As the weather warms up, you might find yourself dreaming about and planning your upcoming backyard barbecue parties in Northern Virginia. Personally, we love backyard BBQ season. There's something particularly special about gathering outdoors with friends and family and enjoying a great meal together.
Of course, there are some potential problems that could stand in the way of an otherwise amazing BBQ season. Mosquitoes, a struggling yard, or even the lack of functional space are just some of the potential issues that could be keeping you from enjoying your property to the fullest.

But you want to be ready!

That's why we're talking about how to get your yard ready for BBQ season. There are definitely things that you can be thinking about now so that when the time comes, there is nothing holding you back.
Tips to Prepare Your Backyard for BBQ Season
Every yard is different (as is every homeowner's wants and needs). What your property requires to get ready could be different from another's. But we've rounded up a few tips that should at least help you brainstorm ways to spruce up your yard and be prepared for BBQ season.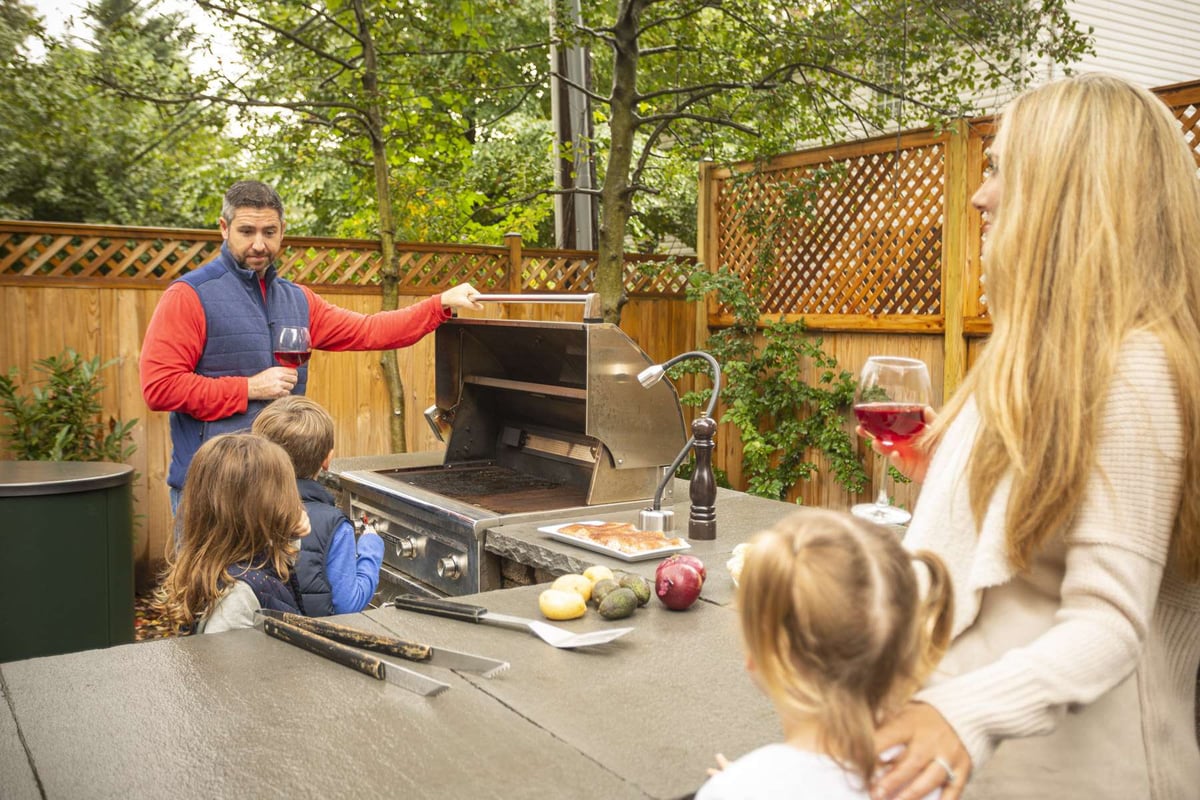 1. Invest in Spring Landscaping
As you get ready to start spending more time outside, it makes sense that you want to get your yard cleaned up and invest in some spring landscaping.

Here are some of the spring landscaping services that can really enhance your property for those upcoming backyard barbecue parties.
Spring Yard Clean-Up
Clearing your yard of debris like leftover leaves or twigs and branches that have fallen is important when it comes to being ready for the backyard barbecue parties you plan to host.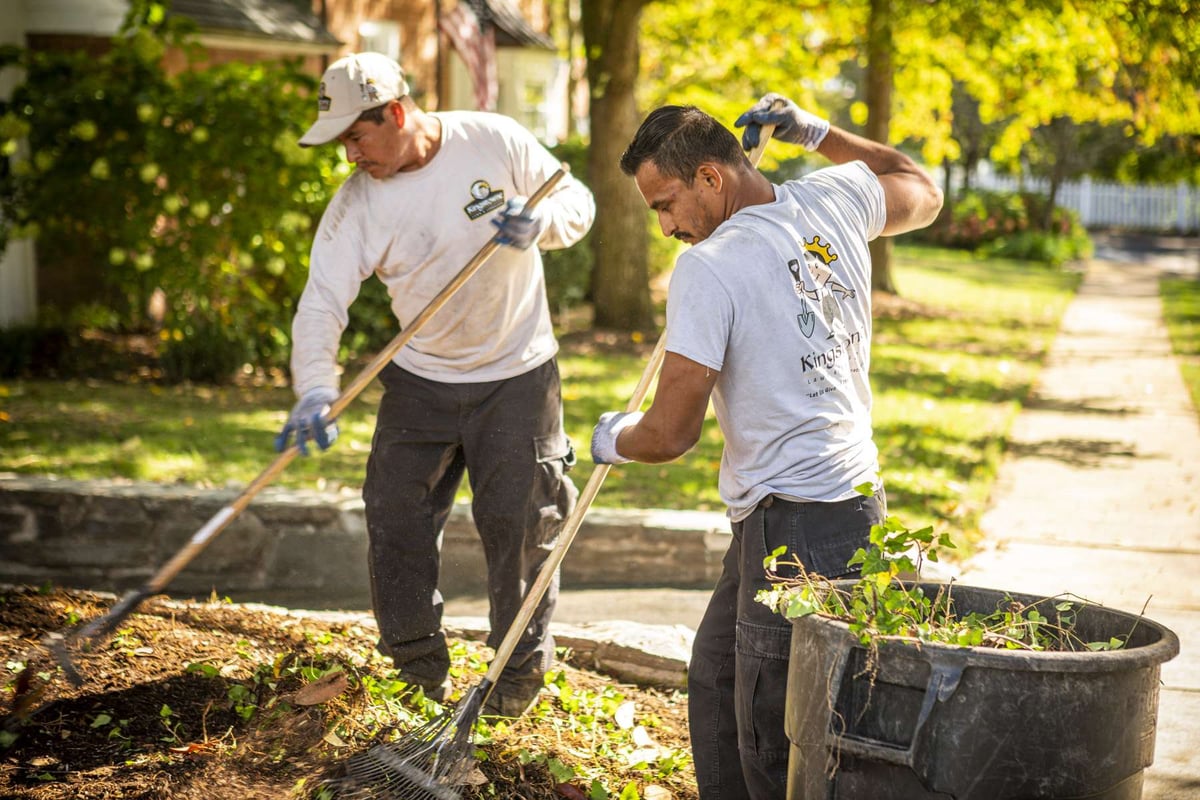 To get your property looking neat and tidy, you'll either want to spend a weekend performing some yard clean-up or hiring a pro to handle it for you (along with some of the other tasks mentioned below). After all, we know you likely have better things to do with your free time on the weekends.
Mulching
Adding a fresh coat of mulch to your plant beds is a great way to get an instant makeover. Of course, we find homeowners are sometimes surprised that there are right and wrong ways to mulch. While it's not rocket science, you want to be careful to apply just the right amount. You also don't want to get ripped off with poor-quality mulch.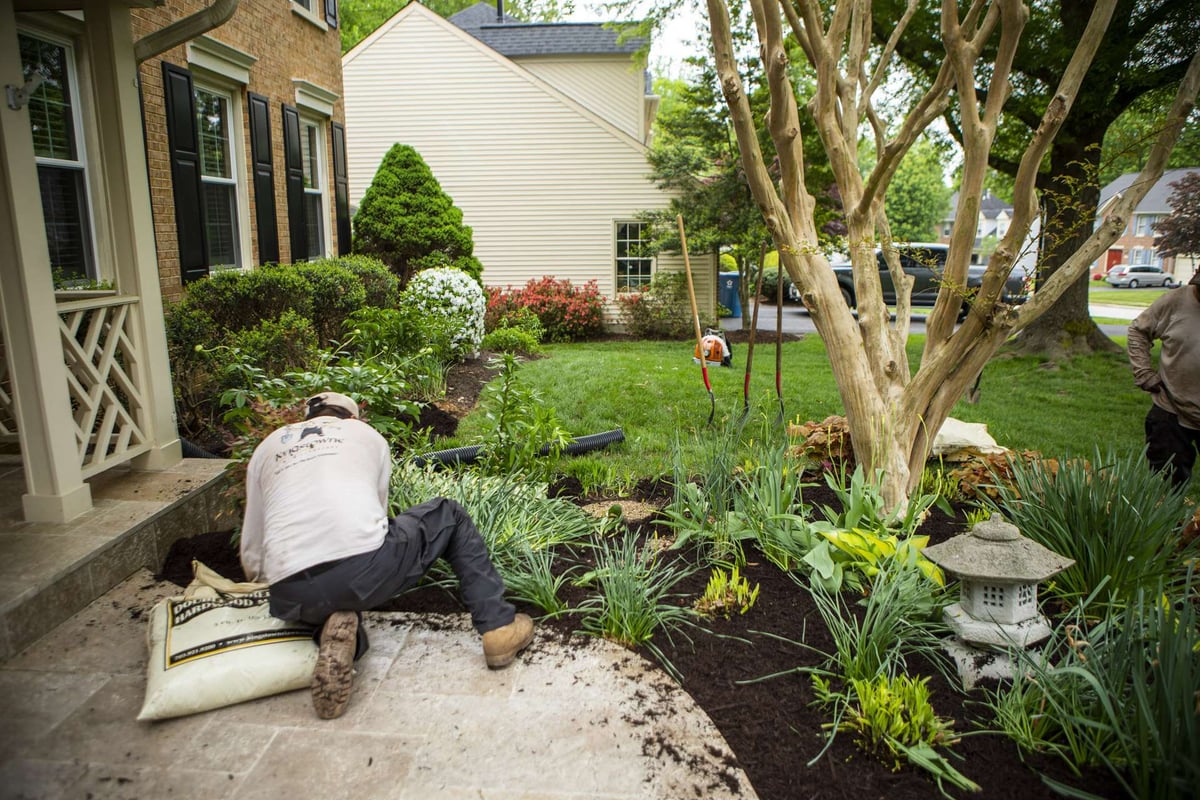 When you work with a landscape professional on your mulching services, you should feel confident that you'll get the best possible results.
Edging
Edging your plant beds can provide that finishing touch that really boosts curb appeal. While some mulching services do not take this extra step, we think it's an important service. Edging creates a nice delineation between your lawn and landscape that adds major aesthetic benefits. It also helps to keep lawn weeds out of the plant beds.
Pruning
Pruning your property's trees and shrubs can also help to give it that fresh look that is ready for backyard barbecue parties.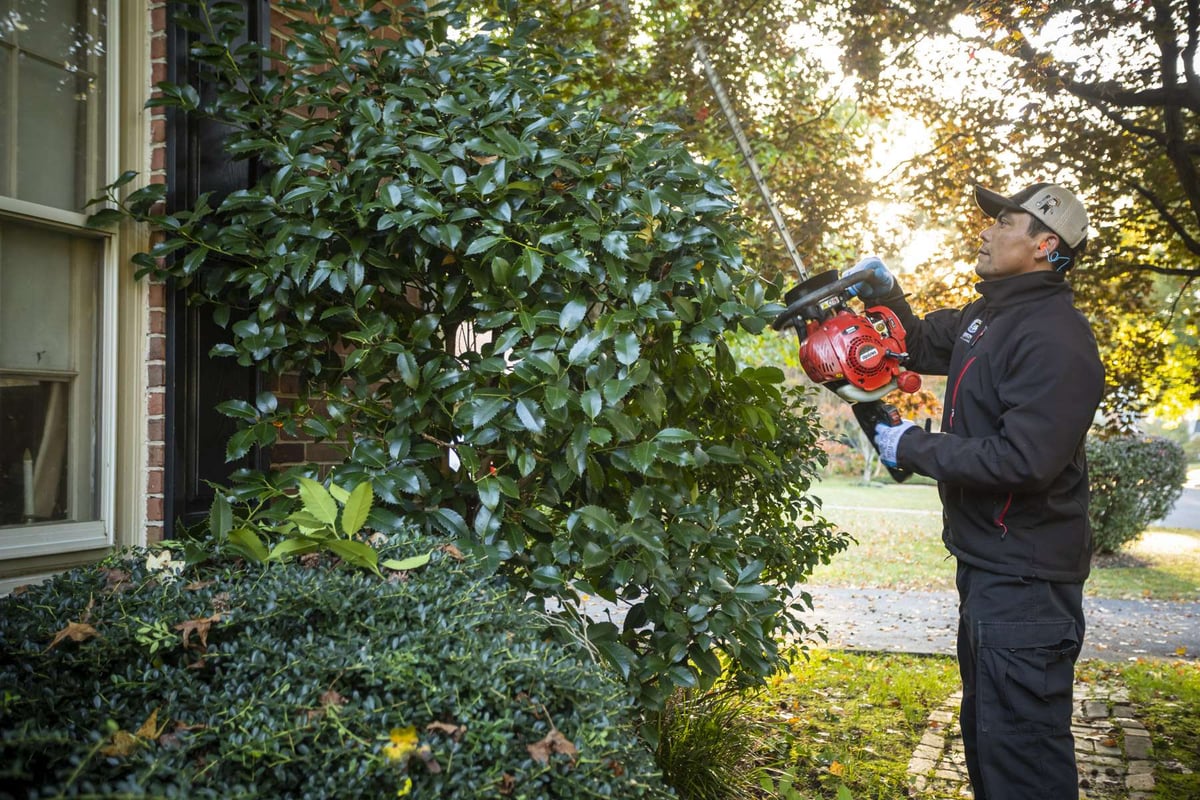 But pruning can be more complicated than people tend to realize. Everything from using the right tools to pruning at the right time is really important when it comes to achieving the best results. If you prune a certain shrub at the wrong time, you could negatively impact its blooming ability.

Azaleas, for instance, only have a four to six-week window of when pruning is acceptable. After that, they begin to set flower buds for a new season. If you prune too late, you could ruin their flowering ability or even leave them prone to disease or insect problems.
2. Plant Early Season Color
In addition to some of the more maintenance-focused tasks above, you might also be thinking about some new plant installations to get your yard ready for BBQ season.

Flowers can add bright pops of color that really add appeal to your outdoor space.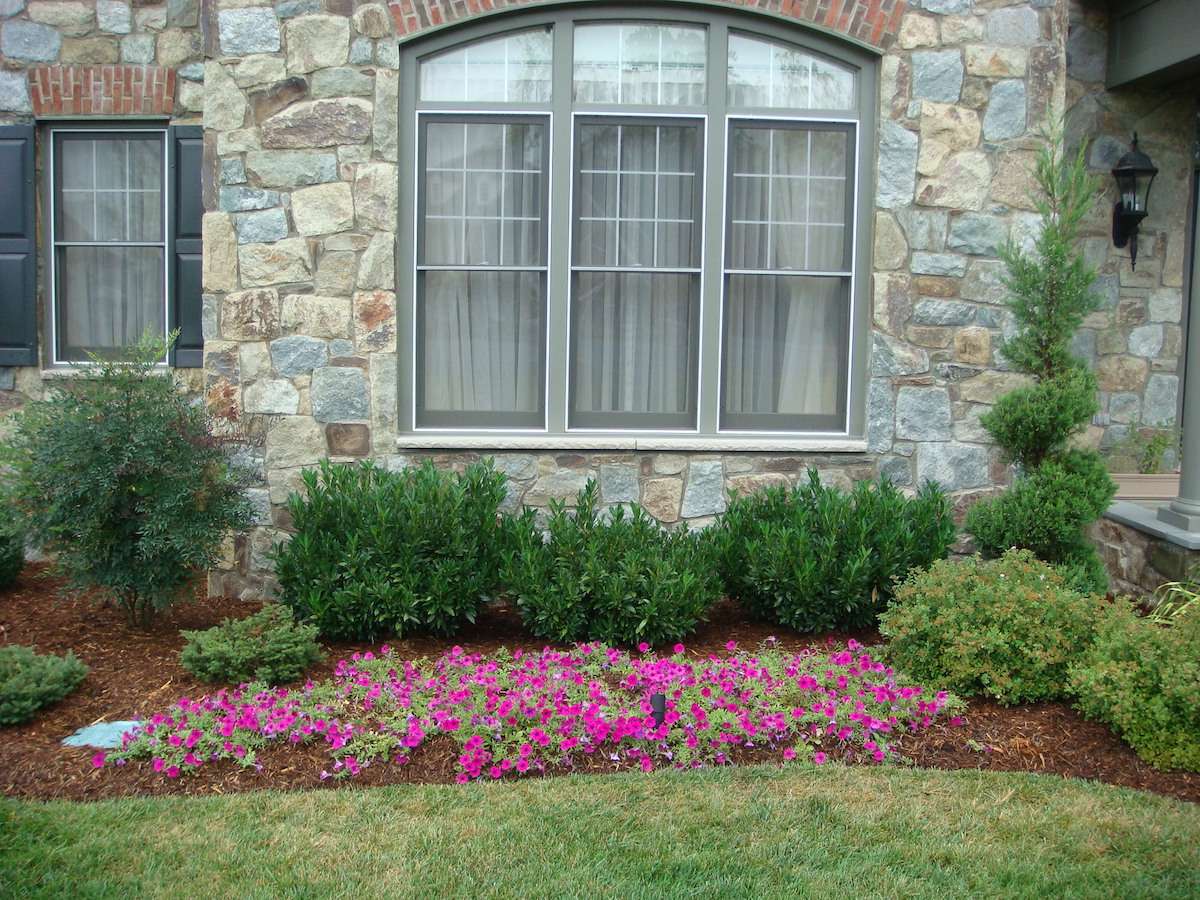 The spring is also a time when we start thinking about adding some color in the form of annuals, so this might be something on your spring landscaping checklist. Most often, we start annual planting around May.

You'll want to take good care of early blooming spring flowers so that you get as much time out of them as you can.

Of course, plants need not only be installed in plant beds. Container gardens are one of those features that can make a significant impact anywhere that you place them. You can have one (or more) on your front porch, back porch, deck, patio, near the pool—or wherever else you want to add some wow factor.

Keep in mind that both plant selection and arrangement are important in creating the perfect container garden. A good rule of thumb that landscapers follow in creating these arrangements is choosing "something that fills, something that spills, and something that thrills." You want variety in terms of height, color, and texture.
3. Get Dangerous Pests Under Control
Nothing really puts a damper on time outdoors like the threat of dangerous pests lurking in your yard. Unfortunately, mosquitoes, fleas, and ticks can run rampant in Northern Virginia. This can make your time outdoors less enjoyable if you are constantly getting bit (or worrying about getting bit).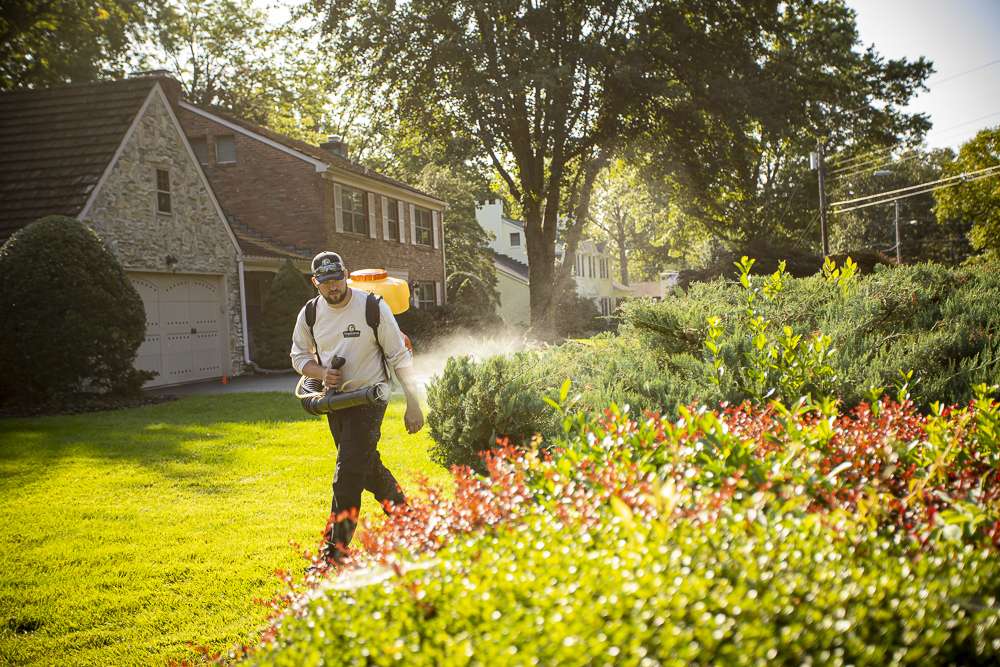 Fortunately, there's a solution that covers it all. Our Mosquito, Flea, and Tick Defense are all bundled together, meaning you get full protection for one affordable price. That makes it easier for you to protect all of your family (including the furry, four-legged members) at once.
4. Add an Outdoor Living Space
Finally, in talking about how to get your yard ready for BBQ season, we would be remiss in not also mentioning the benefits of adding more functional outdoor living space to your Northern Virginia property.

Perhaps you want to host more backyard barbecue parties, but you just don't have the functional space.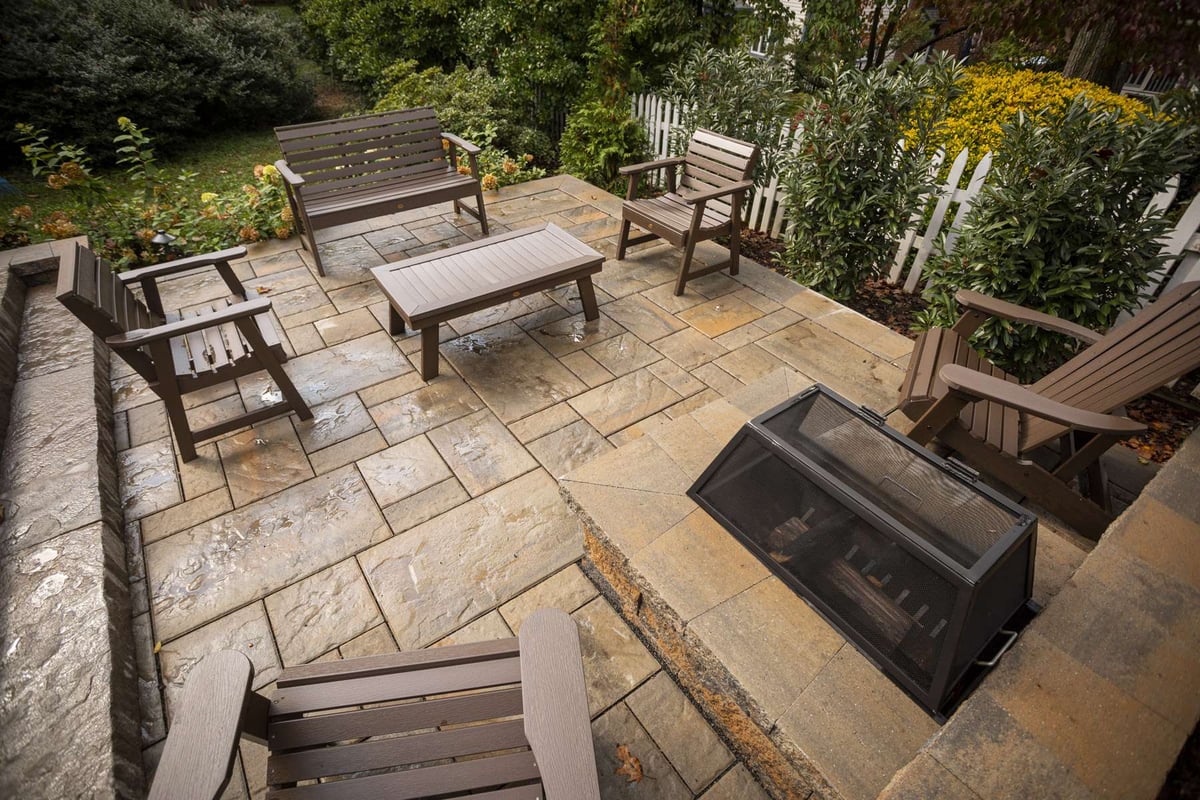 We can help you to create an outdoor living area that can provide just what you need. Maybe that's the addition of a patio, which is at the heart of any great outdoor living space. It gives you a place to put patio furniture and becomes the gathering spot.

Or, perhaps you already have a patio and you're looking to enhance it. There are many wonderful patio additions that can help take your backyard barbecue parties to the next level.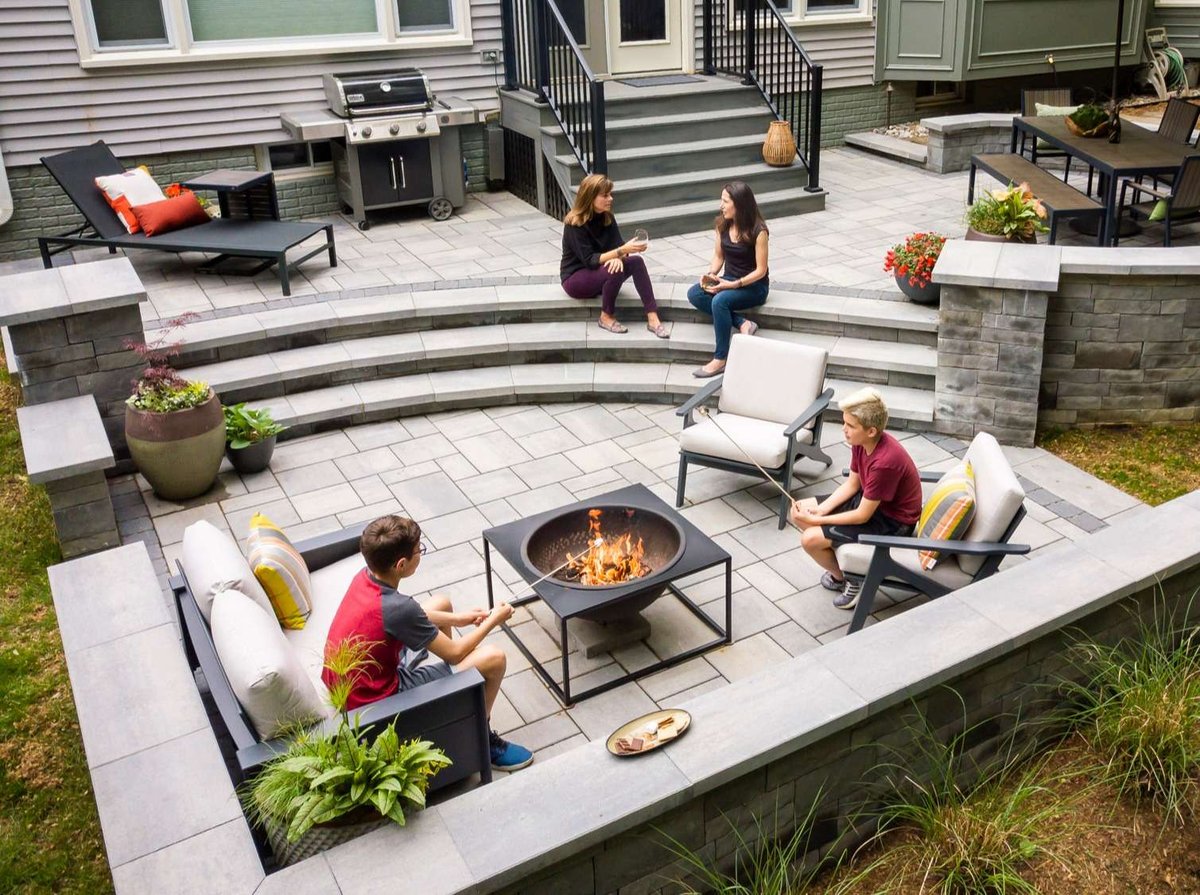 For instance, you could add a fire feature to have the hottest backyard on the block! There's nothing quite like gathering around the fire pit after a delicious BBQ dinner to make s'mores with the kids. Or, maybe you are interested in an outdoor fireplace where you and your company can put your feet up and relax with a glass of wine.

Or maybe you are looking for an outdoor kitchen with a grill built into countertops so that you have even more space to prep and cook for those amazing backyard barbecue parties in the future.

Whatever your dream is, we can help you to make it a reality. There's nothing we love more than helping people to enjoy more time outside with friends and family. We know that this is where those special lifelong memories are made.
5. Get Ready for Backyard Barbecue Parties with a Professional's Help
Hopefully, this article has given you some ideas about how you can start preparing for the season. By working with a landscape professional in Northern Virginia, you'll be able to take the burden off your shoulders and let them handle the work. After all, there is only so much time in a day, and chances are, you don't want to spend it working in your yard, getting ready for the season.

Instead, you just want your property to be ready to go.

Fortunately, with the right professional, your focus can be on the fun stuff. Your landscape will look neat and tidy and you'll have everything you need to make the most out of a great season.

If you're looking for some guidance on spring landscaping near Alexandria, Arlington, or Springfield, VA, request a consultation, get your customized plan, and relax as we give you the royal treatment.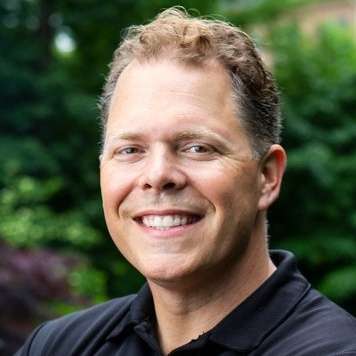 Krisjan Berzins - Owner, CEO
Since 1997, Krisjan has led the Kingstowne team with one simple philosophy, treat every customer like the "only" customer. His passionate pursuit of impeccable customer service has resulted in 24 successful years and a thriving company with over 85 employees, helping thousands of homeowners in the Alexandria, Arlington, and Springfield, VA area get what they want -- a worry-free property they can be proud of.