Are you a homeowner who has had trouble finding Arlington, VA landscapers willing to work on your Arlington property? Do you feel like you're not even getting the courtesy of a callback?

You might be wondering why you have to work this hard to try and find someone when you're obviously looking to pay for their services. It shouldn't be this difficult to try and do business with a landscaping company. Whether you're looking for maintenance or landscape design in Arlington, VA, you just want to be able to find a quality company to work with.

We understand that all of this can be incredibly frustrating. As Kingstowne Lawn & Landscape is slowly expanding more and more into the Arlington, VA area, we're talking to homeowners who have been frustrated by a lack of callbacks or by poor service they've received from some smaller companies that do service the area.

Let's dive into why some landscapers don't service Arlington, VA but why we do work on many properties here.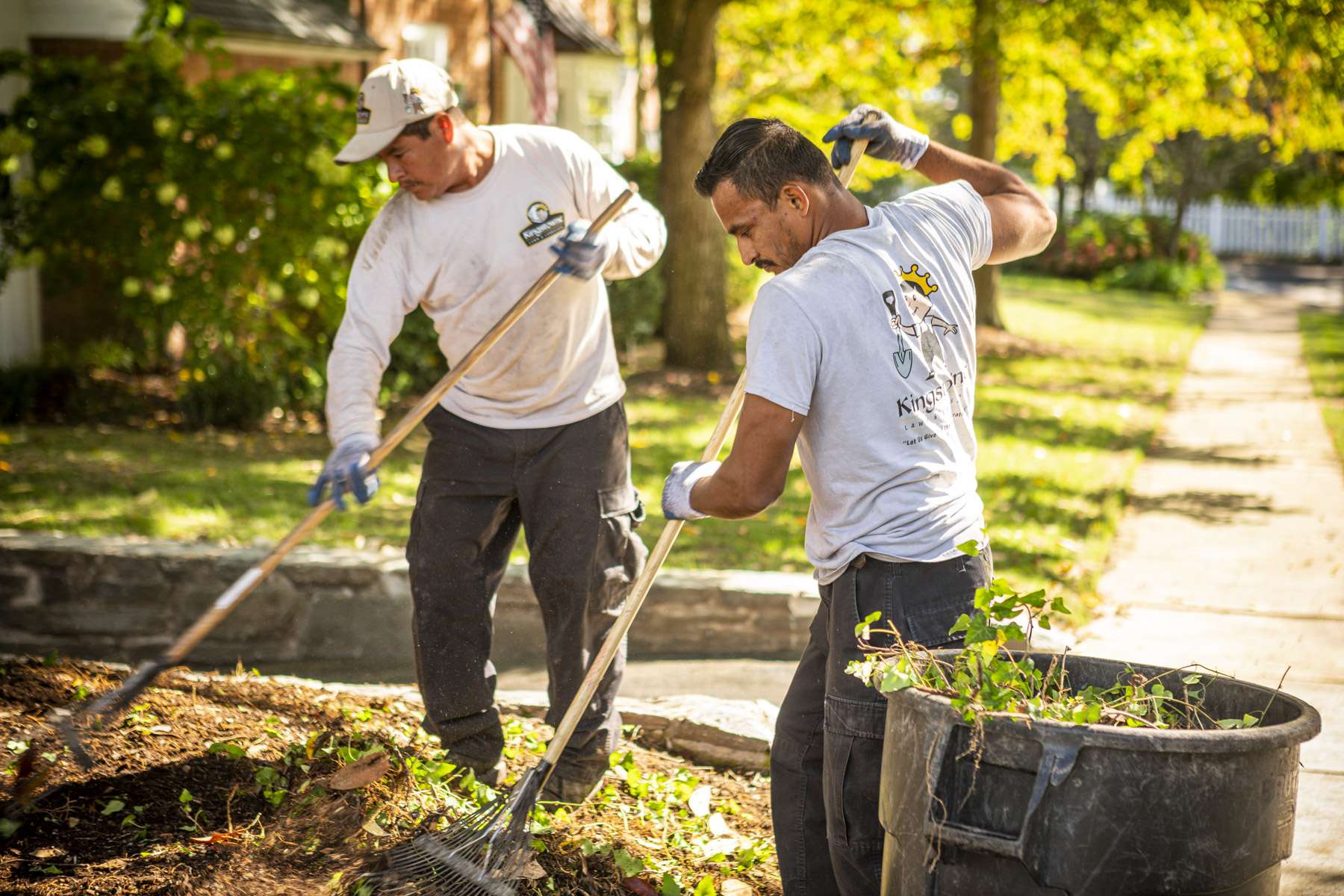 Why is it Challenging to Find Arlington, VA Landscapers?
Arlington, VA is a truly gorgeous area. But the very nature of Arlington's layout can make it a difficult area for landscapers to service. The streets are tight and the properties are small.

Most landscapers in the Northern Virginia area have massive equipment and trucks/trailers that are too big to fit on these streets or even in the actual clients' yards. Many of these companies are set up to work on rolling estates, and Northern Virginia surely has many of those, too.

On top of that, we know that there aren't too many professional landscapers that are even located in that service area. Some of the larger companies located outside of the area aren't willing to drive there because it's too far from their headquarters and from their other clients.
Why is Kingstowne Lawn & Landscape Different?
There are a few reasons why Kingstowne Lawn & Landscape works within the Arlington, VA market when others don't.

Let's look at each.
We're Close to Arlington, VA
For one, there's definitely a matter of proximity.

We are located in Alexandria, VA, which is incredibly close compared to many of the other landscapers in our area. As you know, it can take a long time to drive a short distance in the Northern Virginia region. But our headquarters is close enough for it to make sense for us to service this area.
Our Maintenance Services in Arlington, VA
Throughout the years, we've been offering all or most of our services in most Arlington, VA zip codes. Here is a list of the services we offer along with some limitations. We hope to eventually offer all of these services to each zip code:
Lawn Care Programs
Mowing Plans (not yet available in 22203, 22205, or 22046)
Mulching & Edging Plans
Landscape Bed Weeding Plans (not yet available in 22203, 22205, or 22046)
Leaf Removal Plans (not yet available in 22203, 22205, or 22046)
Pruning Plans (not yet available in 22203, 22205, or 22046)
Plant Health Care Plans
Seasonal Flower Installation
Gutter Cleaning Plans
Power Washing Plans
Mosquito, Flea, and Tick Defense Plans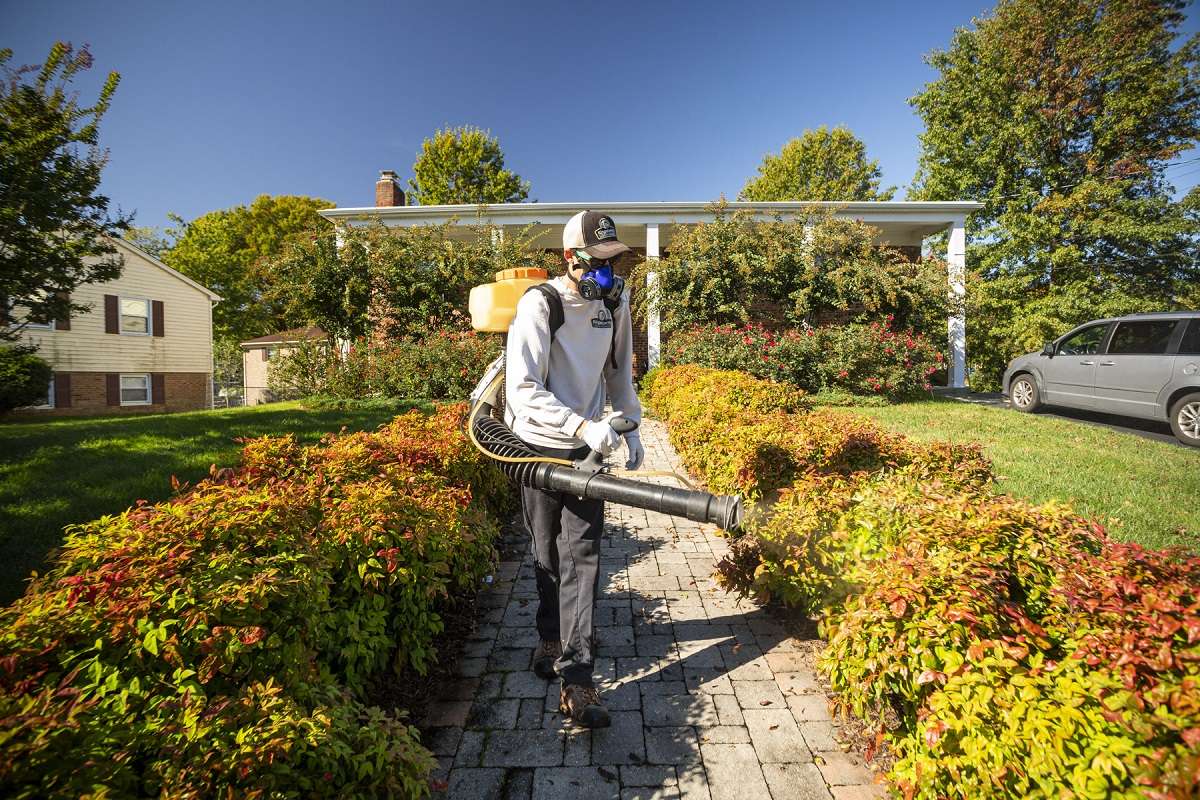 We're Set Up to Serve Compact Properties
Another important reason that we can work with Arlington, VA homeowners is that we are set up to be able to service compact properties. We have compact equipment, including mowing crews that use a compact mower that fits on a truck without the need for a trailer. Because of that, we can get in and out of tight spaces with ease and at a fair price.

We know that parking is limited in Arlington. Most landscapers struggle because they'd have to double-park their trailer on the street. But we don't have that problem. We are lean and nimble.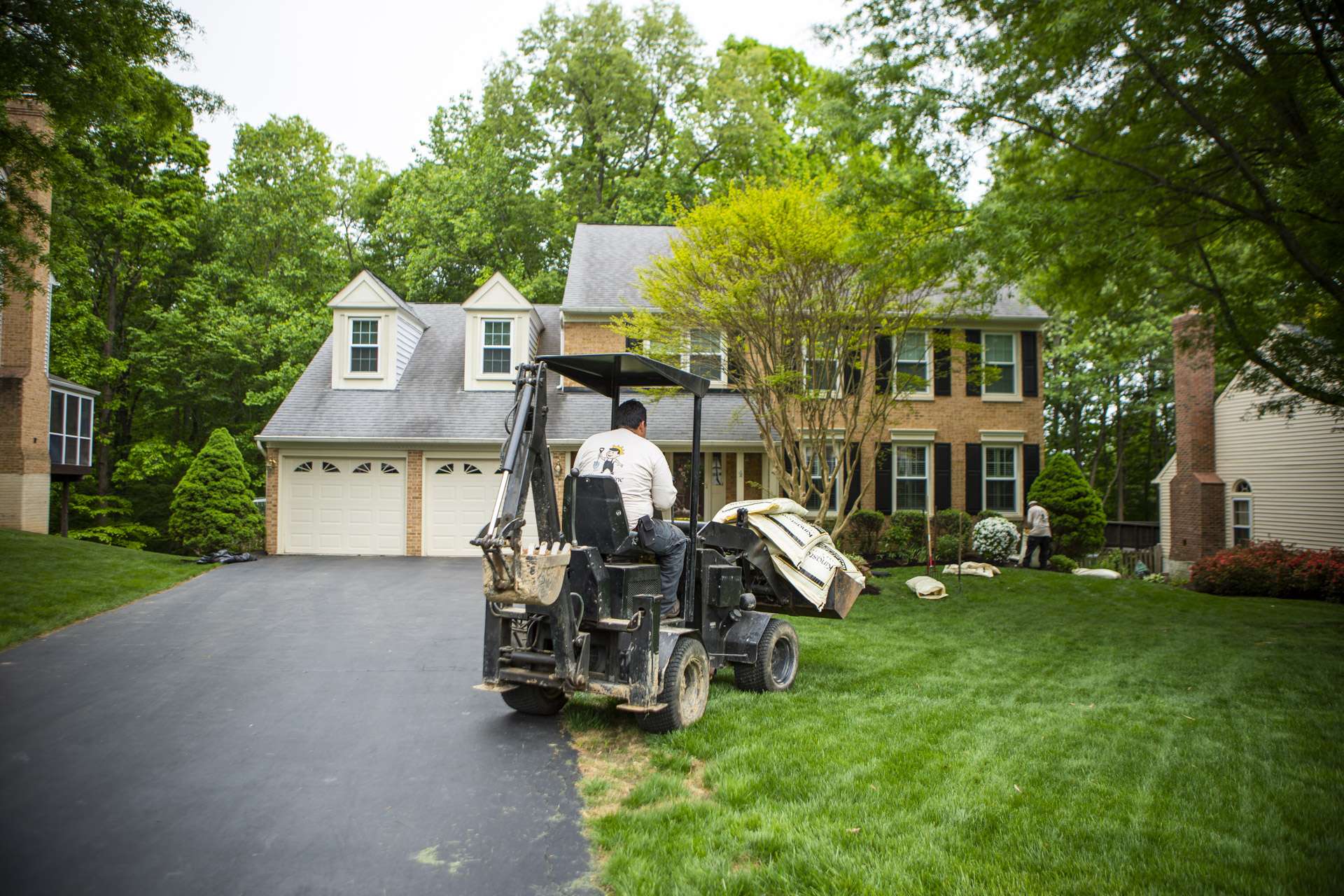 None of This Means Compromising on Quality or Customer Service
A lot of times, Arlington, VA landscapers end up being really tiny operations that provide low-quality service—the one-man and a pick-up type of businesses. By saying that we are "lean and nimble," it's important that it's not translated as small, or unequipped. That's certainly not what Kingstowne Lawn & Landscape is, either. We are a mid-sized company that has found a sweet spot in serving compact property owners who have otherwise found their needs were not benign met.

It's important to know that we are committed to providing just as high-level service for the compact properties that we serve as we do for the larger properties that we work on. This is the quality, white-glove service that we have become known for.

And we're not just talking about the quality landscaping work that we do but the overall customer experience that you can expect.

We know that you've been frustrated by a lack of callbacks or an overall negative customer service experience. But we are quick to respond and eager to help. We want to make doing business with us as easy and as hassle-free on your end as we can possibly make it. Our goal is all about convenience for our clients.

After all, you have better things to do than to play phone tag or send a bunch of unanswered emails to Arlington, VA landscapers.
Finding the Best Maintenance and Landscape Design Partner in Arlington, VA
Whether you're looking to have someone who can be reliable and perform quality maintenance work or you're actually seeking an upgrade with some landscape design and build work, you need a company that not only has the right equipment but also unique ideas and solutions. After all, compact properties can pose unique challenges. Landscapers who are not accustomed to working on smaller properties might not have an array of ideas or solutions to help you get the most out of your compact space.

But at Kingstowne Lawn & Landscape, as we've mentioned, small properties are a specialty of ours. We have many landscaping ideas for small spaces as well as the compact equipment needed to be able to execute those ideas.

We have loved helping Arlington, VA homeowners to transform their small spaces into something they are proud of and love. You should know that we truly tackle every landscaping challenge, regardless of size, with the same enthusiasm and top-notch service.

By partnering with the right professional you can stop feeling frustrated and start enjoying your property even more.

Are you ready to let go of your frustration and worries about your Arlington, VA landscape—or about finding a professional landscaper to work on it? If so, request your quote, get your customized plan, and relax as you get the royal treatment.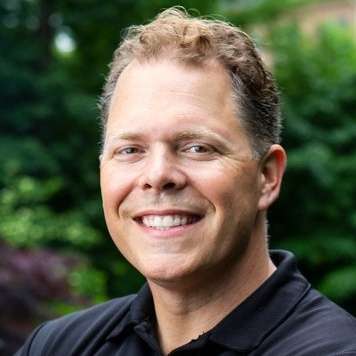 Krisjan Berzins - Owner, CEO
Since 1997, Krisjan has led the Kingstowne team with one simple philosophy, treat every customer like the "only" customer. His passionate pursuit of impeccable customer service has resulted in 24 successful years and a thriving company with over 85 employees, helping thousands of homeowners in the Alexandria, Arlington, and Springfield, VA area get what they want -- a worry-free property they can be proud of.