Are you someone working in the hospitality or restaurant industry and considering a career change? These jobs give you the opportunity to work with people and to utilize your great customer service skills—but they often mean long hours and working nights and weekends.
Many people view these types of jobs as temporary as they don't always show great promise for the future. Plus, with the recent shake-up of these industries due to pandemic restrictions, many workers are considering more stable workplace options.
If that's the case, you might be wondering what other career possibilities exist for you? You like the fast-paced nature of the restaurant or hospitality industry—and you love working with people—but you need something more stable.
Surprisingly, many folks from these other industries have found a home in the lawn and landscape industry and discovered that many of their skills were relevant and transferable to lawn and landscaping careers. In fact, we've hired from within these industries and can share why it's something you might want to consider.
Here are some questions to ask yourself if you're a hospitality or restaurant worker pondering a change.
Are you a "People Person" but Don't Want to Work in an Office?
One thing that we often hear from folks that came from the restaurant or hospitality industry is that they got into the field because they knew they loved working with people but they didn't want to work in an office.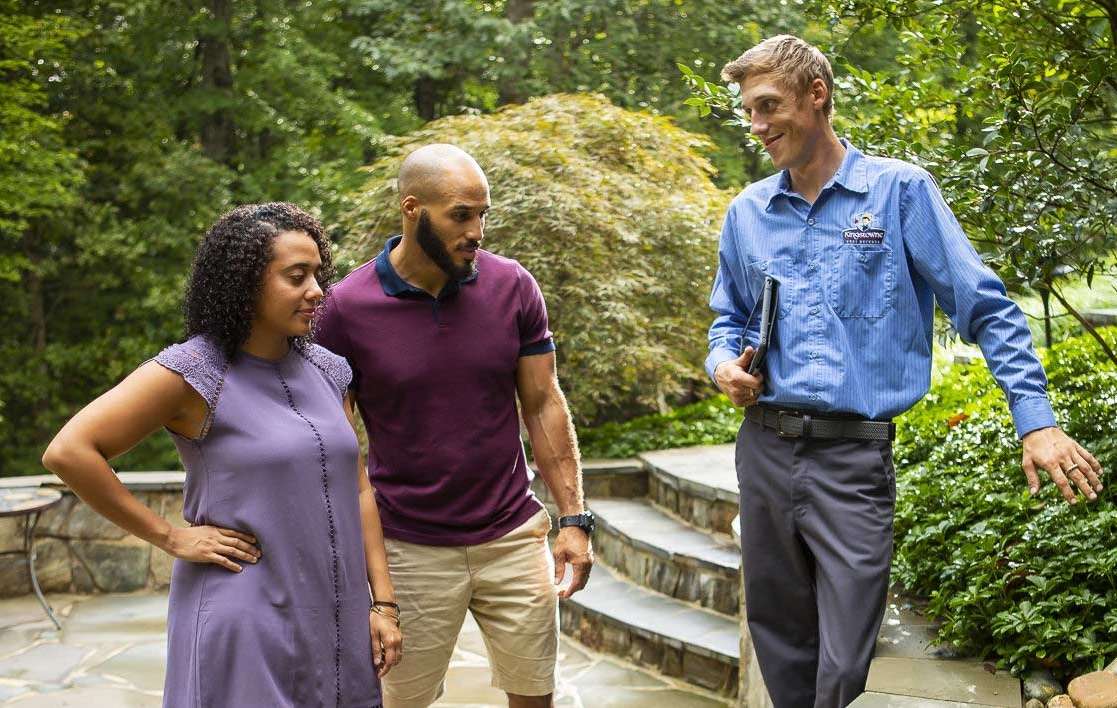 Take Grant Osvalds, for instance.
When he came to Kingstowne Lawn & Landscape, he had been waiting tables, which he told us he enjoyed because it was fast-paced, he got to work with people, and he didn't have to sit in an office all day. He shared that he had always feared work would be "dull" and that the thought of being "confined to a cubicle" was troubling.
Since transitioning to a career with us, Grant says that he still gets to work with people, that his days are varied and interesting, and that he doesn't have to sit in an office all day. As an added bonus, he says that he enjoys getting to work outdoors.
Having also come from the restaurant industry, I (Krisjan Berzins), can also share that I learned a tremendous amount about customer service in that field which I'm now able to apply to working with our customers here at Kingstowne.
I can personally attest to the fact that there are a lot of great opportunities to work with our customers here and we really value those that have "people skills" which shine through. We're still a service industry and we provide lots of great opportunities to work with people.
Are you Frustrated by Long Hours?
One of the biggest gripes about the restaurant and hospitality industries is the hours. The "go time" for these careers is nights and weekends. That might seem okay at first, but after a while, it can be exhausting. You might start to feel as though you never see your family and friends. You have off when everyone else is working and then you have to go to work when they're off.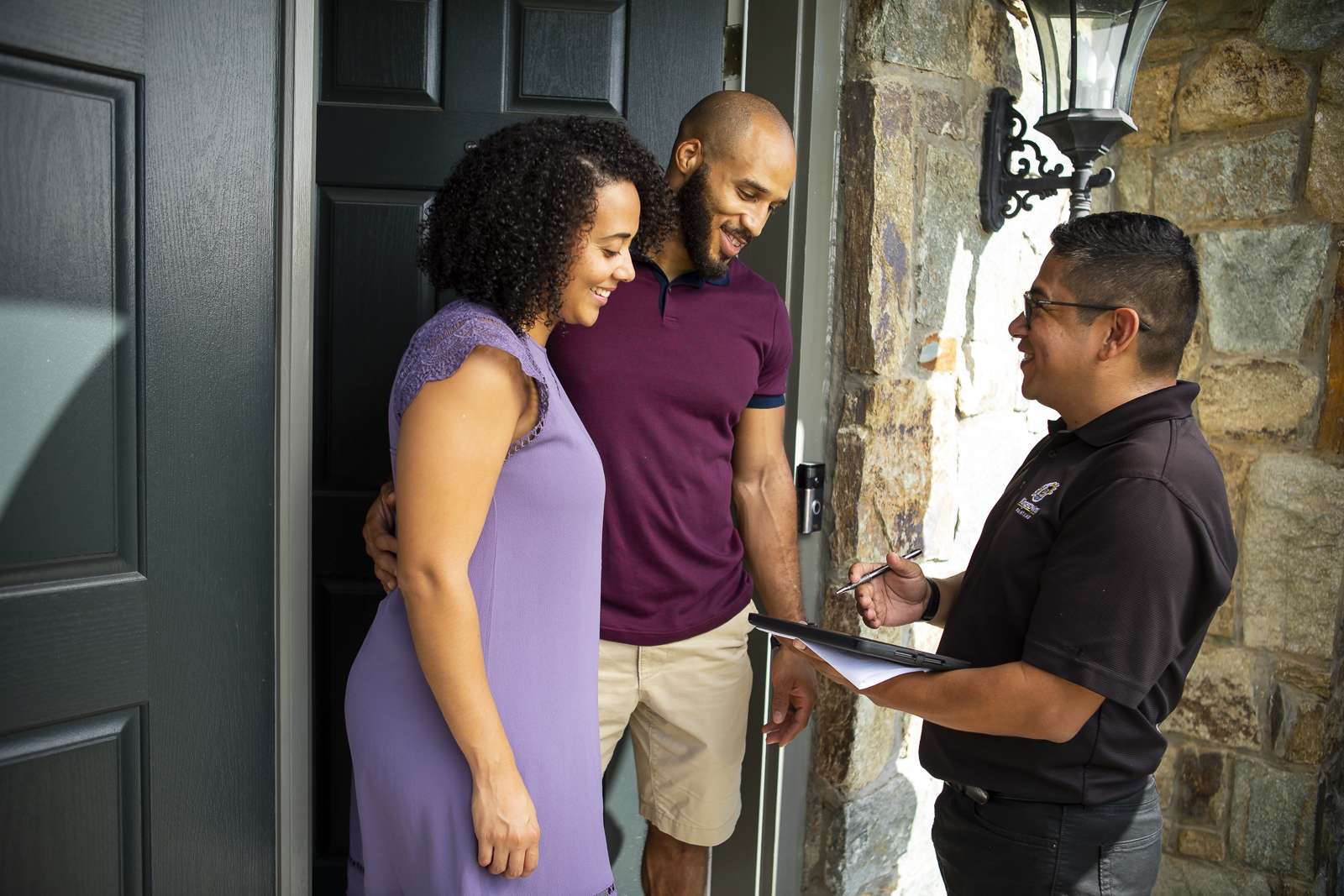 One of the first things that folks say to us after making a transition to a career at Kingstowne is, "Wow, I can't believe I get to have such stable hours!" Working in the lawn and landscape industry means that you have off holidays and you get a break on nights and weekends. For most people, that's a welcomed change.
Do You Lack Stability or Growth Opportunities?
Another welcomed change is stability. Although Grant told us he thoroughly enjoyed waiting tables, he also said it never felt like a "long-term option," and that he'd eventually struggle to make ends meet if he continued down that path.
"I knew that working in a restaurant was just a job, but what I needed to find was a career," Grant shared.
At Kingstowne, we can offer the stability that hard-working folks like Grant are seeking. Whereas many restaurant or hospitality jobs don't offer benefits, we do. We offer retirement plans, life insurance, healthcare, and the ability to earn paid time off.
We also offer careers with either a salary or set hourly compensation as opposed to having to earn your living primarily from tips.
Plus, you have the chance for growth, here. We have long-term career opportunities in which people can "climb the career ladder." This doesn't have to be a mere job. It can be a lifelong career opportunity.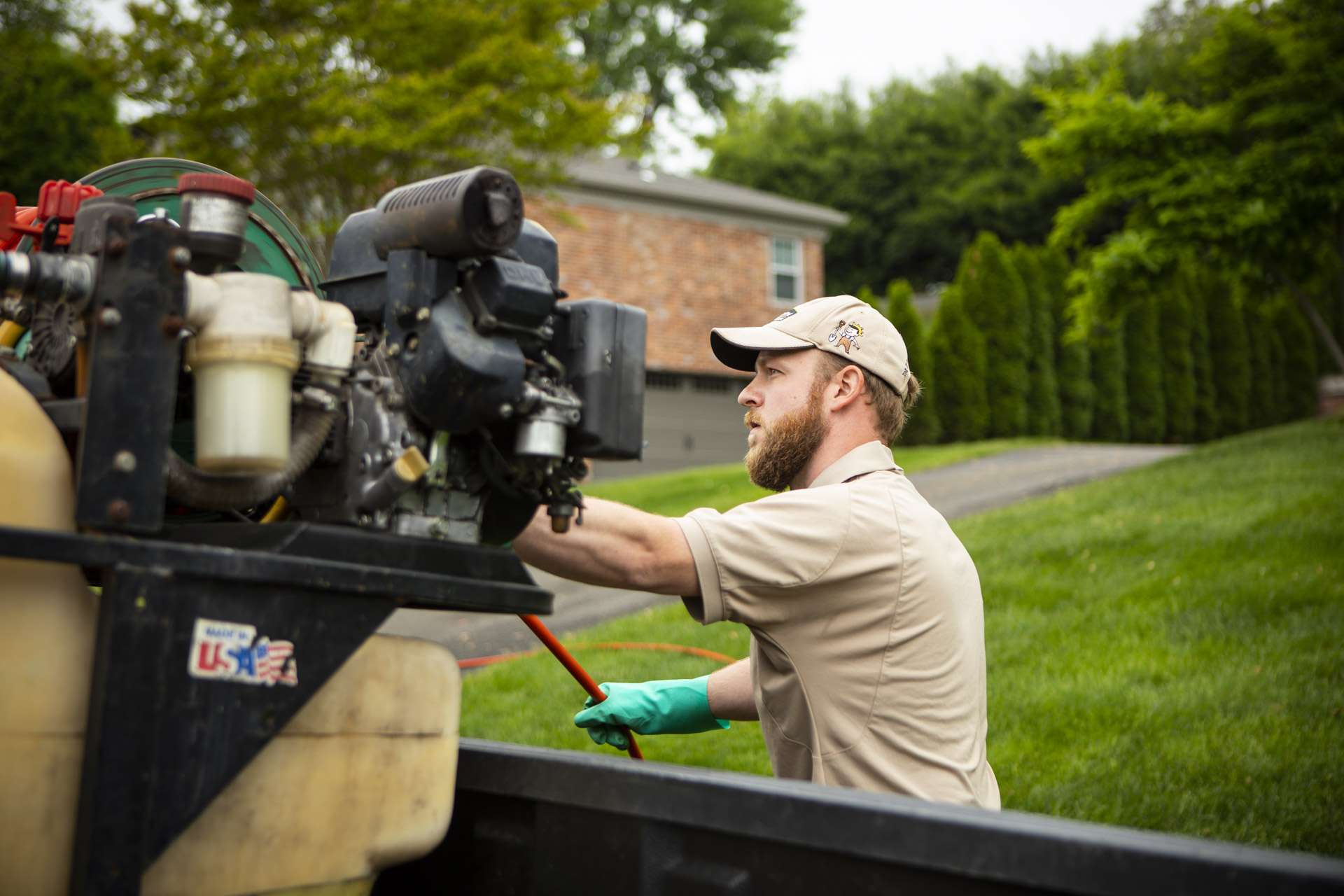 It can also be a place where you love coming to work.
Since we have hired folks from the restaurant and hospitality industry in the past, we know that you often value teamwork and that you rely on the people you work with.
Of course, when those people fall short, it can negatively impact your work experience, too. Whether you're a server or a hotel employee, you know that a great team can really make or break the overall work experience. Fortunately, here at Kingstowne, we value a positive team culture and really care about making our company a place where people enjoy coming to work each day.
Lawn and Landscaping: The Change You're Seeking
If you're thinking about switching industries for some of the reasons that we mentioned above, or maybe other reasons of your own, then you just might want to seriously consider the lawn and landscaping industry.
Even if you don't have lawn or landscaping skills, we know that those can be taught. What we're looking for are people that are hardworking, willing to learn, have a positive attitude, are team players, and possess great customer service skills.
We find that many of those folks come from bars, restaurants, and hotels.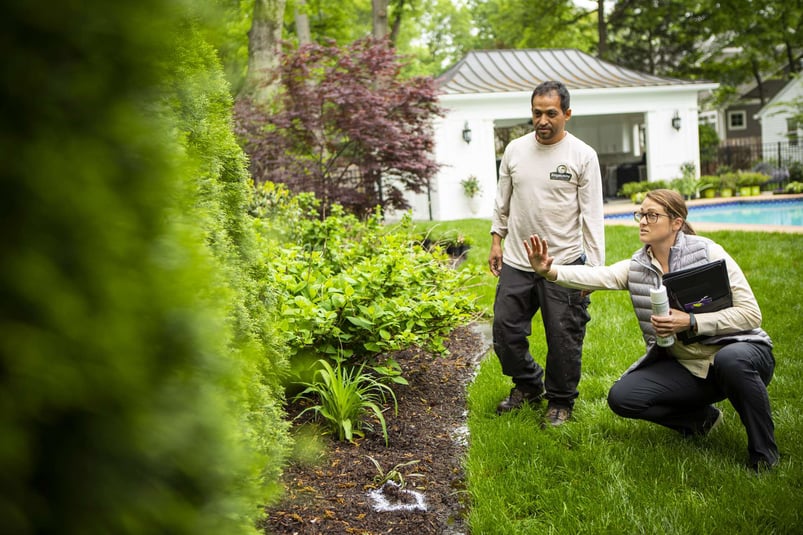 The fact is, being relatively close to Washington D.C., our area is ripe with hospitality and restaurant industry workers and I know first-hand what an asset these folks (like you) can be to the lawn and landscape industry. You've learned how to work well with people, and how to keep people happy, which is a valued skill here at our company.
If you're someone who is looking for a better life, with less crazy hours at a place where you will be appreciated, then this just may be the opportunity you've been seeking.
If you'd like to consider lawn care or landscape industry careers, we invite you to learn more about Kingstowne Lawn & Landscape by visiting our Career Center and learning more about our open positions and our company culture.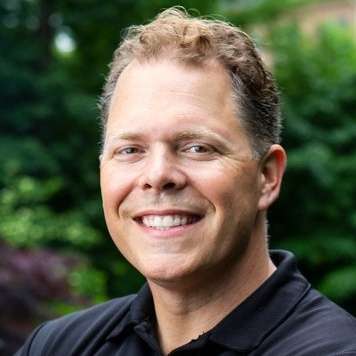 Krisjan Berzins - Owner, CEO
Since 1997, Krisjan has led the Kingstowne team with one simple philosophy, treat every customer like the "only" customer. His passionate pursuit of impeccable customer service has resulted in 24 successful years and a thriving company with over 85 employees, helping thousands of homeowners in the Alexandria, Arlington, and Springfield, VA area get what they want -- a worry-free property they can be proud of.