You may know that you want a patio, but might not be sure exactly what you want it to look like. What you do know, is that you don't want it to be like everyone else's on the block. One way to achieve a one-of-a-kind patio design is with the use of various paver patterns. You could make even a relatively ordinary paver look extraordinary simply by the way it's laid out.
When it comes to patio patterns, you might be surprised to learn just how many different directions you can go in. Depending upon your specific wants and needs, you can make your patio design for something that is truly unique..
Here are some different paver patio patterns to get you started.
Free Flowing Patio Design
Using flagstone, a natural stone, on this patio created a free-flowing look that helped to break up the symmetry of this otherwise square-looking yard, which had all straight lines. In addition to a free-flowing pattern and a natural look, this patio also had some unique color variation in it.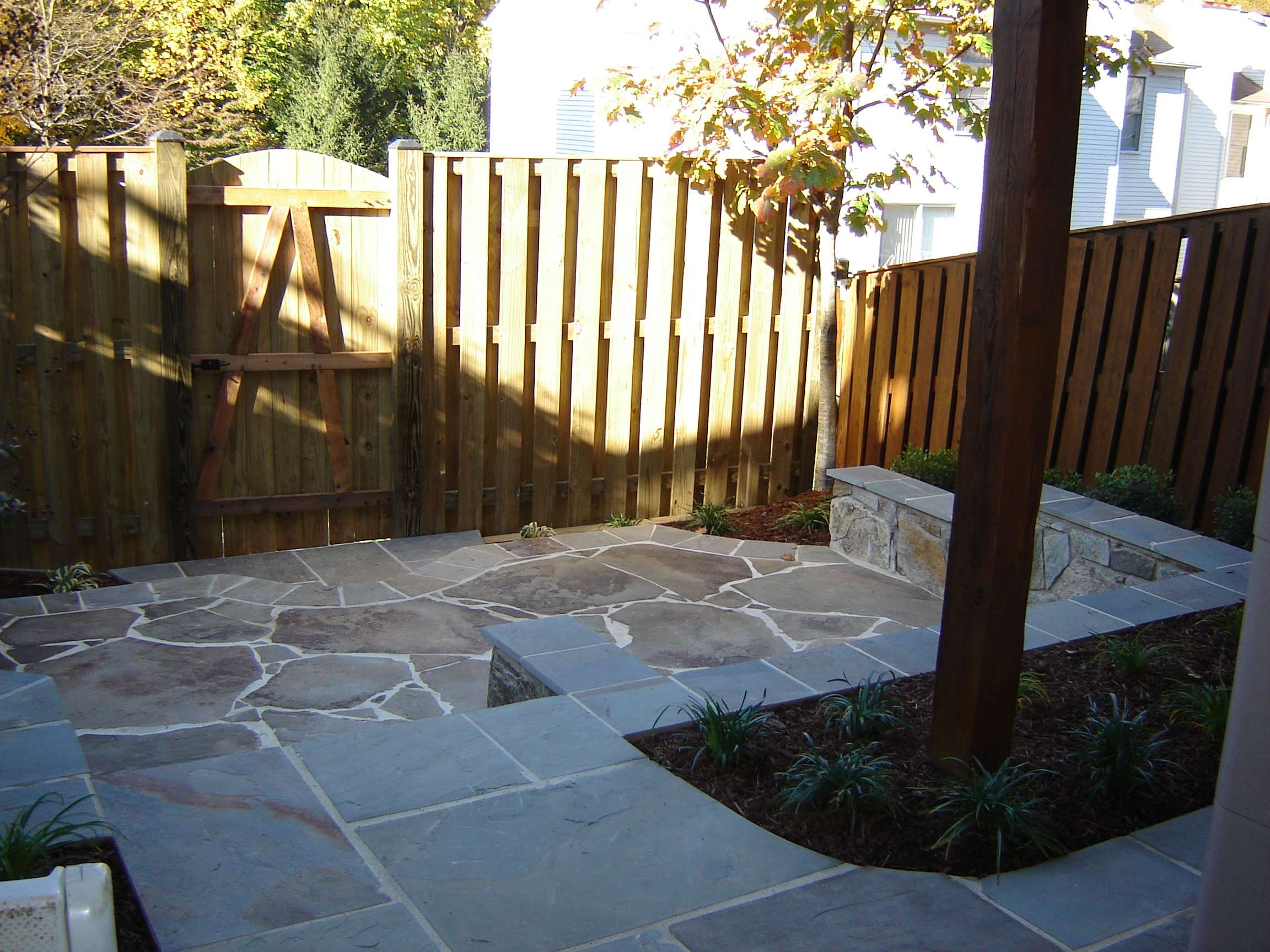 You can see some reddish brown, some blue, and some gray, as well as a variety of texture. If you're looking for patio patterns with a more rustic look, then an idea like this may be right up your alley.
A Mix of Paver Material
This patio project is a great example of how you can mix very different materials and still make the paver pattern work beautifully. While this home had siding, the foundation was brick and the homeowners were looking for a way that they could have a flagstone patio that still tied elements of the foundation into the pattern.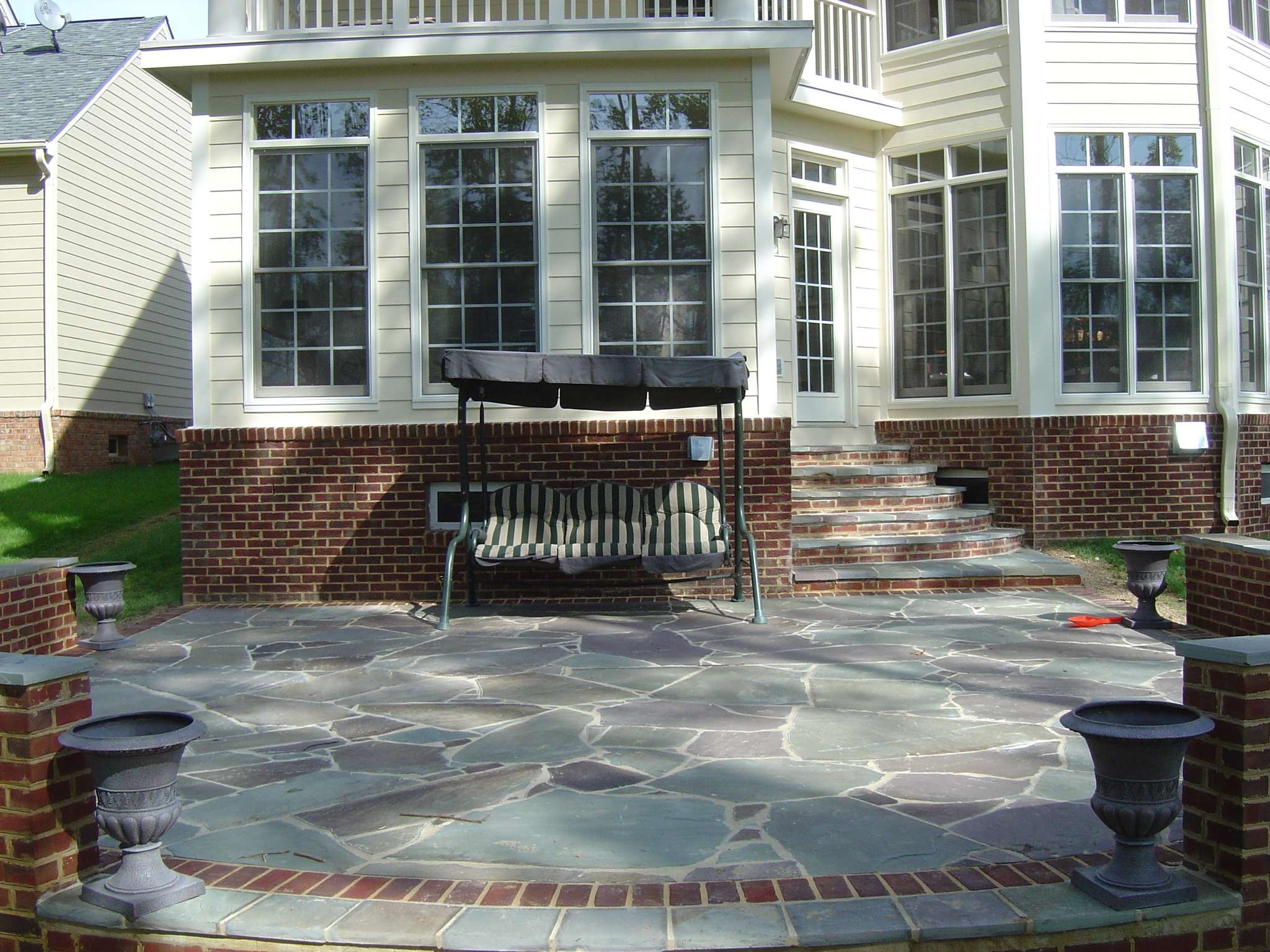 The use of mixed patio material included the incorporation of a brick "soldier course," which is a border in which bricks are laid standing on end with the narrow edge facing out. This created a nice decorative effect that also served to visually link the home with the new patio. It seamlessly blends as though it were all built at the same time.
A Herringbone Pattern Patio
In terms of the walkway and patio patterns, the use of a herringbone design, in which the pavers are laid at a 45-degree angle, is an attractive look that adds complexity. Instead of looking like one big square, there's a lot more visual interest in this design.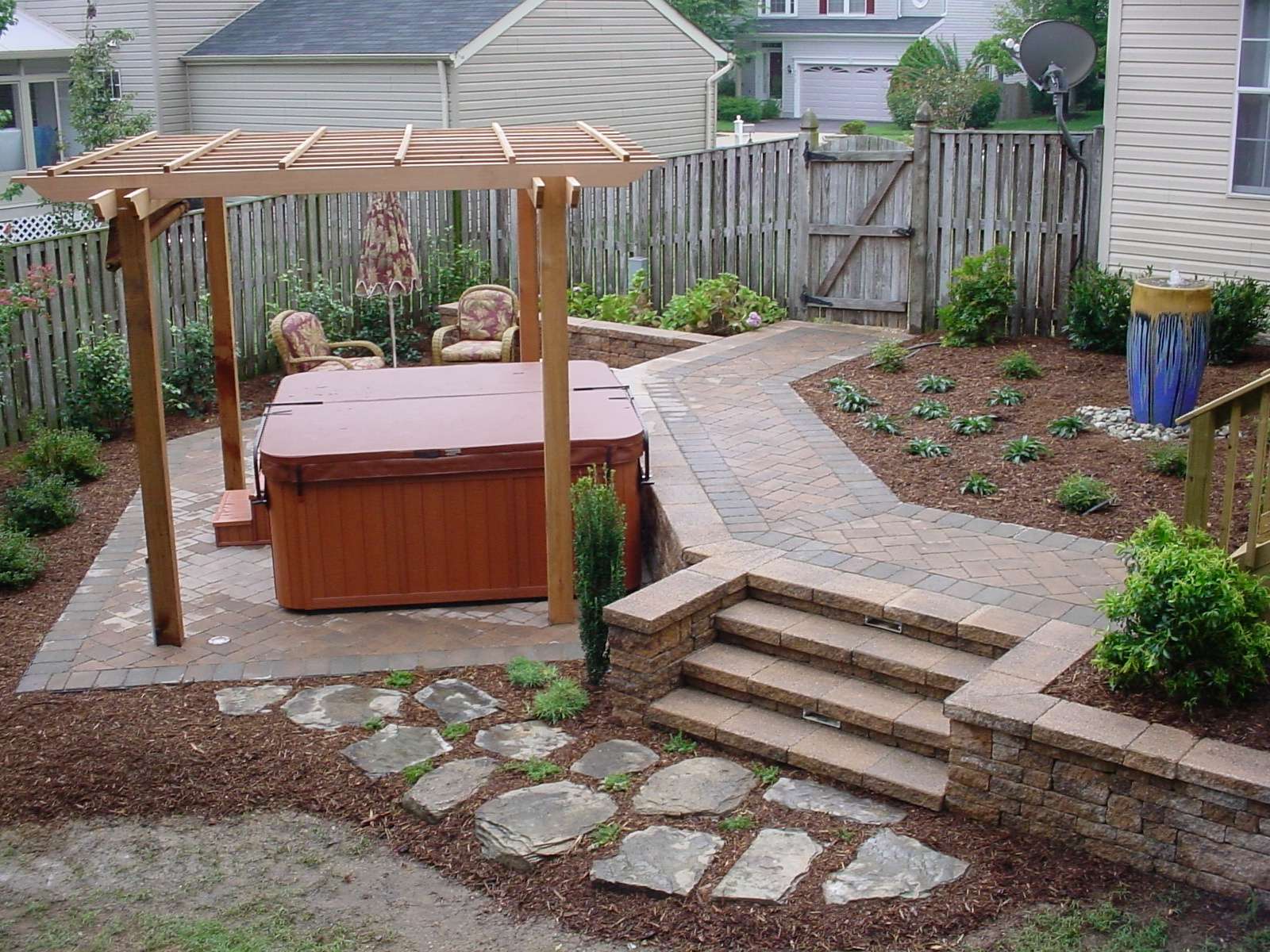 Like the previous project, this patio also incorporated a unique border. Though subtle, the use of a different colored paver for the patio's "soldier course" border is an aesthetic element that adds interest. There are a lot of ways to get creative with borders on patios and walkways. You can use a different color, as this patio shows, or you could even use an entirely different paver.
Adding a Pattern with the Same Paver
Did you know you can create a pattern without using a different paver? Sometimes just switching up the way in which the pavers are laid can completely change the overall look of the patio design. That was the case with this patio, in which a circle was created simply by changing the direction in which the pavers were laid.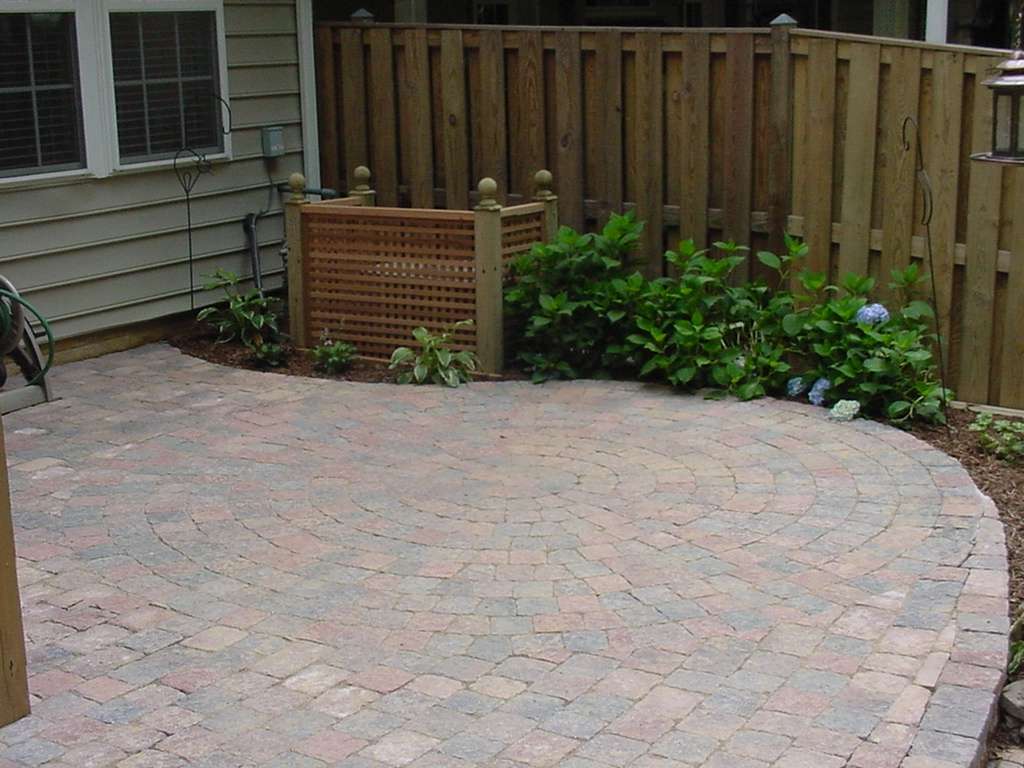 The reason for this design was purely aesthetic and gives some substantial "wow factor." It's reminiscent of something you might see on an old European walkway and has a real sense of craftsmanship about it.
Incorporating a Circle in Herringbone Pattern
Similar to the previous example, a pattern was also created on this patio without switching to a different paver. By opting for a Herringbone pattern, we were able to create a space that looks super custom with a relatively basic paver material.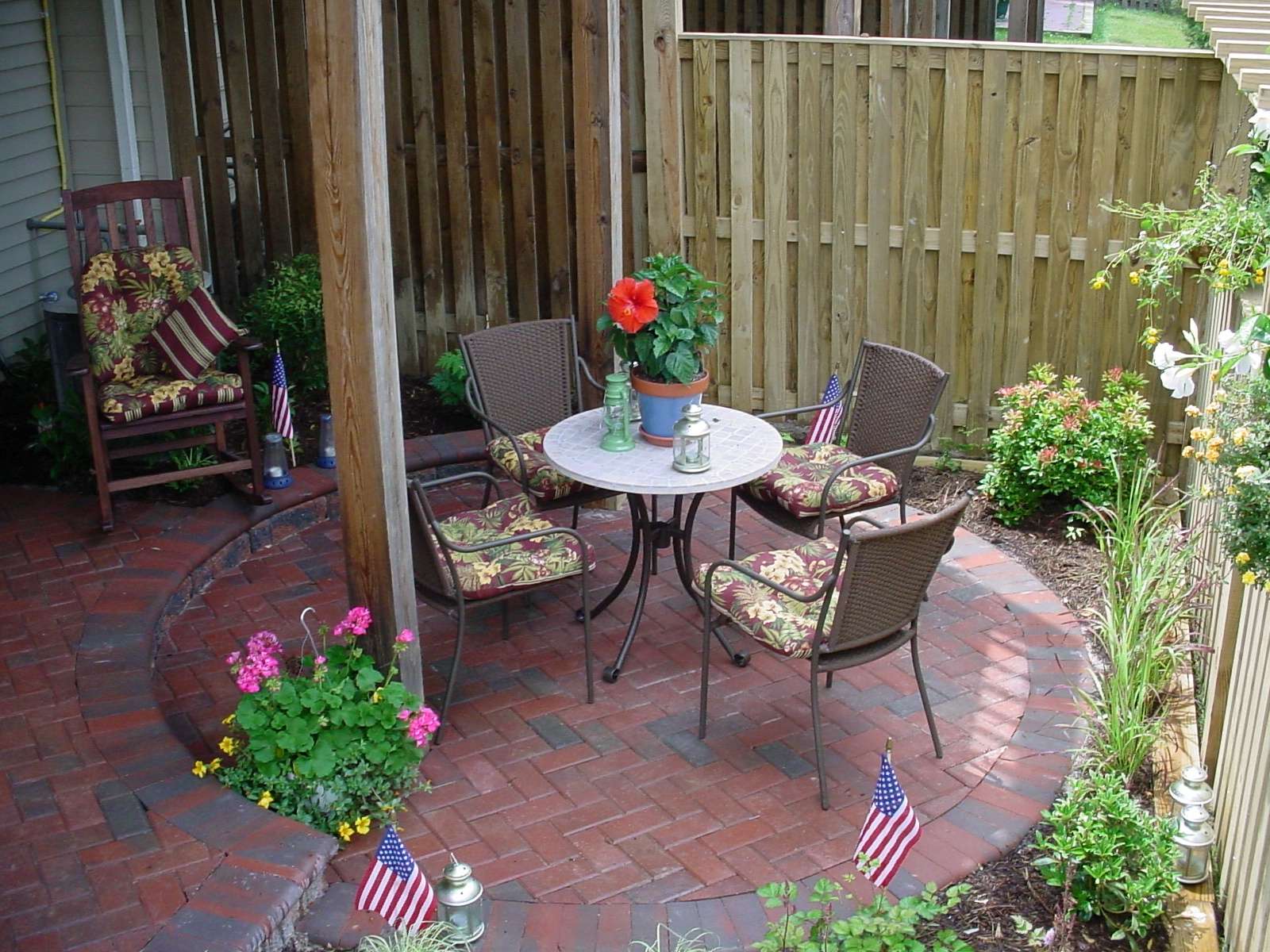 In addition to the herringbone pattern, the incorporation of a circular space for the sitting area of the pattern makes it even more unique.
Choosing a Symmetrical Patio Design
This patio features the use of very symmetrical squares constructed of natural flagstone. While the property overlooks a scenic view of nature, the symmetrical shape of the square fire pit and square/rectangular stones, creates a very streamlined patio.
While it has a modern look to it, the use of natural stone still ties the overall look of the patio in with the surrounding natural landscape. It also perfectly suits the homeowners personal style and taste.
A "Random Pattern"
Another option for creating a pattern even when using the same patio material throughout the project is opting for a "random pattern." It's nothing overly fancy but it's enough to create some visual interest rather than having all of the pavers lined up in the same direction.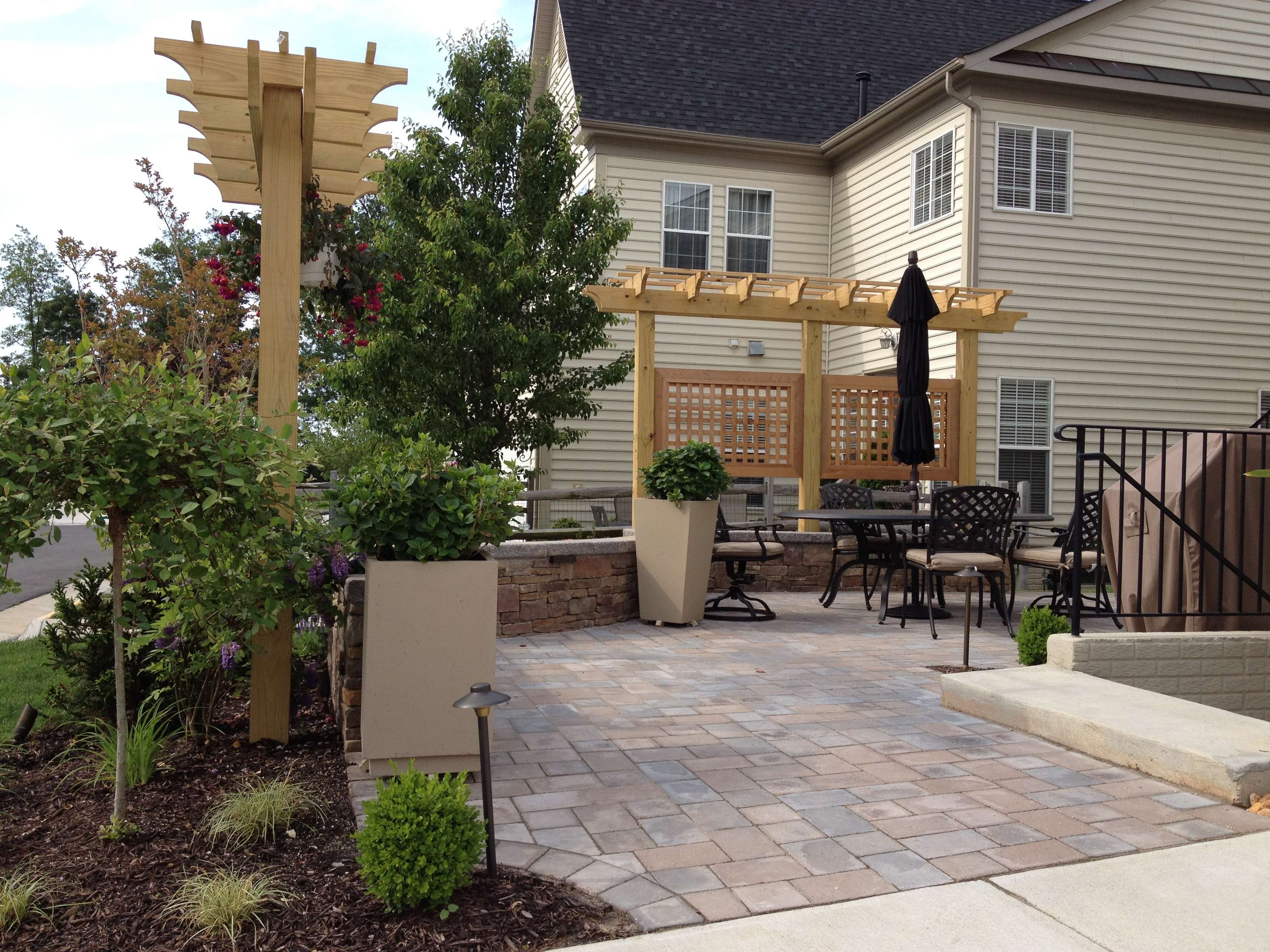 While the patio material was consistent throughout, using a different material for the seating wall made it really pop in this design.
A Unique Patio Material Choice
What makes this particular patio so unique is the material. These are paver slabs designed to mimic the look of hardwood. It has a very rustic look to the pattern.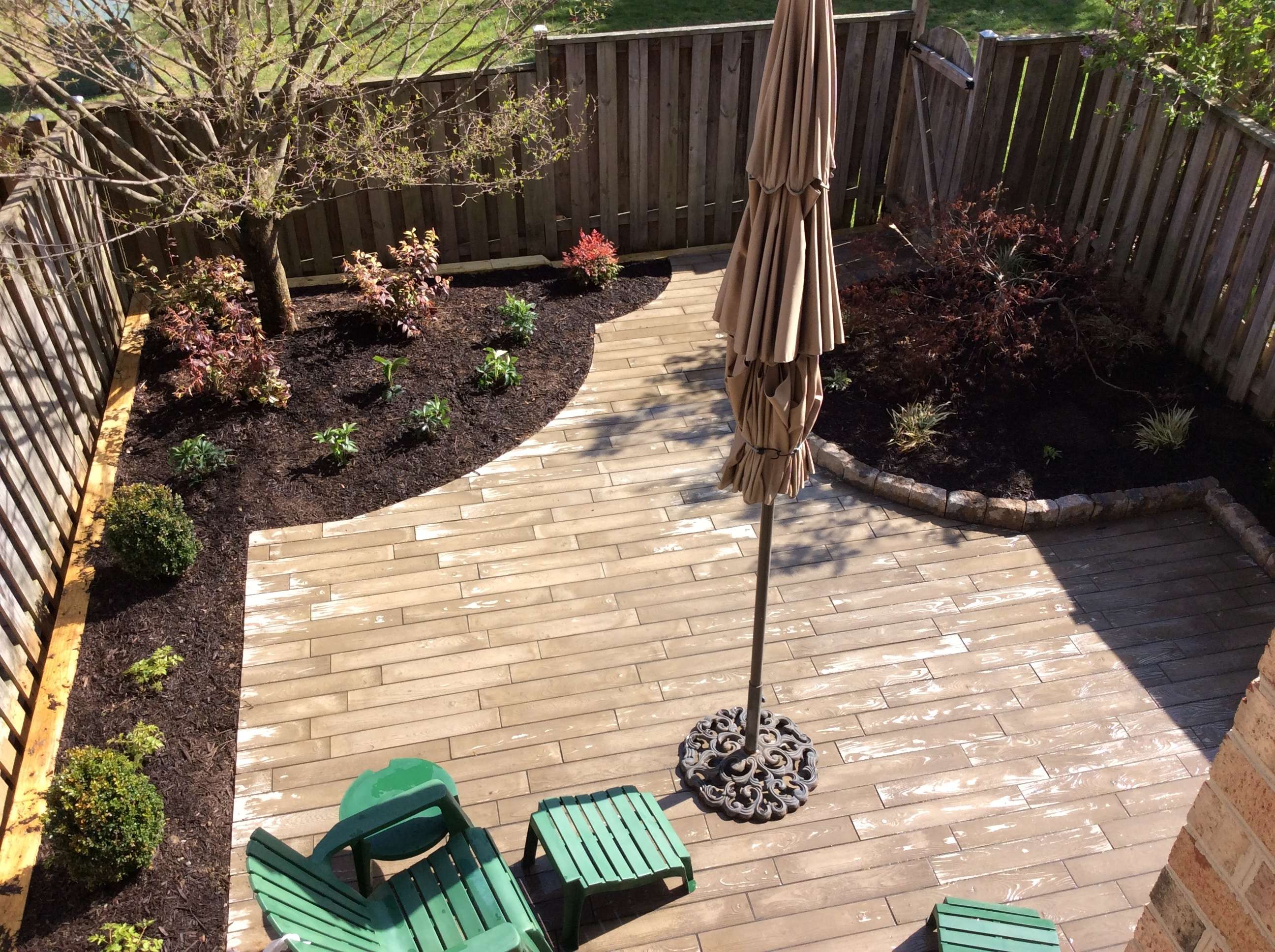 A patio like this is not going to look like your neighbor's patio and for a lot of townhome owners, who feel their house looks exactly like everyone else's, that can be a big deal.
Working with a
Patio Contractor in Alexandria or Arlington, VA
No matter which patio pattern you ultimately choose, ensuring that it's designed and built properly comes down to working with the right company. You want to choose a company that has experience working on a variety of different patio materials and patio patterns. After all, your patio will ultimately be a space where you spend a lot of your time. You want it to be one you'll fully enjoy.
It's important to note that when it comes to unique patio patterns, it requires more time and more skill than an ordinary patio. Laying certain patterns or even creating a unique border can take a lot of intricacy.
Your typical patio company is not going to be committed to this higher level of design. That's why your choice in companies is so important. By choosing a company that goes above and beyond and hones in on your wants and needs, you'll end up with a space that you truly love.
If you'd like some guidance when it comes to your patio design ideas, request a consultation, get your customized plan, and relax while we transform your space.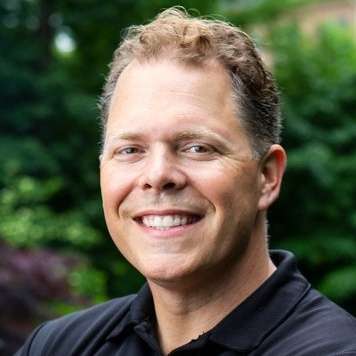 Krisjan Berzins - Owner, CEO
Since 1997, Krisjan has led the Kingstowne team with one simple philosophy, treat every customer like the "only" customer. His passionate pursuit of impeccable customer service has resulted in 24 successful years and a thriving company with over 85 employees, helping thousands of homeowners in the Alexandria, Arlington, and Springfield, VA area get what they want -- a worry-free property they can be proud of.