Your landscaping and your home's value are inextricably linked. There are a variety of landscaping ideas to increase your property value and sell it faster. The front yard landscaping is the first thing that potential home buyers will see—and that curb appeal (or lack thereof) can make or break a sale. Of course, the backyard is important, too. Research has shown that many home buyers are specifically seeking outdoor living areas or at least a nice backyard where they can envision a future one.

If you're thinking about the best landscaping to sell your house, then we want to help. There are certainly some projects that might make sense to prioritize based on when you are planning to sell.
Landscaping to Sell a House: Focusing on Curb Appeal
Whether you're thinking about moving in the near future or at some point down the road, we've rounded up some of our best landscaping ideas to sell a home.

Since curb appeal will give potential home buyers their first impression, let's start with front yard landscaping ideas.
Make Sure Your Lawn Looks Great
If you're looking to sell your home, you know that the first thing people will notice when they pull up is your front lawn. It sets a tone. If it's a great-looking lawn, then potential buyers will automatically begin to think that if you put that much pride into your lawn, the house itself is going to be fantastic.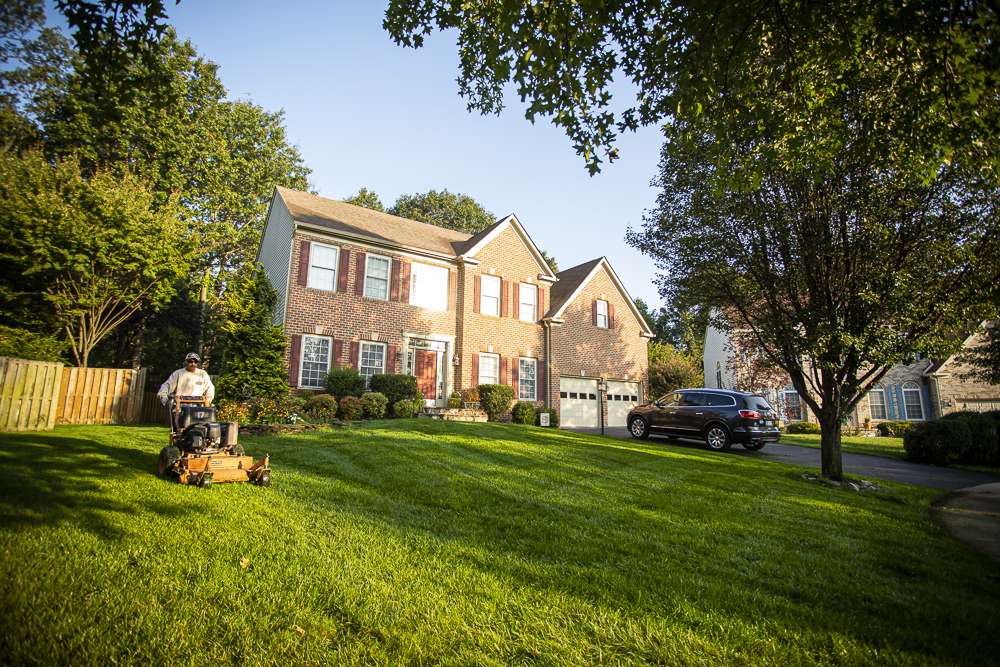 However, if they pull up and your lawn is full of weeds and bare spots, then even if your home is immaculate inside, they already have a negative impression. In fact, a lawn overrun by weeds and bare spots could turn people away before they even look inside.

That's why it's important to keep up with lawn care maintenance, even if you've potentially already moved out. You don't want the state of your lawn to start bringing your property value down because it's been neglected.
Spruce Up Your Plant Beds
Having your front yard plant beds spruced up ahead of listing your home is a really important step in landscaping to sell a home. Adding some color is a simple and relatively inexpensive way to give your home wow factor.

You'll also want to make sure you add a layer of expertly installed mulch with professional edging. It's going to make your home even more appealing.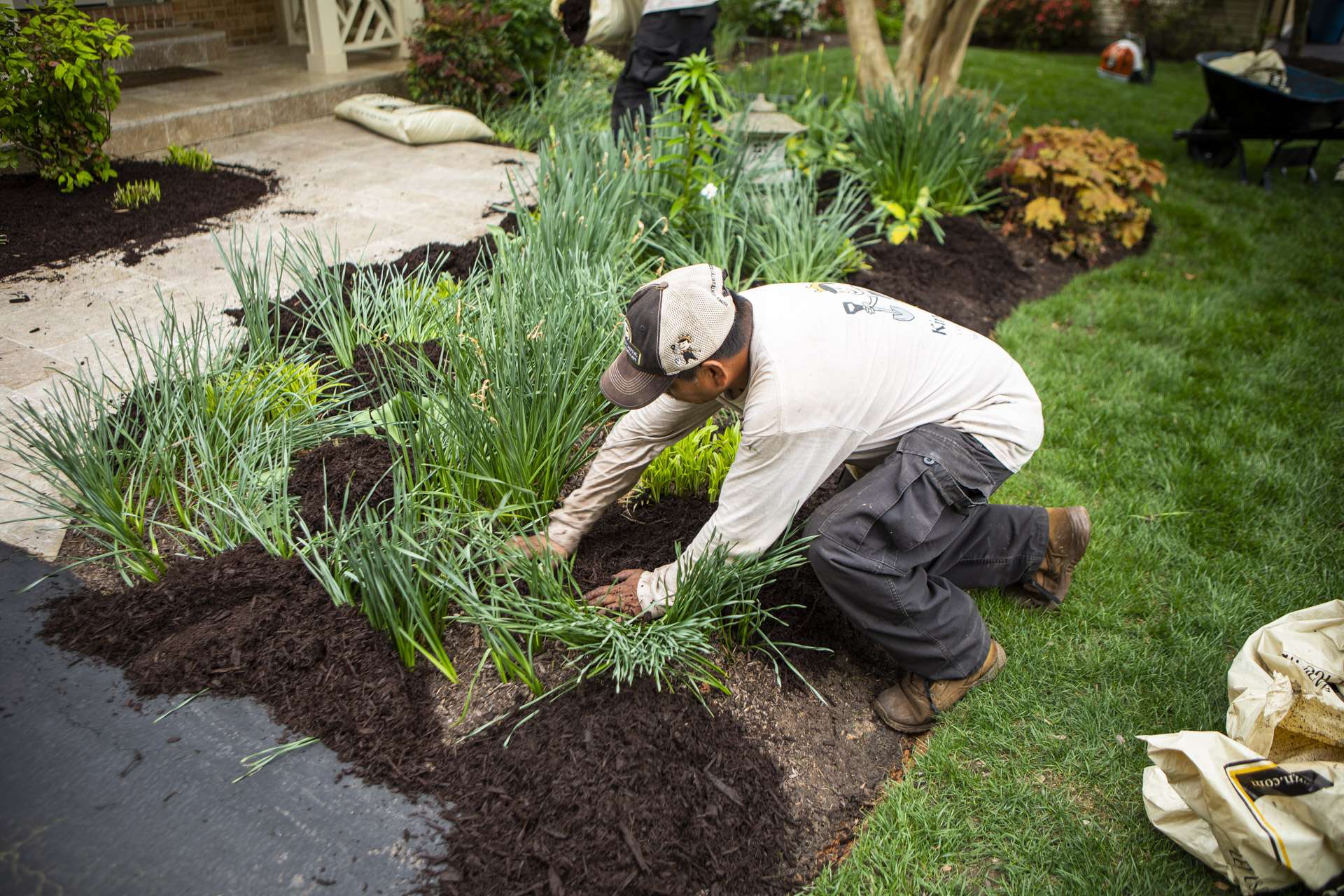 Of course, the ongoing maintenance of your landscape is important, too. Just like you don't want your lawn to suddenly be overrun with weeds you don't want untrimmed bushes to take over your walkway and start to make your property look unkempt. Making sure that your property is well-maintained ahead of the sale is important.
Upgrade Your Walkway and Steps
You might even consider a more extensive project if you're really looking to get the most out of your home sale. A lot of times, homes have builder's grade concrete walkways and steps leading up to their door. This is very utilitarian-looking and generally not very attractive. But a great way to increase curb appeal is to upgrade your walkway and front steps.

Adding brick or stone can really freshen up the entire look of the front of your home and add tremendous curb appeal that will make your home memorable from the start. It's also a way to stand out if most of the homes in your neighborhood still have builder's grade materials.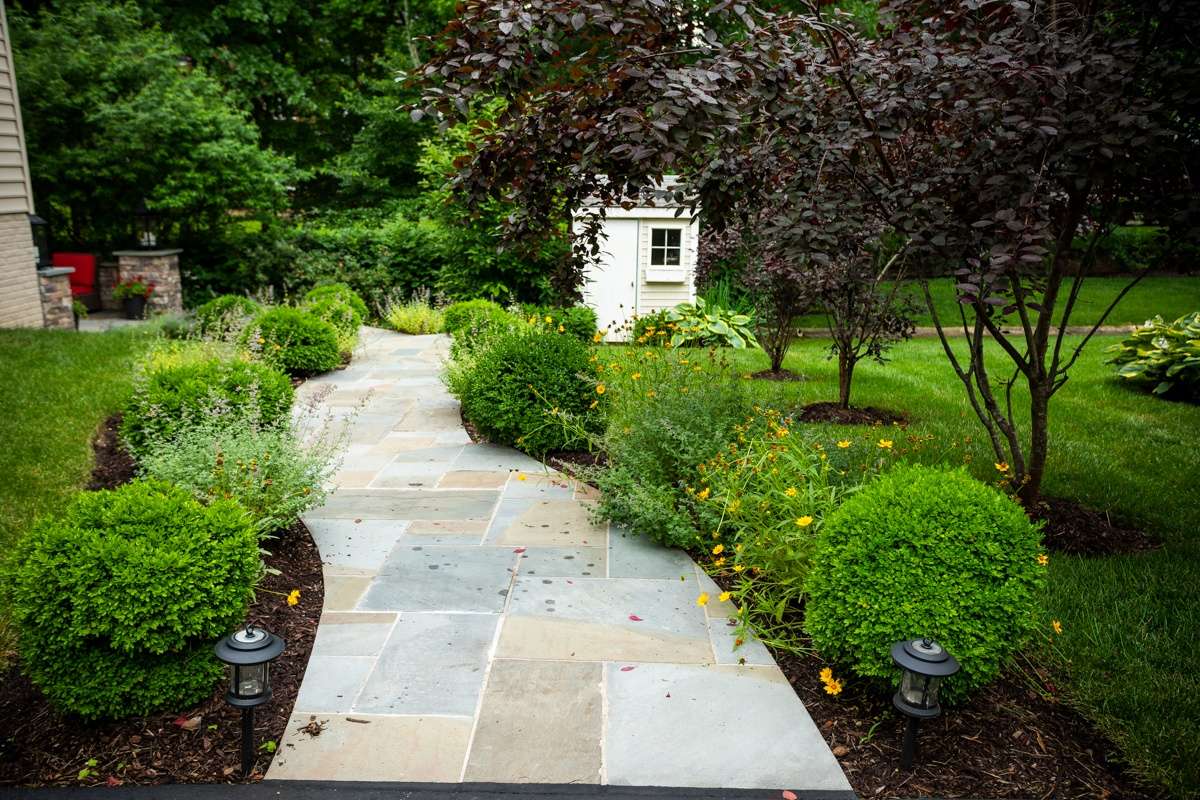 Add an Accent Wall
Adding an accent wall with dry stacked stone can be another aesthetic enhancement that really separates your property from others. You don't have to incorporate an accent wall that goes all the way across your front yard—even adding a wall to a portion of a landscaped area can make a tremendous impact on curb appeal.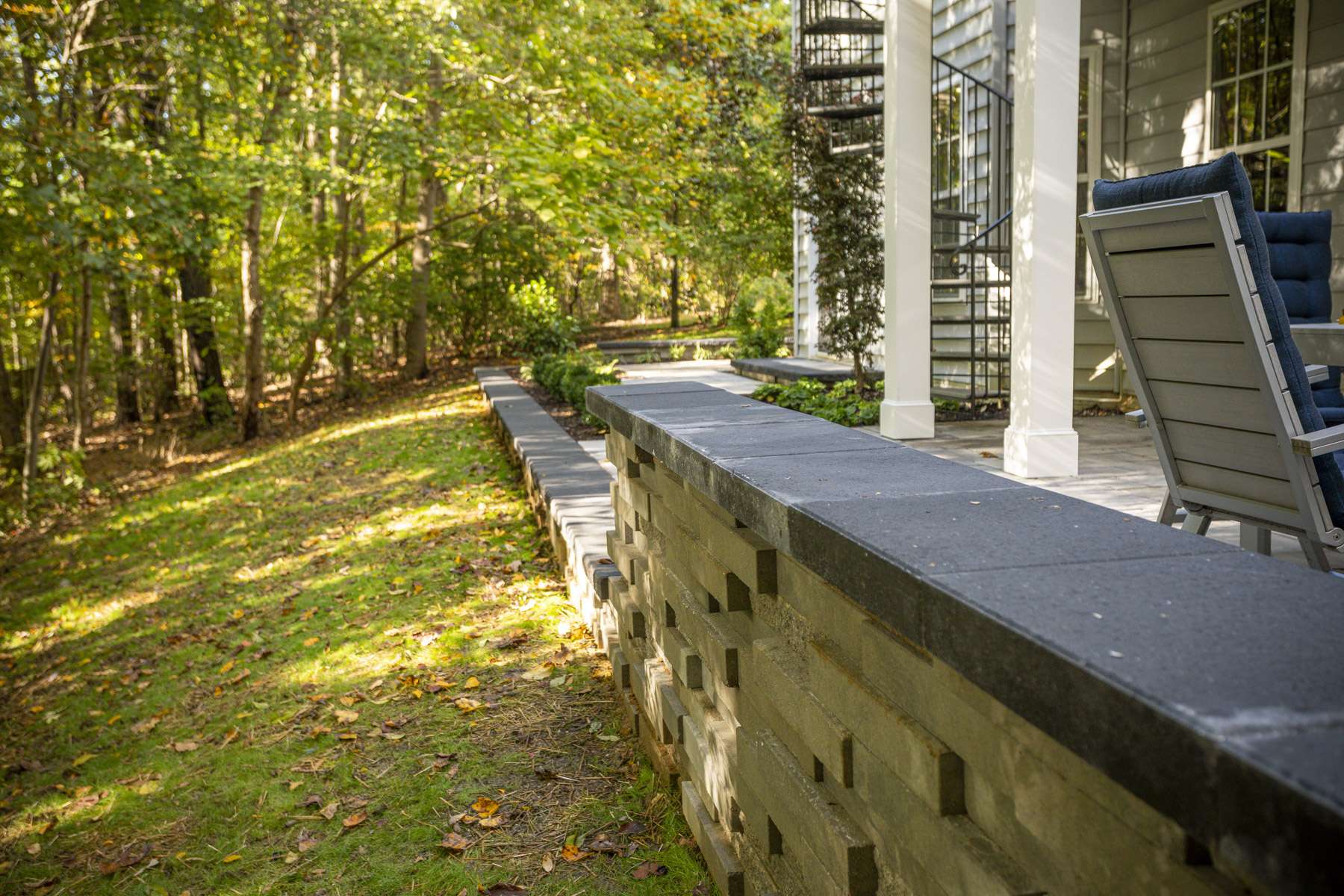 Landscaping for Selling a House: Backyard Improvement Ideas
In thinking about the best landscaping to sell a house, focusing on the front yard makes a lot of sense. That's where the curb appeal and the first impression comes into play. After all, it's been said that home buyers may make a decision about whether or not they like a home in the first eight seconds of being there. That's how much the front yard matters! The backyard and outdoor living space is also important to selling your home.
Should I Add an Outdoor Living Space?
Research does indicate many home buyers are seeking outdoor living spaces, too. You first need to get them in the door with front yard appeal. After that, you want them to be able to imagine living there and enjoying the house for years to come.

Of course, we would never advise adding an outdoor living space just to sell a home—particularly if you're looking to sell soon. However, many folks realize that they're not going to be in their home forever but still want to be able to enjoy it while they're there. One of the first questions that we ask a homeowner when starting a design/build project is, How long do you plan to be here?

We believe that you should enjoy your home to the fullest while you're there and an outdoor living space can be a great way to do that. Plus, adding an outdoor living space will greatly improve your home's property value.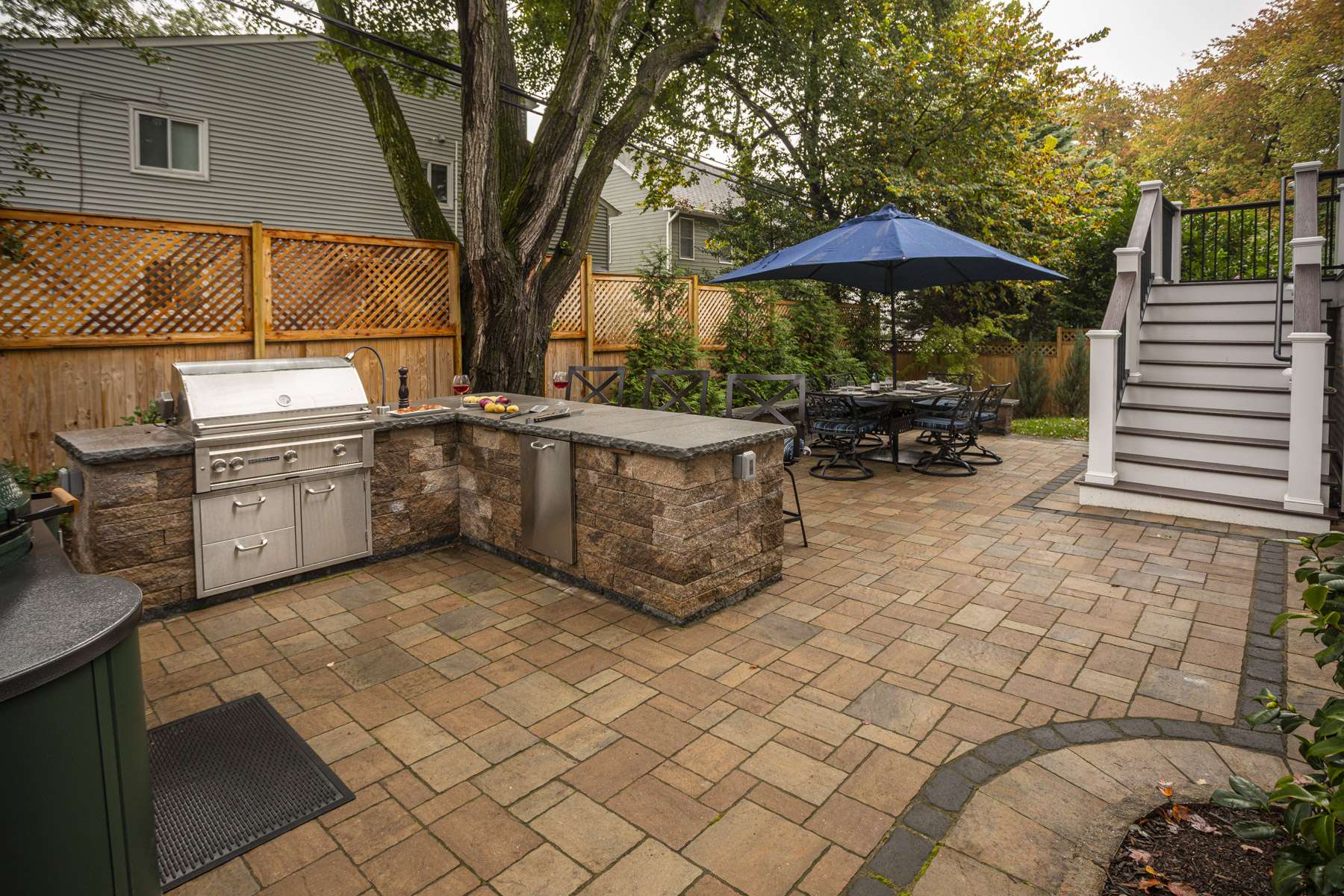 Even so, we might make different suggestions for the person who is expecting to be in this home forever versus the person who plans to sell. For one, you wouldn't want to do anything incredibly personal that might not appeal to a buyer. Just like paint colors, we'd recommend keeping pavers relatively neutral in color and not choosing something totally funky or different if you plan to sell. One of our landscape designers can help you with those choices.

There are great ways to add elements that you'll be able to enjoy while in the home (such as a patio or outdoor fire feature) which will also help you sell at a higher price.
When Time is of the Essence
If your time frame is much shorter, then our advice for quick landscaping to sell your house (in terms of a backyard), would just be making sure it's neat and tidy. Just like the front yard, you don't want it overrun with weeds or filled with bare spots. You want the potential home buyer to be able to envision using that yard to the fullest.

Make sure that you're keeping up with landscape maintenance so that your backyard is not a major turnoff when potential buyers view your home.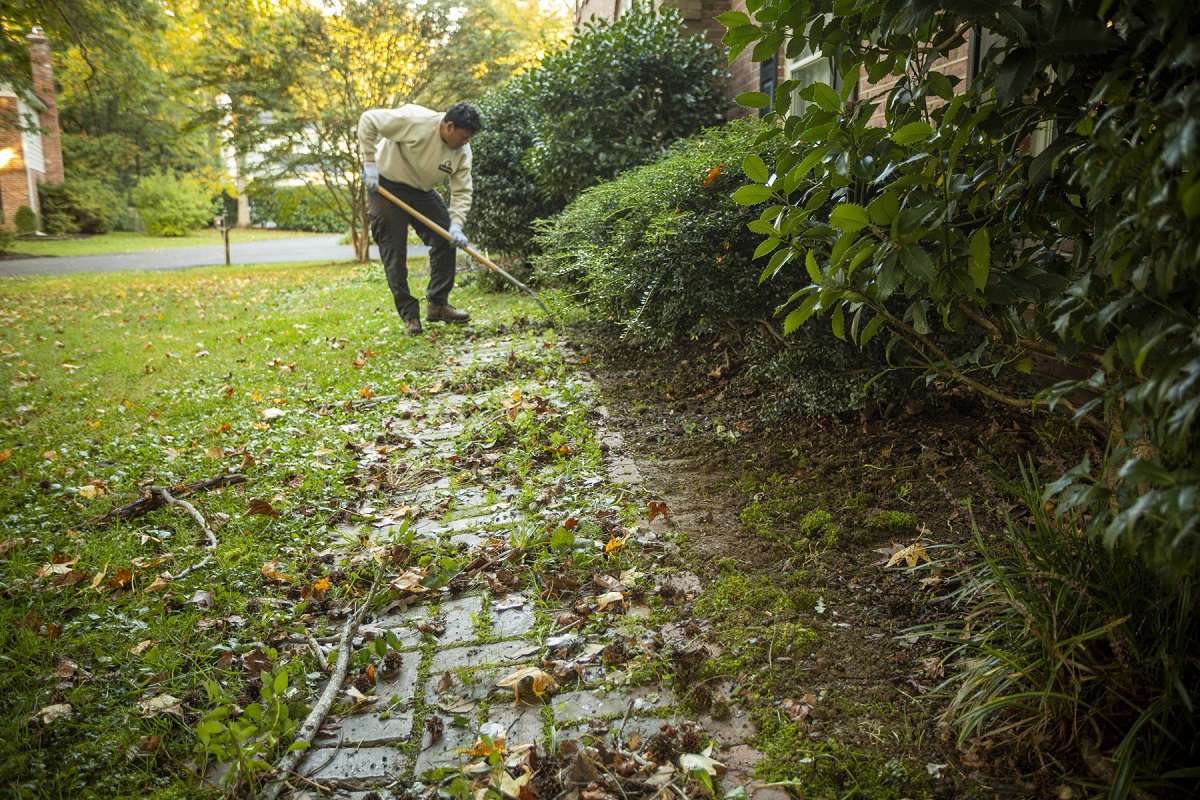 Choosing a Partner to Help With Landscaping to Sell Your Home in Northern Virginia
At Kingstowne Lawn & Landscape, we have worked with a number of homeowners who were interested in the best landscaping for selling their house. Whether they knew they were preparing to sell in a few weeks or a few years, we've been able to hone in on the projects that would help get them the most ROI.

If you're someone who is looking for the best landscaping ideas to sell a home and don't know where to start, we're here to help. We can add enhancements or we can just maintain what's already there in order to keep everything "market ready." That should take a lot of the stress off of your plate as you look to make the process as smooth as possible.

Are you ready to feel confident you'll get the best landscaping to sell your Alexandria, Arlington, or Springfield, VA home (now or in the future)? If so, request your consultation, get your customized plan, and relax as you get the royal treatment.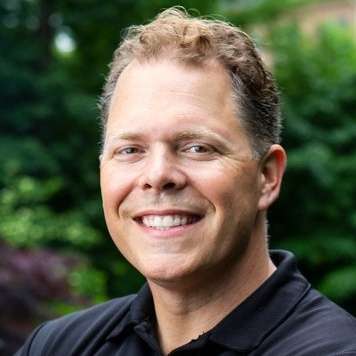 Krisjan Berzins - Owner, CEO
Since 1997, Krisjan has led the Kingstowne team with one simple philosophy, treat every customer like the "only" customer. His passionate pursuit of impeccable customer service has resulted in 24 successful years and a thriving company with over 85 employees, helping thousands of homeowners in the Alexandria, Arlington, and Springfield, VA area get what they want -- a worry-free property they can be proud of.