Landscaping can add tremendous value to your home. It not only adds entertainment value, allowing you to enjoy your property more, but it also adds tangible value to your resale value.

Knowing this, you don't want to skimp on your landscaping budget. But you also might have no clue what you can expect to spend. The cost of landscaping is something that most people have questions about before getting a project underway.

As you can imagine, there is no simple answer to the question, How much should you spend on landscaping?

There are simply too many variables at play to provide an easy answer. That being said, we can at least provide you with some additional information that should help give you a better understanding of landscaping costs and what kind of investment you might want to think about making.

Our goal is to help you be an educated consumer so that you can feel you're beginning this process with all of the information.
Understanding the Cost of Landscaping
Almost every day, we receive many questions about landscaping prices. We try to begin a consultation by talking about the landscaping budget (because it really does need to be a key factor in determining the next steps), but that is usually met with: "Well, how much will it cost?"

We understand why people answer our questions about their landscaping budget with questions of their own. This may be something entirely brand new to you and you have no idea what you should expect to spend.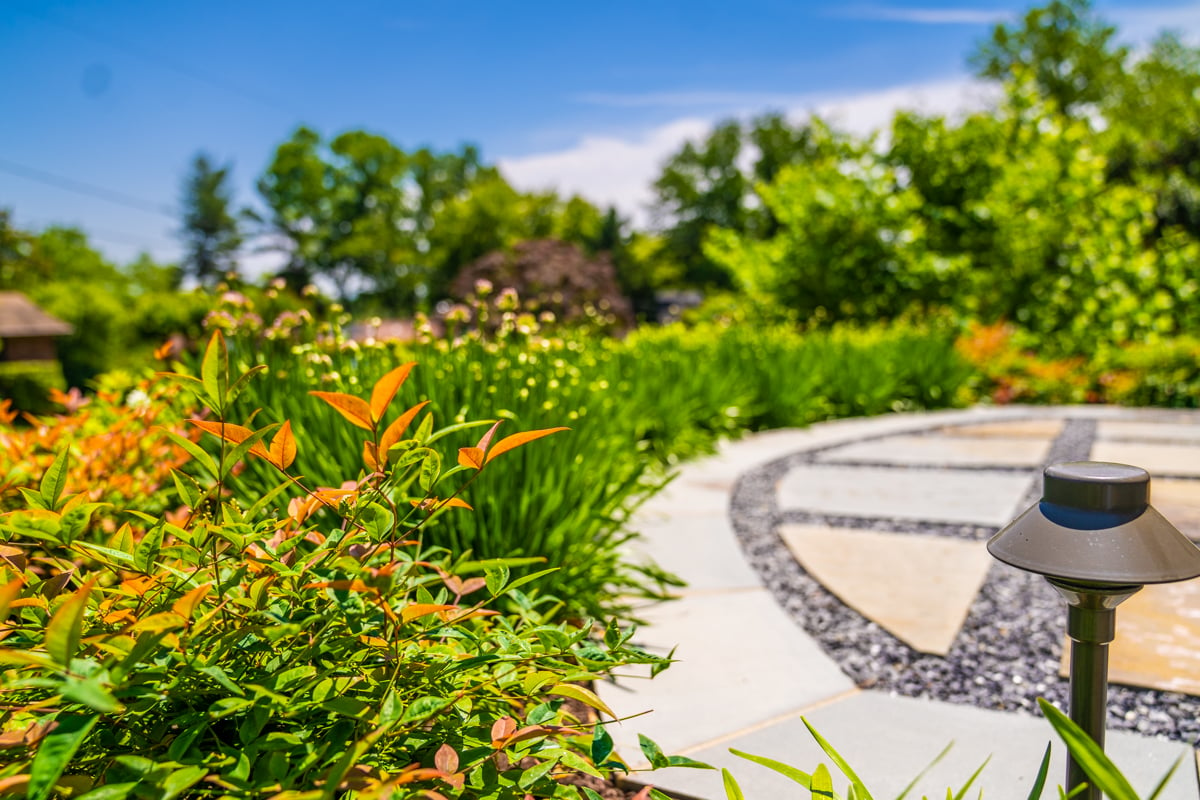 But what makes it so difficult to tell clients how much a project will cost is that there are an extensive number of factors that go into this. Rest assured, when you embark on a landscape design journey with Kingstowne, we are committed to providing you with a precise and detailed contract that outlines all the aspects of your project. However, it's important to recognize that in many cases, the determination of the final cost requires a substantial amount of due diligence before we can provide you with an accurate estimate.

Obviously, what you're having done is going to impact landscaping costs. Adding a couple of plant beds to spruce up your front yard is a significantly smaller project than adding a patio to your backyard.

But even when you narrow it down to exactly what you want, there are numerous factors that affect the price.
Larger Project Cost Considerations
For instance, for a patio, the materials used (natural stone, pavers, or concrete), the size and scale of the patio, and any features you might add to the patio (a retaining wall or a fire pit, for instance) can all have an impact on the cost.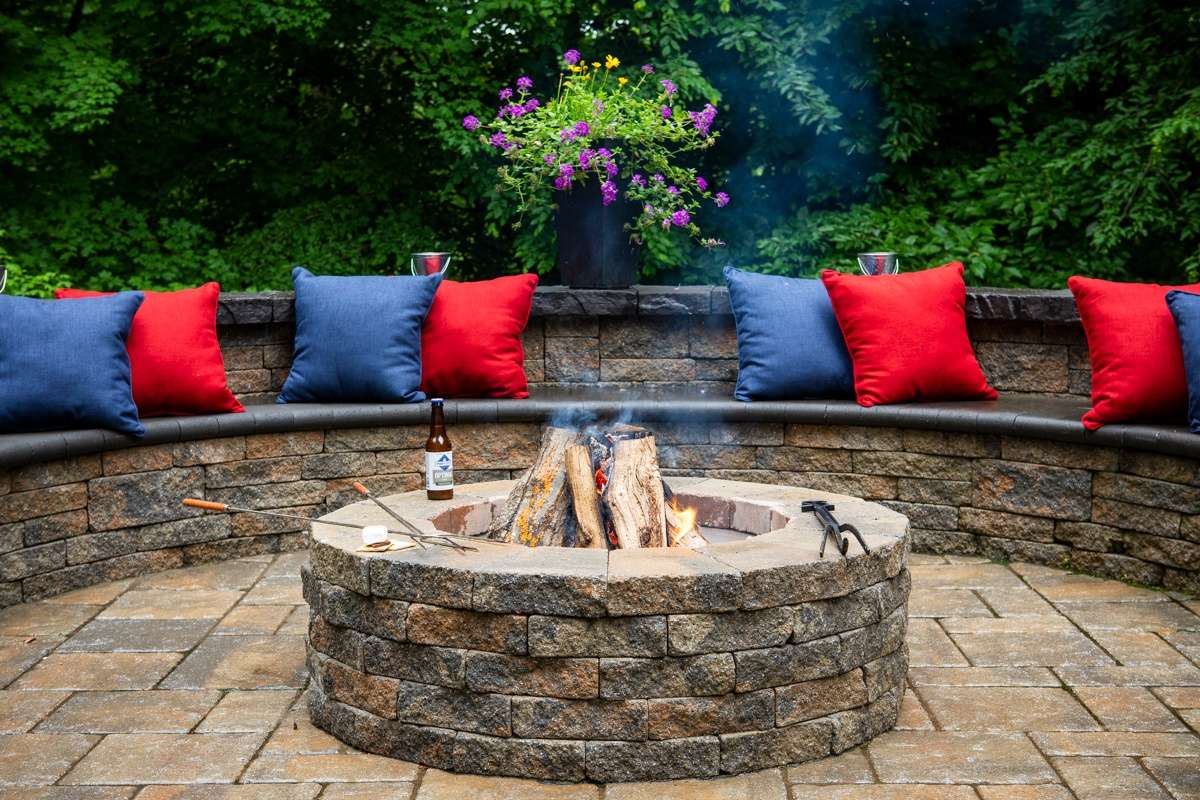 Even the accessibility of your yard is a factor. If you have a backyard that is difficult to access and will require special machinery, that's going to increase the cost as well.

There are a lot of factors to consider before a quick price can be thrown out.
Smaller Project Cost Considerations
Even for a smaller project, there's not always a quick and simple answer.

For a smaller project, such as adding a landscape bed and some plantings, the size of the bed, the accessibility of your property, and the types of plants being used are all factors. The latter carries more weight than people tend to think about. Contrary to what you might think, not all plants are the same.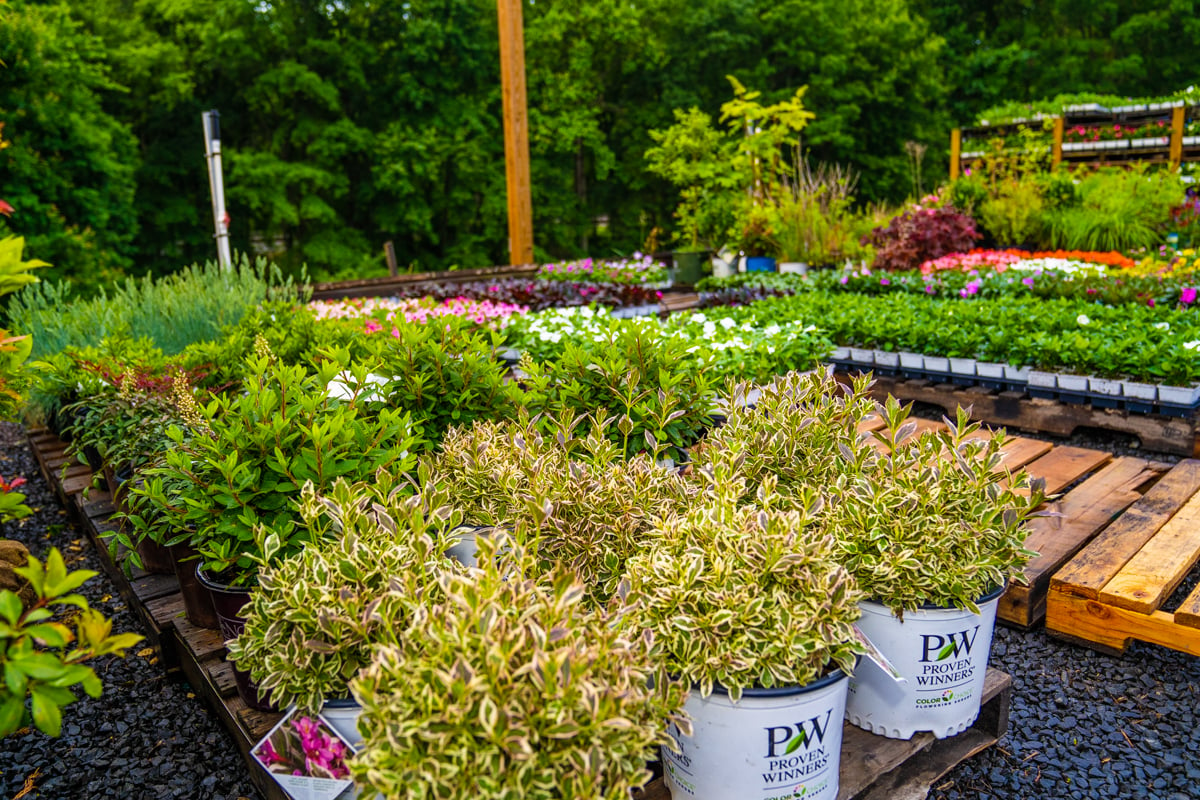 Some landscapers just pick up inexpensive plants at the local big box store (like you could do on your own). But at Kingstowne Lawn & Landscape, we are working with our nursery partners to bring in higher-quality plant materials with warranties that cover the cost of the plant and replacement.

Even the maturity of the plants is a factor. We've had situations where clients have told us another landscaper gave a much cheaper price for the "same plants." But when we actually look at the proposal, they were proposing immature plants, whereas we were proposing starting the client off with a more mature plant to give them more privacy and fill their space right away.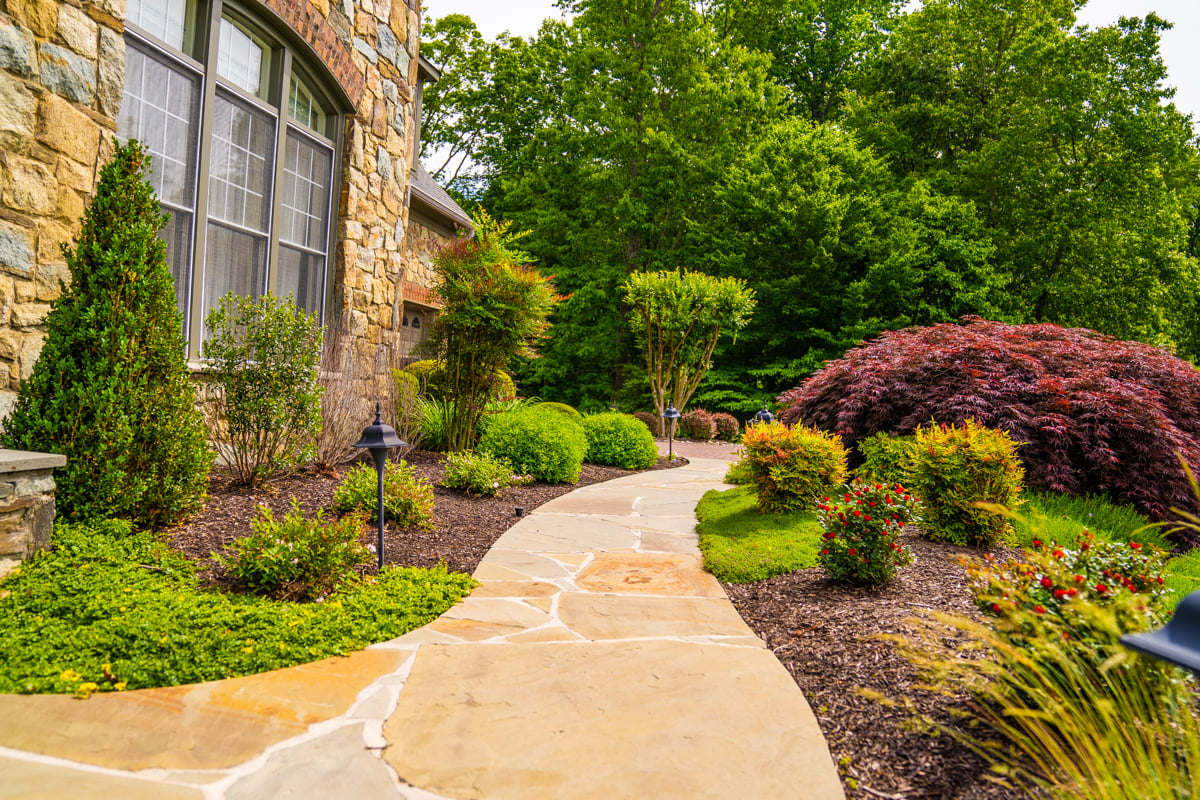 There's even bed prep to consider. Anyone can come in, dig a hole, and plop some plants in. But at Kingstowne Lawn & Landscape, we are removing the weeds, tilling the beds, and prepping in a way that your plants are going to grow and thrive. This involves more time and labor but it makes a tremendous impact on the results.

What a lot of this boils down to is VALUE.

You want to make sure that you're putting your money into quality landscaping that is going to provide you with value. It's a big part of the reason why it's important to research the landscaping companies you're considering and make sure you're choosing wisely.
How Much Should You Spend on Landscaping
Of course, we understand that you probably came to this article to help try and narrow down your landscaping budget.

Multiple articles use a figure of spending 10 percent of the home's total value on landscaping as a rule of thumb.

In our opinion, that can be a good starting point. Since today's home buyers almost always cite "outdoor space" as something they're looking for, investing around 10 percent of your home's total value into landscaping does make sense to maximize your ROI on your entire property. As we said at the start of this article, if you truly care about getting the most value out of your finished project, you don't want to skimp.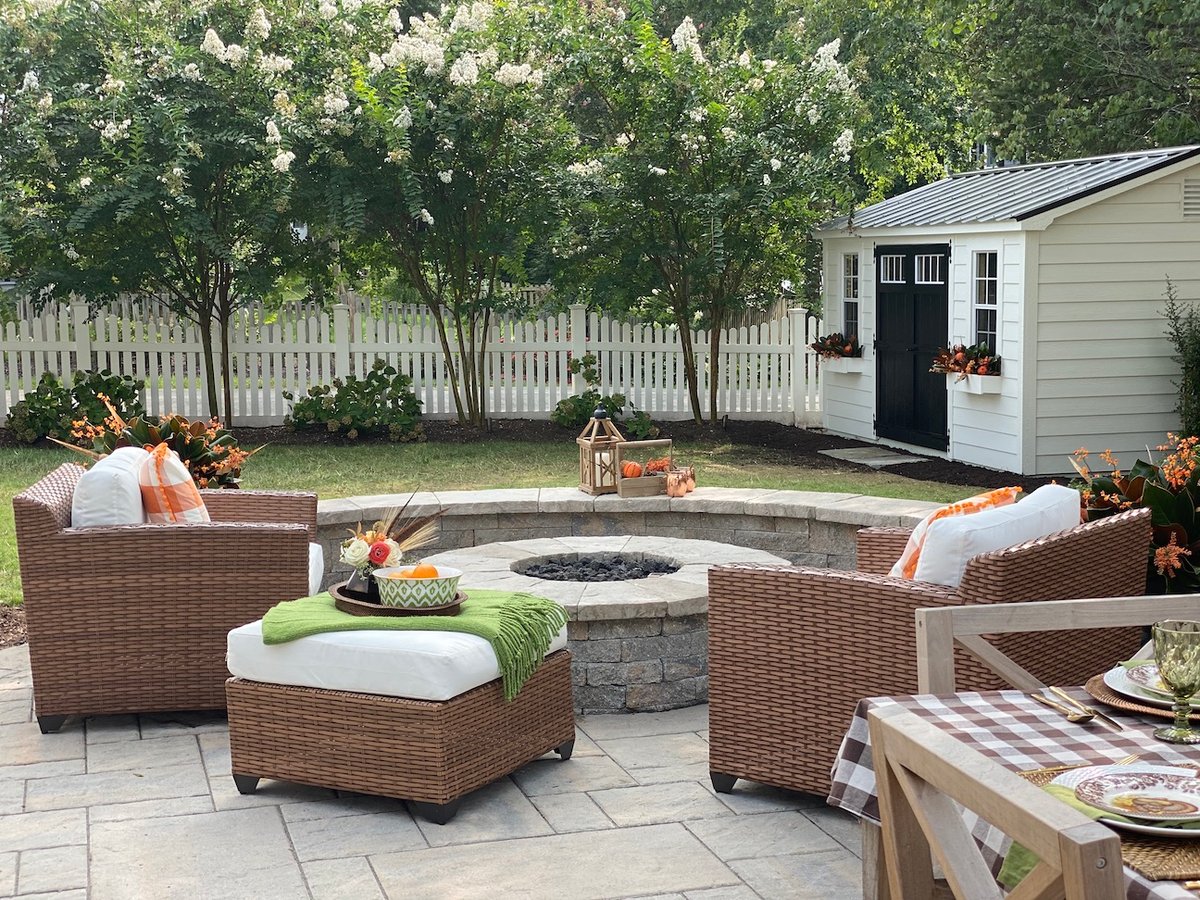 That being said, we know not everyone goes into the process looking to spend that much…and sometimes it's not necessary.

If you have a $500,000 home but you're just looking to spruce up the front yard with some plant beds, it's not going to be a $50,000 job. But what that figure generally encompasses is the ENTIRE property (backyard and front). $50,000 might be a reasonable amount if you were going to add a patio and some outdoor living space to your backyard while also sprucing up the front with some plants.

And sometimes people do spend even more than that 10 percent. They want a finished project that goes above and beyond (and their own "return on enjoyment" is really important to them).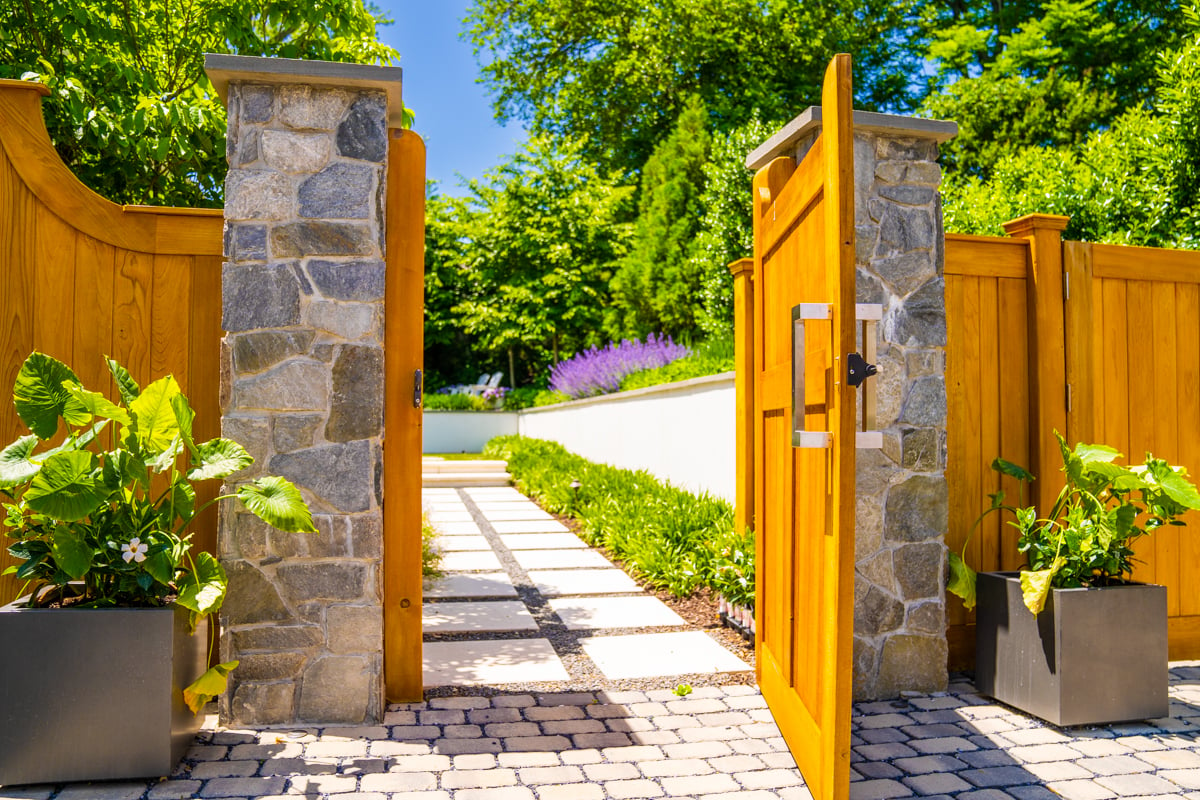 We recently worked on a landscaping project for a Million Dollar home where they had $300,000 for their landscaping budget because they were looking for an absolutely AMAZING property with all the bells and whistles.

Ten percent should only be a guideline for your landscaping budget to help you make the best possible choice based on your wants and needs.
Making the Best Choices on Landscaping Services in Alexandria, Arlington, and Springfield, VA
Hopefully, this article has at least given you some food for thought about landscaping prices. We know that when people ask us, "How much will XYZ project cost?" they want a quick and simple answer.

But any landscaper who can throw out some quick answer to that without considering all of the factors involved is probably not going to be building you a customized space. This is a valuable investment in your home and your property. It's not only going to add value to your home but it's also going to be a space that you get personal enjoyment out of.
It should fulfill your expectations when it's finished.

As you start the process with us, we can give you some landscaping cost ranges to help you narrow down your choices. But then it will be your decision to ask questions about materials, size, and how you plan to use the space that will ultimately shape the final cost.

We can also help work within your landscaping budget to make it feasible such as phasing a project over time or making suggestions that will help bring costs down while still meeting your wants and needs.

In the end, your finished landscaping project should be everything that you dreamed it would be.

If you're looking for guidance on a landscaping project near Alexandria, Arlington, and Springfield, VA , request a consultation, get your customized plan, and relax knowing you're in good hands.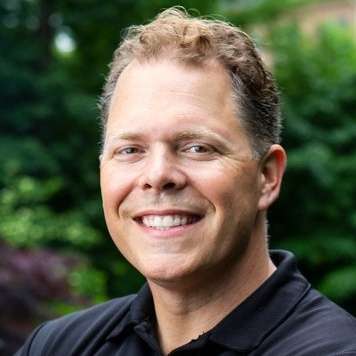 Krisjan Berzins - Owner, CEO
Since 1997, Krisjan has led the Kingstowne team with one simple philosophy, treat every customer like the "only" customer. His passionate pursuit of impeccable customer service has resulted in 24 successful years and a thriving company with over 85 employees, helping thousands of homeowners in the Alexandria, Arlington, and Springfield, VA area get what they want -- a worry-free property they can be proud of.