Having a lawn with bare spots or weeds creeping in can be a major source of frustration and stress. Instead of being able to go outside and enjoy your backyard, your lawn might put you in a bad mood every time that you're outside. In fact, you might be wondering how to grow the perfect lawn.

Although we're used to quick fixes these days, when it comes to growing a healthy lawn, there's some waiting involved. But just how much? You likely want to know how much time it will take to get your lawn where it ought to be.

That's why we're talking about a realistic timeline for transforming a lawn.
How to Grow the Perfect Lawn?
Before we go any further, we want to be clear that true perfection—that is, a lawn without a single flaw—is never fully achieved. There's always going to be something that comes up, even when your lawn is getting everything that it needs.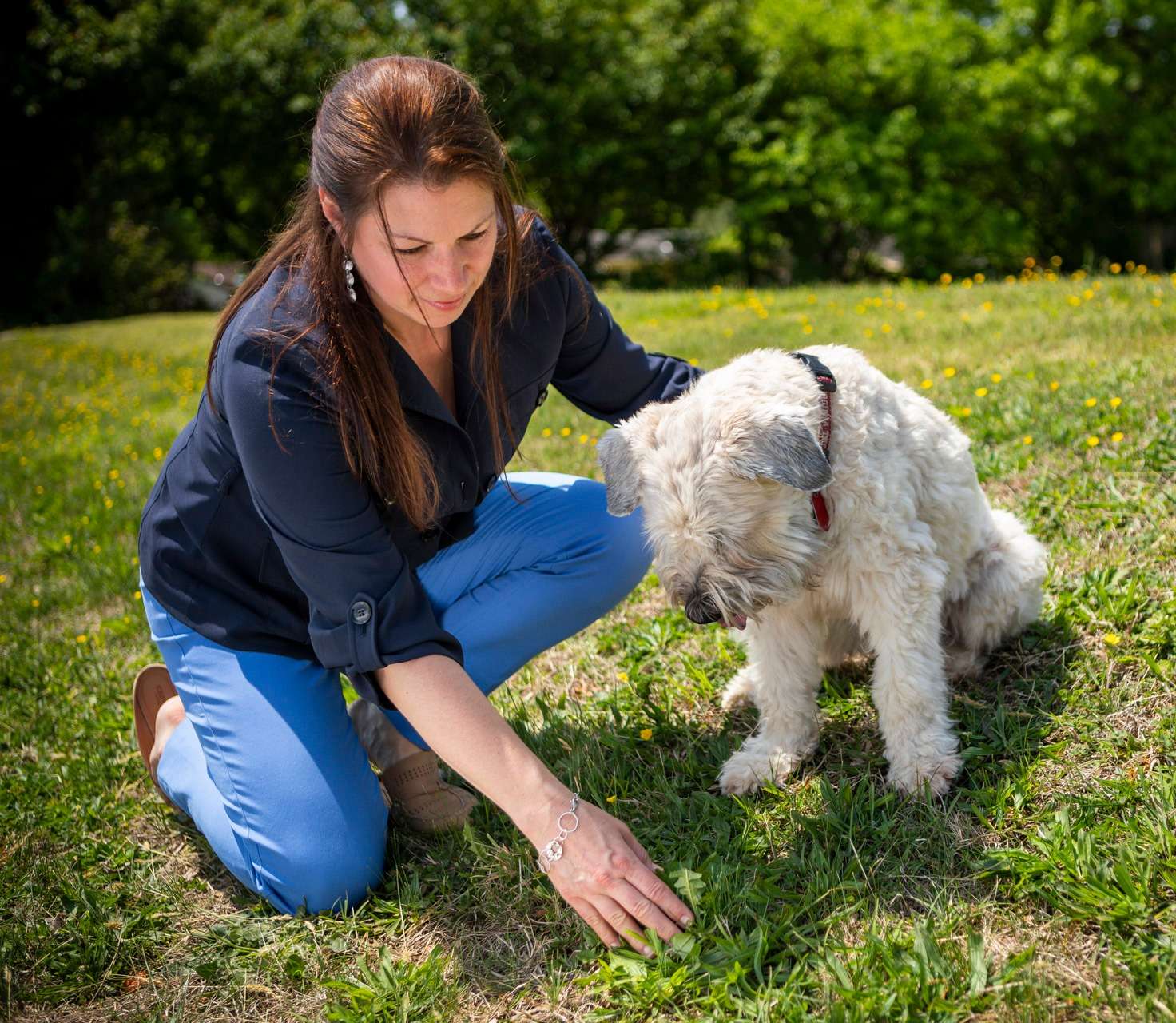 People often don't realize that lawn care is the process of fighting an ongoing battle. It's not a "once-and-done" type of thing. There are always going to be weeds, pests, diseases, and environmental stressors trying to take a toll on your lawn and you want it to be in the best shape possible to defend against these things.

That being said, we understand why you're asking the question. You want as near-perfect a lawn as you can get.

To get a realistic idea of how long that will take, we first have to define how bad your lawn is. To simplify things, we're going to break it down to two different types of "bad lawns. The condition that we're starting with will make all the difference in how long the transformation will take.
How Long Does it Take to Transform a Lawn in Bad Shape?
A lawn that's in pretty bad shape would be one that has a lot of thinned out grass or totally bare patches. It might be overrun with weeds or struggling with a disease or pest problem. When a lawn is in a weakened state, it's more likely to lose the battle against other foes since it's not healthy enough to defend itself.

For this reason, you want to know how to make grass thicker and fuller.

When a lawn is in really bad shape like this, we usually tell homeowners it can be around an 18-month process to get it turned around. This may sound like a long time but it's important to understand that these changes don't happen overnight. Before we can even begin to grow healthy grass, we have to establish good soil fertility. This takes time but it's also well-worth the wait.
How Long Does it Take to Transform a Lawn in Decent Shape?
We started with the worst-case scenario, but let's take the lawn that just needs some extra help. It's not in terrible shape, however, it's not as healthy as it ought to be. It might have a thin or bare spot here or there and you might see weeds growing in those areas. You might also have intermittent struggles with this type of lawn and feel frustrated that it seems like you can never overcome the problems that come up. You're just looking for some professional help.

With a lawn like this, it's typically more like a 12-month period to truly see the full transformation that you're looking for. But you'll notice a difference after one season.

Of course, all of this does depend when you start the program (which is true for the "bad shape" lawn, too). For instance, if you sign up in late November and miss our aeration and overseeding season in the fall, that can set the timeline back a little. But if you sign up in March and we can work on eliminating weeds and working on soil fertility in the spring, and then move into aeration and overseeding in the fall, it could very well be more like a 9-month process.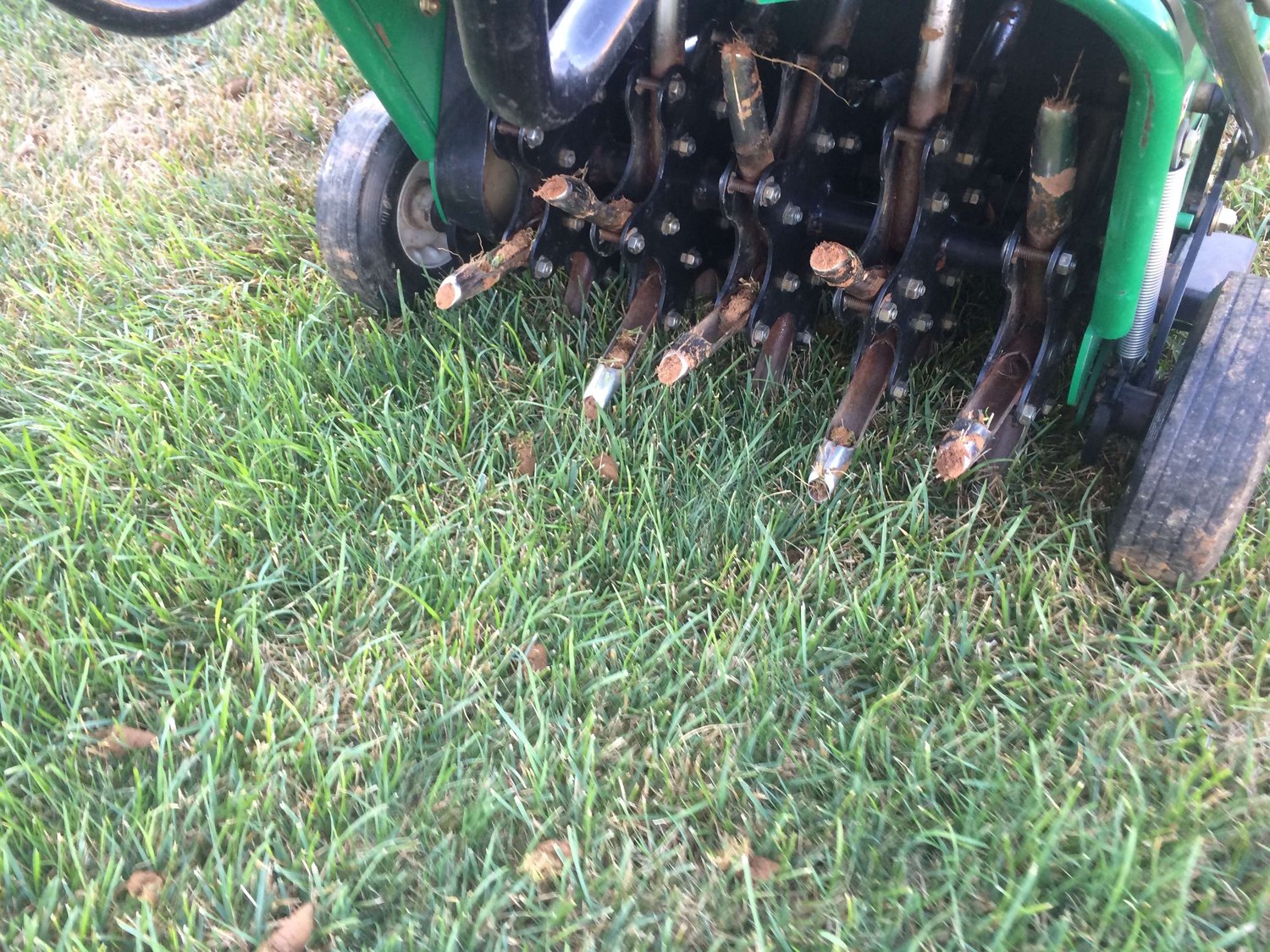 A Word About Sodding
In this discussion on how to grow the perfect lawn, we're talking about doing so through seeding. After all, that's what the word "grow" would imply. However, we do want to mention that there is a way to get an "instant lawn" if you don't feel like waiting.

If you're not willing to wait for that transformation, then laying sod is an option.

However, this option can be costly. The bigger the yard you have, the more it will cost. For this reason, sodding is rarely completed on an entire property but more often on small sections that need an instant overhaul. Even so, we felt it would be remiss in not at least mentioning that it's an option that's out there.
Maintaining Your New Lawn
Once you've gone through the process of growing thick and healthy grass, you likely want to keep your lawn that way. As we mentioned, lawn care is not a once-and-done process. After the results are achieved, it's essential that you move into proper maintenance to keep it looking great.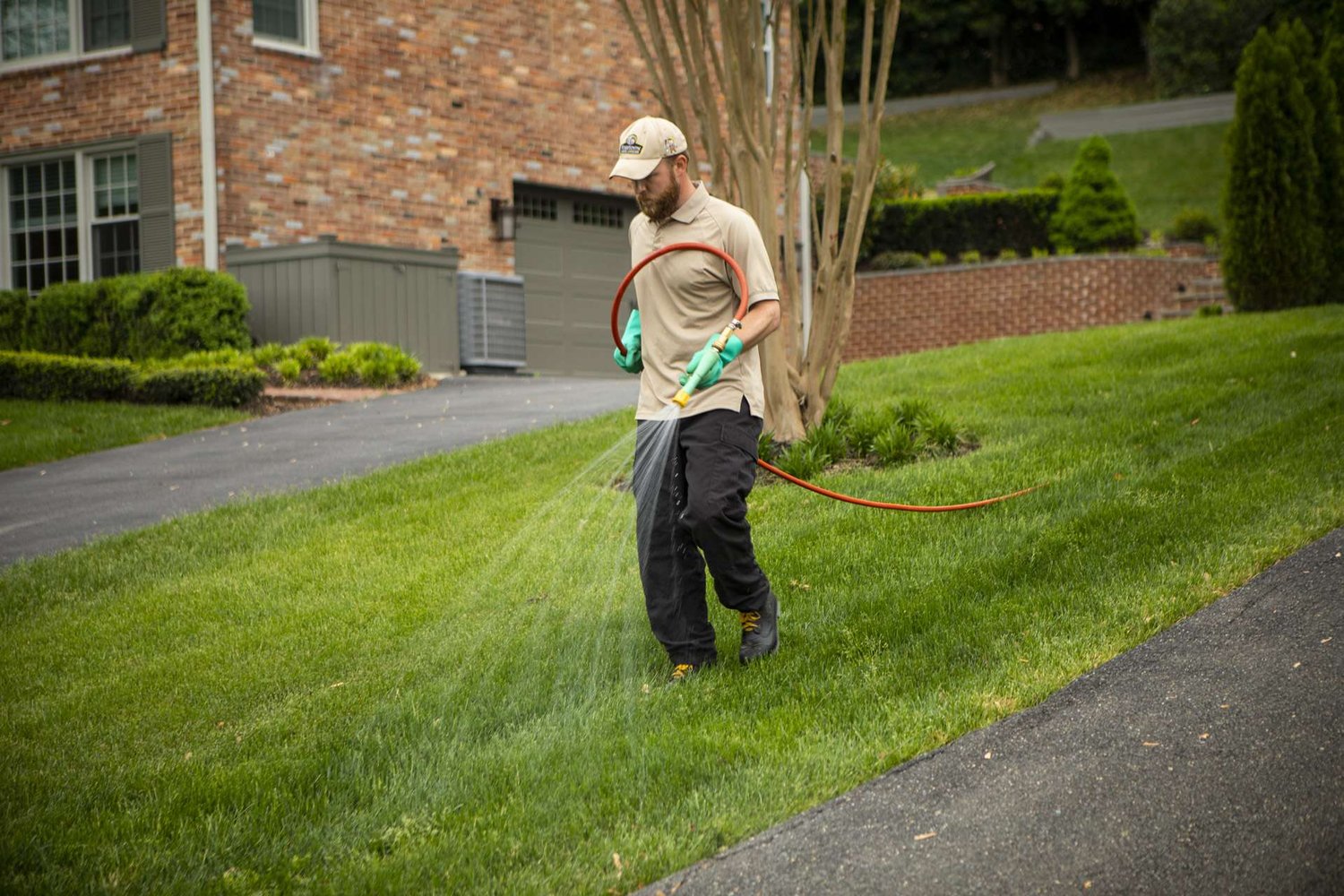 The fact is, you've already invested in improving your lawn and neglecting it now could send you back to square one. But investing in ongoing lawn care will help keep your lawn looking and performing its best so that you can continue to enjoy it. As time goes on, your healthy lawn will also begin to naturally choke out weeds and defend itself against disease, pests, and even environmental stressors.
Working with Kingstowne Lawn & Landscape on Your Lawn Transformation
Whether you've got a decent lawn, a terrible lawn, or something in between, we're here to help. You can count on us to steer you in the right direction. The truth is, there are companies out there who might promise a "quick fix," but these are the same companies that are cutting corners and aren't going to be able to provide you with long-term success.

One such corner could be the quality of seed or other lawn care materials used. You deserve the best, not the cheapest, easiest, or makes the most profit for your provider

The best lawn care results take time and can't be rushed. The only way to achieve that "instant lawn" you might be thinking about is sodding. Otherwise, you'll need to have a little bit of patience.

But we can assure you, having some patience will pay off!

By taking the right steps toward getting your lawn in great shape, you'll be able to feel proud of your results. Instead of stepping outside and feeling stressed, you'll now have the type of lawn that your neighbors envy. You'll also gain peace of mind that your lawn is going to continue to perform well now that you're in good hands.

Are you ready to have a healthy and thriving lawn? Request your quote, choose from our 3 lawn care package options, and relax as you get the royal treatment.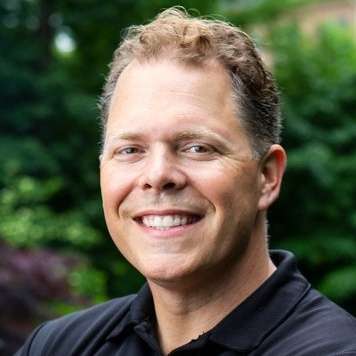 Krisjan Berzins - Owner, CEO
Since 1997, Krisjan has led the Kingstowne team with one simple philosophy, treat every customer like the "only" customer. His passionate pursuit of impeccable customer service has resulted in 23 successful years and a thriving company with over 65 employees, helping thousands of homeowners in the Alexandria, Arlington, and Springfield, VA area get what they want -- a worry-free property they can be proud of.