When it comes to keeping your Northern Virginia property looking its best, you might be considering professional landscaping services. Of course, you want to have a good understanding of what you're going to get for your investment.

Is it really worth hiring a pro when you might be able to perform some of these tasks on your own?

In this article, we'll discuss some of the benefits to hiring a professional landscaper so that you can weigh your options and choose between professional landscaping services or a DIY plan.
Benefits of Professional Landscape Maintenance
Here are some of the benefits to weigh if you're considering hiring a professional to care for your Northern Virginia landscape.
1. You Won't Have to Use Up Your Weekends or Free Time
One of the big reasons why homeowners in Northern Virginia end up choosing professional landscaping services is that they don't have the time to do the work themselves. Or, even if they have some free time (such as the weekends), they really don't want to use it up working on their property.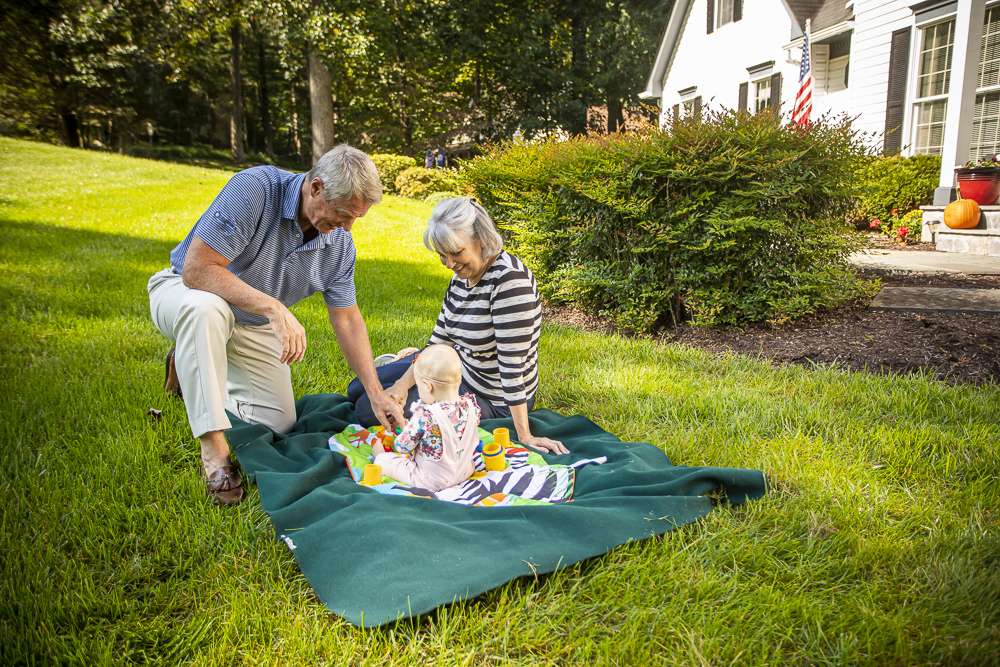 Instead, they'd rather be making memories with family and friends.

While there are plenty of folks that could do the work themselves, there's nothing wrong with not wanting to—and wanting to use your free time for something you enjoy. After all, you work hard. You deserve a break!
2. You'll Avoid Back-Breaking Tasks
Besides using up your free time, you probably don't want to have to perform heavy labor when you could be relaxing or doing something that you enjoy. The truth is that landscaping can be back-breaking work. For instance, hiring a professional for leaf cleanup will save you from tedious and exhausting raking.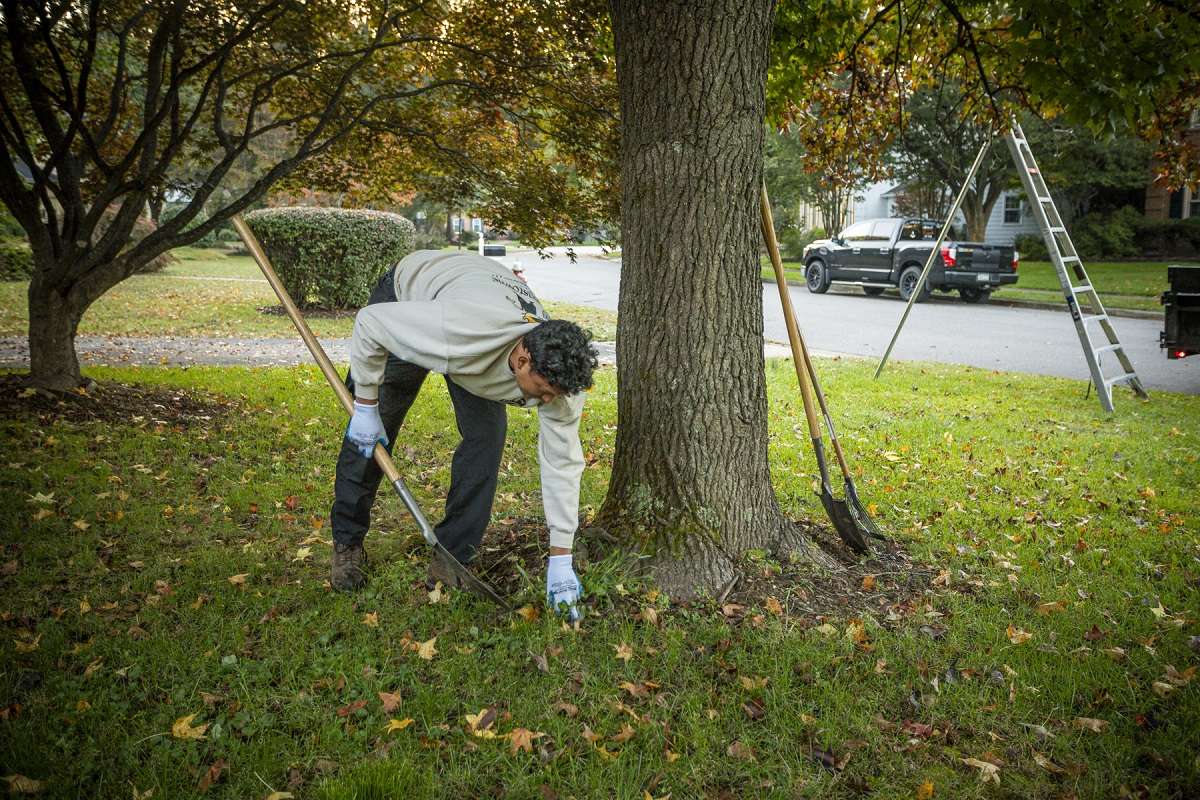 Some landscaping tasks can even be dangerous. Getting up on a ladder to clean leaves and debris out of the gutter can be risky.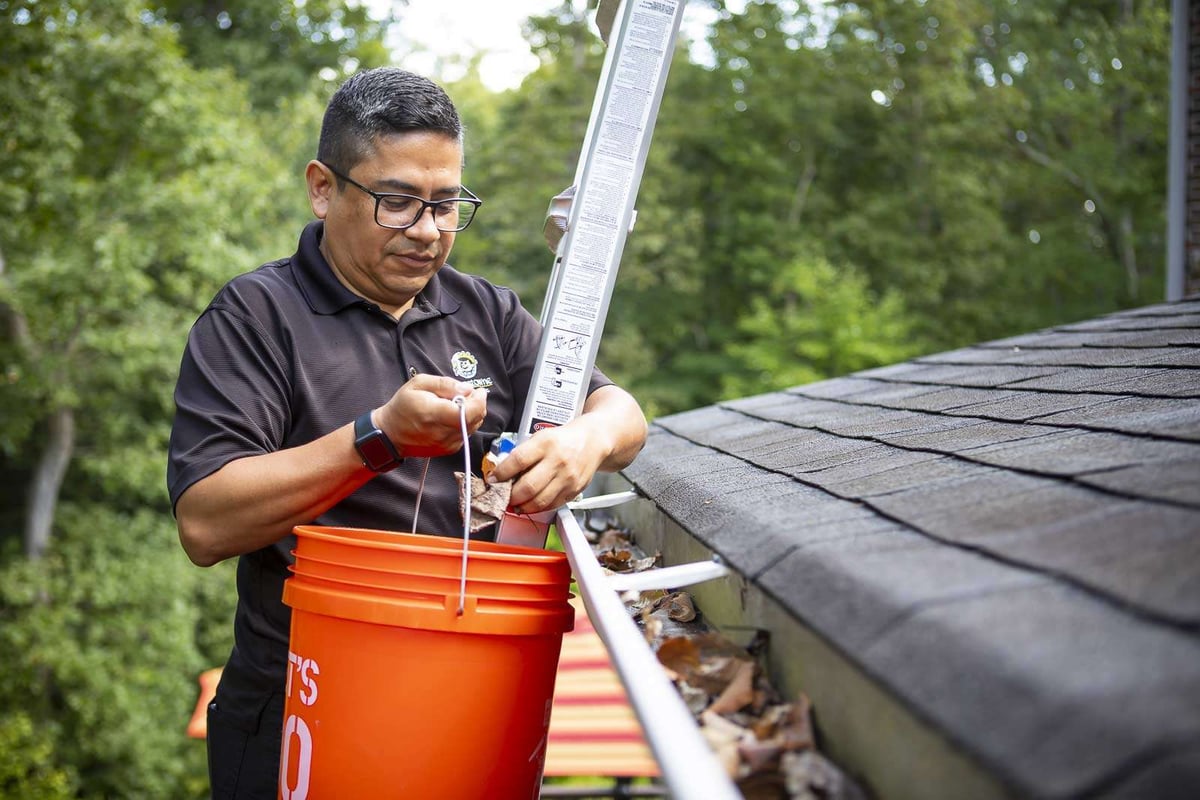 Instead, you can leave these types of tasks and others in the hands of a professional who is well-trained and knows exactly what they're doing.
3. You'll Ensure The Landscape Maintenance Gets Done Right
Another huge benefit to hiring a professional landscaper is that you can feel confident the work is going to get done the right way. While some landscaping services seem relatively "easy," others are more complex. Sometimes landscaping mistakes can be detrimental and negatively impact your investment in your landscape.

Pruning is one such service where homeowners might make a mistake that ends up harming their plant. If you prune at the wrong time or in the wrong way, you could prevent your plant from blooming or potentially even cause it to decline and die.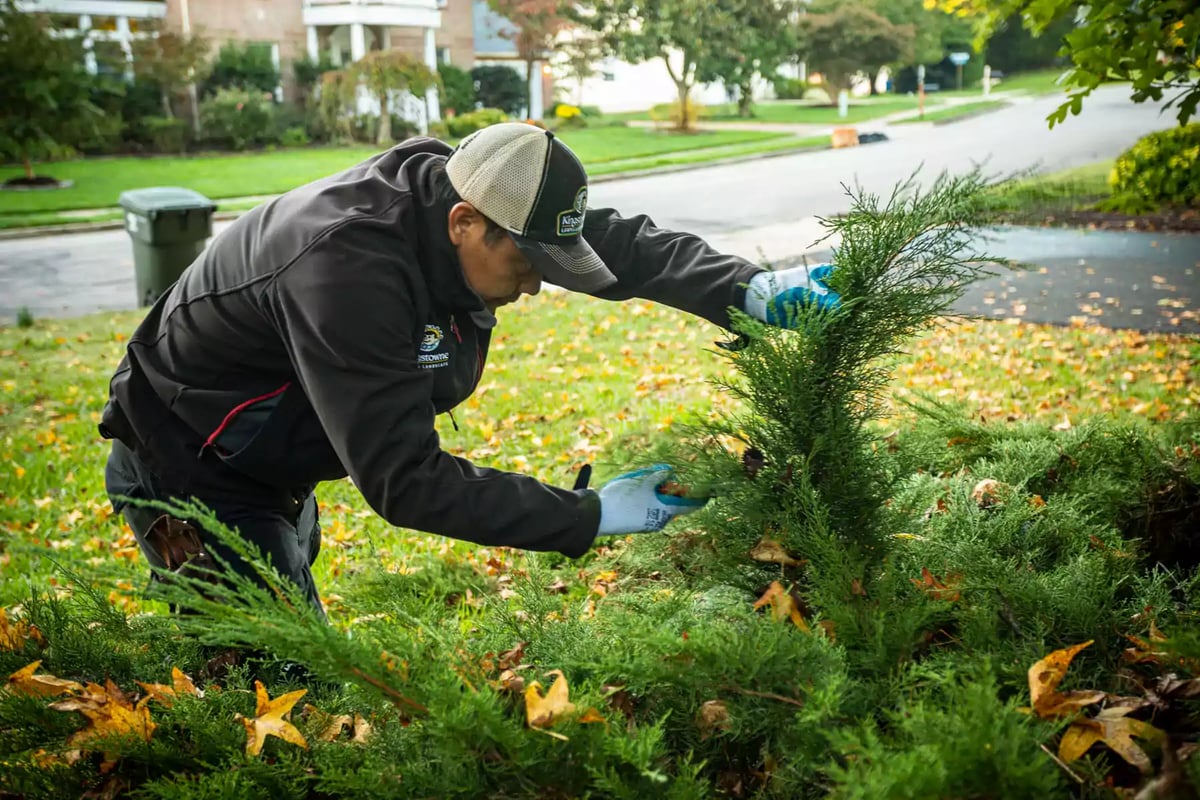 Another thing that homeowners don't always realize is that a landscaping professional is going to have access to better products and equipment to ensure that you get the best results. You really can tell the difference between a property that is cared for with professional landscaping services and one that is a DIY job.
4. You Might Not Spend that Much More Money on Professional Landscaping Services
A final point that we want to make is the fact that professional landscaping services aren't necessarily that much more costly than tackling a job on your own. You'll also get a lot more value in terms of the other benefits we talked about above.

The main reason why people attempt DIY landscaping is to save money. But once they start looking into the equipment and products that they have to buy, they start to realize that there's still a substantial investment there.

Then, on top of that, they have to give up their free time and perform laborious work.

At the end of the day, your time is worth something and you probably don't want to give it up to perform landscaping tasks.
Choosing Professional Landscaping Services in Northern Virginia
Chances are, you don't want to have to worry about the hassles involved in tackling DIY landscaping. You want a great-looking property but you also want to achieve that in a worry-free way.

For these reasons, it makes a lot of sense to hire a pro.

Of course, that's not to say that every company offering professional landscaping services in Northern Virginia is a winner. It's still important that you choose wisely and select a company that is going to get you the best results (and make it worth it to invest in their services). When you choose wisely, you not only hand over the hassles associated with caring for your property, but you also wind up with superior results that you can be proud to show off.

If you'd like to talk further about whether a professional is right for your landscaping needs in or around Alexandria, Arlington, or Springfield, VA, request a consultation, get your customized plan, and relax as we give you the royal treatment.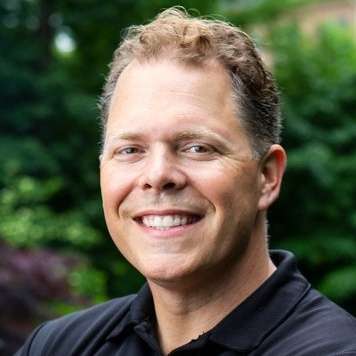 Krisjan Berzins - Owner, CEO
Since 1997, Krisjan has led the Kingstowne team with one simple philosophy, treat every customer like the "only" customer. His passionate pursuit of impeccable customer service has resulted in 24 successful years and a thriving company with over 85 employees, helping thousands of homeowners in the Alexandria, Arlington, and Springfield, VA area get what they want -- a worry-free property they can be proud of.