Do you have overgrown bushes at your Alexandria, Arlington, or Springfield, VA home? This can often seemingly happen overnight.

If you aren't regularly tending to your shrubs, they can grow rapidly and can take an otherwise good-looking and well-maintained landscape and make it look messy and uncared for.

If you have overgrown shrubs and bushes on your property, you might be wondering what your best course of action should be. You want to get the problem taken care of swiftly so that you can get your landscape back into tip-top shape.

Here are a few considerations to keep in mind as you address overgrown bushes and shrubs.
What Can I Do About Overgrown Bushes?
While we get this question a lot, there's no one simple answer. That's because different plants can handle different levels of pruning or trimming.

There are certain shrubs that can not only handle but may actually prefer an aggressive pruning at the end of the season (such as late winter/early spring). However, there are also shrub varieties that you can damage significantly with an aggressive pruning approach.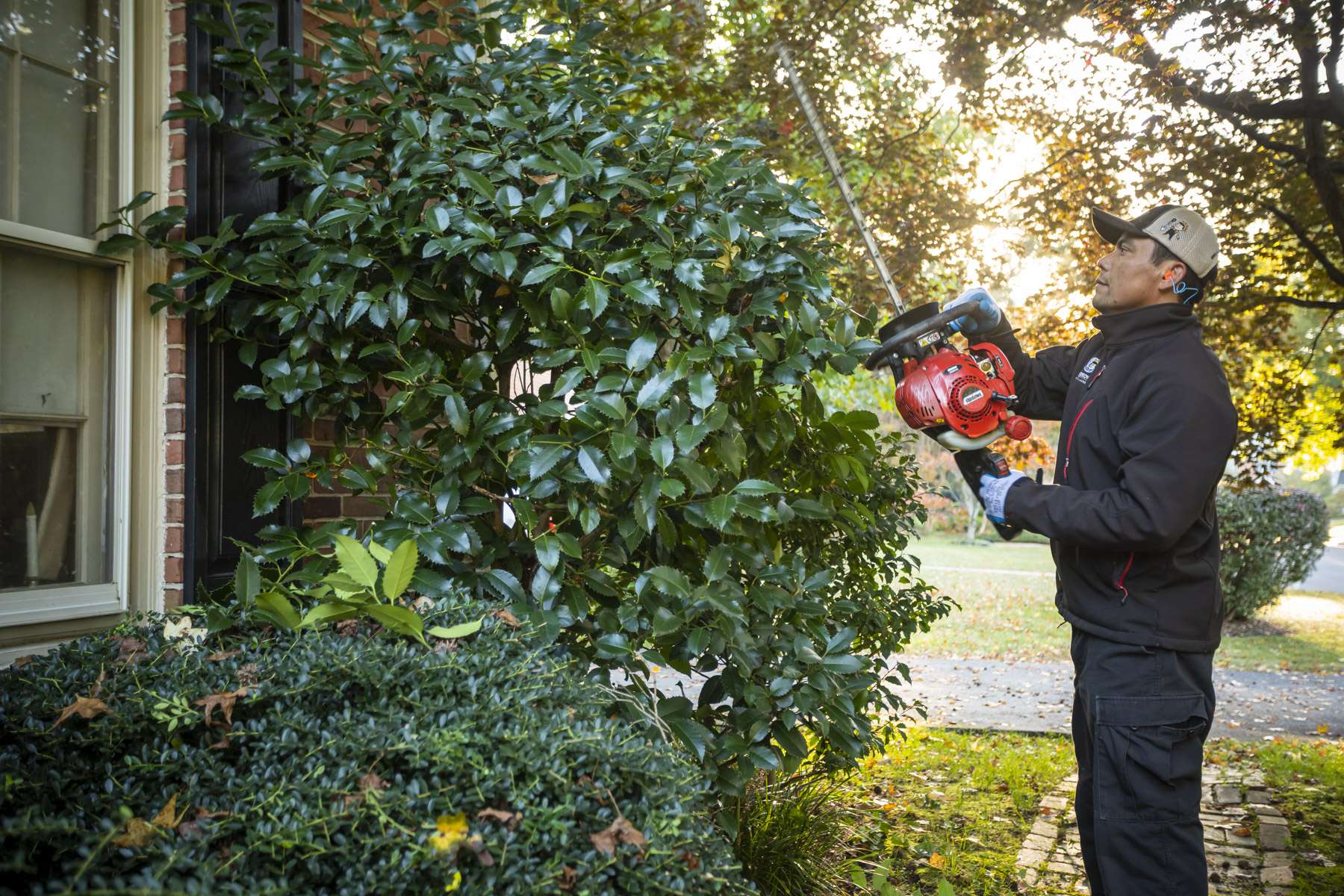 Everything from the ideal timing to the tools utilized and even the number of cuts made can really differ based upon the plant variety. That means we'll need to make customized decisions based upon the types of plants you have on your property.
Is it Too Late to Trim Overgrown Bushes?
Of course, what you probably really want to know is whether it's too late for your overgrown bushes.

If you have a relatively delicate shrub that's terribly overgrown, then you should expect transparency from your landscape professional in terms of the plant's ability to survive trimming. The truth is, it can put a lot of stress on your plant and some shrubs are naturally hardier than others to stand up to the process. While pruning is ultimately good for your plants' health, that's assuming that it's performed properly and regularly. Failing to prune or trim shrubs frequently enough can be problematic.

At Kingstowne Lawn & Landscape, we might tell you that it's worth attempting to see if we can cut it back and control a shrub that has become terribly overgrown. However, if it begins to perform poorly, you can also count on us to let you know that it might be time to consider a replacement.

Going forward, it would be ideal to keep up with pruning so that you don't have to lose any plant material to aggressive cutting.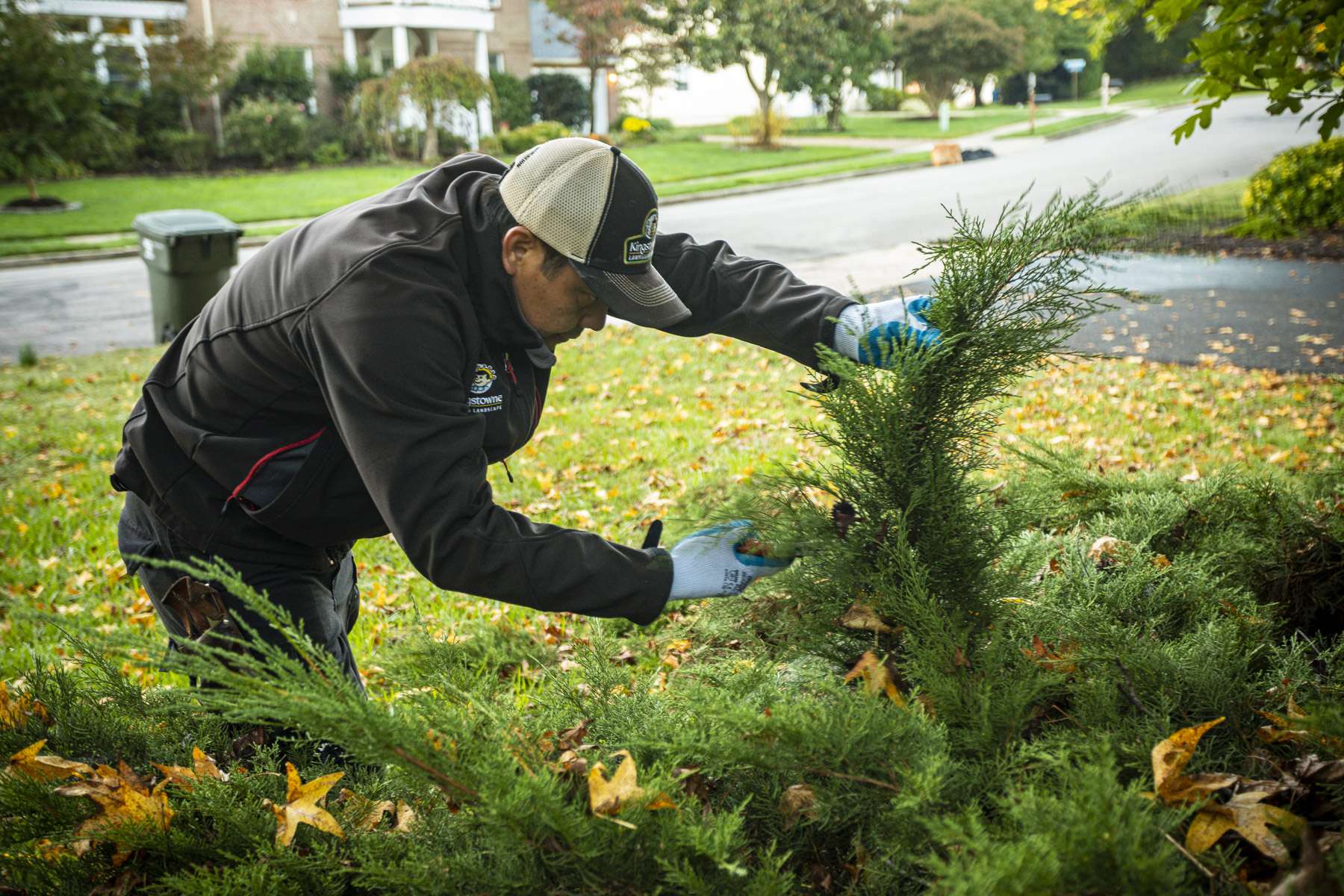 Can I Take a DIY Approach to Overgrown Bushes?
When homeowners find that their shrubs have become messily overgrown, they sometimes decide to tackle them on their own. You might be feeling frustrated by the sight of these plants and eager to do something about it.

However, as we've mentioned above, we often find that homeowners underestimate how complicated pruning can be. Mistakes can end up translating to irreversible damage.

One mistake that's often made in our area is pruning an Azalea bush at the wrong time. These are very popular plants in Northern Virginia and we see them quite often in landscapes around the area. But they can be complicated in terms of when to prune as there are variations even within the species.

For instance, while some varieties of Azaleas only bloom once and the best time to trim them would be as soon as possible after they bloom, others bloom twice and can be pruned twice (soon after blooming). However, if you trim at the wrong time, you could prevent them from blooming at all.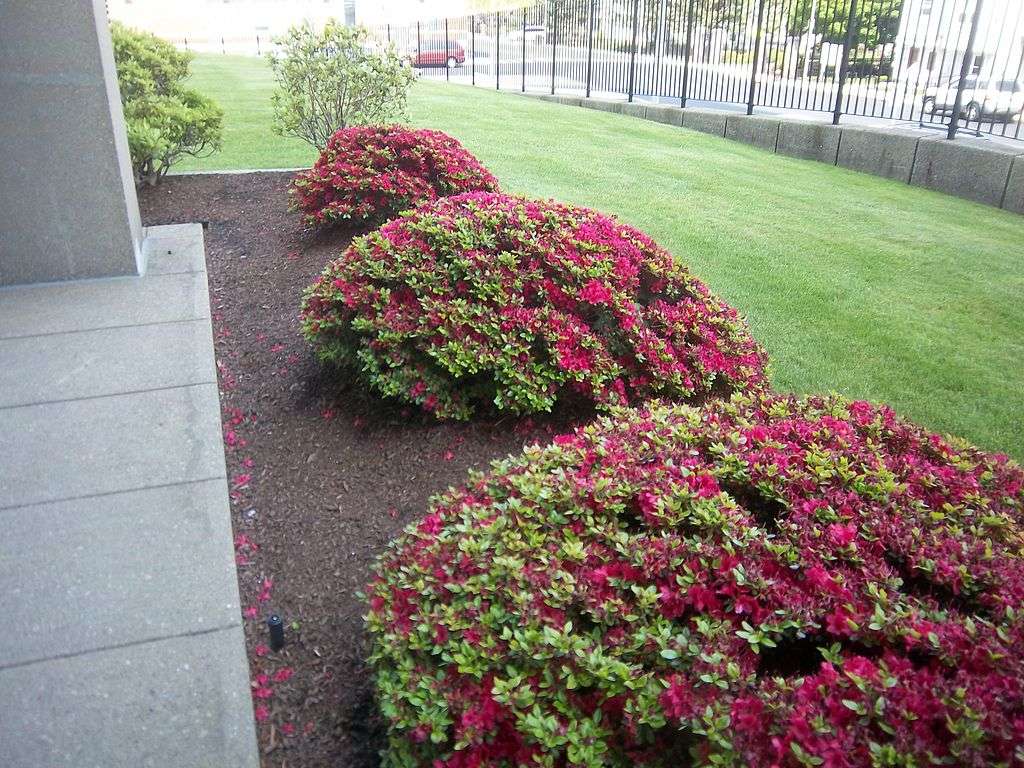 Preventing Overgrown Bushes in the First Place
When it comes to your landscape, preventative maintenance is always the best approach. Keeping up with regular pruning and trimming of your property's bushes will help ensure that they don't end up reaching a point of overgrowth where you start to feel frustrated and eager for a solution. Rather than waiting until your shrubs look terrible, getting on a regular rotation with a professional landscaper will pay off by keeping your plants looking and performing their best.

Pruning less of the plant (but more frequently) is the best practice. At Kingstowne Lawn & Landscape, we recommend every other month, which would mean five times a year. This is the sweet spot for pruning if you truly want the best results.

This protects the aesthetics, as well. After all, you want to keep your plants looking natural. It's comparable to getting a haircut. You're typically aiming to maintain a look, not appear as though you've made a drastic change every time that you go to the salon. Regular pruning will help maintain that consistent, attractive look that adds curb appeal and protects the health of your plants.
Choosing Landscapers in Alexandria, Arlington, and Springfield, VA
We find that most homeowners don't want to worry about the nuances of pruning. They just want to know that their landscape is being properly cared for and will continue to look and perform its best.

Hiring a professional landscaper will be the key to your success.

Of course, even a professional can make mistakes as pruning can be complicated for those who have no horticultural skills or background. It's important that you choose a landscaper who knows how to properly handle all of your property's shrub trimming and pruning needs. This will mean that your landscape will look its best and you won't have to deal with any of the hassles or headaches or overgrown bushes and shrubs.

At Kingstowne Lawn & Landscape, we offer Pruning Plans which can completely remove the worries from your end. When you sign up for a plan, you get on the schedule and never have to give the maintenance of your shrubs another thought. Instead of becoming overgrown, they'll continue to look and perform their best throughout the year.

Are you ready to let go of any of the hassles associated with trimming the bushes at your Alexandria, Arlington, or Springfield, VA home? If so, request your quote, get your customized plan, and relax as you get the royal treatment.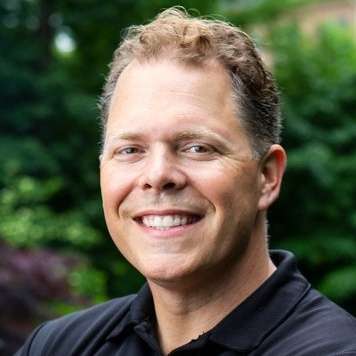 Krisjan Berzins - Owner, CEO
Since 1997, Krisjan has led the Kingstowne team with one simple philosophy, treat every customer like the "only" customer. His passionate pursuit of impeccable customer service has resulted in 24 successful years and a thriving company with over 85 employees, helping thousands of homeowners in the Alexandria, Arlington, and Springfield, VA area get what they want -- a worry-free property they can be proud of.