Diversity at work is important. In fact, Ted Colbert, Boeing's Chief Information Officer is famously quoted as saying "The best workforce is a diverse workforce."
It's something that a lot of people talk about but when it comes right down to it, they don't always walk the walk. After all, sometimes it's easier to default to hiring people that you're used to hiring—whether that be related to age, gender, or ethnicity.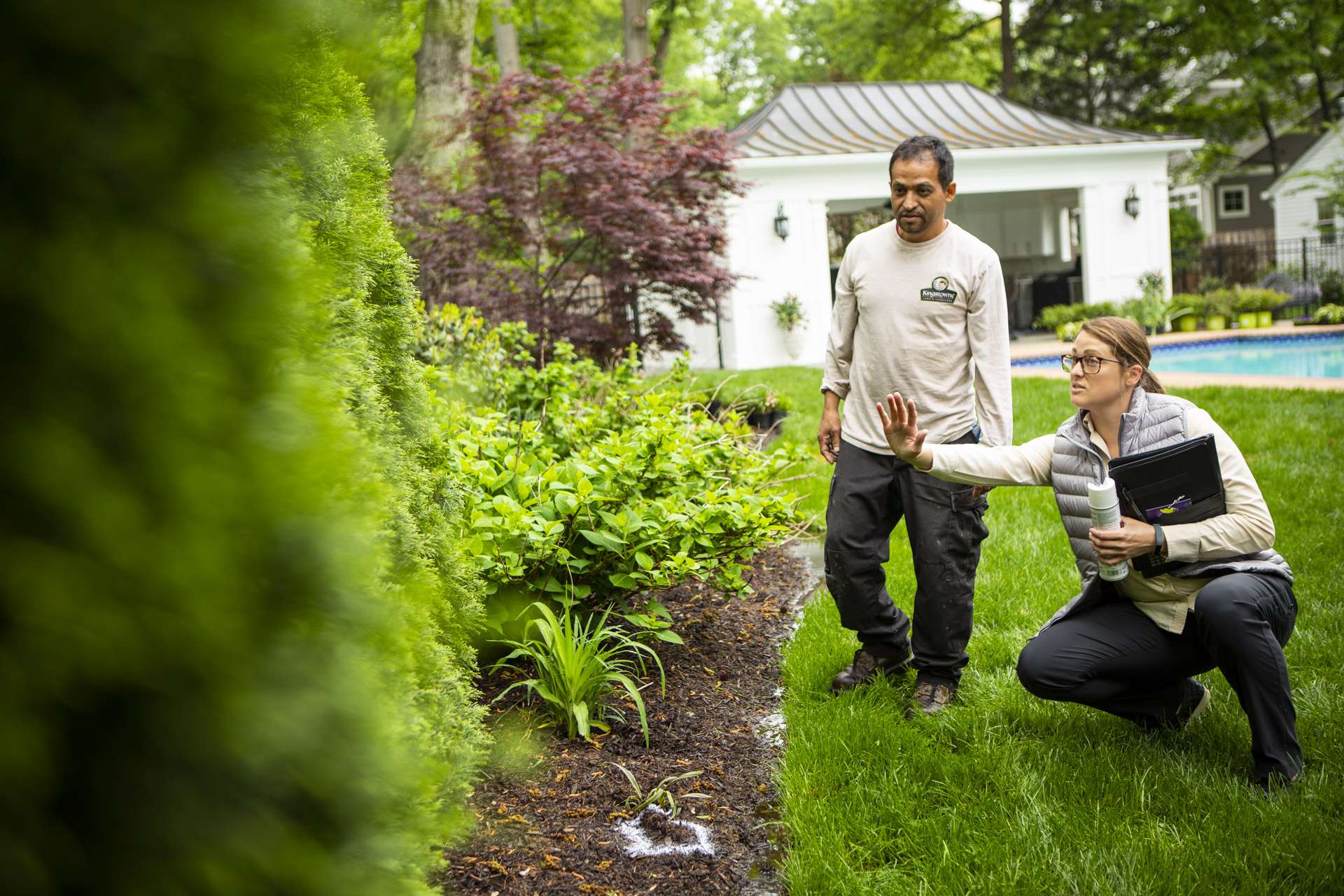 But here at Kingstowne, we truly do believe that our rich diversity brings substantial benefits including making us better communicators, more empathetic with clients, and even just better problem solvers.
Having a team made up of people from all different backgrounds just makes us stronger.
And though it happened organically for us, it's something that we still recognize and celebrate as we know it's not necessarily the norm. Even here in Northern Virginia, where the area is incredibly diverse and has people from all corners of the world, you still see a lot of companies fall into the same old hiring patterns. Here, we hire for lawn care or landscaping jobs based upon who is the best fit for that position, regardless of age, gender, or ethnicity.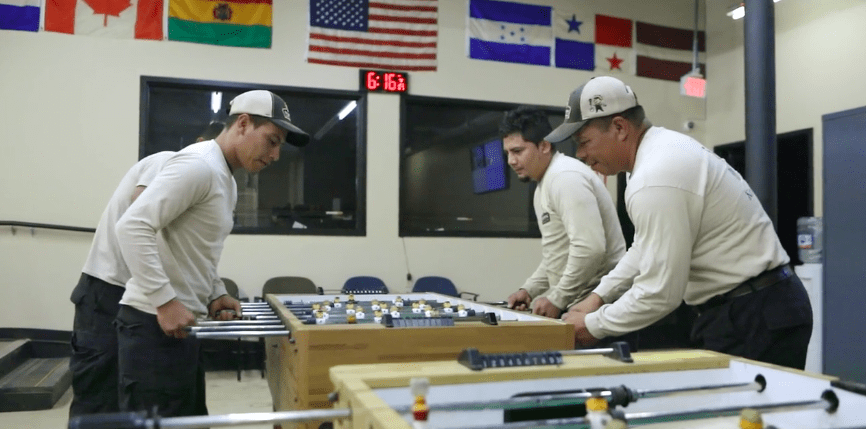 We think it's one of the factors that makes us one of the best places to work in Alexandria, VA and we're excited to share a little bit more about what sets us apart.
Hiring on Core Values
The reason that Kingstowne has such diversity at work is largely because our hiring criteria has more to do with core values than anything else. We're not worried about your age, race, or sex if you're a good fit for the role we're looking to fill.
That even means that we commonly hire from outside of the Green Industry.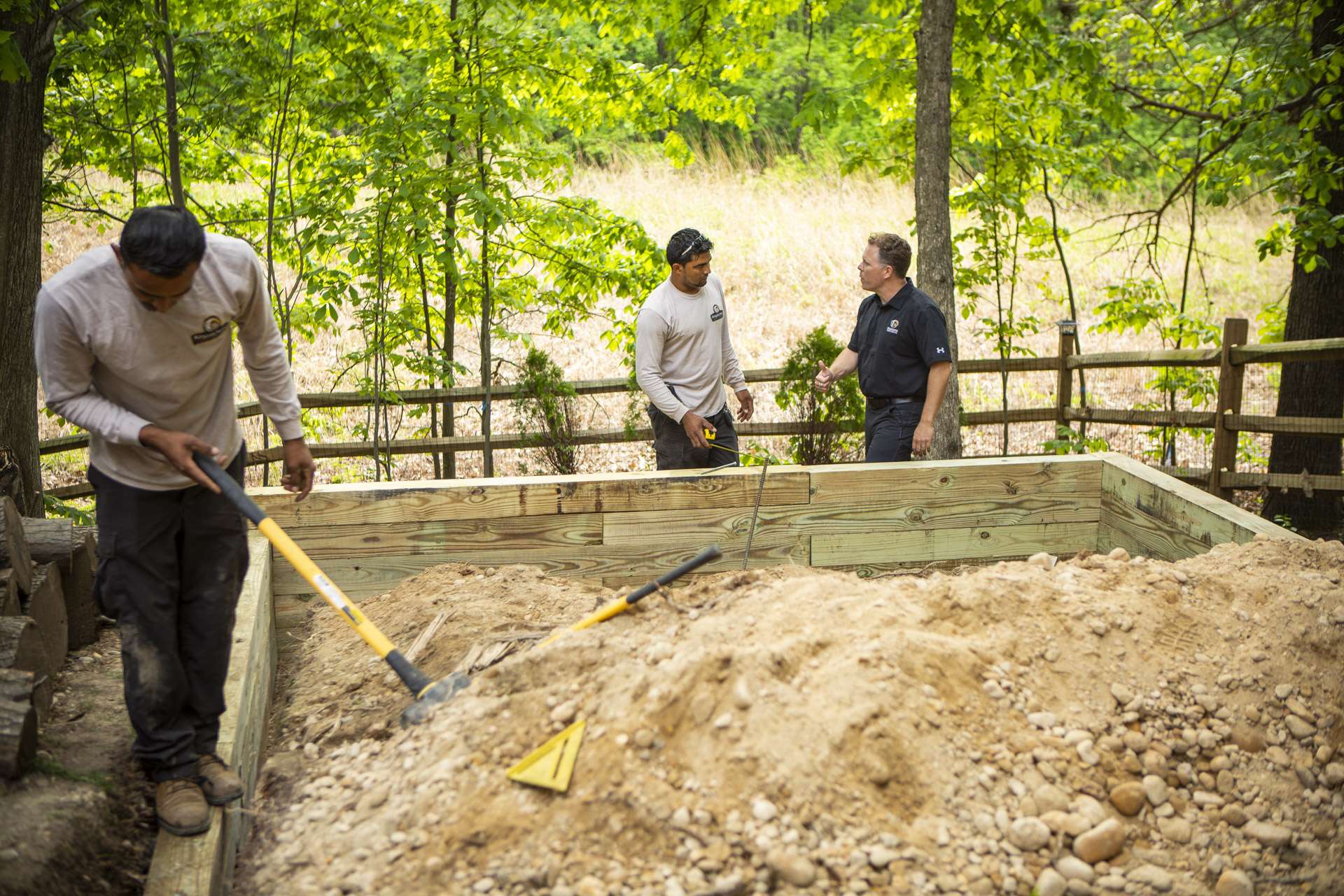 We'd rather hire someone that shows values such as integrity and a strong work ethic over someone who has all the skills but lacks those values. We've hired plenty of folks who have zero experience in the industry but are a great fit for a landscaping or lawn care job with Kingstowne because of their values.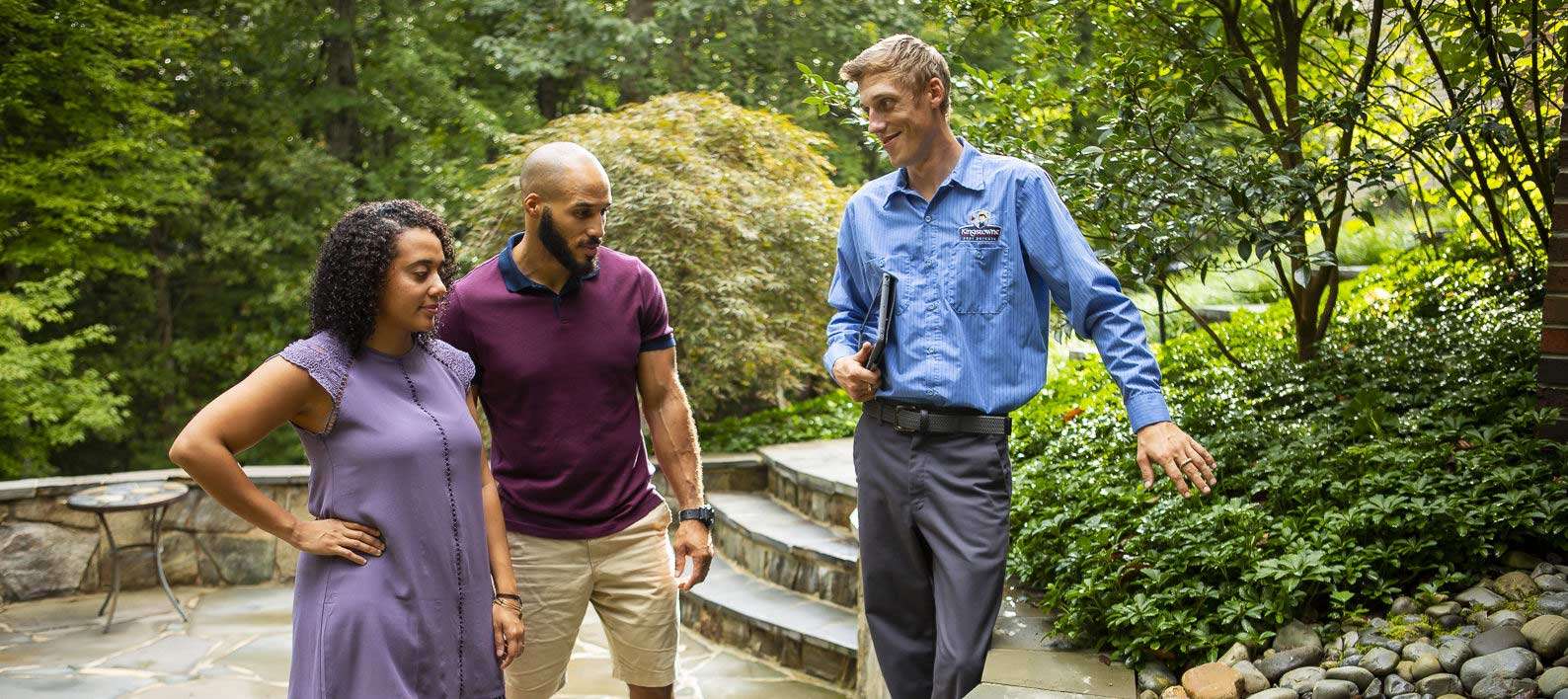 In the past, we've hired folks from many different professions including military veterans, which obviously makes up a large portion of the population here. It's not so much experience or even landscaping skills that matter to us. It's who you are and what you'll bring to this role.
Diversity in Management
When it comes to diversity at work, particularly in the Green Industry, it often ends up becoming a conversation about diversity at the production level. But here at Kingstowne, our diversity carries into management as well.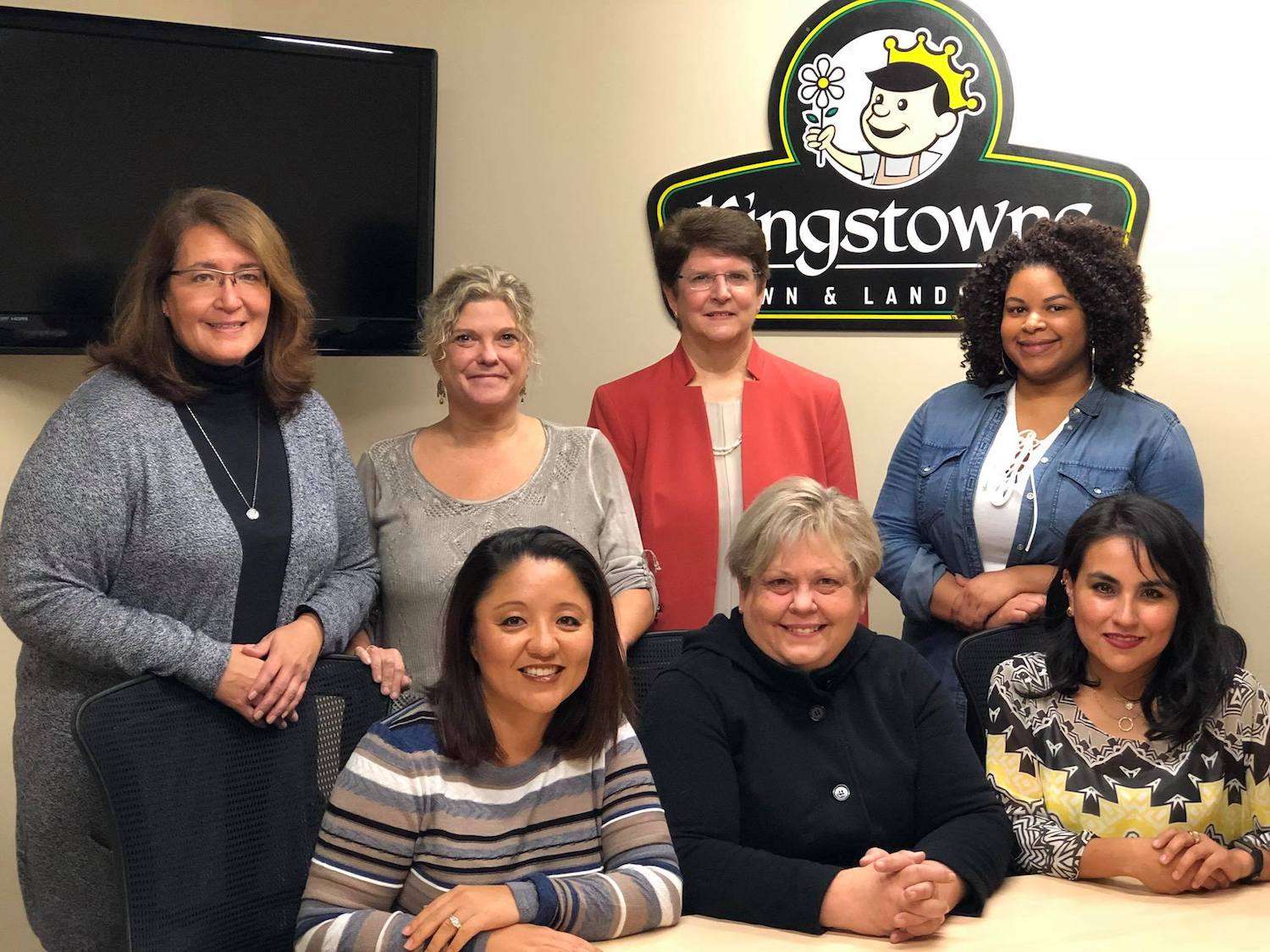 In fact, I (Krisjan Berzins, owner), am the only male at the upper management level—the rest of our company's upper management is female. We also have six women of Hispanic origin working at Kingstowne who are bilingual in both English and Spanish, which is a tremendous communication benefit to us. Several of those women are in high-level positions.
And our management is made up of varying ages, as well.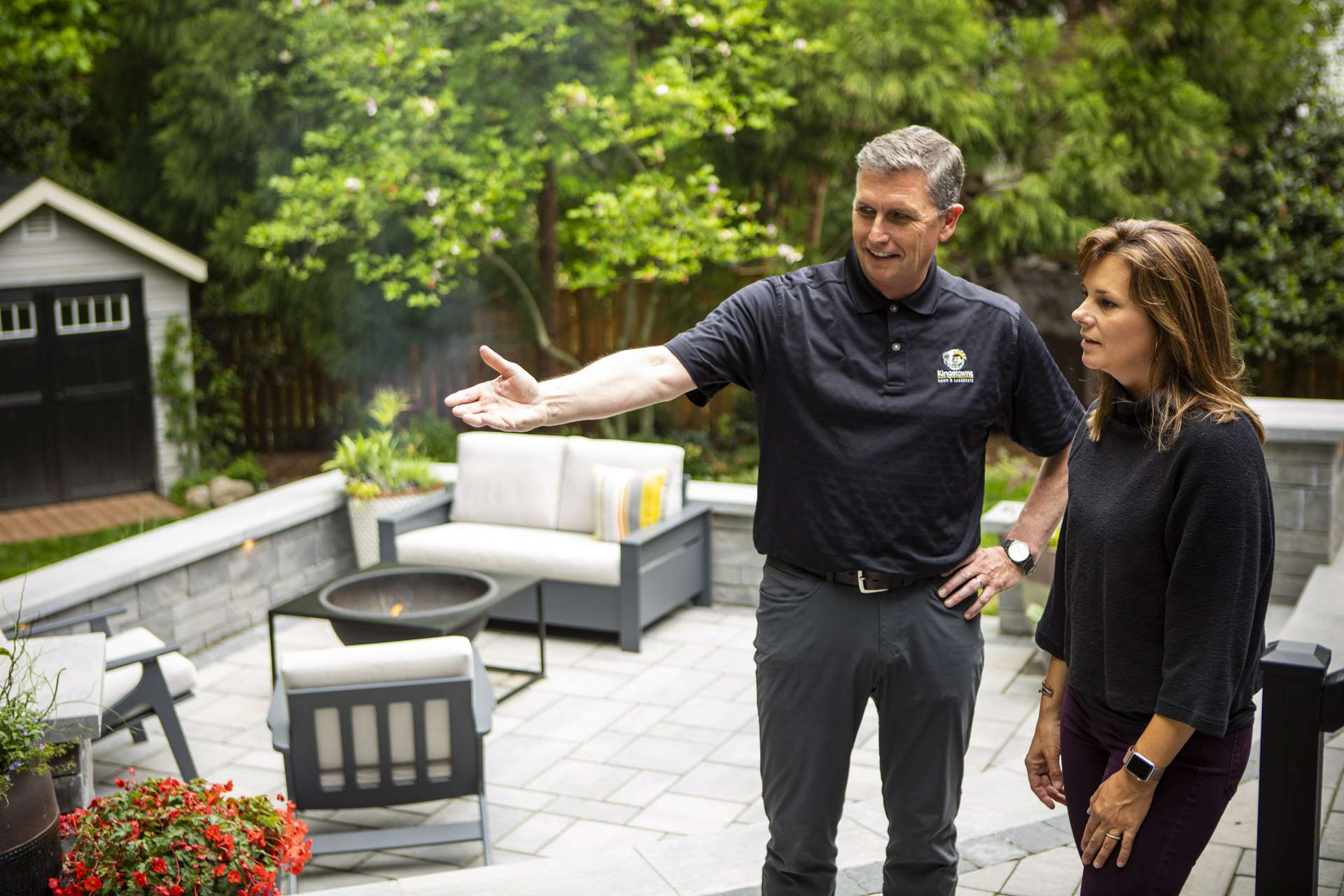 While most companies promote solely based on experience or tenure, we're again focused on who is most qualified or the best fit for that role—weighing core values strongly in that equation.
We think that is important for our team and for future hires to know. There is not a ceiling based on age, race, or gender that would be holding them back from climbing the career ladder here at Kingstowne.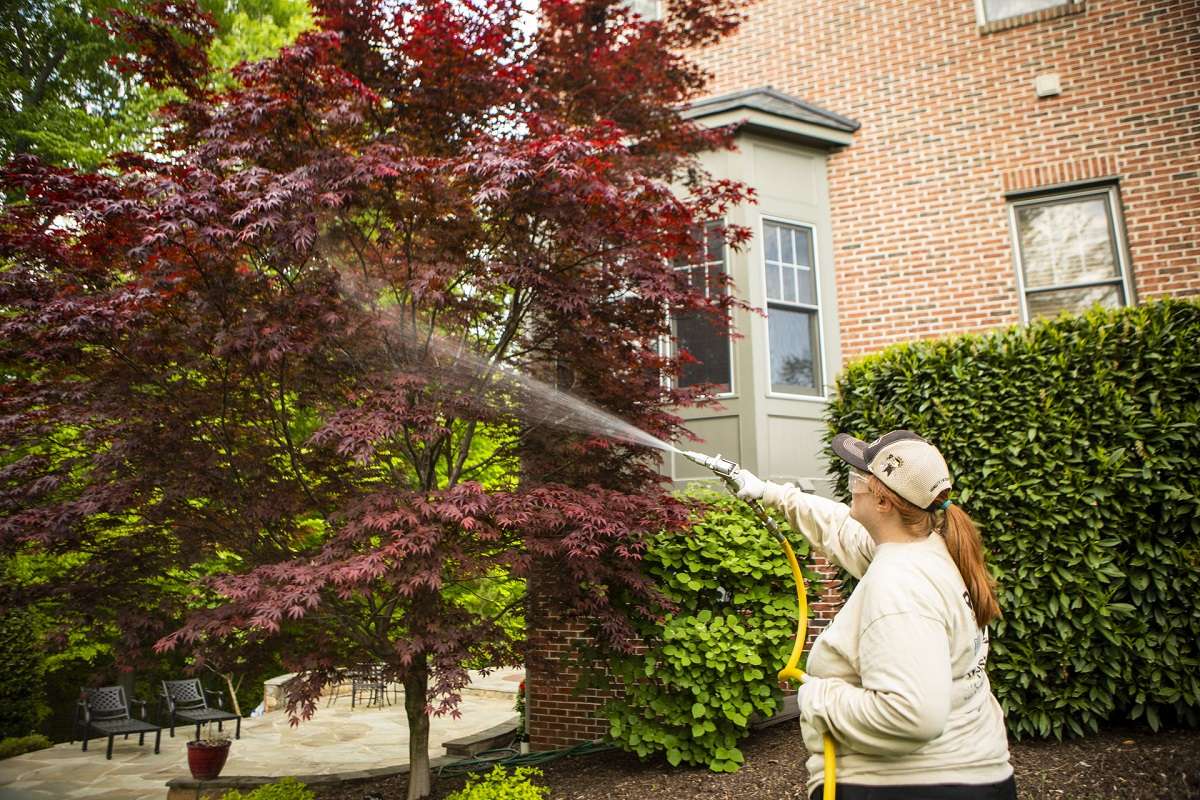 Seeking the Best Places to Work in Alexandria, VA
Your career is a big part of your life and you deserve to be able to find a place where you can truly love going to work. We honestly believe that our rich diversity here at Kingstowne is one of the factors that contribute to our company being a great place to work.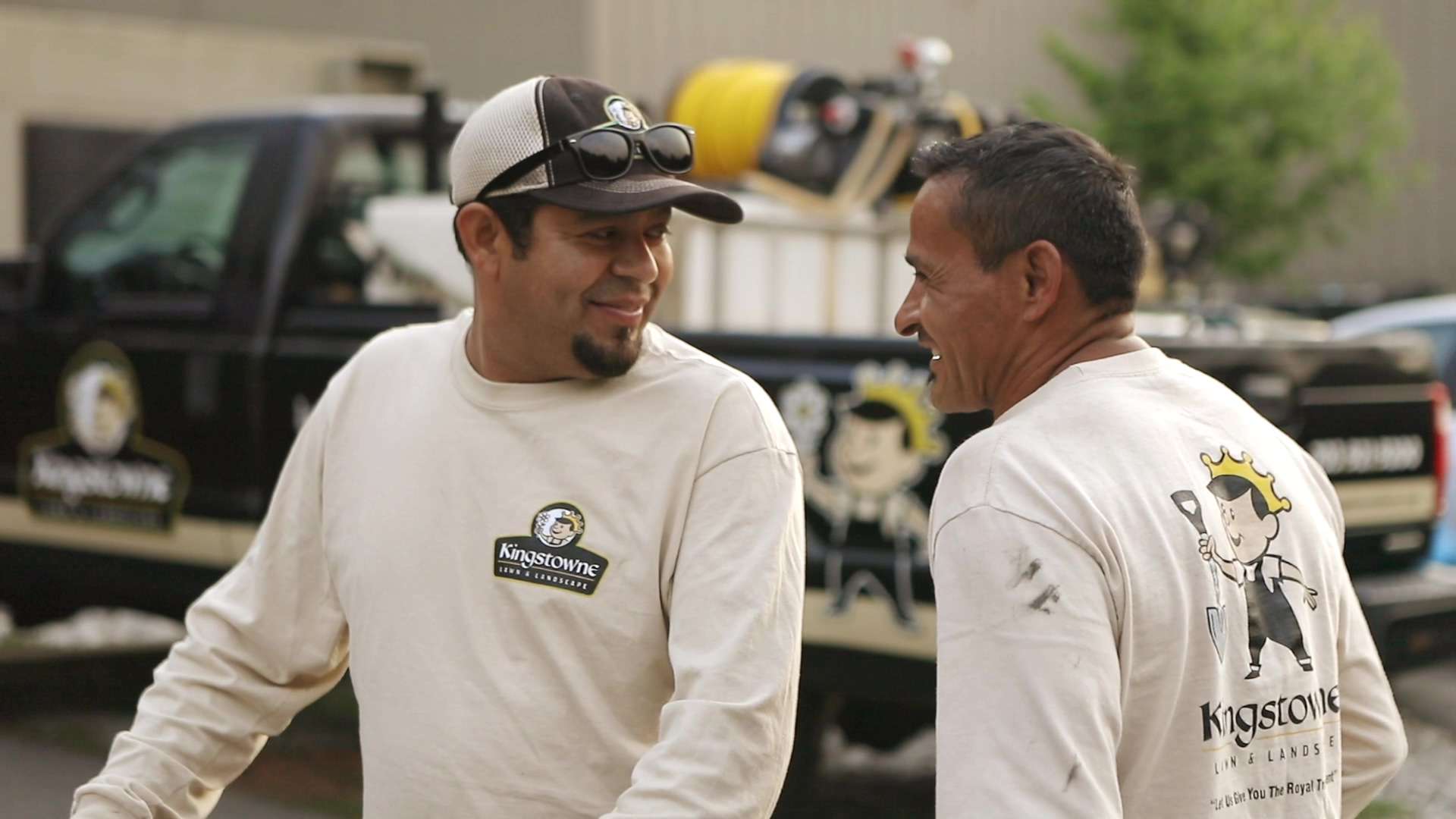 But it's not the only factor, of course. There are a lot of reasons why our team says they love working here.
And though we certainly do value our diversity, and we celebrate it, that's in no way said to de-value hardworking people that don't necessarily come from a diverse ethnic background. At the end of the day, we are looking for people who would make a great addition to our team based upon their values. After all, we truly believe that it's our team that helps make Kingstowne the special place that it is.
If you're someone who is looking for a place where you can love coming to work each day, have strong core values like integrity, and a passion for what you do, then we invite you to learn more about Kingstowne Lawn & Landscape. We are always looking for great people to add to our growing team.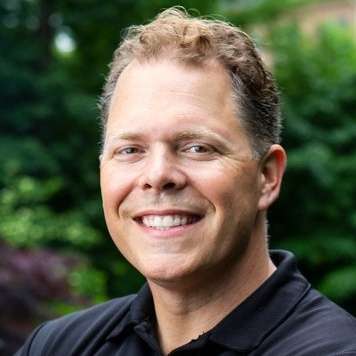 Krisjan Berzins - Owner, CEO
Since 1997, Krisjan has led the Kingstowne team with one simple philosophy, treat every customer like the "only" customer. His passionate pursuit of impeccable customer service has resulted in 24 successful years and a thriving company with over 85 employees, helping thousands of homeowners in the Alexandria, Arlington, and Springfield, VA area get what they want -- a worry-free property they can be proud of.