At some lawn and landscape companies, a great team member may only come around every once in a while. Here at Kingstowne Lawn & Landscape, we are fortunate to have a company full of amazing team members.

Of course, something like that doesn't just happen. It has been the result of being incredibly intentional about only bringing on the best people. When we hire new team members, we want it to be mutually beneficial in that the folks we hire love working here as much as we love their working on our team.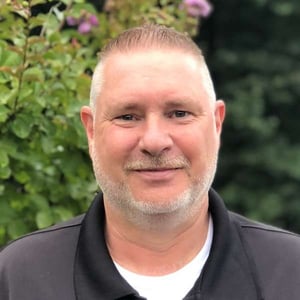 When all of that aligns, we become a stronger team. And when any one of them moves on, we are naturally sad. After all, we are like family here.

That's why after 8 years of working with us, it was bittersweet when account manager, Tim Call, announced his plans to retire.

Tim has been an incredibly valued account manager with us who clients have come to know and trust. He managed a portion of our maintenance accounts and also performed the estimating for new maintenance leads.

There's no question he will be greatly missed!
"A Great Ride"
In talking to Tim ahead of his farewell, he told us it's "been a great ride with Kingstowne Lawn & Landscape—I'm sad it has to end."

Tim admits that is something that not everyone can say about their job, but he truly enjoyed his time here.

"One thing I really appreciate is that this is a sales position where you are not micromanaged," Tim shared. "We have a really great group of people who work really well together. And we all take care of each other."

As a company that is growing with what Tim calls, "no shortage of leads coming in," opportunities for sales team members is always a potential possibility in Kingstowne's growth.

"As far as landscaping sales jobs go, I think potential hires would appreciate the fact that you're given a lot of autonomy here," he says. "The sales team is trusted to handle their own work and thanks to Krisjan being a marketing machine, there are a lot of leads to pursue."

Tim says he has also appreciated the flexibility and the work/life balance. He says that this is a company that understands people have lives outside of work.

"You don't always find that," Tim says. "It can be difficult to find a company where the people you work for truly value your time."
A Great Member of the Team
As we mentioned, we truly believe that our team is strong because of the strategic hires that we've made over the years. Tim was one of them and as much as he loved working here, we loved having him.

One of the characteristics that we appreciated about Tim was how reliable he was. That's such a valuable skill set. In fact, reliability is one of the characteristics that we seek when hiring for lawn care and landscaping jobs.

Tim was also an incredibly authentic and genuine person, something that we know many of our clients appreciate. Here at Kingstowne Lawn & Landscape, we simply don't do the "pushy sales" thing, and Tim was easily on board with that.

He connected with clients because he truly wanted to help them.
A Bittersweet Farewell
Ahead of Tim leaving (he's also relocating), we took him to a Washington Nationals game to thank him for his years at Kingstowne Lawn & Landscape. It was a bittersweet farewell as we are so happy for Tim's future but he will be sorely missed here within the Kingstowne family.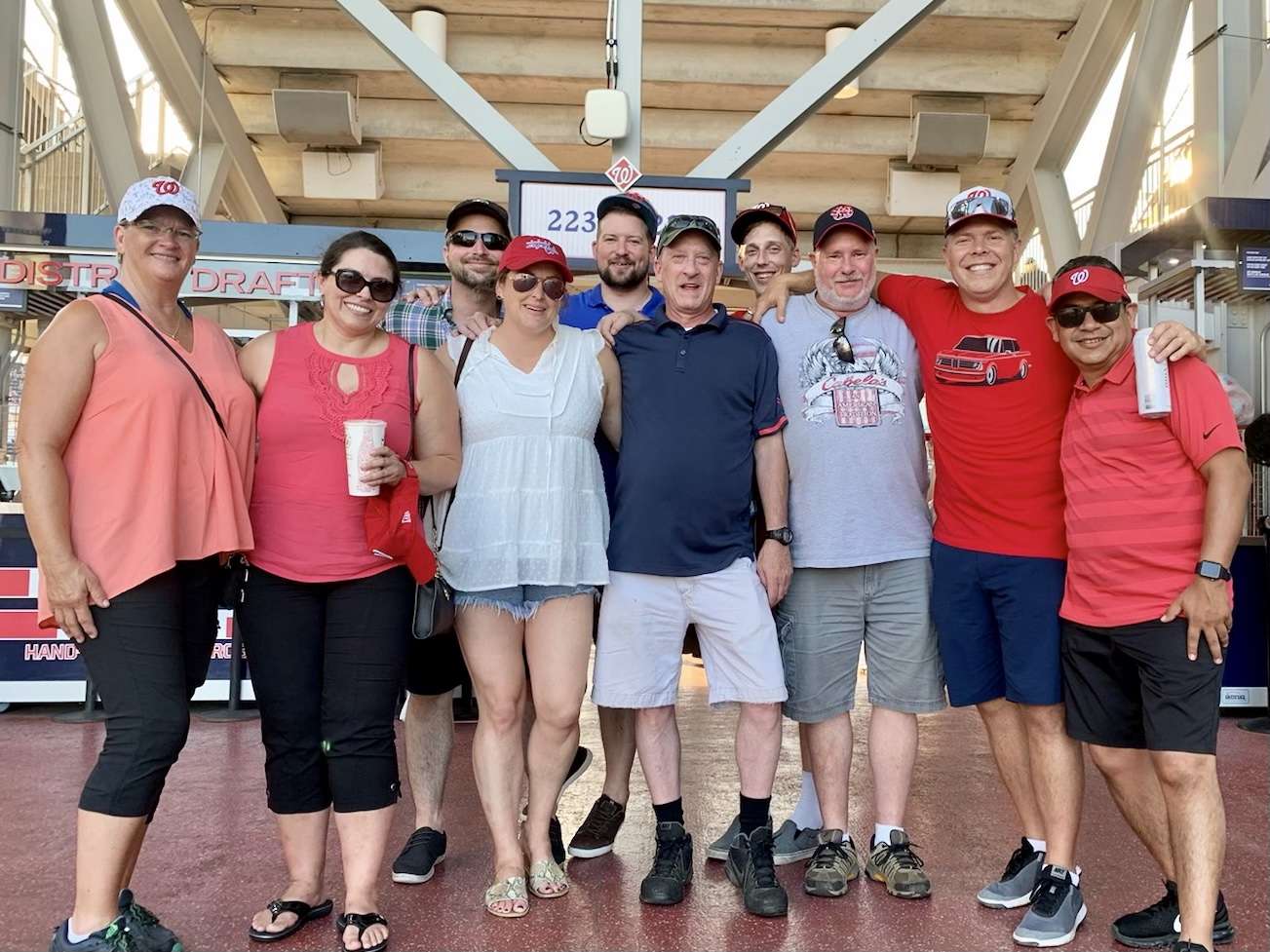 "I'm really going to miss it here," Tim told us. "I'd just like to tell my clients that I've really appreciated their patronage over these last 8 years. It's been great getting to know you and your families and you'll be missed."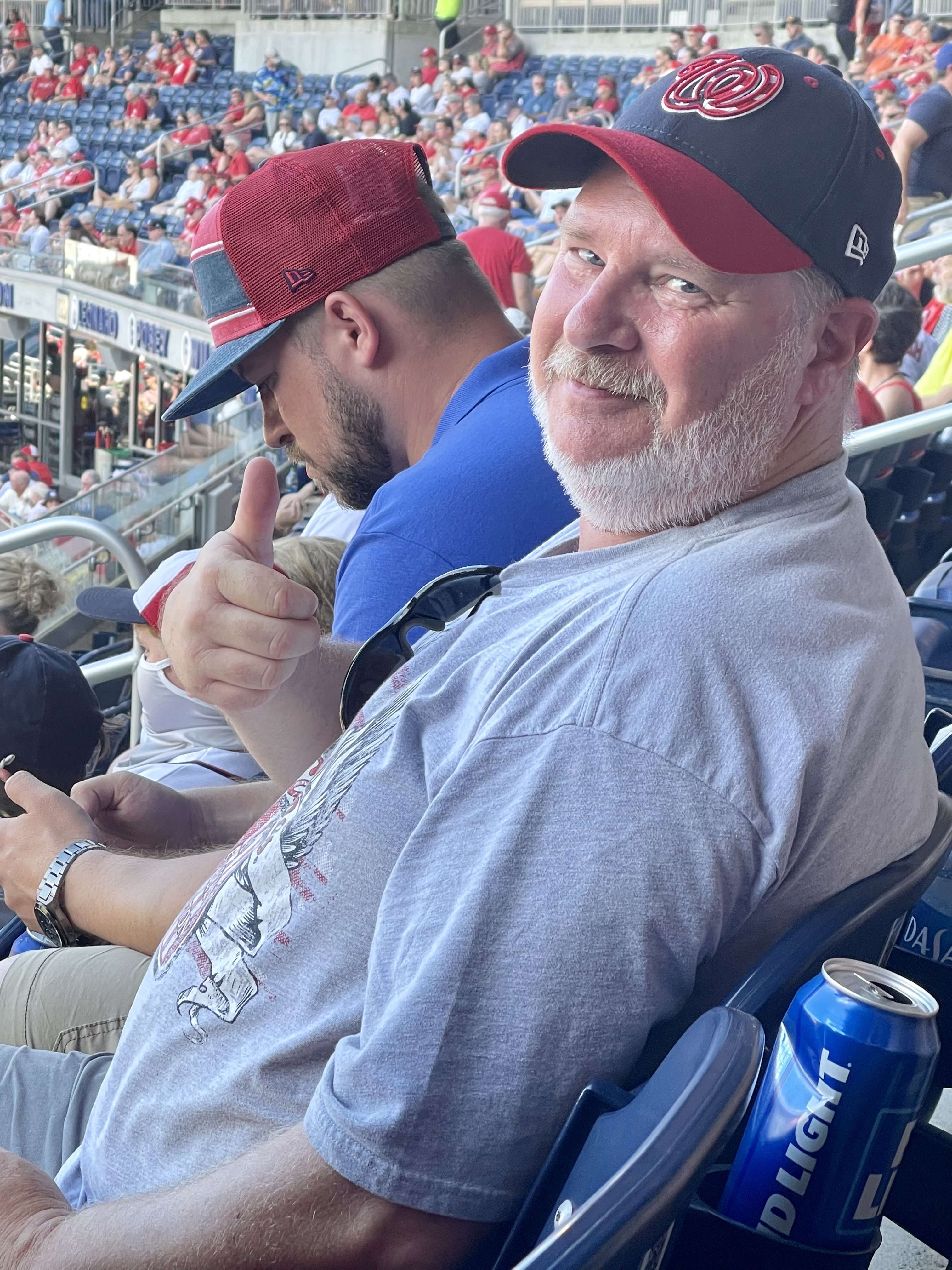 Choosing Kingstowne for Exciting Landscape Sales Jobs (and More)
If you're someone who might be looking for a landscape sales job, or perhaps even another role within a company, then we'd love for you to consider Kingstowne Lawn & Landscape.

We pride ourselves on offering great pay and a positive environment where people like Tim truly enjoy coming to work each day. As we grow as a company, the opportunities are growing with us. Whether you're coming from within the industry or from an outside field, there could be a position for you if it's something that would be mutually beneficial for both of us.

We'd love to have a conversation and tell you more!

If you'd like to consider lawn care or landscape industry careers, we invite you to learn more about Kingstowne Lawn & Landscape by visiting our Career Center and learning more about our open positions and our company culture.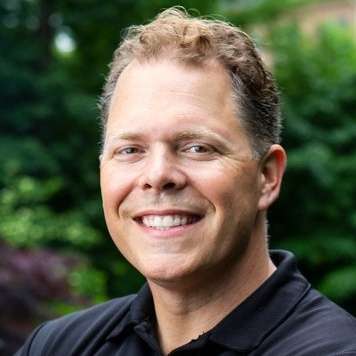 Krisjan Berzins - Owner, CEO
Since 1997, Krisjan has led the Kingstowne team with one simple philosophy, treat every customer like the "only" customer. His passionate pursuit of impeccable customer service has resulted in 24 successful years and a thriving company with over 85 employees, helping thousands of homeowners in the Alexandria, Arlington, and Springfield, VA area get what they want -- a worry-free property they can be proud of.