You might be surprised to learn that not all landscape jobs are manual or physical in nature. Like other industries, we have landscape sales jobs in which we seek individuals who will be great liaisons between our company and our customers.

Our sales positions, which we call "Account Management," are about great communication and prompt response with our customers and we look for people who will represent Kingstowne well.

Whether you've come from within the Green Industry or you're from an entirely different field (we've hired both!) we know that you might have some questions about landscape sales jobs here at Kingstowne Lawn & Landscape. We want to dispel some common misconceptions and help you have a better understanding of what to expect with a career at our growing company.
What is a Landscape Sales Job?
Before we get into much more detail about what to expect here at Kingstowne Lawn & Landscape, we want to share our landscape sales job description so that you can have a better understanding of what the role entails.

As we mentioned, we actually call those in our sales roles, "Account Managers."

Account Managers are responsible for managing a portfolio of existing residential landscape maintenance clients while also selling new accounts.

This is a great career choice for someone who loves spending time outside, is invigorated by a fast-paced environment, and is great at connecting with people. Perhaps you're in an existing sales role but you're stuck at a desk all day. That's not what it's like as an Account Manager at Kingstowne Lawn & Landscape.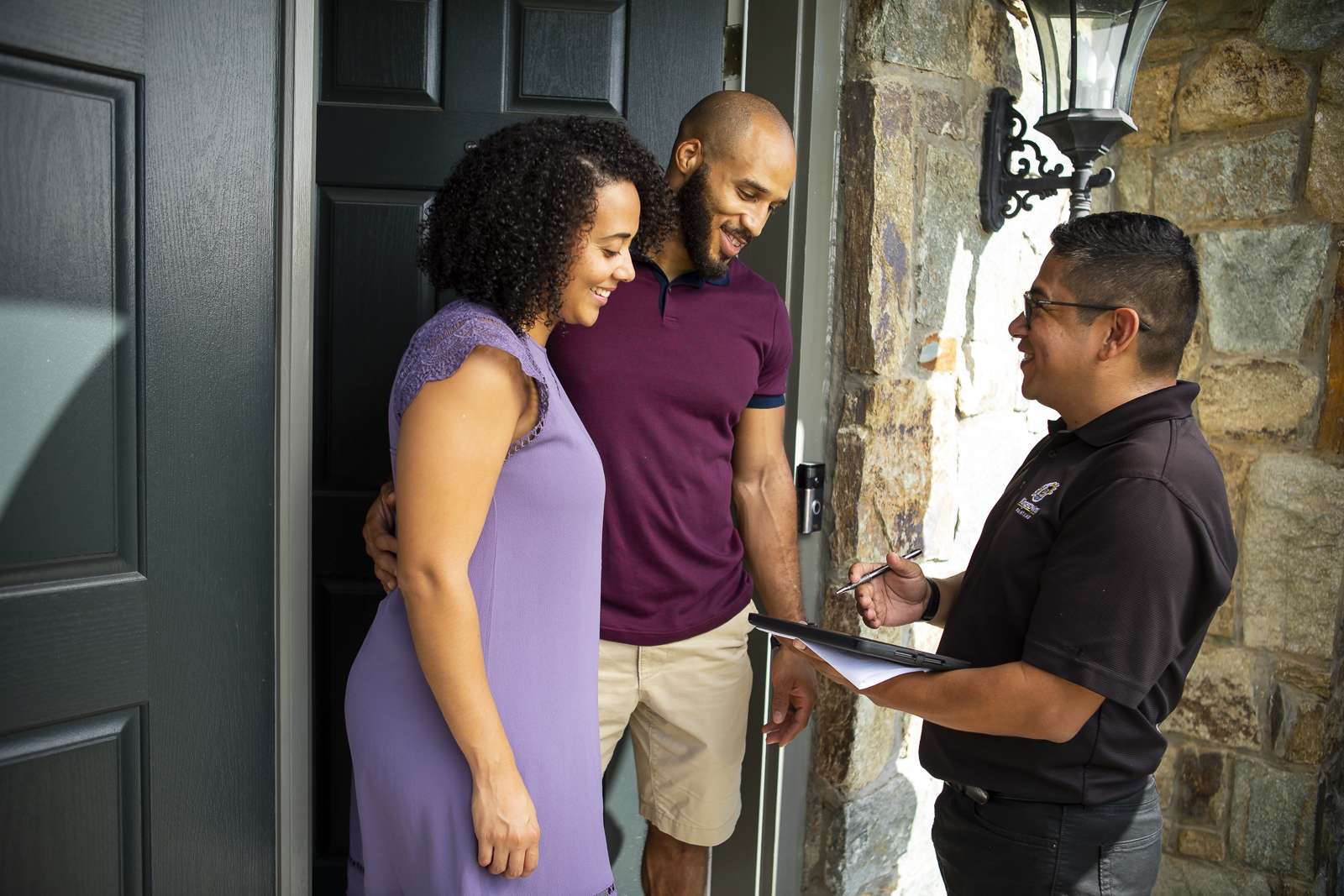 Our sales team members are out and about and visiting clients' properties. They say that one of their favorite aspects of the job is that "no two days are alike."

If you're envisioning sitting at a desk making cold calls all day, that's simply not what we do. We're out in the community and connecting with our wonderful clients.

Here are some of the skills that we look for which might make you a good fit for an Account Management role.
A love of the outdoors
A sense of humor
Honesty and integrity
Passion, energy, and purpose
Prior lawn care or landscaping experience preferred
Valid VA driver's license with clean record (required)
Hard work ethic
Ability to work unsupervised
Dependability
Attention to detail
Experience Expectations for Landscape Sales Jobs
As we mentioned, we hire both industry veterans as well as those who are brand-new to the landscape industry. There are different opportunities for everyone. If you're someone who is an amazing "people person" and great at connecting with clients, we can teach you the technical side.
We've written an entire article on how hospitality and restaurant industry folks often make a great fit in the landscape industry because they're already so great at customer service.
But we've hired individuals from many different backgrounds. Sometimes people come from other sales jobs in other industries while others might have been field workers who have a real knack for connecting with clients and selling jobs.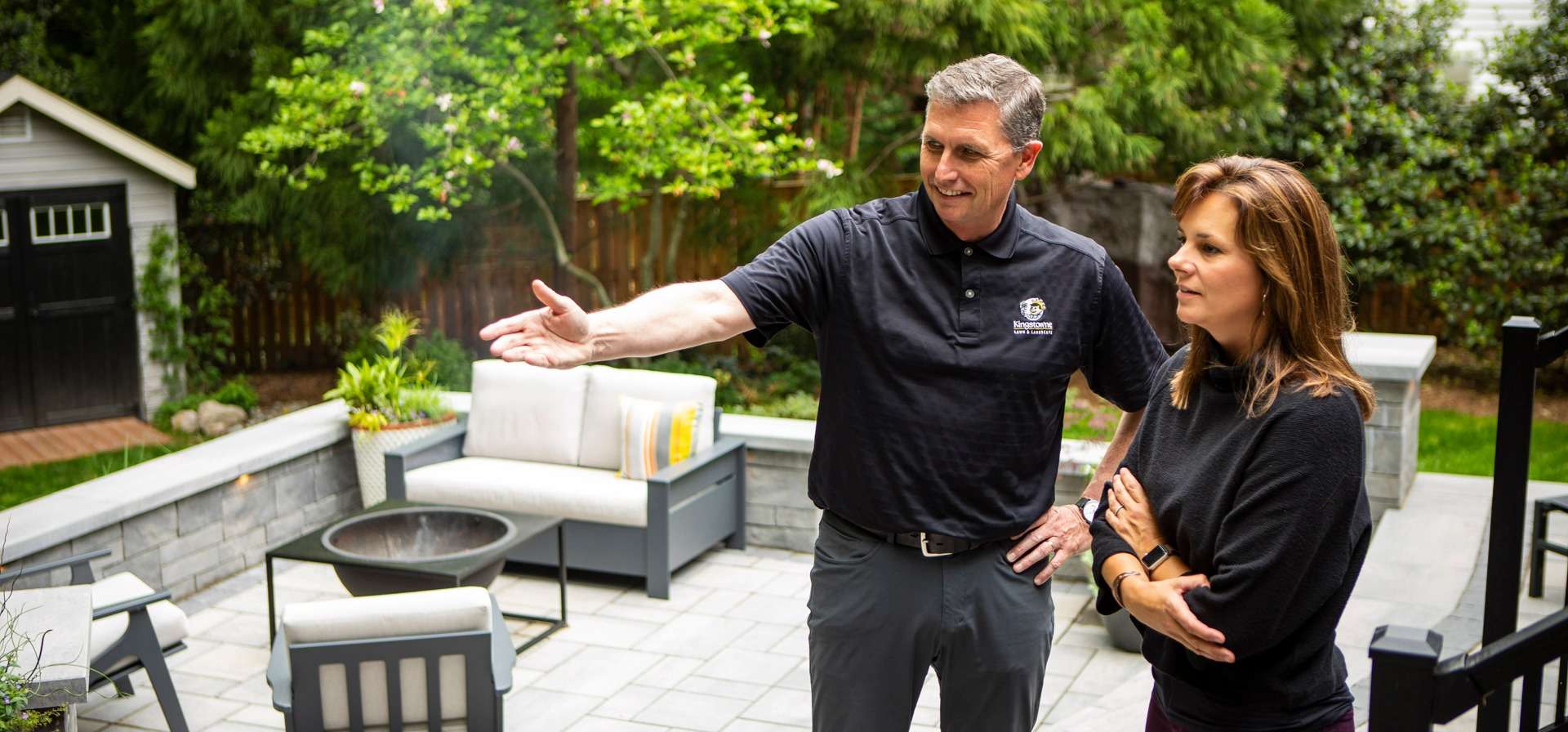 Landscape Sales Salary and Commission Expectations
There are some common misconceptions that the landscape industry in general isn't a place where you can make much money. While we can't speak for other landscape companies, here at Kingstowne Lawn & Landscape, this is a viable career choice that can provide more than a livable wage—with opportunities for growth, too.

Kingstowne landscape sales jobs are structured with both a salary and a commission. We believe that a blend is the best approach and ideal for our team. Unlike some high pressure sales jobs that are all based on commission, we feel that a blend of both gives people some guaranteed income while also having the opportunity to earn more through a commission for sales.

Of course, there are perks beyond salary, too. We also offer our employees benefits including health insurance, life insurance, a retirement plan (with a 3% match), and paid vacations.

Our current account managers also tell us that they appreciate not being "confined to a desk" all day, as many sales jobs are. You have the chance to get out and about and move around a lot. We find that's an appealing aspect of this career choice.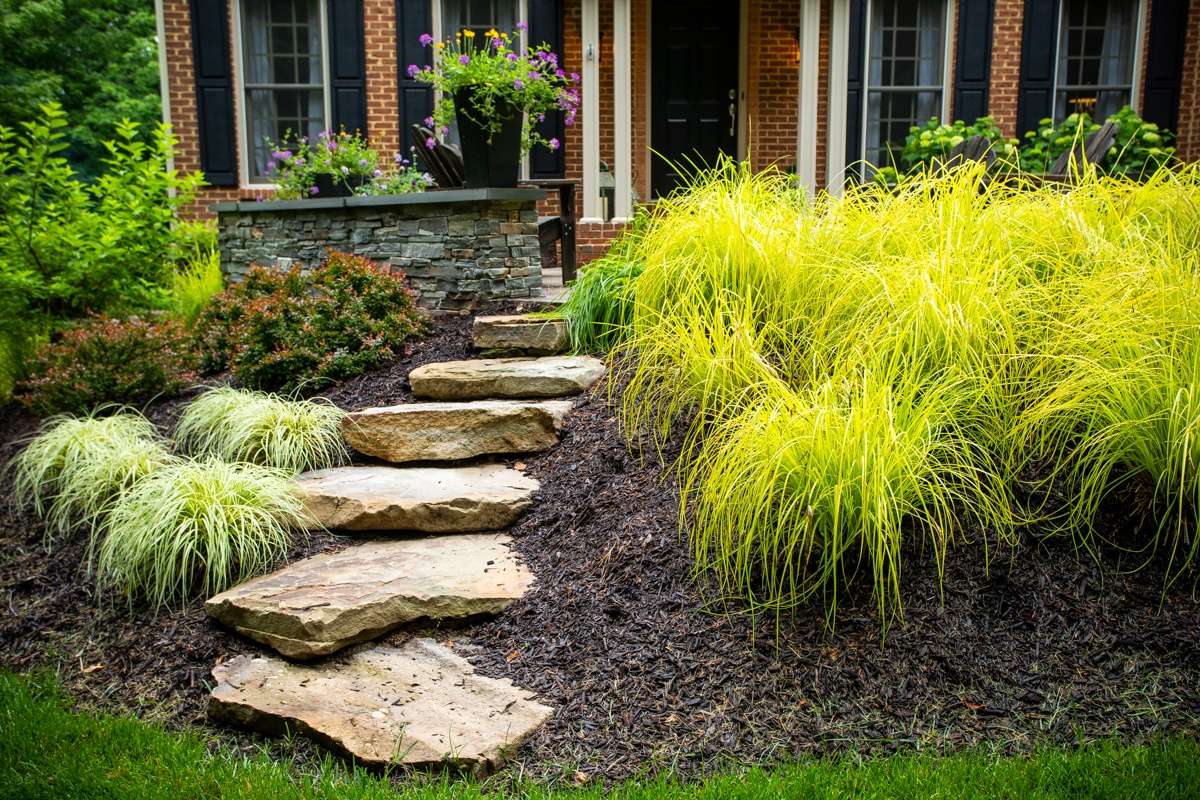 Find Growth with a Growing Company
For many job seekers, it's appealing that Kingstowne Lawn & Landscape is growing rapidly. After all, with our growth comes new opportunities for our existing team (as well as those we have yet to hire).

While we are currently in search of Account Managers, we envision that in our future, we'll likely be in search of another Landscape Designer.

The fact is, we are growing and expanding and that means exciting opportunities will be part of our future. We never want to become stagnant but instead we want to continue to evolve for both our team and our clients. A big part of that means adding people to our team and helping our current team members to climb the career ladder in order to support our growth.
Choosing Kingstowne for Exciting Landscape Sales Jobs (and More)
No matter where you're coming from, if you are someone who loves the outdoors—and loves working with people—then Kingstowne Lawn & Landscape just may be the perfect home for your growing career.

We pride ourselves on offering great pay and a positive work environment where people really do love coming to work each day. Whether you're from within the industry or you're coming from another field, if you're someone who is looking for a viable career choice with opportunities for growth, then we'd love to have you apply for a role with us. We're always looking to grow with great people.

If you'd like to consider a landscape industry sales career, we invite you to learn more about Kingstowne Lawn & Landscape by visiting our Career Center and learning more about our open positions and our company culture.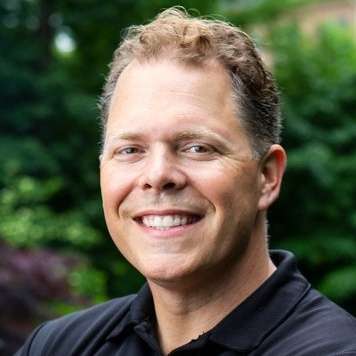 Krisjan Berzins - Owner, CEO
Since 1997, Krisjan has led the Kingstowne team with one simple philosophy, treat every customer like the "only" customer. His passionate pursuit of impeccable customer service has resulted in 24 successful years and a thriving company with over 85 employees, helping thousands of homeowners in the Alexandria, Arlington, and Springfield, VA area get what they want -- a worry-free property they can be proud of.