If you've never heard of topdressing before it might sound like something you would wear over your clothes…or maybe something that you put on the top of your salad.

But all jokes aside, topdressing your lawn in Virginia is actually one of the best lawn care steps you can take to produce a healthy and thriving lawn.

So, what exactly does it involve and why should you consider it?

In this article, we'll talk more about the details and benefits of topdressing your lawn so that you can decide if it's something you should do.
What is Topdressing a Lawn?
We know that topdressing is actually not a very well-known practice even though it's performed regularly at golf courses and other locations where a healthy and thriving turf is absolutely vital.

Even so, if it's not something you have heard of before, you might be wondering: What is the point of topdressing a lawn?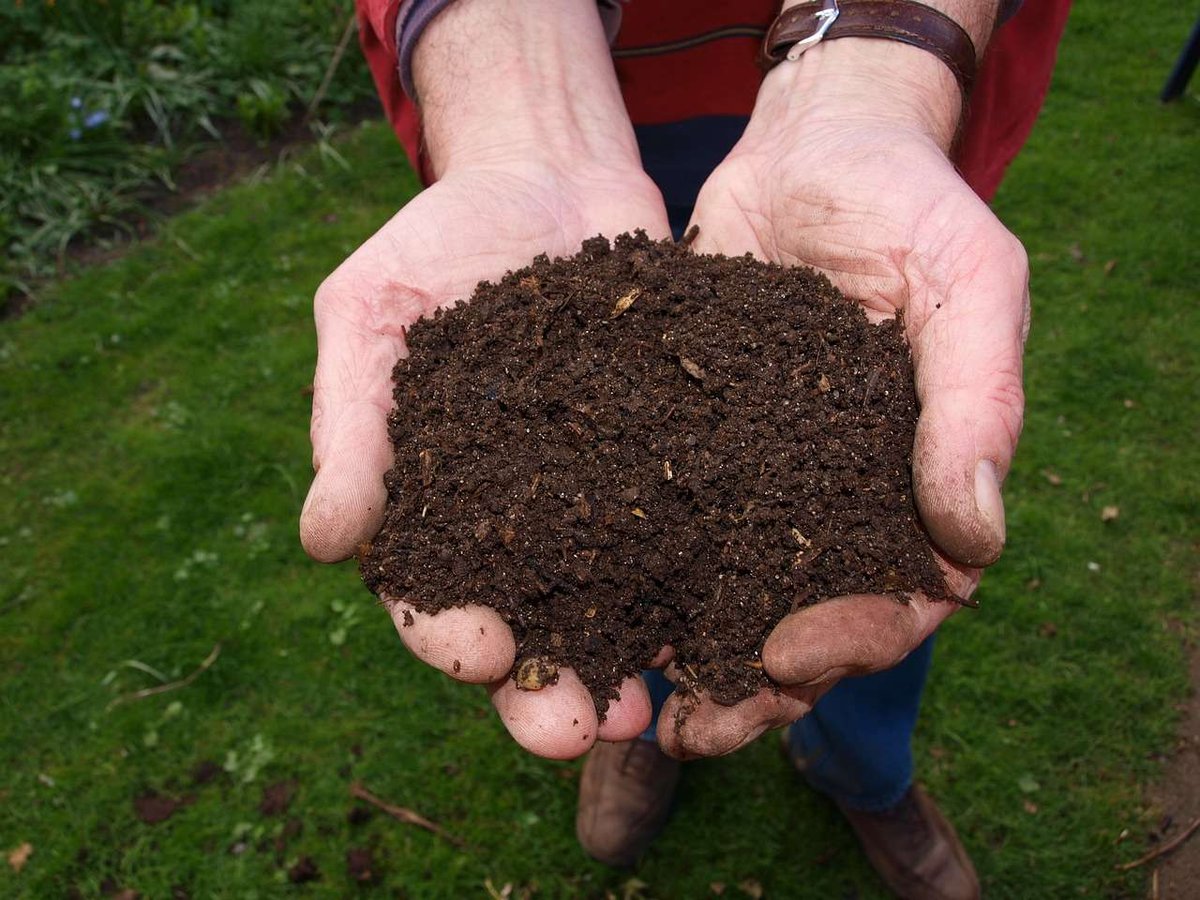 Topdressing is simply the act of applying compost to a lawn. At Kingstowne Lawn & Landscape, this is something that we like to do after a lawn aeration service is performed because this is when you're going to really see the maximum results.

Immediately following aeration and overseeding, applying a layer of topdressing allows it to fall into the holes that were made by the aerator. As the rich compost mixes with the clay, it helps to create a healthier layer of topsoil by improving the soil structure and microbial life.

The compost mixture is also going to give your new seedlings the best chance at healthy growth as it will assist with germination and moisture retention.
What are the Benefits of Topdressing Your Lawn?
As we mentioned, the benefits of topdressing your lawn following a lawn aeration and overseeding service are that you're going to ultimately get better results.

We have found that it is often the difference between getting great results…and amazing results.

After all, golf courses are topdressing their lawn at least twice a year. That's because pros know it can help to produce thicker, greener, and healthier turf.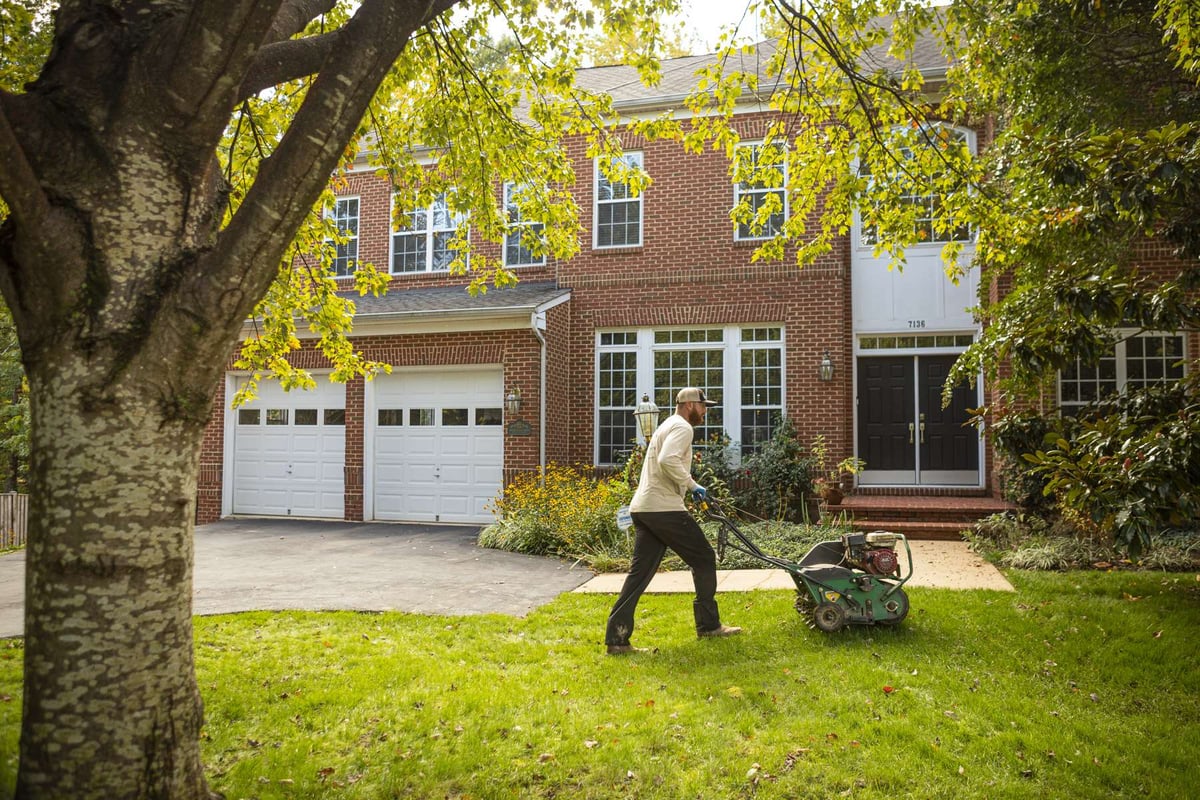 Soil health is at the root (quite literally) of a healthy lawn and one of the best ways to improve soil health is with the addition of soil microbes. Naturally, healthy soil is full of beneficial microorganisms that are helping your lawn digest nutrients. These microorganisms also help to strengthen your lawn against disease and pests.

Healthy and biologically active soil should have a diverse array of microscopic life.

Research has shown there may be as many as 50,000 species of microorganisms in just one teaspoon of healthy soil! By adding compost to your lawn, you are adding more of these microorganisms to the soil.

Healthy soil means a healthier lawn, which is the greatest benefit of all.
But Do I Really Have to Topdress my Lawn?
We understand that homeowners these days are often looking for ways that they can save money so they're often looking to drop extra services. Oftentimes, topdressing becomes a service that homeowners say they just don't feel like springing for.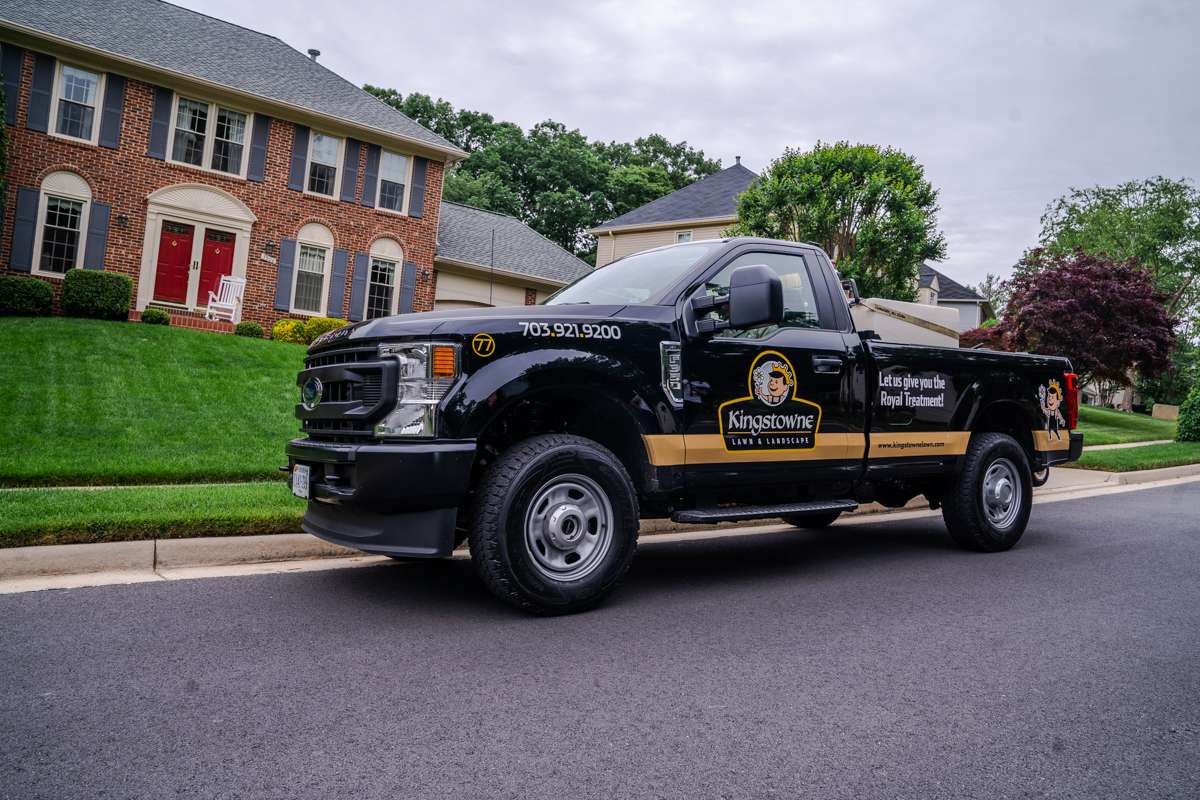 While you'll still get great results from lawn aeration, if you are someone who is serious about spectacular results, then we'd advise not skipping over the process of topdressing your lawn.

It really will help take your results to the next level.
Finding a Lawn Topdressing Service in Alexandria, Arlington, & Springfield, VA
If you truly desire a lush and thriving lawn, then you will want to find a lawn care company that offers lawn aeration, overseeding, AND topdressing. It is these three services combined that we often call the "secret to a thicker lawn."

While it's true that you can perform topdressing without aeration, it's really these three services working together that are going to yield the amazing results that you're looking for. There is a good reason why we call aeration the "cornerstone of our lawn care program," and topdressing is the perfect finishing touch.

We know there is nothing worse than feeling like you've invested money into lawn care without getting the results that you expect. But by investing in a lawn care company that can offer all three of these services, you can really take your lawn to a new level.

At Kingstowne, we will make sure that all three of these valuable services are performed the right way so that you can get the greenest and healthiest grass possible. After all, if you're investing in lawn care, you deserve to get fantastic results. The last thing that you should have to do is spend time worrying about why your lawn isn't looking its best.

With lawn aeration, overseeding, and topdressing as part of your lawn care program, you'll soon have a lawn that is the envy of the neighborhood.

Are you ready to have the best-looking lawn in your neighborhood? Request your quote, choose from our 3 lawn care package options, and relax as you get the royal treatment.
Image Source: compost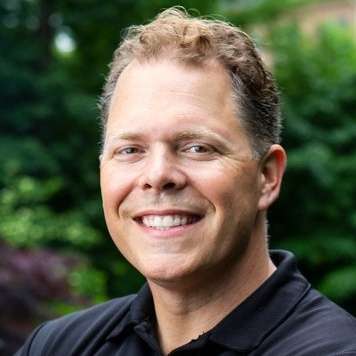 Krisjan Berzins - Owner, CEO
Since 1997, Krisjan has led the Kingstowne team with one simple philosophy, treat every customer like the "only" customer. His passionate pursuit of impeccable customer service has resulted in 24 successful years and a thriving company with over 85 employees, helping thousands of homeowners in the Alexandria, Arlington, and Springfield, VA area get what they want -- a worry-free property they can be proud of.