Have you got pests lurking about your backyard? No, we're not talking about that nosy neighbor who always seems to want to know what you're up to—we're talking about literal bugs in the yard that also seem to know how to ruin a good time.

In all seriousness, as humans, we're the ones spending time in the bugs' habitat. On average, there could be hundreds or (more likely) even thousands of bugs on or around your property. While you don't necessarily want to kill them, you at least want them away from the areas where you and your family, pets, and friends hang out.

That's why you might be wondering how to keep bugs away from a patio, out of the yard, or away from your house in general. After all, you know where bugs near doors and windows are headed next—into your house where they'll have a cozy place to shelter and potential access to food (trust us, no matter how clean you are, they'll find the tiniest of crumbs).

Fortunately, there are solutions. That's why we're talking about how to get rid of bugs outside your home. Here are the four most common places you'll find them and what to do.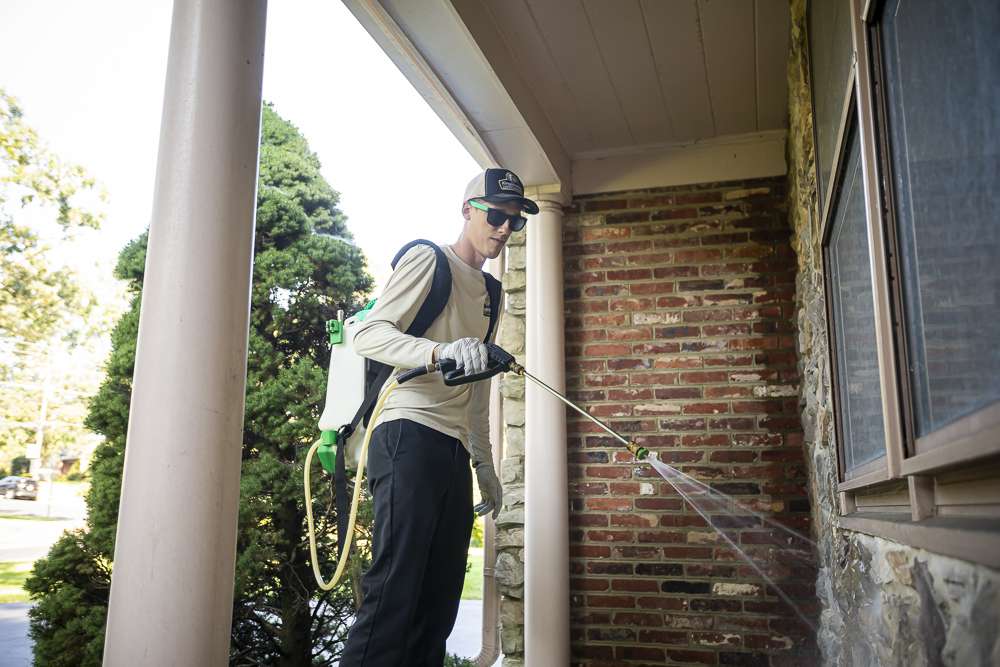 1. Bugs in the Yard
If you have bugs in the yard—particularly, bugs in the yard that bite—then it might deter you from spending time in the lawn. But you ought to be able to play lawn games, go barefoot in your own yard, and even set out a blanket for a picnic without worrying about these pests. Pests like mosquitoes and ticks like to hang around grassy lawn areas and can pose a threat to your family's health.

But also troublesome is the fact that many bugs in the yard can do serious damage to the lawn itself. More specifically, chinch bugs and lawn grubs can wreak havoc on your healthy lawn.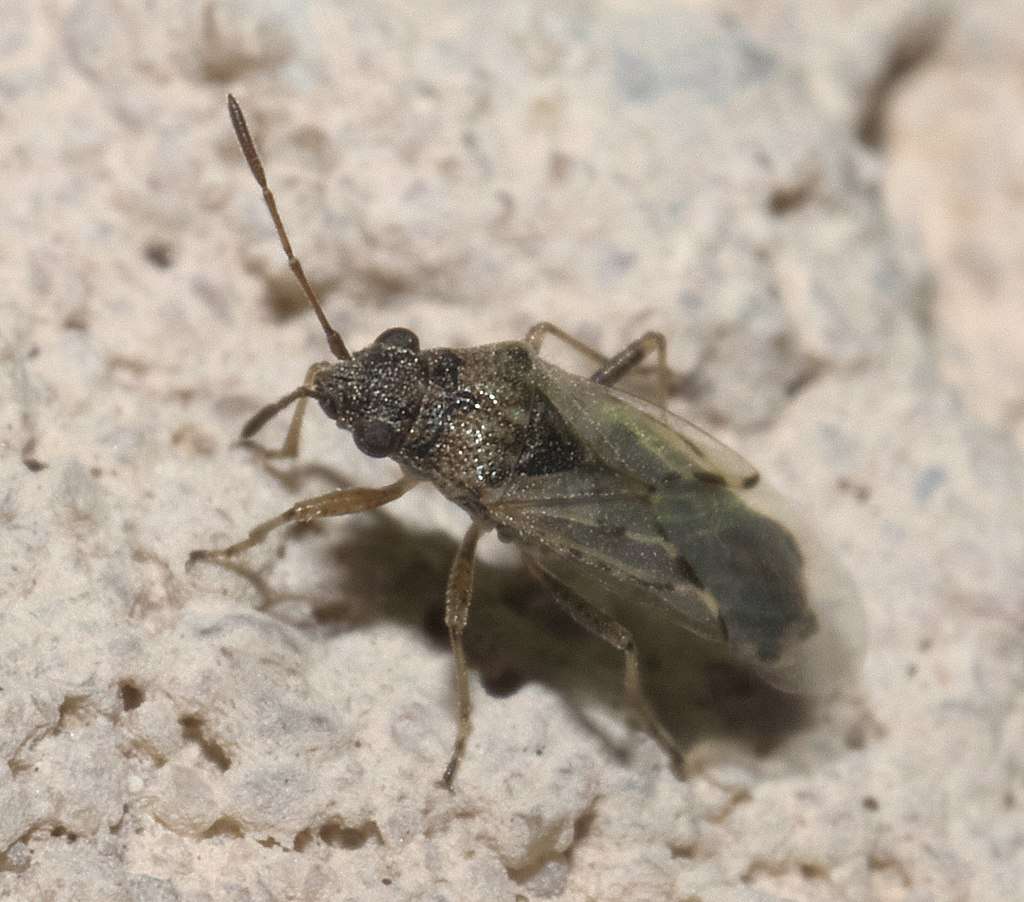 Fortunately, there are solutions. A lawn care program that includes pollinator-safe grub control will take care of your grub problem before there is even any damage. In addition, surface insect control materials can be applied to address a chinch bug problem. On top of that, managing excess thatch by having a lawn aeration service performed each year will also help as this is where these pests love to thrive.

At Kingstowne Lawn & Landscape, we can also help homeowners address their worries around mosquitoes and ticks. While a lot of lawn care companies are only going to deal with lawn destroying insects, because of our sister company Kingstowne Pest Defense, we can also offer pest control for these other insects.
2. Bugs in Your Landscaping and Shrubs
Another common spot where bugs are going to hang is within your landscaping. In fact, when it comes to mosquitoes, this will be one of their prime landing sites. One of the most effective ways to address mosquitoes is to target their landing zones.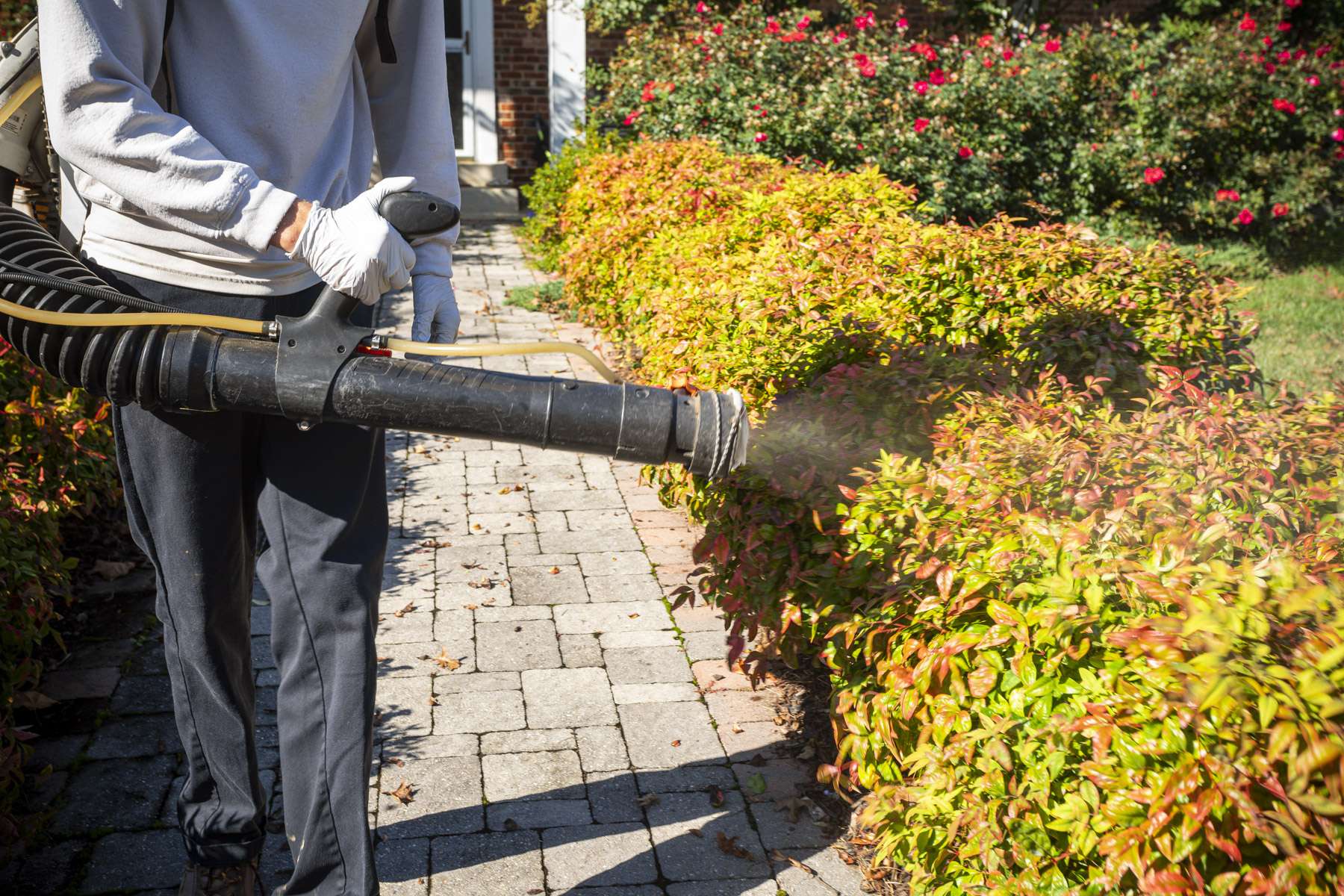 But there are other bugs that might commonly lurk in your trees, shrubs, and other plants. Pests like spider mites, lace bugs, scale insects, and others can ultimately end up killing your trees and shrubs if not addressed.

This is why Plant Health Care is so important. One very important aspect of Plant Health Care is addressing some of the common landscaping pests that can end up destroying your beloved plants.
3. Bugs On or Around the Patio
If you have a patio, then this is most likely your prime hang-out spot and you don't want any pests ruining that time. That's why you likely want to know how to keep bugs away from the patio.

Treating your lawn for pests as well as any landscaping material around your patio will be your best defense against bugs that want to join you for your outdoor dinner or your relaxation time.

Perimeter Pest Control, which will help to drastically reduce the number of pests that can enter your home, will also make a difference in keeping bugs away from the patio.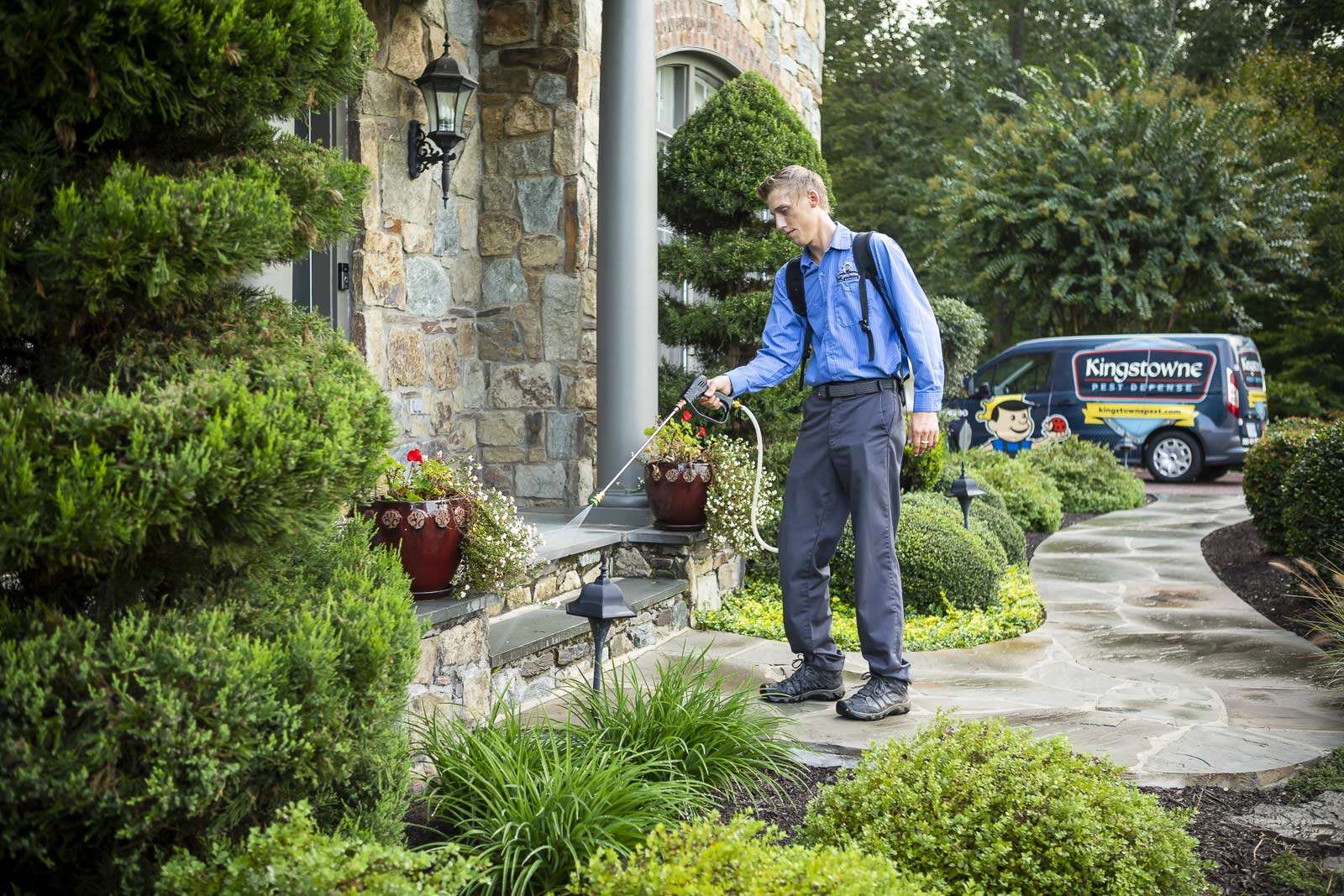 4. Bugs On the House
Finally, you also don't want to see bugs on your house. You particularly do not want to see bugs near doors and windows since you don't want them to make their way into your home. Perimeter Pest Control will also help with keeping bugs off of your home and away from entrances.

The fact is, sneaky pests love to find any possible entry point that they can. But Perimeter Pest Control will create a barrier designed to keep these bugs out. Our trained technicians will also perform exterior web wiping to eliminate spider webs and an exterior dusting application to treat all cracks, crevices, and gaps where pests may be hiding.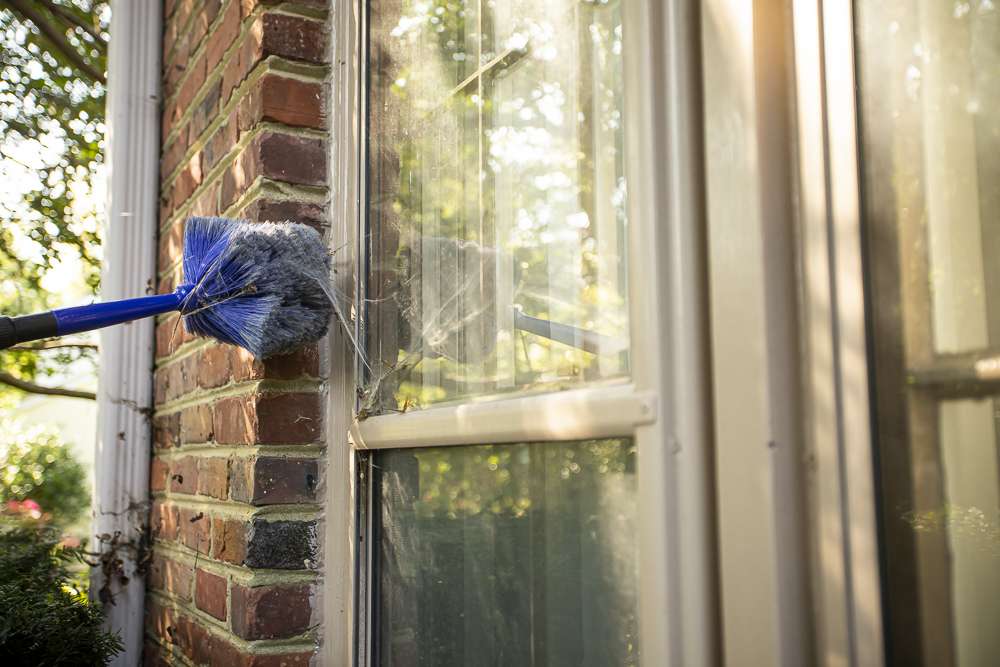 Finding a Landscaping + Lawn + Pest Control Professional that Can Get Rid of Bugs Outside
When it comes to getting rid of pests near, on, or around your home, you want to take care of them ALL. That's why it will help to hire a company who can address all four of these areas and get you the peace of mind that your entire property is protected.

At Kingstowne Lawn & Landscape, homeowners love that we can address bugs in your yard, bushes, patio and house. That means you can take your yard back. Instead of feeling like you can't enjoy your outdoor living space or your lawn to the fullest—or constantly having to worry that bugs will find their way in—you can gain peace of mind that you're protected from these unwanted visitors.

While we can't do anything about that pesky neighbor, this should at least be one less worry on your mind!

If you're ready to know your property will be protected from a variety of pests, request your quote, choose from 3 lawn care package options (or outdoor pest control) and relax as you get the royal treatment.
Image Source: Chinch Bug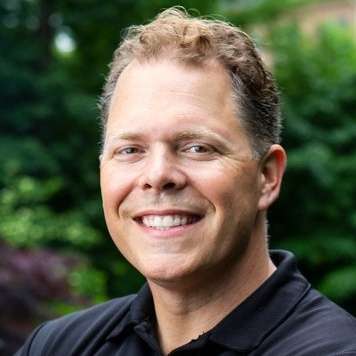 Krisjan Berzins - Owner, CEO
Since 1997, Krisjan has led the Kingstowne team with one simple philosophy, treat every customer like the "only" customer. His passionate pursuit of impeccable customer service has resulted in 24 successful years and a thriving company with over 85 employees, helping thousands of homeowners in the Alexandria, Arlington, and Springfield, VA area get what they want -- a worry-free property they can be proud of.