The idea of pests lurking around your home might have led you to sign up for a pest control program. If you're new to pest control, you might be wondering what to do before pest control sprays.

Fortunately, if you choose the right pest control company, there won't be much to worry about. At Kingstowne Pest Defense, servicing Alexandria, Arlington, and Springfield, VA, we are really focused on taking away your worries.

But there are a few things to do before pest control treatment that can help ensure everything goes smoothly.
Things to Do Before Yard Pest Control Treatment
1. Pick Up Children's or Dog Toys
One thing that can be helpful is to pick up any dog or kids' toys lying in the yard before your pest control technician comes out to spray. While we use products that are safe, we know that you would rather not have toys get any pest control spray on them. That also goes for pet food bowls or other items of this nature.

Although your pest control technician might pick up and move stray toys that you might have missed, it's also possible they won't see them. It's helpful if you're able to pick these up prior to your technician coming to treat.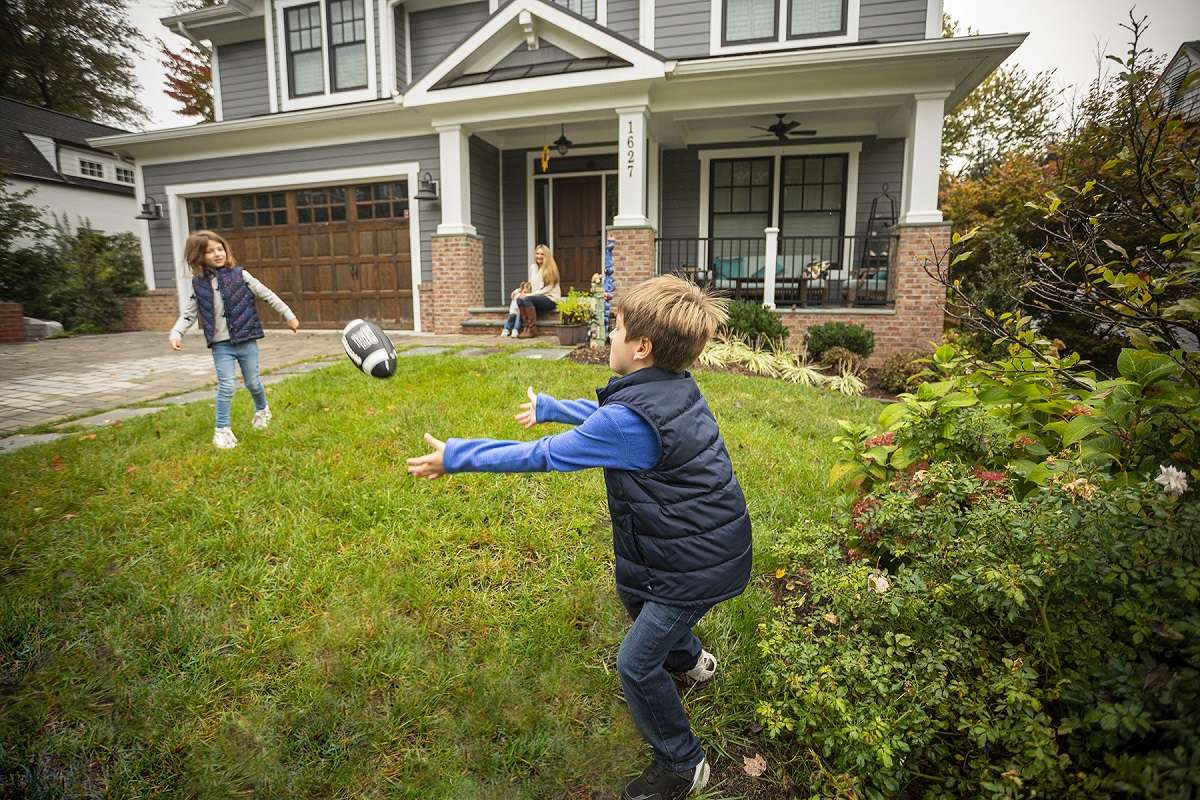 It's a courtesy that our technicians really appreciate if you think to also pick up dog waste in your yard ahead of our visit.

Many of us are pet owners like you, so we know that this task is sometimes forgotten. Our techs are already on the lookout to avoid stepping in dog waste but it's certainly appreciated if you think to get out and poop scoop before we come by.
2. Make Sure Gates are Unlocked and Windows are Closed
You can also make sure that your pest control technician is able to easily access your yard by unlocking the gate (or taking care of any other task that might need to be done to let techs into your yard).

We would also recommend closing your windows prior to a treatment as the spray could make its way inside.
3. Bring Children and Pets Inside
Finally, as we've mentioned, we really prioritize the safety of our pest control treatments.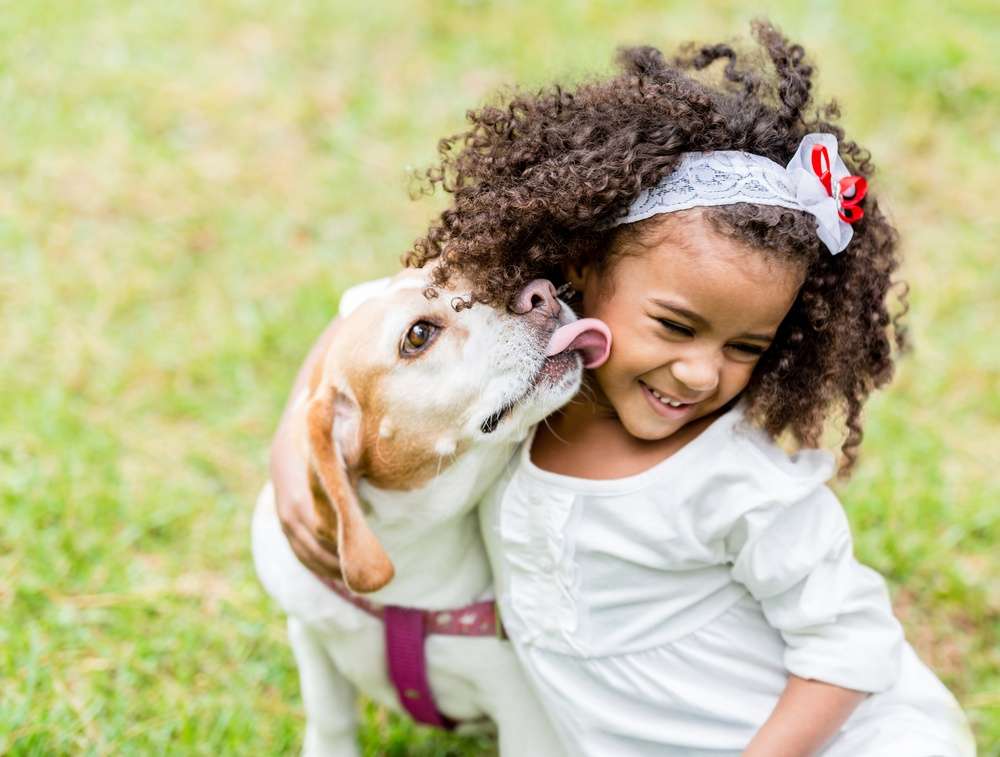 As part of this, we ask homeowners to stay inside (and to keep pets and kids inside) during an application. Your safety is obviously important to us. But once the product is dry, it's safe.

We advise staying out of the yard for 45 minutes. Though, most of the time it's almost dry before we even leave the property (particularly in the hot and dry periods of the summer).
What to Do After Pest Control Sprays
Now that you have a better idea of the easy things you can do to make everything about a pest control treatment go smoothly, you might be wondering about things to do after pest control treatment.

In all honesty, there's really nothing to do, unless you count staying out of the yard for 45 minutes. The whole point of having pest control treatments in the first place is to take away your worries about pests.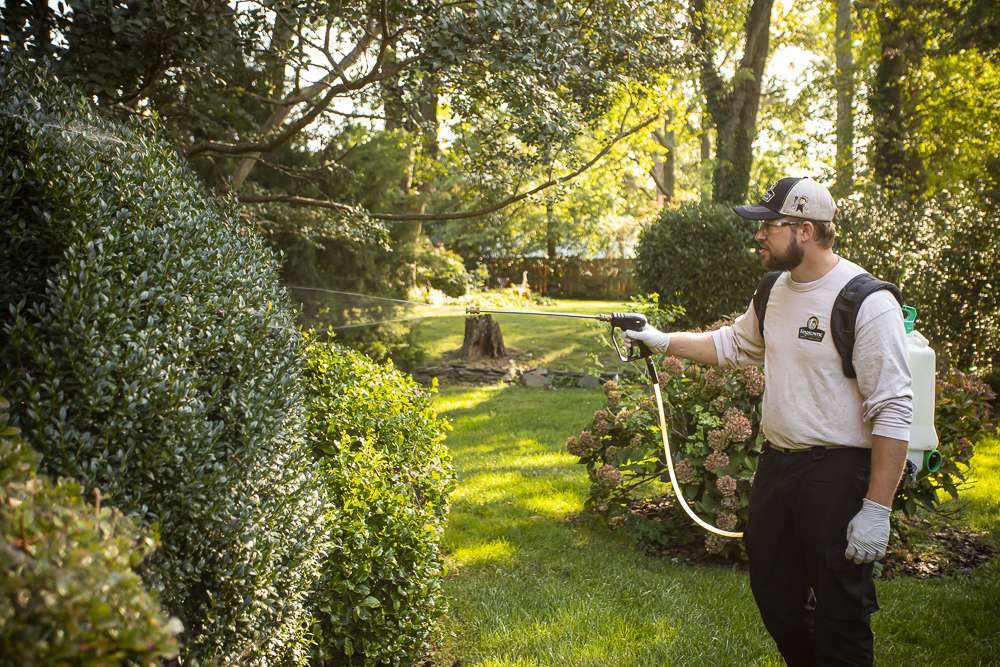 Whether you are having Perimeter Pest control or Mosquito, Flea, and Tick Control, we know that you are likely investing in these services because you don't want pests lurking around your home. But you also don't want to invest in a service that's going to cause you new hassles and burdens.

Fortunately, with our programs, our whole focus is taking the burden off of you. Besides staying out of the yard, the only things to do after pest control treatment involve sitting back and relaxing knowing that your yard is protected.
Gain Peace of Mind Knowing You're in Good Hands
Once you've gotten pest control services underway, you really can relax in the peace of mind knowing that you are in good hands.

Of course, these points are all contingent upon choosing a pest control company in Alexandria, Arlington, or Springfield, VA that has your best interest at heart and is truly invested in making life easier for you. You don't want to have to worry about safety.
We understand that pests can be a real threat so you absolutely need a solution that works. That being said, the last thing that we would want to do is add to your worries by utilizing unsafe products or methods that also raise concerns.

Of course, you also don't want pest control treatments to be a big hassle.

If you hire a company that gives you a long list of things to do before pest control treatment…or maybe things to do afterwards…it suddenly might not feel like you're letting go of all the worries associated with pest control.

At Kingstowne Pest Defense, that's not how we want your experience to go.

We want to make things as easy and hassle-free on you as possible. We're highly focused on customer service, including excellent communication. You can always reach out and ask us questions or get information that you need.

And there won't be a ton of things to do before pest control treatment. Instead, we'll handle all of the important details. We'll also make sure that you know everything you need to when we leave.

At the end of the day, we want to take away your worries, frustration, and stress. We know that a great customer experience is not only about effective results, but also customer service. We are committed to providing both.

We know that you have plenty of choices when it comes to choosing pest control. But we feel that our results and the positive experience we provide helps to make life easier and more convenient for you.

If you're ready to stop worrying about pests, request a quote, get your customized plan, and then sit back and relax as you get the royal treatment.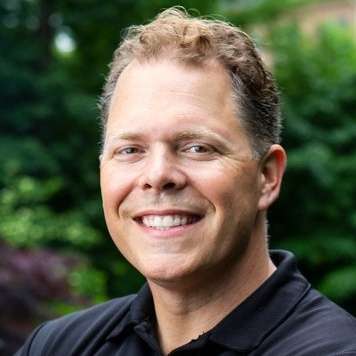 Krisjan Berzins - Owner, CEO
Since 1997, Krisjan has led the Kingstowne team with one simple philosophy, treat every customer like the "only" customer. His passionate pursuit of impeccable customer service has resulted in 24 successful years and a thriving company with over 85 employees, helping thousands of homeowners in the Alexandria, Arlington, and Springfield, VA area get what they want -- a worry-free property they can be proud of.