These days subscription boxes are all the rage. Whether it's for clothes, pet toys and treats, meals, or now even a lawn care subscription, you can have these items show up in a box on your doorstep. But is a DIY lawn care subscription really your best option when it comes to achieving that lush green lawn that you desire?

The marketing claims would have you believe that a lawn care subscription box such as Sunday Lawn Care or Scotts Lawn Care subscription program will help to simplify your life. These subscriptions are marketed as being "personalized" and having "everything you need for your lawn."

But when things sound too good to be true in life, it's usually because they are!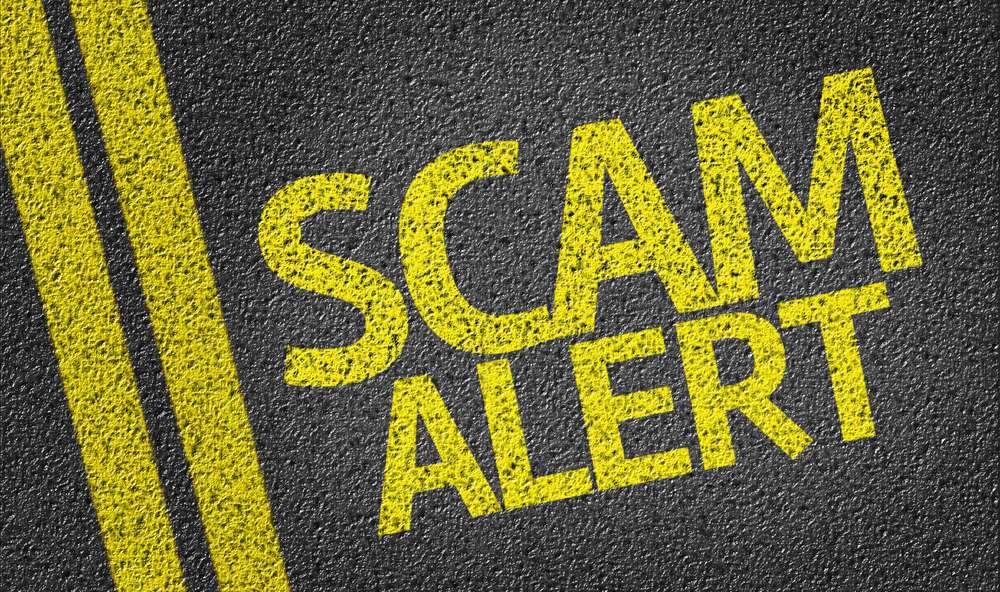 The most important factor when comparing a DIY lawn care subscription with a professional lawn care service is expectations. For some folks, "lawn care in a box" might work—mostly if they're satisfied with decent results. But we find that most homeowners who want a beautiful lawn are ultimately dissatisfied with these types of services.

Let's dig a little deeper into some of the reasons why so that you can ultimately make an educated decision that's right for you.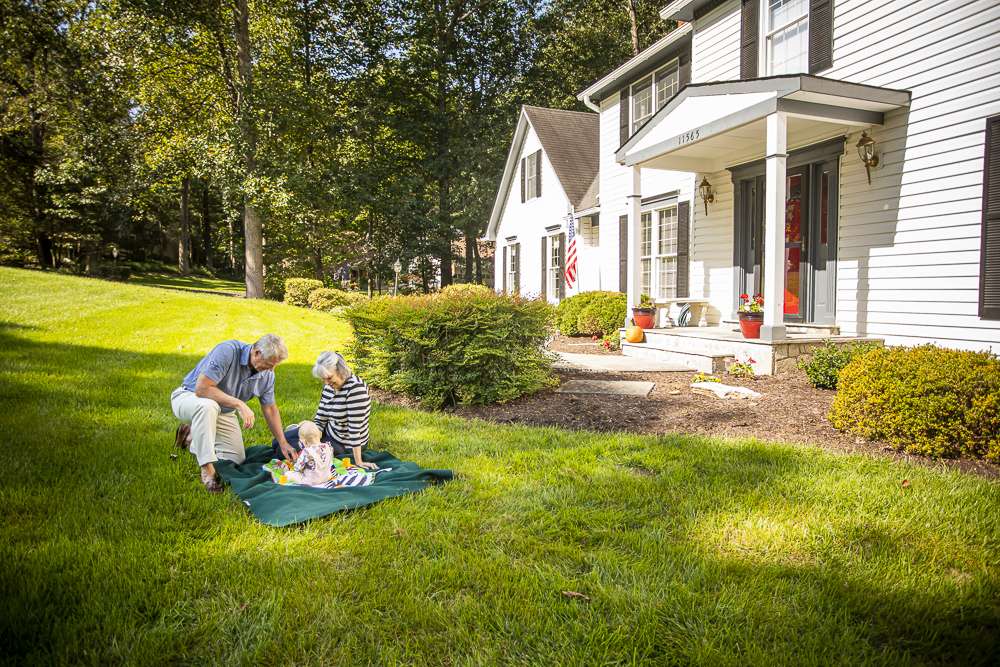 Preying on Your Desire to Simplify
What we've found with subscription services, in general, is that they appeal to people because they market the idea of "simplification." Rather than have to plan meals each week which involves coming up with recipes, shopping for ingredients, and chopping everything up, why not just subscribe to a meal service where it all shows up neatly packaged and ready to cook?

Similarly, with subscription clothing services people love the idea that a "personal stylist" will choose outfits that will look best for your body type and package them up to arrive on your doorstep. You no longer have to go to different stores, try on different clothes, and stand in long check-out lines.

For a lot of people, those types of subscription services make a lot of sense and people have been satisfied with the results. It does simplify their lives in some ways.

But the fact is, subscription services don't work for everything. There are some things that just can't be simplified. However, if you go to the Sunday Lawn Care website, you'll see that they try to make the entire approach to lawn care seem really easy like it's something that anyone can do. The same goes for the Scotts Lawn Care subscription program. They both make lawn care out to be just having the right array of products.

But in reality, it's so much more than that.

The truth is, some literature and products in a DIY lawn care subscription are not going to replace having a trained lawn care professional on your property. Professional lawn care technicians have gone through a significant amount of training. They're applying just the right amount of product with calibrated equipment. That's just not something that can happen when you're attaching a bottle to the end of a garden hose.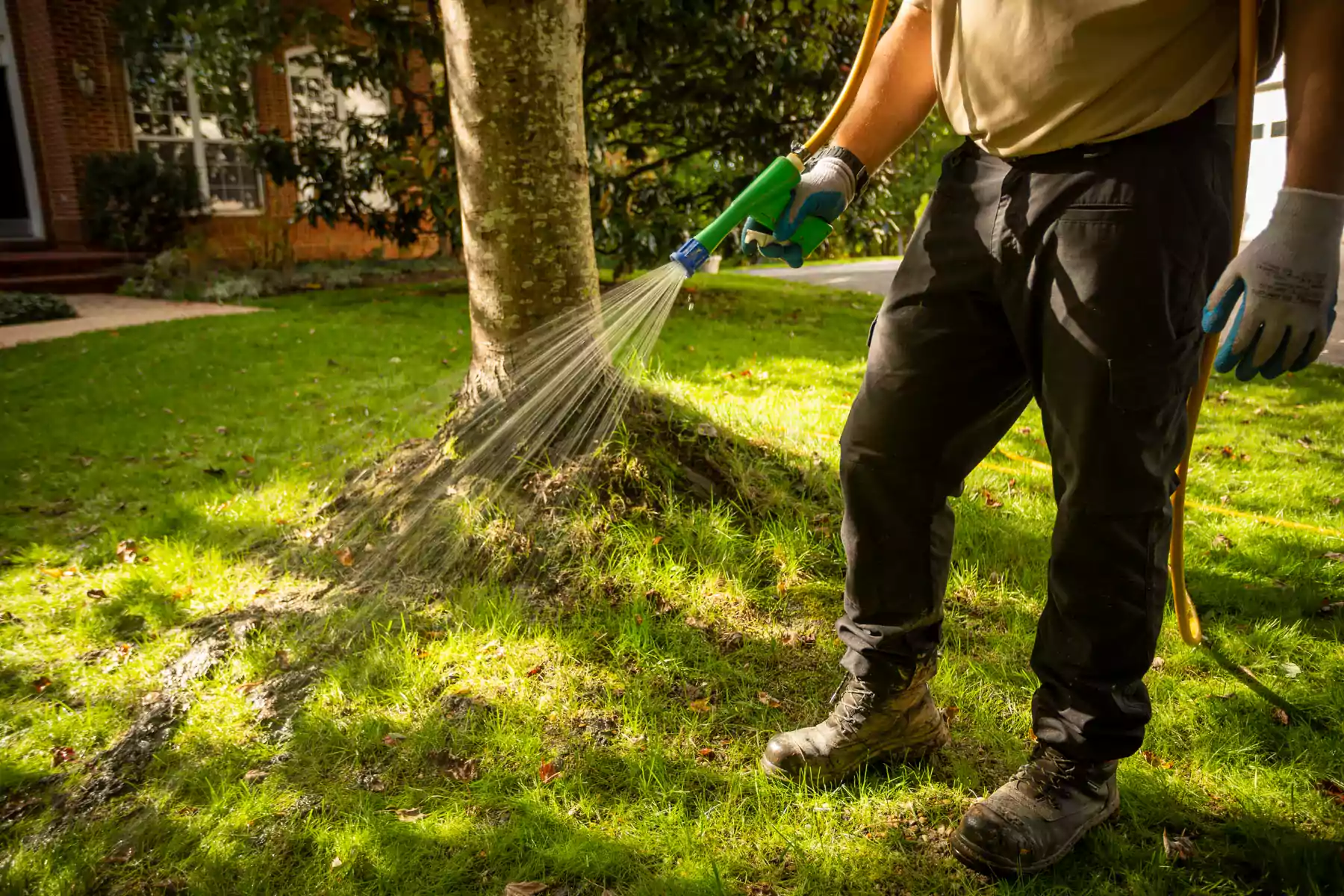 A DIY Lawn Care Subscription Can't Give you Diagnostic Capabilities
Besides knowing exactly how to apply products and utilize equipment needed to maintain your lush, green lawn, a trained lawn care technician also has diagnostic skills that are vital to the health of your lawn.

The fact is, when a lawn care technician is out on your property applying lawn care products, they're also keeping a watchful eye on any trouble such as a disease or pest problem that could be brewing. Then they are implementing effective solutions before the problem gets worse.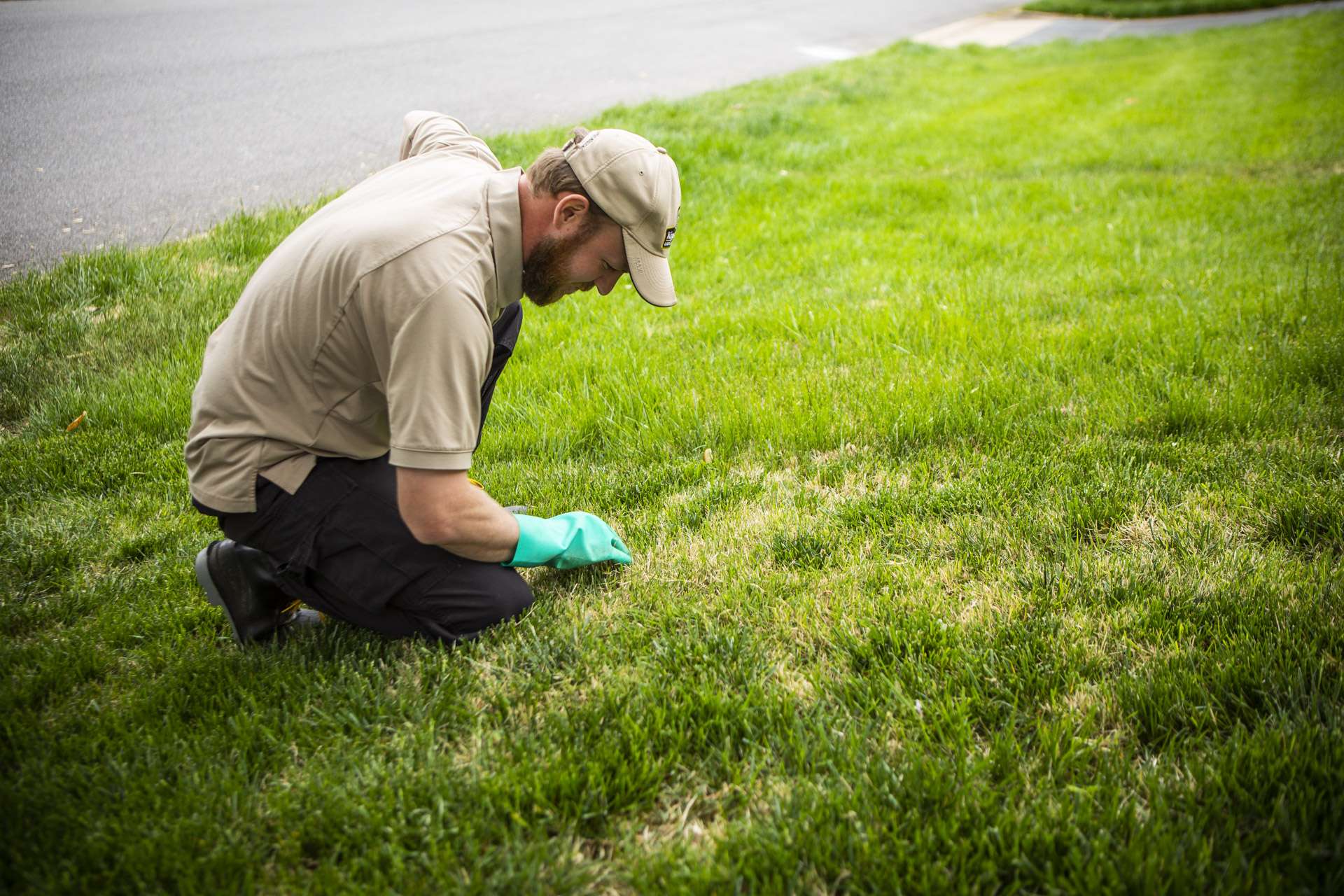 There's a tremendous amount of value that comes with that in terms of keeping your lawn in optimal shape. That's simply not something that you can get out of a box.
With a Lawn Care Subscription Box, You're Still Doing the Work
Another important point to make is that even though your life might seem simpler with lawn care showing up in a box, you have to remember, you're still doing the work. Now, you've got to find the free time to go out and apply these products when the weather conditions are right.

In the end, it's not quite as "simple" as it all seemed to be. If your goal is to simplify your life, then hiring a lawn care professional is something that can instill peace of mind and take away your worries. Instead of having to worry about finding time to go out and apply lawn care products, you'll know it's just being taken care of for you.
A Lawn Care Subscription Box Will Get you Subpar Results
As we said at the beginning of this article, some people will be satisfied with the results they can get with a DIY lawn care subscription—frankly, just like some people would be satisfied with going to the store, purchasing lawn care products, and doing the work this way.

But it really does boil down to your expectations.

The quality of DIY lawn care products is absolutely going to fall short of what a lawn care professional has access to. A pro is using commercial-grade, high-quality lawn care materials that are going to get superior results. And if you have high expectations, that's what you're going to want.

Along with that, you have to consider the fact that these subscription services also fall short of everything your lawn needs. They aren't able to offer services like lawn aeration and professional seeding which your lawn will also need to look and perform its best.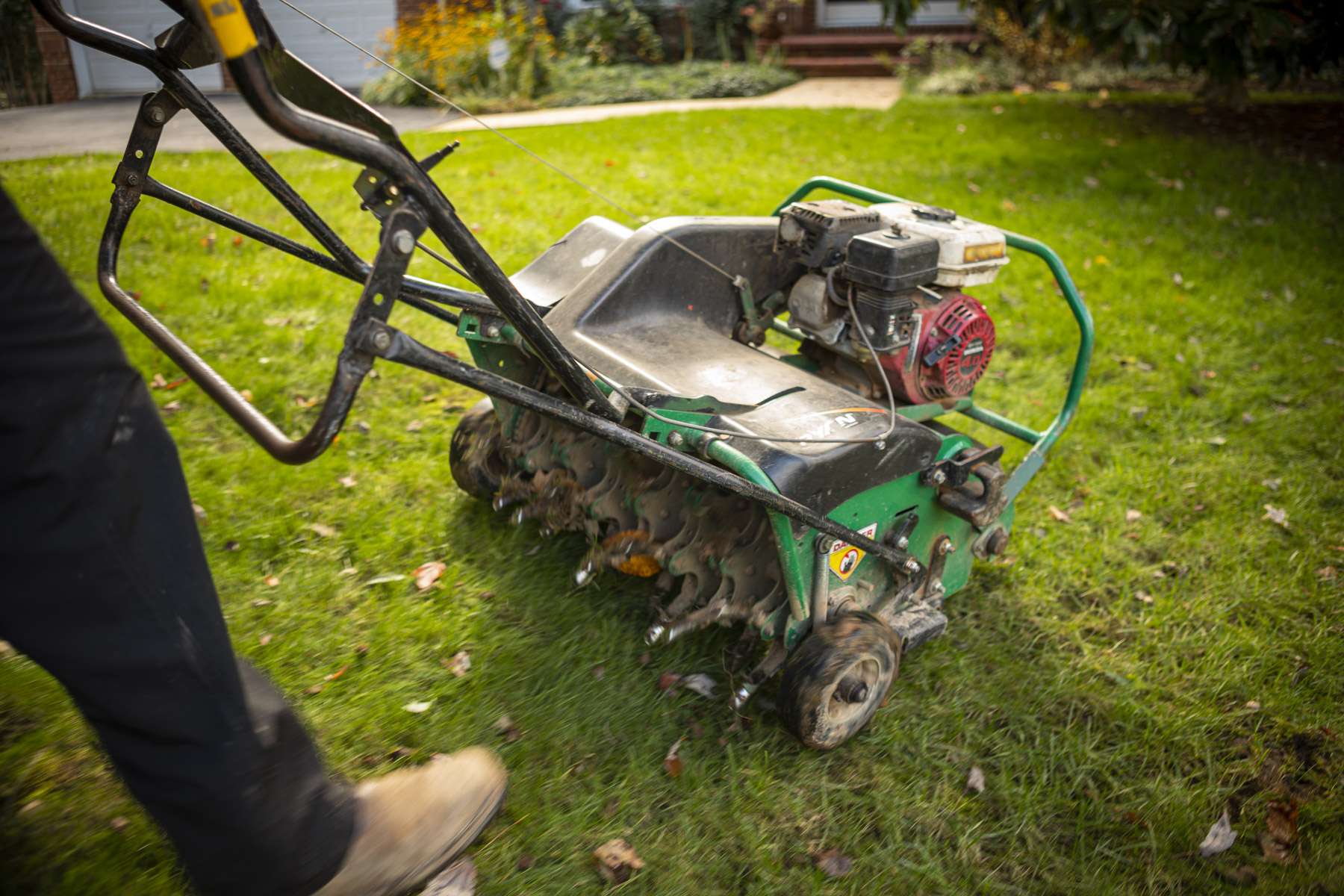 That means if you're truly looking for the best results, you're still going to need to have those services performed. In that sense, a lawn care subscription box really isn't "everything your lawn needs" like it is advertised to be.
Making a Wise Choice in Lawn Care
As you consider possibly choosing a DIY lawn care subscription, you might be sucked in by some of the reviews. The lawn care subscription reviews for Sunday Lawn Care, for instance, seem to boast lots of really happy clients.

But it's problematic that those "reviews" are only available on the company's website. Instead of being reviewed by an impartial, third-party site, you're only able to see those reviews that the company selected to share.

Ultimately, it all boils down to the same point, that these subscription services are likely not all they're cracked up to be. We want you to be truly happy with your lawn care results and don't believe you can get that in a box.

At the end of the day, as simple as a "kit" might seem, it's likely going to fall short of your wants and needs. Plus, you'll still be stuck with figuring out what needs to be done.

Instead, you can hand your lawn care worries over to a pro and know that your lawn is getting everything it needs. We believe that will make your life simpler.

Are you ready to have the best-looking lawn in your neighborhood without the worries or the work? Request your quote, choose from our 3 lawn care package options, and relax as you get the royal treatment.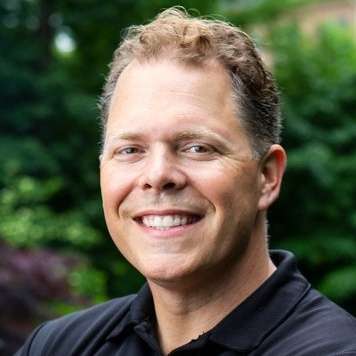 Krisjan Berzins - Owner, CEO
Since 1997, Krisjan has led the Kingstowne team with one simple philosophy, treat every customer like the "only" customer. His passionate pursuit of impeccable customer service has resulted in 24 successful years and a thriving company with over 85 employees, helping thousands of homeowners in the Alexandria, Arlington, and Springfield, VA area get what they want -- a worry-free property they can be proud of.