If you are someone who wants a neat and tidy property, then weeds and overgrown ornamental trees and shrubs can easily stand in your way. It doesn't take much for plants and plant beds to start looking messy. You've probably been in this situation before. It seems as though one day your property looked great—until suddenly it looks like a jungle! It can happen, seemingly overnight.
Of course, life gets busy and these tasks often go unnoticed or ignored until there's dire need. Unfortunately, this not only means having to deal with the mess until you can get a professional on your property to clean it up (or find time to do it yourself), but this is also not ideal for the health of your plant material.
We'll explain in a bit more detail why being proactive can not only spare you aggravation but can also maintain the health of your landscape and ultimately save you money. With these landscaping tips, you can gain peace of mind that your investment in your property in Alexandria, Arlington, or Springfield, VA is protected.
What is Proactive Landscaping?
Getting ahead of a problem (before it actually becomes a problem) is being proactive. The trouble is, most landscaping is "reactive." Homeowners don't call a landscaper until they see an existing problem.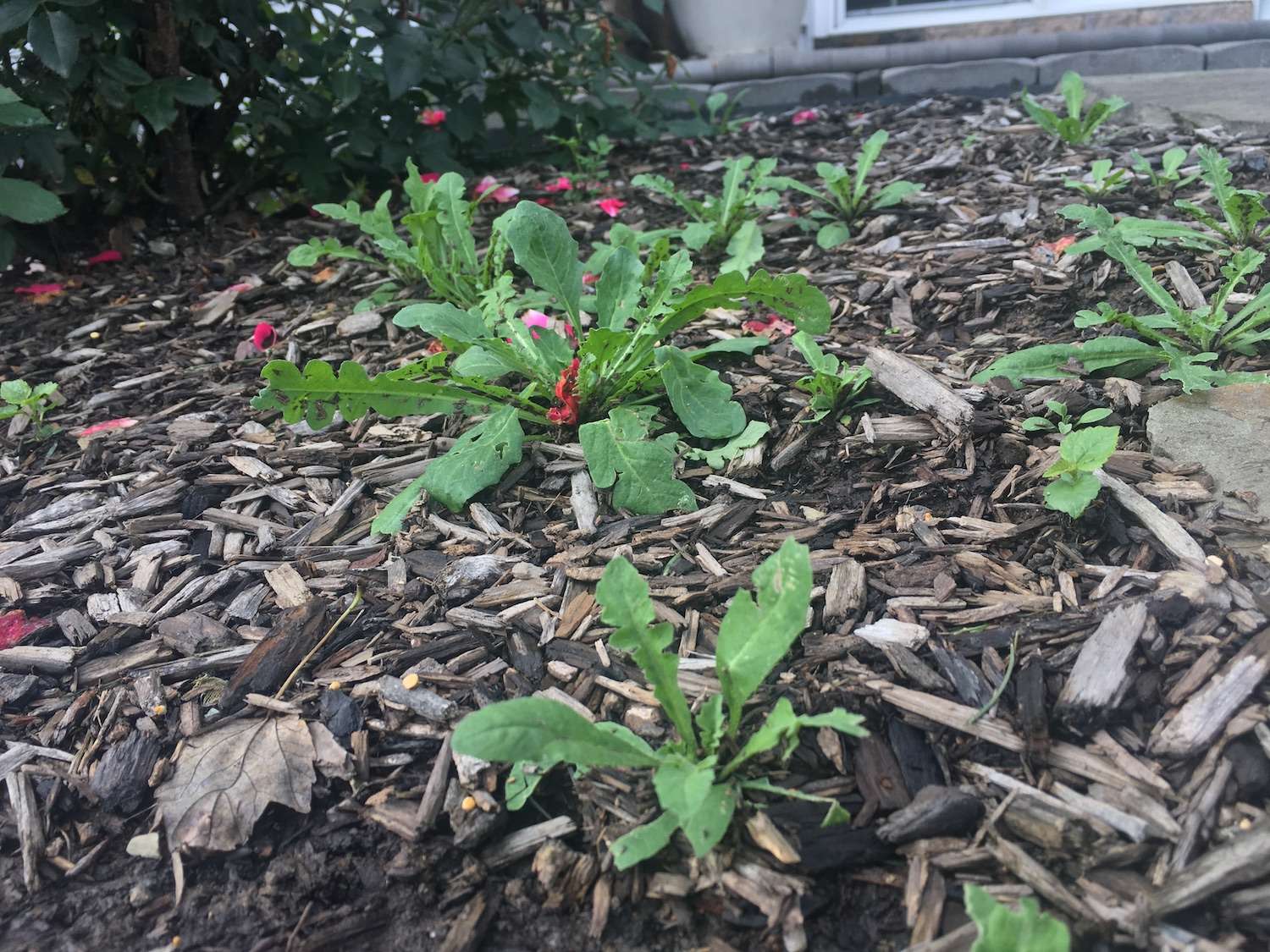 In homeowners' defense, they often don't recognize issues early on (and nor should they, as they aren't trained in horticulture or landscaping). But it's not just homeowners who have reactive responses. There are plenty of professional landscape companies that operate this way. They don't offer plans or programs which prevent problems, they just respond to problems when they occur. Even if they're on your property and there are signs of something brewing, they are "order takers."
That means until they're told to do something, they'll let it go.
Why is Reactive Landscaping a Problem?
You might be wondering, why is being reactive so problematic with landscaping? If I don't notice an issue, why should I be worried about it?
But there are a few reasons you should be concerned.
You'll Have to Put up with the Aesthetics
Whether you need weeding, help pruning your shrubs, or another clean-up type of service, waiting until your landscape is noticeably out of control may mean having to put up with that mess for some time. You'll have to wait to get an estimate and then wait to get on your landscaper's schedule. Since a lot of people do hold off on calling until things get really bad—and then everyone calls at once—it can get backed up. You'll have to live with the frustration of looking at an "out of control" and messy property in the meantime.
It Can Negatively Impact the Health of your Landscape
If you wait until your landscape is in really bad shape to call in help, your landscape could be suffering as a result.
For instance, if weeds are already running rampant because there hasn't been any weeding performed, your plants have already been trying to compete with those weeds for the same access to sunlight, nutrients, and water. Those weeds (which are growing and spreading the whole time they're ignored) can hurt the health of your plants.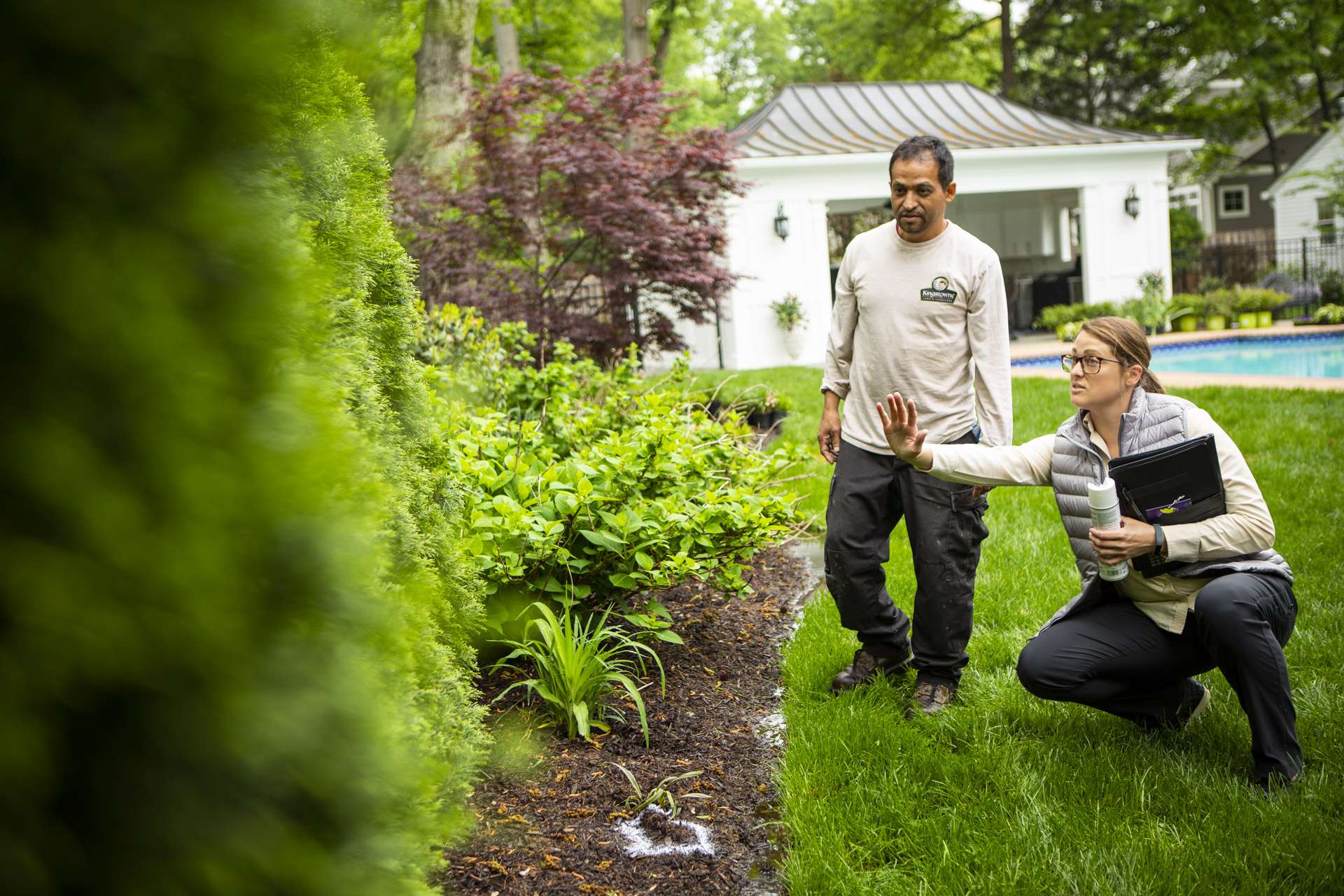 In addition, pruning or trimming shrubs is a service that is best-performed on an ongoing basis for the sake of your plants' health. Shrubs grow thicker when you prune more regularly. Frequently making slight "injuries" to the plant forces it to put energy into growing (to recover). This in turn, helps thicken your shrubs. But when you come along and perform one massive prune on a shrub that's terribly overgrown, those injuries are more significant to the shrub and more difficult for it to recover from.
Another benefit to keeping up with pruning regularly is that it helps keep your plants looking more natural and less obvious that they've been pruned. It's a lot like getting a haircut. You don't necessarily want some drastic difference. You'd rather maintain the look you love.
It May Cost You More Money
The other problem with reactive landscaping is that it can be costly for a couple of reasons. For one, when you allow your landscape to get overgrown and cause potential harm, you run the risk of losing some of that plant material which has gone uncared for. Now, you'll have to think about replacing it, which means paying for new plants and installation.
It can also be more costly to call a landscape professional to come in and do one massive landscaping clean-up as opposed to paying a smaller fee over time for your landscaper to just keep up with services like weeding and pruning shrubs. You have to also think that with that investment you're gaining peace of mind and you are reducing stress. You can rest assured that your landscape will continue to look good. You don't have to remember to make a call or schedule a visit. It's just taken care of.
Choosing Weeding and Pruning Plans
If you want to practice proactive landscaping then you might be thinking about signing up for an ongoing weeding and/or pruning plan. You don't feel like being out there pulling weeds regularly or trimming your shrubs. You just want it taken care of for you.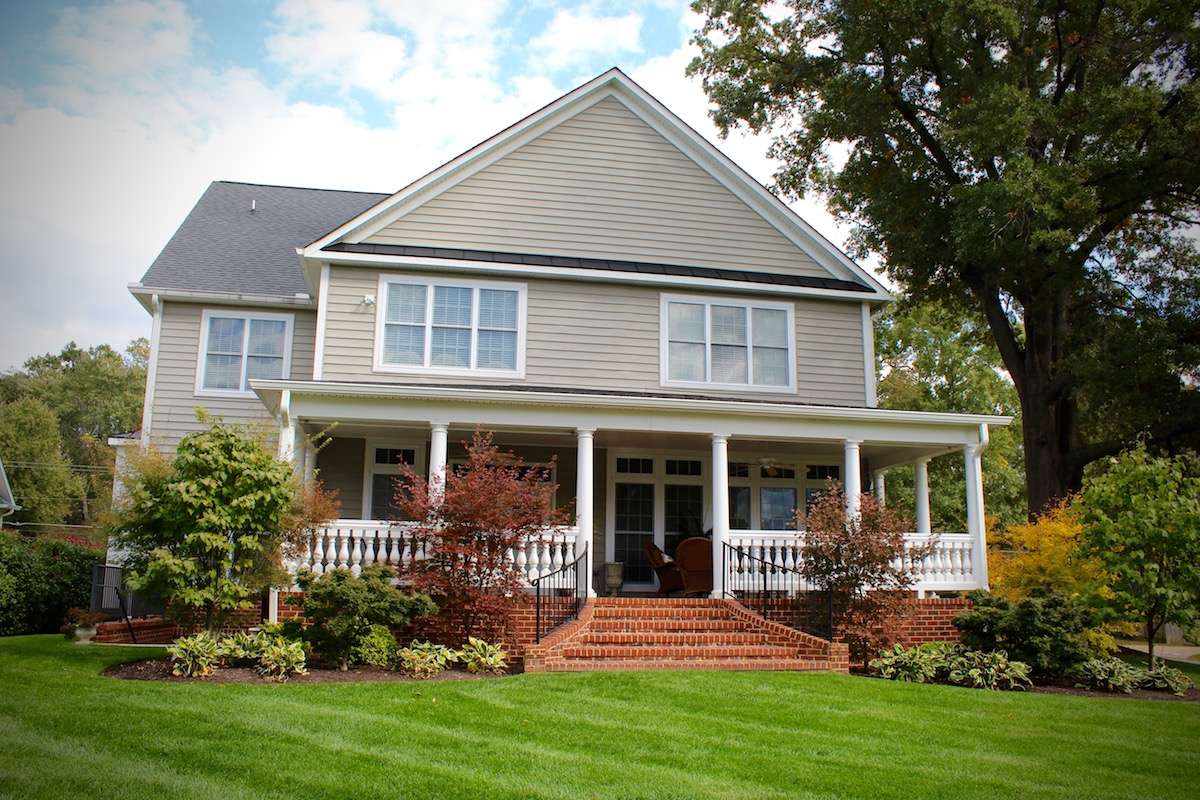 While there are plenty of landscape companies that do not offer this type of work as an ongoing service, Kingstowne has specifically designed plans for both of these tasks. That's because we understand there are a lot of homeowners out there who want a maintenance-free property that they can enjoy to the fullest. They want to be able to come home from a long day at work and pull up to a beautiful home—not one that causes them stress or reminds them they need to call a landscaper.
With this in mind, we offer a monthly weeding service (every 4 weeks) and a bi-monthly weeding service (every 8 weeks). The majority of our clients opt for the monthly service just because they understand how quickly weeds pop back up!
For pruning, we offer 3 different options: Monthly, Bi-Monthly, or 2 times a year. Two times a year is the bare minimum. We recommend at least every other month if you really want your trees and shrubs to perform their best.
Partnering with a Pro for the Best Results
By choosing a professional to handle your weeding and pruning services on an ongoing basis, you not only hand over the worries and hassles associated with these tasks but you ensure that you're going to get superior results. Your property is going to continue to look and perform its best for years to come—and that's a protection of your investment. No longer will you have to be embarrassed by an overgrown mess sneaking up on you. Instead, you'll always be able to proudly show off your property.
Are you ready to ditch the worries associated with pruning and weeding at your property in Alexandria, Arlington, or Springfield, VA? Request a quote, get your customized plan, and relax while you receive the royal treatment.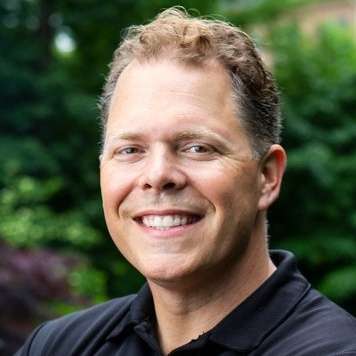 Krisjan Berzins - Owner, CEO
Since 1997, Krisjan has led the Kingstowne team with one simple philosophy, treat every customer like the "only" customer. His passionate pursuit of impeccable customer service has resulted in 24 successful years and a thriving company with over 85 employees, helping thousands of homeowners in the Alexandria, Arlington, and Springfield, VA area get what they want -- a worry-free property they can be proud of.