When it comes to your perfect landscape, you want a Northern Virginia property that has beautiful trees and shrubs—not one that needs a tremendous amount of care or that has plants which can become problematic.
Nobody sets out to have a landscape with high-maintenance trees and shrubs. But sometimes a property suddenly becomes a lot of work when plants are selected or installed without a lot of forethought or planning.

That's why we're talking about high-maintenance trees and shrubs that you might want to put some thought into before installing. We'll break it down by some groups that you'll want to put extra thought into. The truth is, some of this is subjective. There are plants that some homeowners might think are too much work while for others, it's worth it because they love how it looks. The key is to make sure you're considering all the potential factors before making a decision.

Don't worry—that's why we're here to help.
Potentially High-Maintenance Trees and Shrubs Group #1: Messy Options
When you think of high-maintenance trees, you might think of trees that make a mess. They drop lots of leaves, petals, or debris on your patio, driveway, or car—and that can be a pain.

But the fact is, some trees that would fall into this category such as the Crape Myrtle or the Magnolia are beloved options by many homeowners and they're willing to deal with some mess.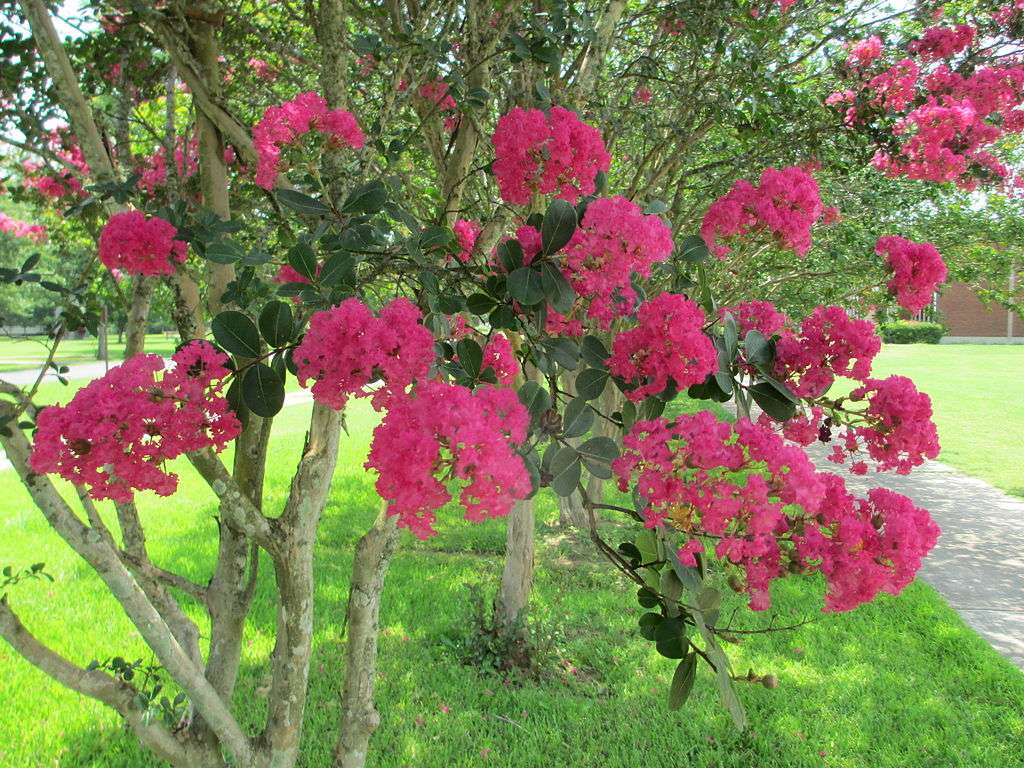 Ultimately, it comes down to personal preferences and also smart planting locations. You probably wouldn't want a Crape Myrtle in a location where it was going to drop petals all over your driveway and car. And you certainly wouldn't want one right by a pool where you were constantly having to skim the debris out. But if you have a larger yard, it could be a wonderful focal point and it won't matter that you'll have some petals on the ground when it starts shedding.

Along with that, any high-maintenance tree or shrub can become lower maintenance if you have a professional handling your landscape maintenance for you. If you are not the one cleaning up, it's not nearly as big a deal.
Potentially High-Maintenance Trees and Shrubs Group #2: Plants that are Not Suited to Our Zone
When it comes to high-maintenance trees or high-maintenance shrubs, options which are really not suited to the Northern Virginia climate are going to naturally be harder to take care of. Although we do often have fairly mild winters, we are not immune to snow and freezing temperatures. That means that tropical plant choices are going to be difficult to grow here and will need tons of extra TLC, including moving to a greenhouse in the winter.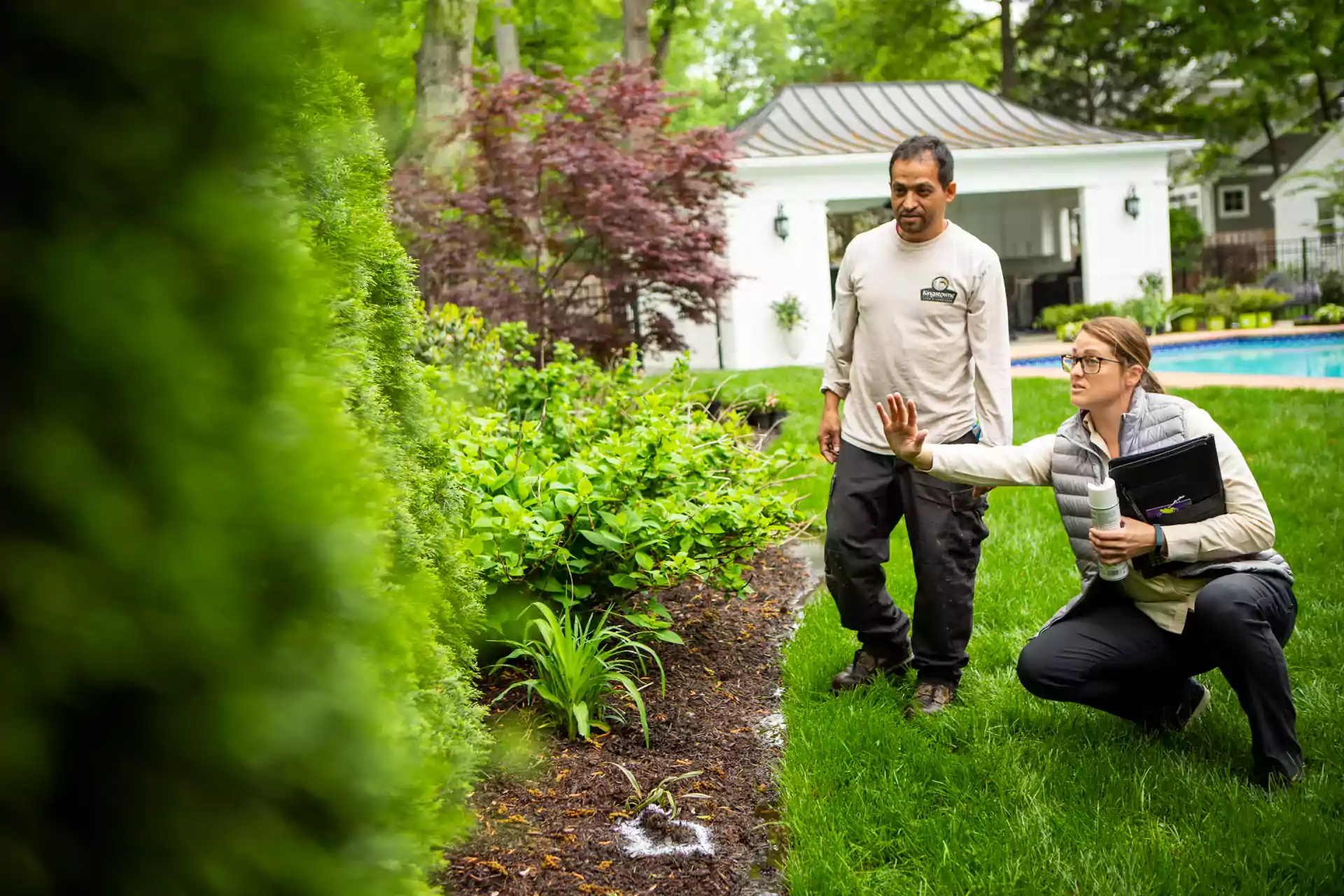 A landscape designer with horticultural expertise can help you make smart plant choices that are best-suited to our planting zones here in Northern Virginia. Before you make any plant selections, you should be aware of what grows well here and what doesn't.

The truth is, even on your individual property there are going to be some plants that grow better in certain locations than others. There is a saying in the landscape industry that goes: "right plant, right place." It simply means that you must install a plant in the best location for that specific plant's needs. It sounds simple but you'd be shocked how often even professional landscapers overlook this. Unfortunately, even if you choose a low-maintenance plant, if you install it in a poor location for that plant's needs, it's going to struggle.
Potentially High-Maintenance Trees and Shrubs Group #3: Plants that are Disease Prone or Need lots of "TLC"
Another factor to consider when choosing plants for your property is whether or not it's a species that is prone to certain diseases. There are also some plants that are simply going to need a lot of extra care (watering, fertilization, and overall "tending to") than others.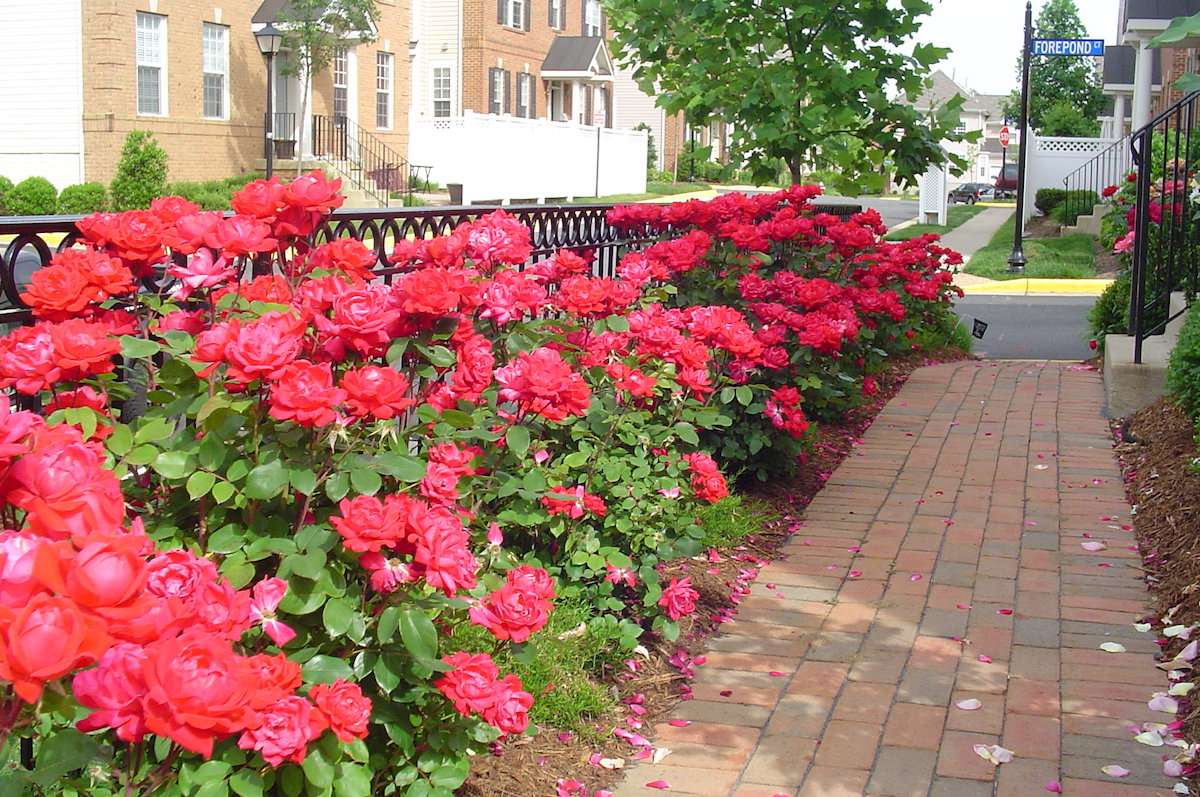 This is one of those situations where it often becomes subjective as some people are willing to deal with some maintenance needs because they love a certain plant. Roses, for instance, can sometimes be high maintenance (although there are lower maintenance varieties coming out). But some people really love roses and actually enjoy caring for them.

Again, it comes down to knowing what you're getting into. You deserve to work with a landscape designer who is going to fill you in on what to expect with any plant that you choose.
Potentially High-Maintenance Trees and Shrubs Group #4: Invasive Species
Invasive species like bamboo and English Ivy are two high-maintenance plant types that we would definitely advise against. These are species that become more problematic than enjoyable and can quickly spread throughout your entire yard (and even into your neighbor's).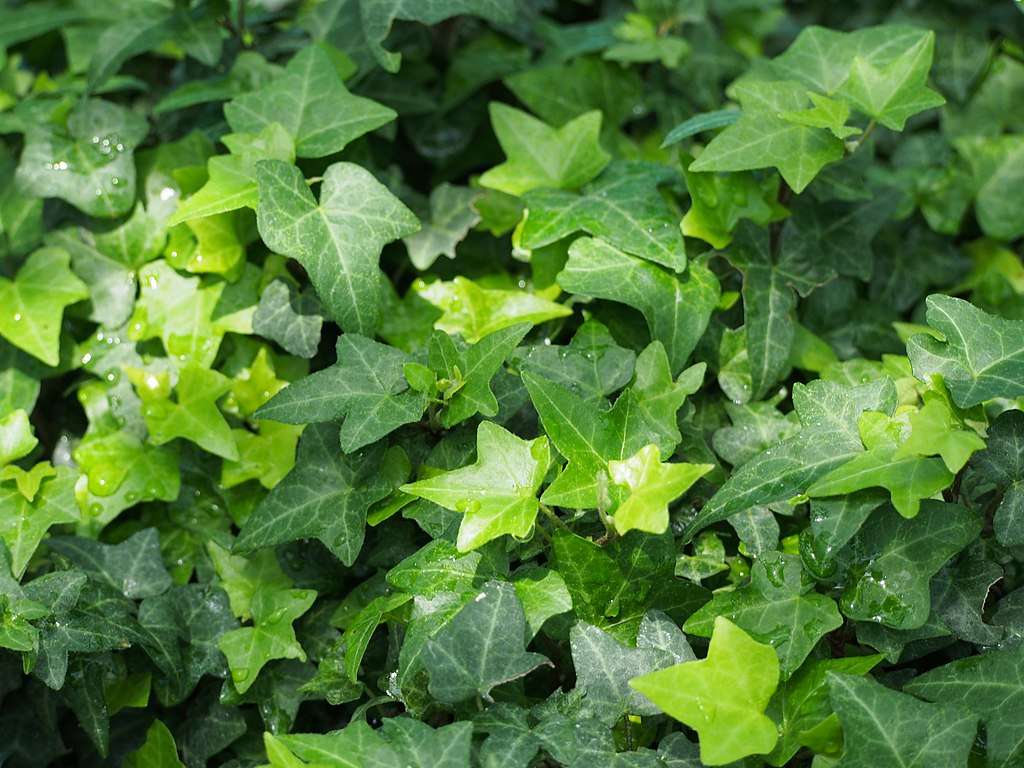 Oftentimes, getting rid of invasive plant species ends up becoming incredibly difficult. If you end up with an invasive plant in your yard it could take years to get rid of it.
Potentially High-Maintenance Trees and Shrubs Group #5: "Prickly" Plants
Sometimes we have homeowners tell us that they want to avoid plants that are "prickly" such as Holly. But again, this becomes a decision that has to be carefully weighed. A Holly can offer wonderful winter color with bright red berries and if it's in a part of the yard where you won't be near it, it wouldn't be a problem.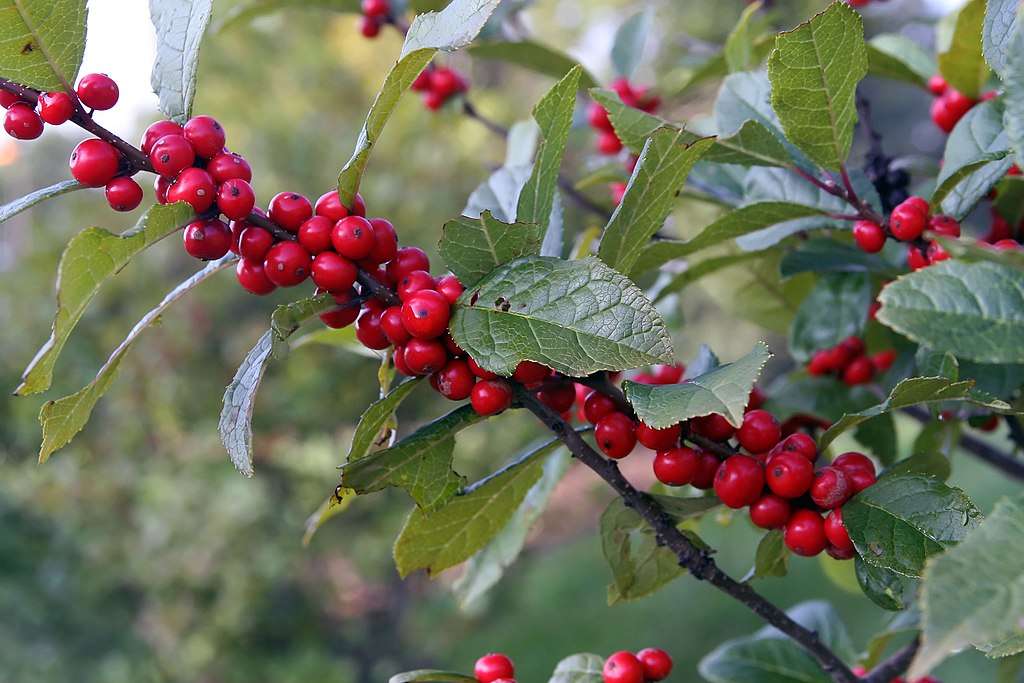 However, we wouldn't want to install a Holly right by a pool or in an area where your children play. It comes down making a smart choice for your specific needs.
Making the Best Plant Choices for Your Northern Virginia Property
As you can see, there are so many considerations that should go into making the best plant choices for your property. What might be high-maintenance trees and shrubs to avoid for you, could be a top choice for someone else.

One thing that we often encounter when talking to homeowners is that they tell us they want something colorful and beautiful that blooms—but they want a totally low maintenance landscape.

While there are certainly low maintenance plant choices out there (as shown in the linked article), the truth is, colorful and blooming plants do typically require some maintenance. We're guessing you don't want a bunch of cacti and succulents on your property, so your landscaping will need some care.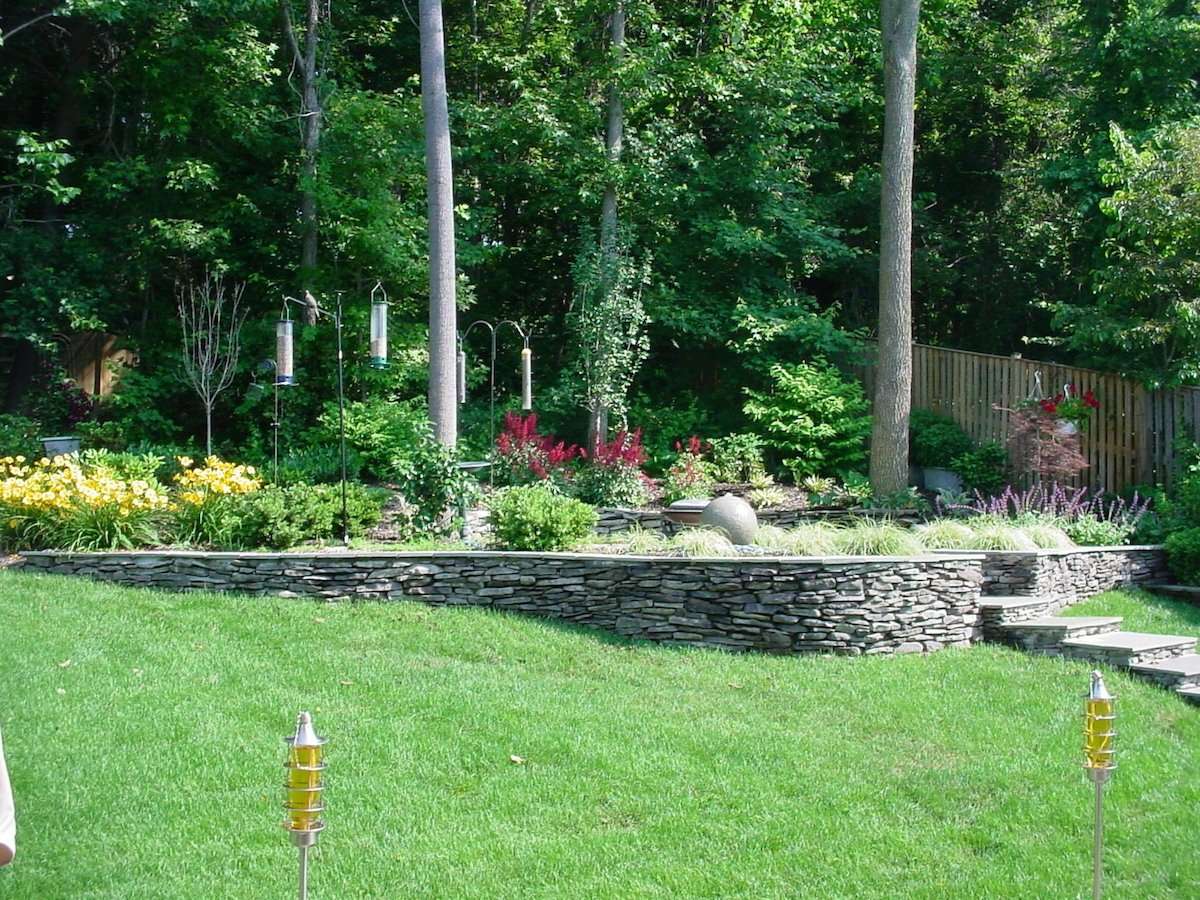 That being said, if you hire a landscape professional to handle your maintenance for you (as we'd mentioned previously), you truly can have the best of all worlds.

At Kingstowne Lawn & Landscape, we want you to be happy with your landscaping. That's why we can offer our horticultural expertise to ensure you make the best plant choices for your property. We can also help you to care for your plants properly so that you're able to get enjoyment out of them for many years to come.

By choosing a landscape professional near Alexandria, Arlington, or Springfield, VA who can help you with everything from plant selection to installation to care, you are investing in ensuring your landscape is set up for success.

If you're looking for some guidance on adding plants to your landscape near Alexandria, Arlington, or Springfield, VA, request a consultation, get your customized plan, and relax as we give you the royal treatment.
Image Source: Crape Myrtle, English Ivy, Holly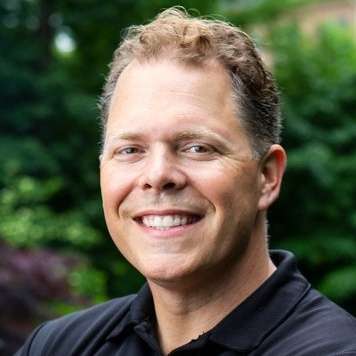 Krisjan Berzins - Owner, CEO
Since 1997, Krisjan has led the Kingstowne team with one simple philosophy, treat every customer like the "only" customer. His passionate pursuit of impeccable customer service has resulted in 24 successful years and a thriving company with over 85 employees, helping thousands of homeowners in the Alexandria, Arlington, and Springfield, VA area get what they want -- a worry-free property they can be proud of.