One of the myths that we commonly hear is that suburban shrubs are self-sustaining. We completely understand why people believe this. Plants that grow in the "wild" seem to do just fine without anyone caring for them.

But comparing plants in nature to those in your Northern Virginia landscape is like comparing apples to oranges. Plants that have been installed in a suburban landscape simply don't have access to a wealth of nutrients like plants in the wild do.

Because of that, fertilizing shrubs is important to their performance and health.

That being said, homeowners sometimes decide to go the DIY shrub fertilization route instead of paying a professional to handle these services. Unfortunately, DIY fertilization simply can't deliver the same results.

At Kingstowne Lawn & Landscape, we offer professional shrub fertilization in Alexandria, Arlington, & Springfield, VA for shrubs and ornamental trees up to 20 feet tall. There are some key differences between what we offer and what a DIYer can do themselves.

In this article, we'll compare DIY shrub fertilization vs. landscaping services by a professional so that you can better understand the differences.
Understanding the Shortcomings of DIY Shrub Fertilization
While you might think that the act of fertilizing shrubs is the same no matter how you do it, that's not the case at all. The truth is, those DIY fertilizer spikes that you can pick up at the local hardware store simply aren't going to deliver the same high-quality results that a pro can.

One of the major problems is that fertilization spikes only provide a minimal amount of fertilizer and they do not get deep into the soil like you need them to. It's really important that fertilizer is reaching the root system as that's where it will be taken up and used by the entire plant.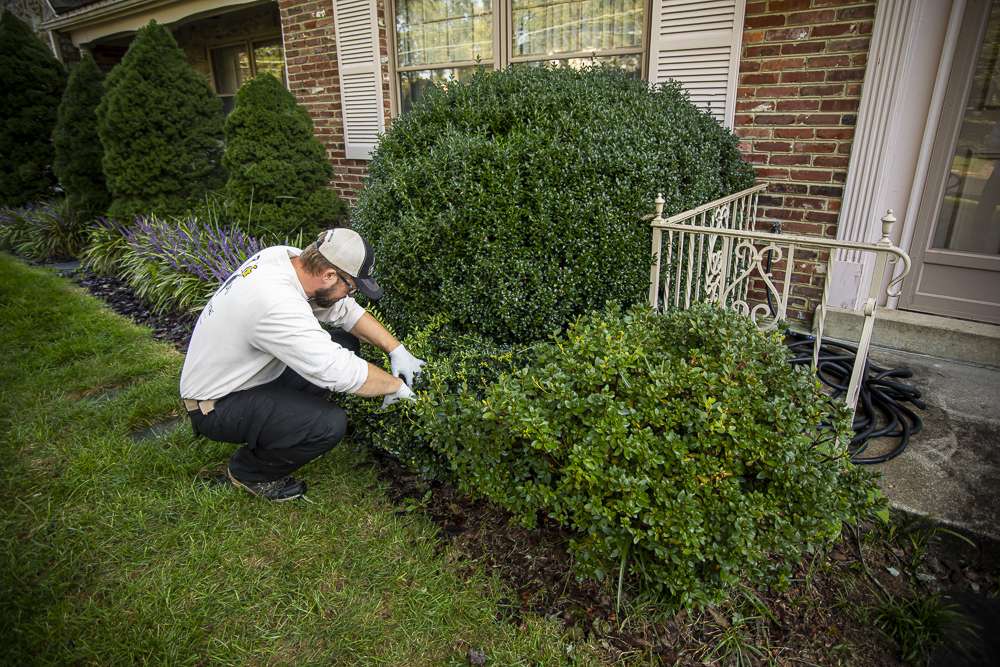 But a plant spike is simply not going to be able to accomplish this like a professional injection of shrub fertilizer.

The quality of the fertilizer product itself is also questionable with DIY shrub fertilization. You are certainly not getting the same high-quality product that a professional would be using.

Between the amount of fertilizer, its overall quality, and the depth of the injection, DIY fertilizer simply falls short of what your ornamental trees and shrubs need. There is a good chance it's making minimal to no impact at all.
Are Professional Shrub Fertilization Services Really Worth It?
Even if you understand how DIY fertilizer can fall short, you might be wondering if it's really worth paying for a pro.

The fact is, you're going to get so much more out of professional services.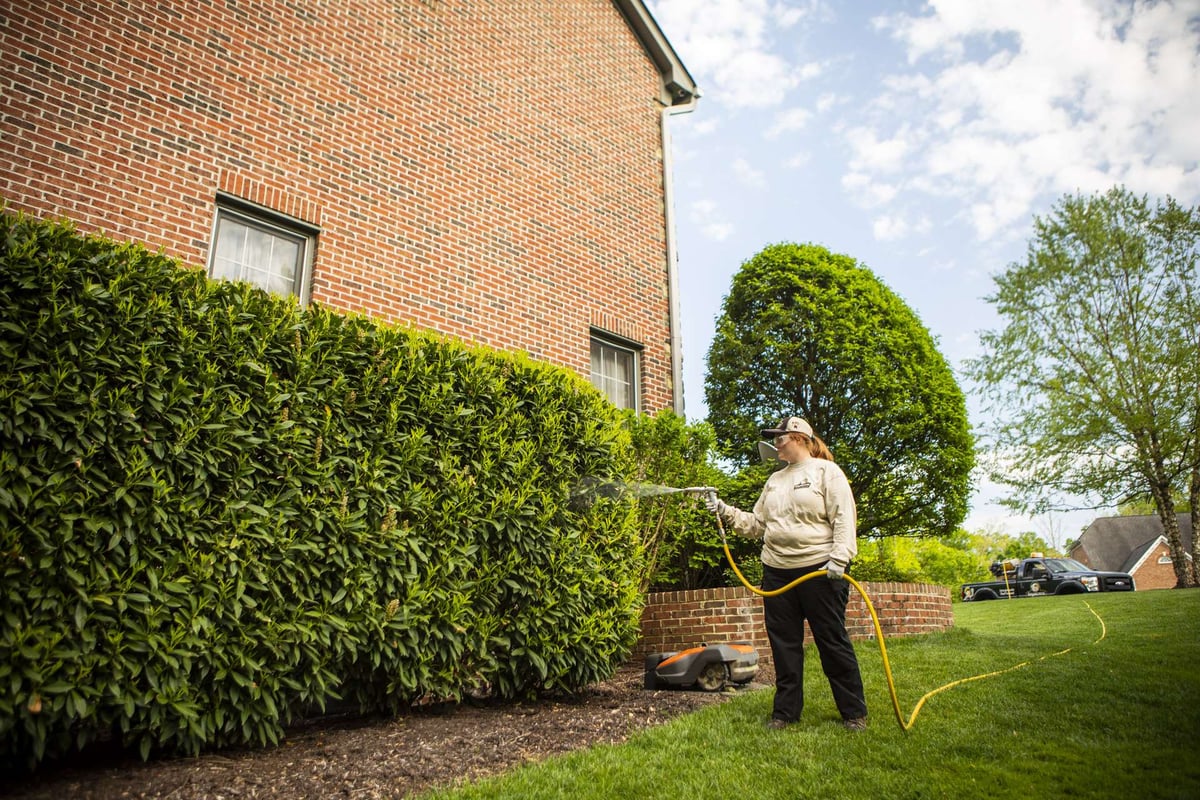 One of the most important points is that shrub fertilization services are just one factor in an overall Plant Health Care program. While the fertilizer takes care of vital nutrients that your ornamentals and shrubs need, the Plant Health Care services also include treatments to control insects and diseases that could otherwise ravage your plants.

In our Plant Health Care program, there are seven different applications, so that also means that a plant health care technician will be visiting your property multiple times and keeping an eye on your plants' overall health.

This alone is of great value as plant problems can arise out of nowhere. You can gain peace of mind knowing that a professional is keeping a watchful eye on your property to ensure that problems are spotted early.

You'll also see some noticeable differences once your plants have been properly fertilized over time.

Clients tell us that their plants that have been well-fertilized have more profuse blooms, greener plants, and foliage that is lusher and more attractive. As plants receive the nutrients they need, they not only perform better, but they look better, too.
How Do I Find Professional Shrub Fertilization Services?
Though there are quite a few professional shrub fertilization services in Alexandria, Arlington, and Springfield, VA, you want to be sure that you choose the company that is best for you.

For one, you want a company that offers a full Plant Health Care program, not just fertilizing services.

You also want to choose a company that takes this service seriously. The health and performance of your landscape is important.

At Kingstowne, our Plant Health Care program is overseen by a horticulturist so that the decisions made for the program are not just guesses, but based on science and an understanding of plants.
Even so, it's important to have realistic expectations. We've found that a lot of homeowners believe that fertilization can fix everything but the truth is, if you have a plant that is diseased or already infested with an insect population, fertilizer can actually make those issues worse. That's why you want to hire a company that is going to assess and understand your landscape's needs.

That also means working with a company that will be transparent and honest. If you reach out to us and your plant is already in horrible shape, we'll be honest if we can't do anything to fix it.

But going forward, we could get you on a Plant Health Care program that will protect the remainder of your landscape. Losing plants in your landscape can be costly (not to mention a major hassle and headache) so you want to do what you can to avoid that happening.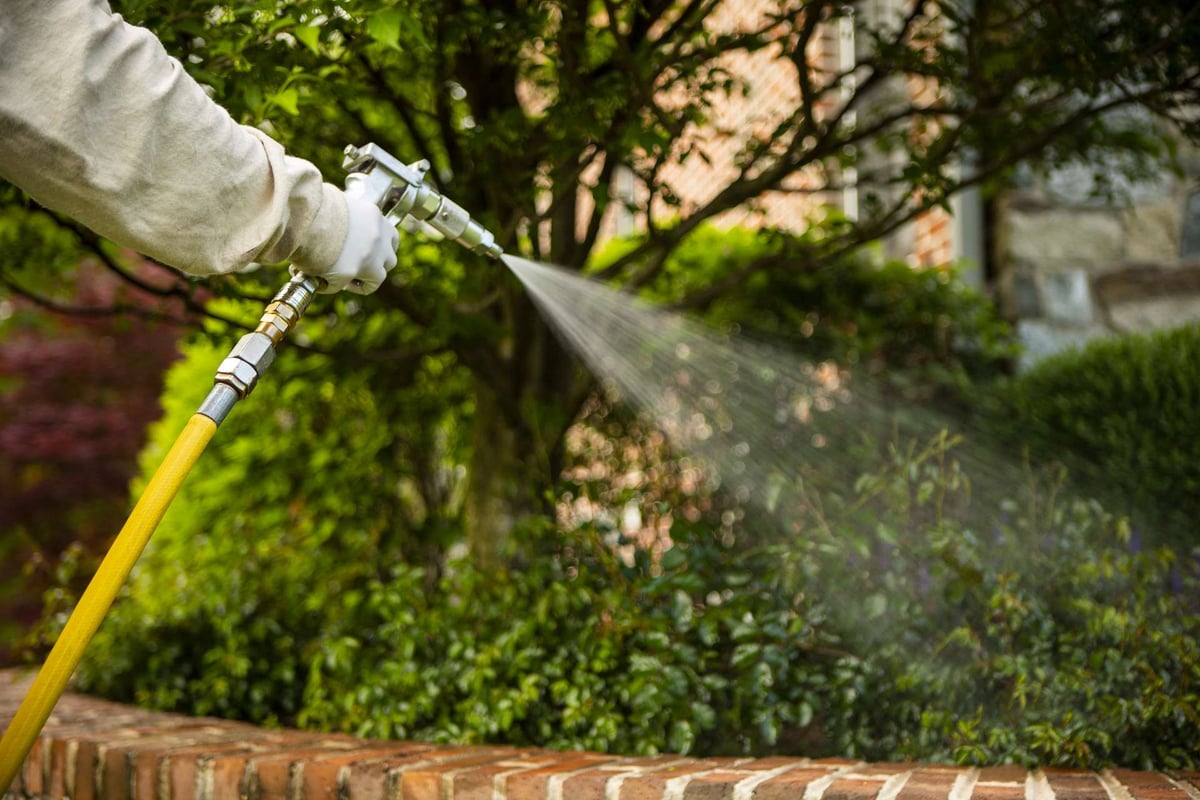 These are things that people don't always think about. But the expense of replacing even a single plant can really start to add up when you look at not only the cost of the plant itself but also the labor involved.

For instance, to replace an established Azalea that dies from a pest or disease, you have the cost of removal and installation on top of the cost of the plant itself. Combined, you could be looking at as much as $700 to $800, assuming you can even find an established Azalea of the size you just lost.
Protecting Your Investment in Your Landscape
At the end of the day, when it comes to protecting your investment in your landscape, you want something better than DIY shrub fertilization. You want comprehensive, professional services that you can count on.

We know that you care about the health of the ornamental trees and shrubs on your property which is why you're exploring this topic in the first place. You want to know that your landscape is going to continue to thrive.

We're here to help!

With a professional guiding your landscape on the best path to good health, you can gain peace of mind that you are in good hands.

Do you want to be sure that your shrubs are left in good hands so that your Alexandria, Arlington, or Springfield, VA landscape can look its best? Then request your quote for our comprehensive Plant Health Care program and relax as you get the royal treatment.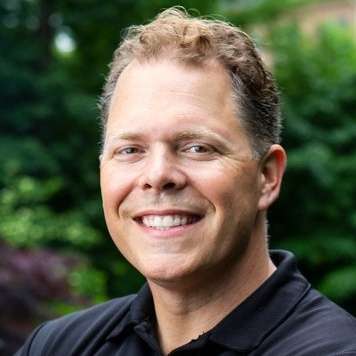 Krisjan Berzins - Owner, CEO
Since 1997, Krisjan has led the Kingstowne team with one simple philosophy, treat every customer like the "only" customer. His passionate pursuit of impeccable customer service has resulted in 24 successful years and a thriving company with over 85 employees, helping thousands of homeowners in the Alexandria, Arlington, and Springfield, VA area get what they want -- a worry-free property they can be proud of.