Installing plant material is often so much more complicated than people realize. While it might seem as though there's nothing more to it than digging a hole and sticking a plant in it, if you want your plants to perform their best, there are many other details to pay attention to.

Not only do you need to pay attention to what area of your property will support the plants that you desire, but you also need to pay attention to the Northern Virginia Planting Zone.

In simple terms, that means that there are certain plants that are going to perform better in our region than others.

In this article, we'll dive into information on the Northern Virginia planting zone and what you ought to know to have the most possible success.
What is a Planting Zone?
Planting zones, also called "growing zones," "gardening zones," or "hardiness zones" all reference a map created by the USDA which divides the United States into regions based on the average low winter temperatures.

As you might have guessed, some plants are more adaptable to cold temperatures than others.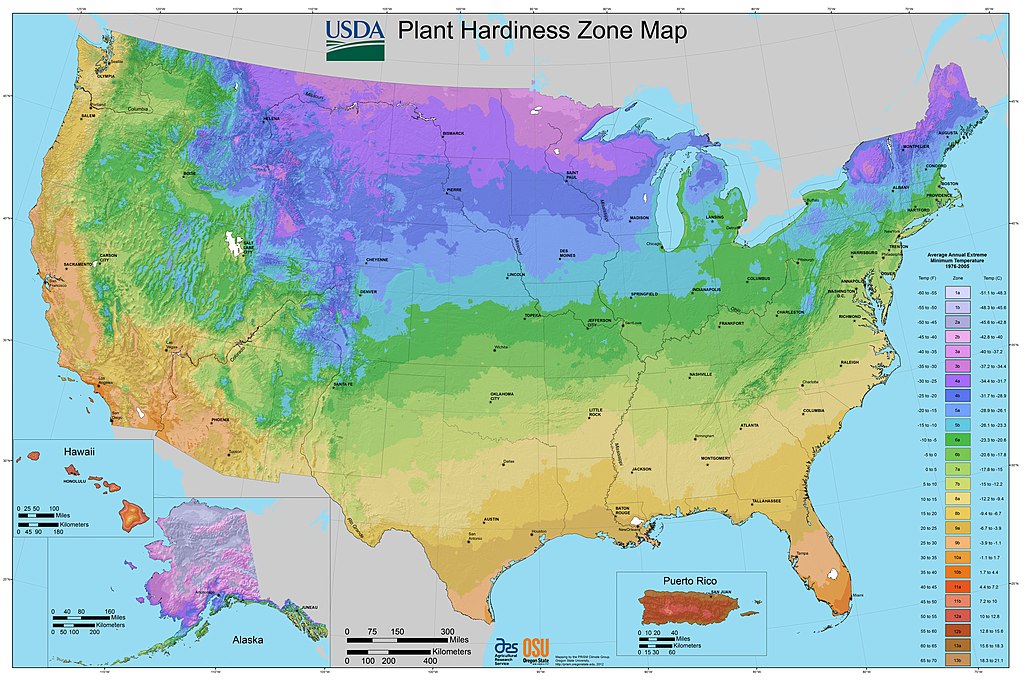 In fact, some plants can't tolerate cold at all.

If you've purchased plants from a nursery, you might have noticed that they are generally tagged with zone information. It's really important to know what you're buying so that you can invest your money wisely.
What Zone is Northern Virginia for Planting?
First and foremost, you need to know what planting zone is Northern Virginia in so that you can make wise choices for your landscape.

Northern Virginia falls primarily into Zone 7b (specifically Arlington and Alexandria). But in looking at a slightly wider geographic area, it ranges from Zone 6b to Zone 8b.

This is based on data including frost dates, soil type, and rainfall.
Generally, our last frost date is somewhere in mid-April and our first frost date is somewhere in mid-November.


Our soil type is clay (which is why there's such a strong need for lawn aeration as clay soil can be tough for not only plants to grow in but your lawn, too).


We average around 40 inches of rainfall each year.
This information comes from the Virginia Cooperative Extension.

It's important to remember that these Zones are meant to be guidelines. That means that you can still achieve success with a plant outside of your Zone, but you might need to take extra care.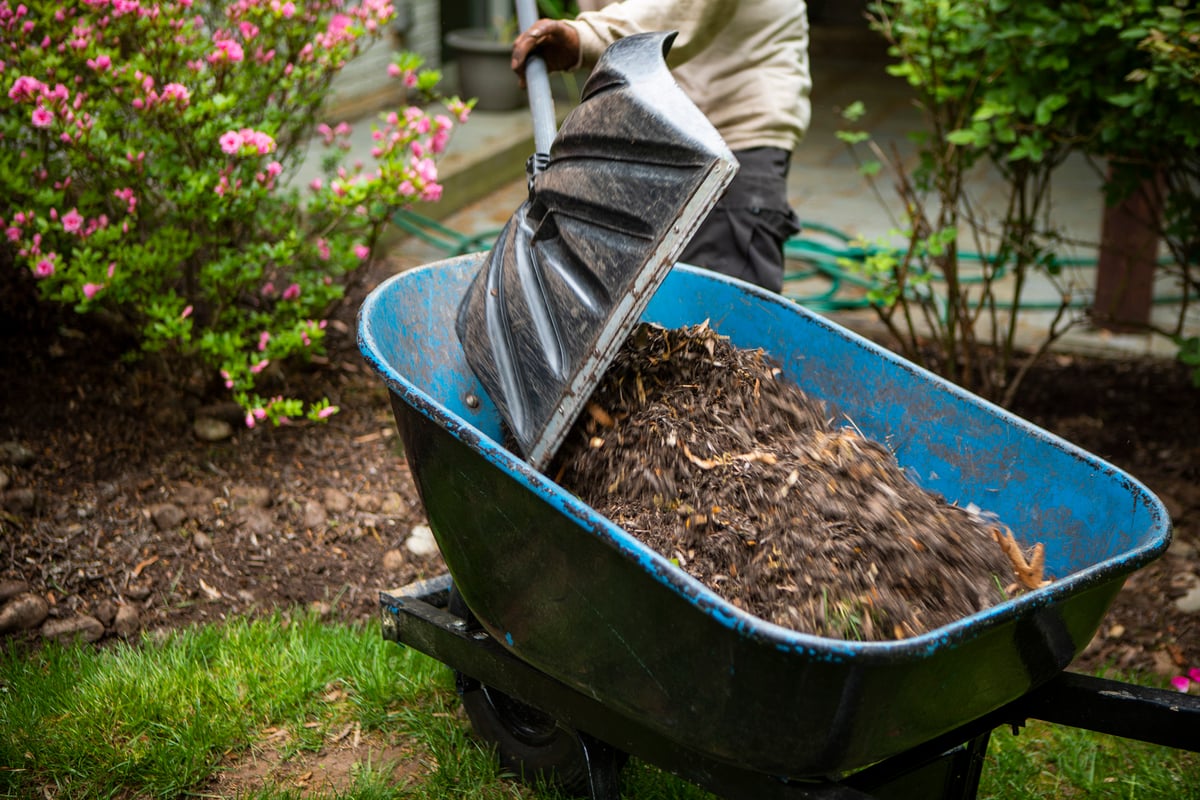 If you are planting less-hardy plants, they might require TLC ahead of the winter (such as wrapping or covering them).

Mulching also plays a valuable role in prepping all plants for the winter. Mulch helps to retain soil heat and prevent winter winds from depleting all of your plant bed's much-needed moisture. This heat and water retention plays a valuable role in keeping your plants healthy.
What Other Factors Matter for Planting?
As we mentioned, Northern Virginia planting zone is just one factor to consider when installing plant material.

It's sometimes overlooked how important it is to prep the area where you're installing new plants. Any landscape company that just comes in and digs a hole without proper preparation is not setting your plants up for success.

Unfortunately, this is sometimes how plants end up being installed during new construction (which is why they often don't perform well).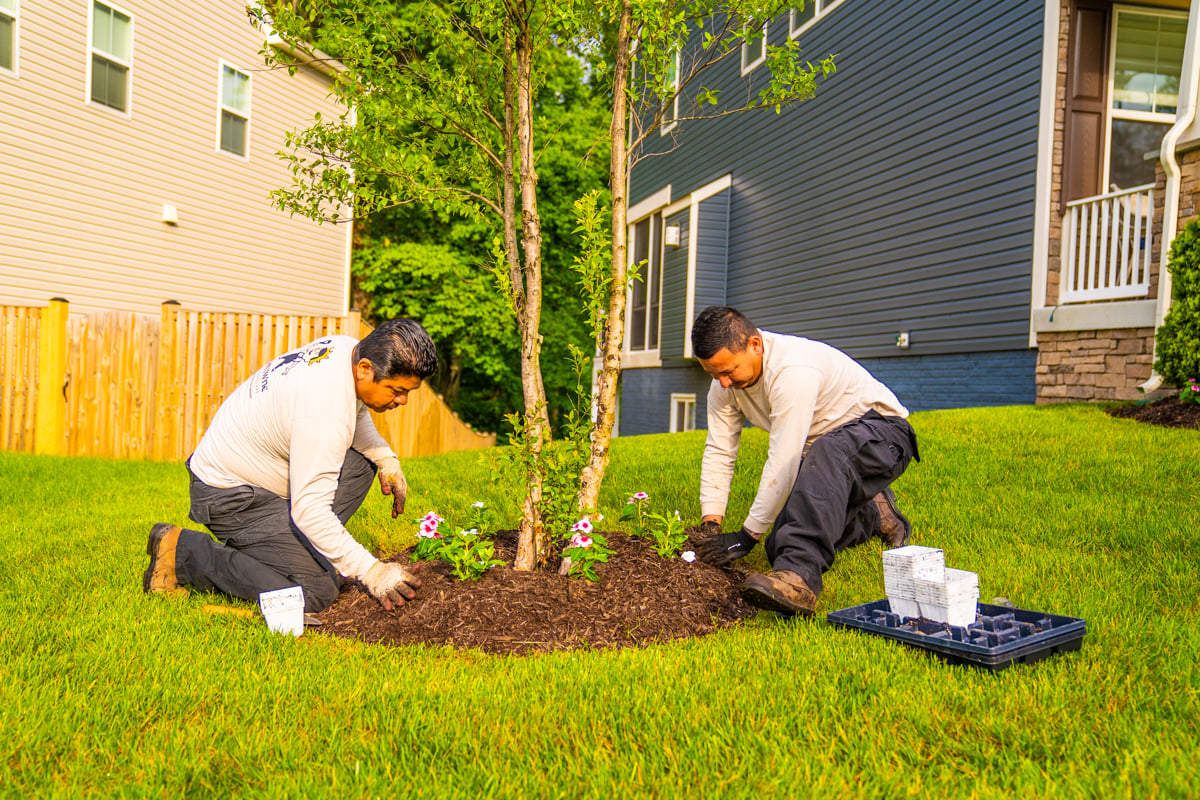 In addition to prepping the land, it's also important to pay attention to other factors specific to your property. Think of it as your property's "micro-climate." There are going to be certain areas of your property that have more shade and others that have more sunlight.

There may also be areas that receive more wind or more water (particularly if you have any drainage considerations).

There's a saying in our industry that goes right plant, right place which is pretty self-explanatory. You want to make sure that you are installing plant material in an area of your property where it will perform its best. Planting Zone is one factor in this but you must also consider the specifics of your property.
Choosing Professional Landscaping Services in Alexandria, Arlington, and Springfield, VA
We know that plant installation can get complicated, particularly if you're committed to doing it right. For that reason, it's a service that is best left to professionals if you want to have the most success.

Of course, not all landscapers take the proper steps.

Some inexperienced landscapers don't pay attention to the fine details. This is also why it's so important to choose a qualified landscape professional. That means one that is serious about keeping up with best practices, hires well-trained team members, and is committed to keeping up with horticultural knowledge and experience.
It also means hiring a landscaping service that does not take shortcuts.

At Kingstowne Lawn & Landscape, we take all of this seriously. We know that when you are purchasing plant material you expect it to last many years. One piece of that is paying attention to the proper Planting Zone. But another big part of protecting that investment is making sure that your plants are installed properly.

At Kingstowne Lawn & Landscape, we not only handle plant installations but also their ongoing maintenance. In addition to offering valuable advice, we can also offer our clients a Plant Health Care program, Pruning Plans, and Mulching Plans, which will set them up for success.

This all boils down to helping you protect your investment. When you invest in professional landscaping services in Alexandria, Arlington, and Springfield, VA, you set your landscape up for success.

If you'd like to discuss a landscape installation, plant health care, pruning, or mulching for your landscape, request a quote, get your customized plan, and relax knowing that your plants are in good hands.
Image Source: Planting zone map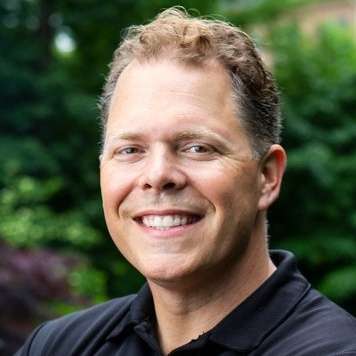 Krisjan Berzins - Owner, CEO
Since 1997, Krisjan has led the Kingstowne team with one simple philosophy, treat every customer like the "only" customer. His passionate pursuit of impeccable customer service has resulted in 24 successful years and a thriving company with over 85 employees, helping thousands of homeowners in the Alexandria, Arlington, and Springfield, VA area get what they want -- a worry-free property they can be proud of.