Every year as spring rolls around, there's a lot to look forward to. The weather will be warmer, flowers will be in bloom, and you'll quite likely be spending a lot more time outside.

But one thing that nobody ever looks forward to with the beginning of spring is the start of mosquito season.
For that reason, you might be looking for ways to prepare your yard for mosquito season in Northern Virginia. You want to do what you can to get ahead of the problem and be able to maximize your time outdoors.

We understand that mosquitoes are a source of both frustration and worry as they can carry potentially dangerous diseases. That's why we're talking about how to prepare for mosquito season near Alexandria, Arlington, and Springfield, VA.

We want to help set you up for success so that you can spend as much time enjoying the outdoors as possible.
1. Get Your Gutters Cleaned Out
It's highly probable that you have a prime mosquito breeding site located on your property that you might not even realize is causing a problem—your gutters!

Homeowners are often surprised to learn that clogged gutters also make a prime breeding ground for these blood-thirsty pests.

Dirty gutters have everything that pests (particularly mosquitoes) need to keep hanging around your property—water, protection, and plenty of food (in the form of rotting leaves and other bugs).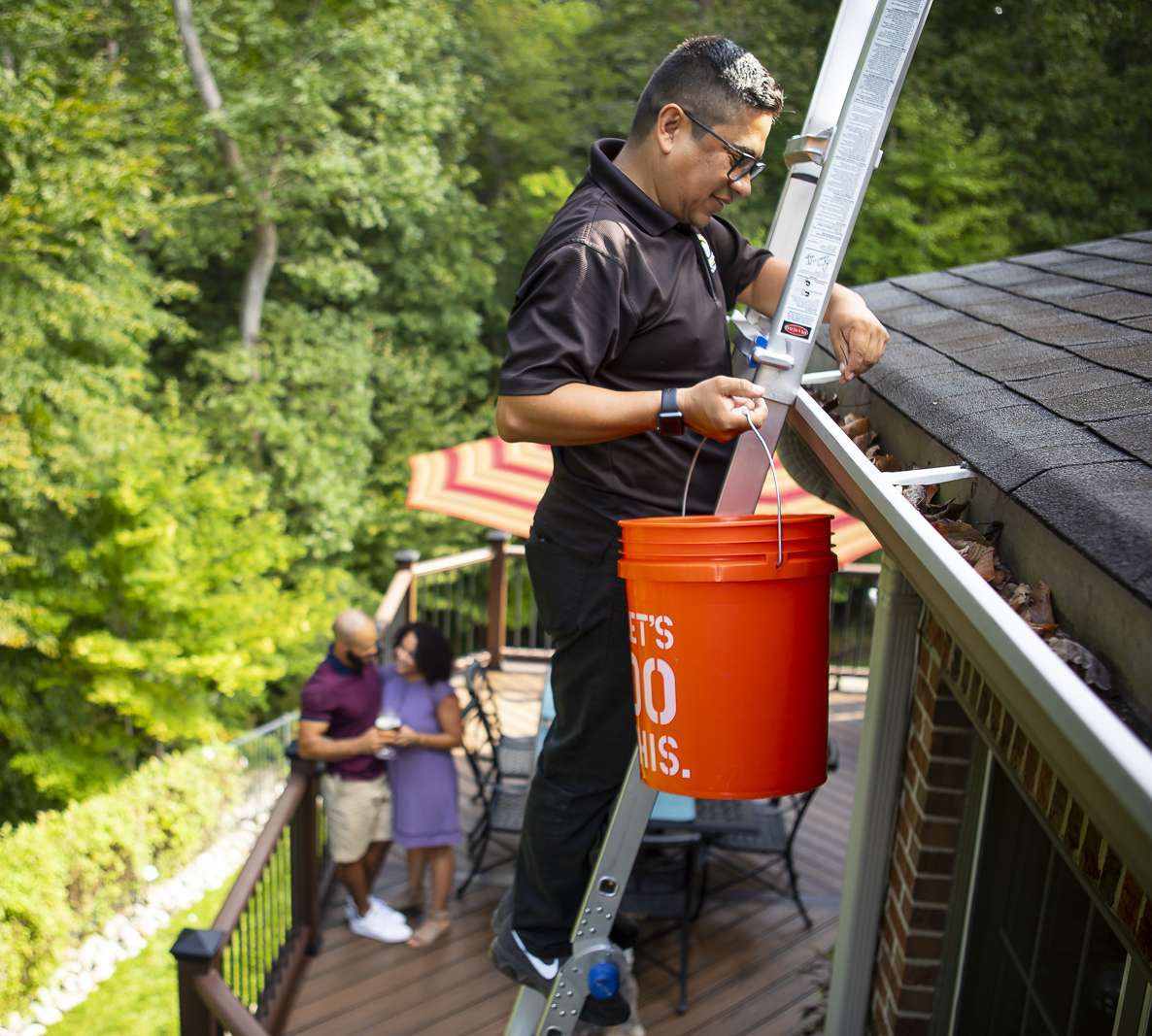 That's why having your gutters cleaned regularly will help eliminate this breeding area and ultimately reduce the pest population on your property.

It will also have the added benefit of preventing potential damage to your home, particularly while the weather is still cold. Water that is unable to drain from your gutters (due to trapped debris) can lead to something called ice dams.

An ice dam occurs when the frozen blocks of ice in your gutters hold standing water on your roof (much like a "dam"). This can ultimately cause water to seep under shingles and drip into your attic or down your interior walls. It can also lead to the ultimate failure of your gutter system as a whole if the weight becomes too much to bear.
2. Maintain Trees and Shrubs
Whereas the gutters might be mosquitoes' breeding sites, the trees and shrubs around your property often serve as their hang-out spots.

Mosquitoes are actually weak fliers that stop often to rest. When they do so, they like to hide out as much as possible. Overgrowth is a prime spot for mosquitoes to hide and hang out!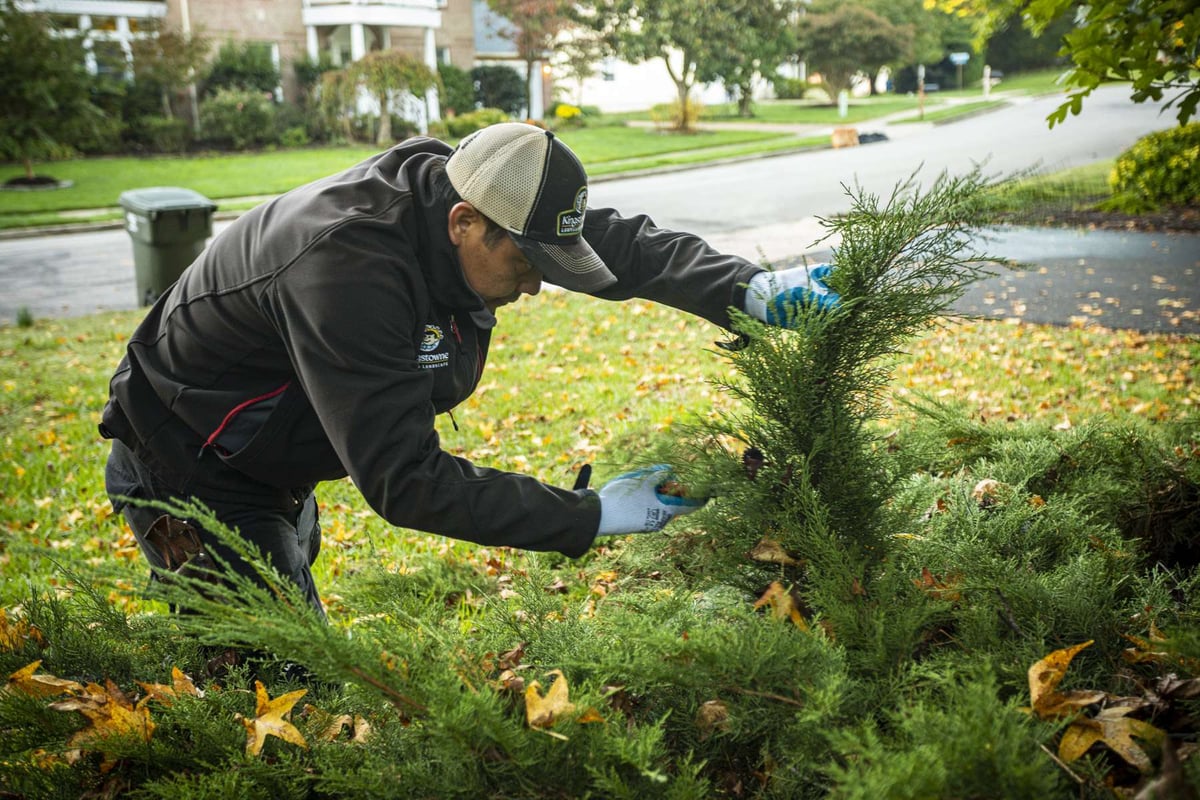 By keeping ornamental trees and shrubs well-pruned, you're not only keeping your property looking in tip-top shape, but you are also taking steps to prevent mosquitoes in your yard.

As an added tip, keeping trees and shrubs from touching your house will also help to prevent easy access for other unwanted pests that might make their way into your home. When trees and shrubs are touching a house, insects can find their way inside. When trimming, make sure to keep trees and shrubs about 6 to10 inches away from the house.
3. Clean Up Yard Debris
After a long winter, one of the easiest things you can do as a homeowner to begin cleaning up the yard is to remove old leaves and other debris (like twigs and branches). This will not only make your yard look neater, but it will be another step to prevent pests.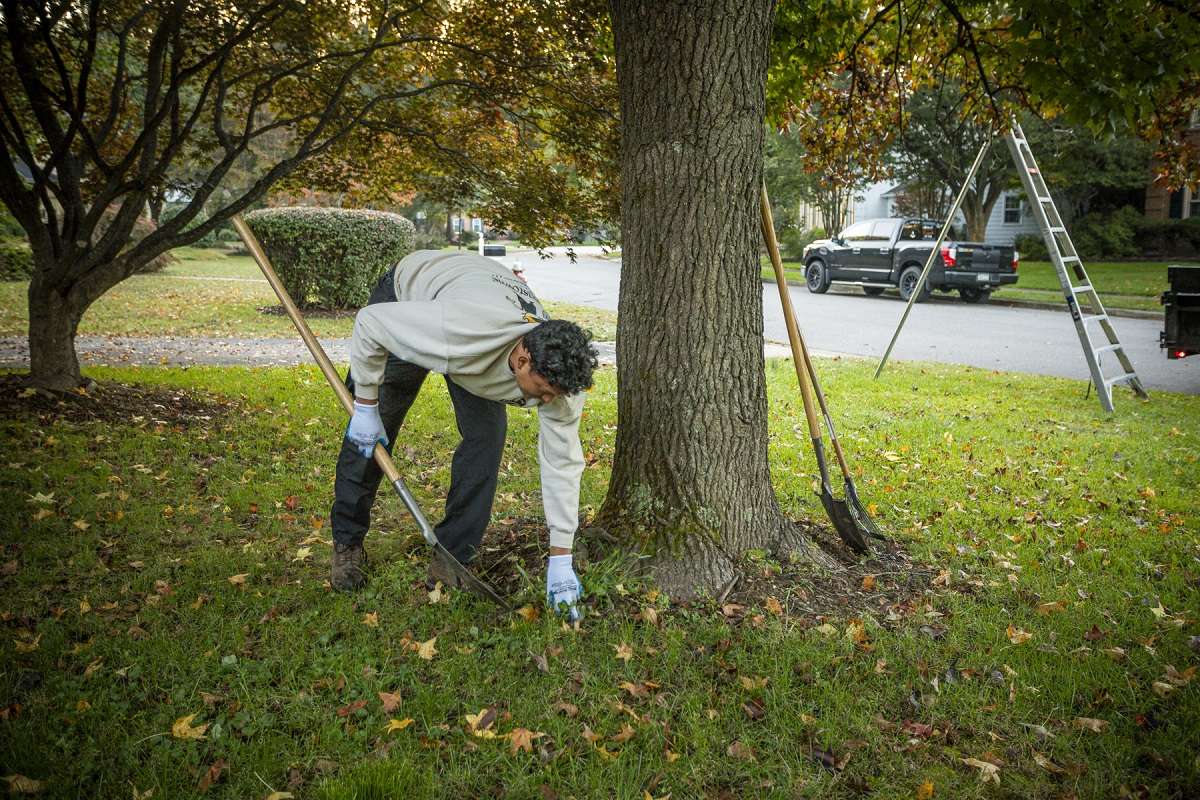 Leaves that have been sitting all season long have most likely collected against the foundation of the home, under the deck, and inside the window wells. These leaves can collect water and also become breeding sites.

Plus, over time, moisture-ridden leaves will begin to decay and turn into food for a number of other pests. This environment creates the perfect hiding and feeding grounds for additional invaders.
4. Eliminate Standing Water
When there is improper drainage around the foundation of our homes it can result in standing water. Just like with clogged gutters, this can quickly become a mosquito breeding ground.

Of course, it doesn't even have to be a lot of water to start to cause problems. Some species of mosquitoes, like the Asian tiger mosquito, locate and identify makeshift breeding locations and can deposit eggs in water sources that can be as small as a bottle cap.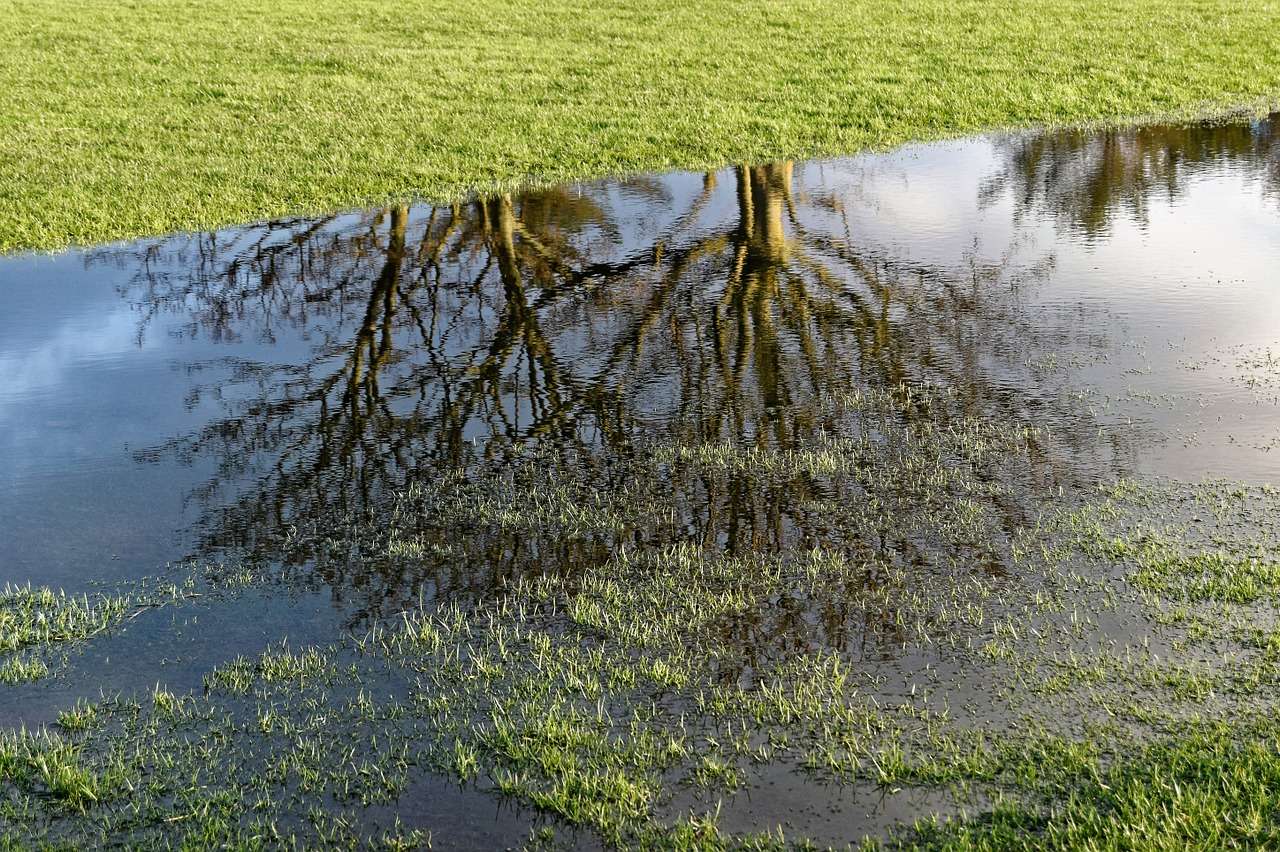 Adult mosquitoes tend to lay their eggs in stagnant water such as birdbaths, gutters, unused flowerpots, and other containers in backyards. By removing standing water from around the yard homeowners will avoid not only mosquito bites but mosquito infestations as well.

If you have drainage issues or standing water around your lawn, you might need a drainage solution to address this problem. Having a yard that is constantly swampy is not only frustrating in terms of lack of use but also because it might attract more mosquitoes.
5. Prepare Your Yard for Mosquito Season with Professional Mosquito Control
If your goal is to prevent mosquitoes in your yard, then you also need to think about professional mosquito control.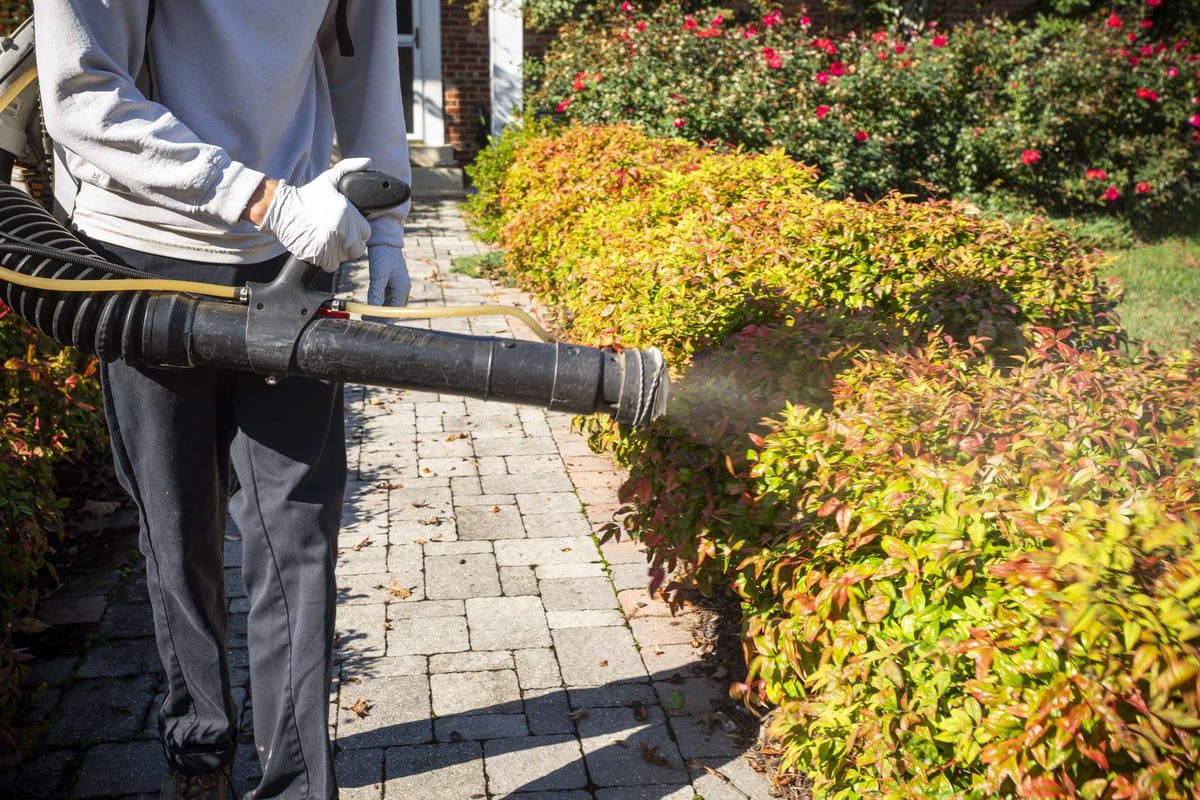 All of the steps that we mentioned above will have an impact on reducing mosquito populations on your Northern Virginia property. But they aren't a replacement for also having effective professional mosquito yard spray applied. Mosquitoes are dangerous pests and it's important that you take a thorough approach to address them.
Targeted Applications
Mosquito spray should be applied to prime mosquito habitats like shrubs, ornamental grasses, around the underside of decks, and around patios (to name just some key areas).
Spraying for the Full Season (Starting Early)
It's important to mention that since we are talking about how to prepare for mosquito season, we do start spraying for mosquitoes as early as March. A common question that we will get is why are we spraying early when no mosquitoes appear to be in sight?

The answer is that this is around the time that the first of multiple generations of mosquitoes that will persist in your yard throughout the mosquito season (which goes from spring through fall), will begin breeding around this time.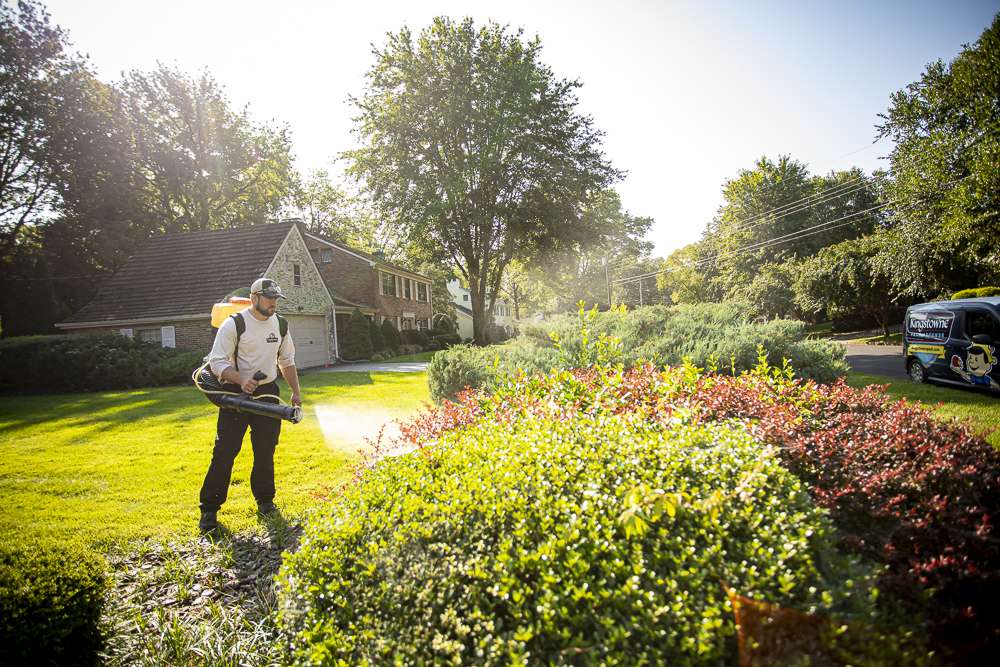 In the early spring, we are also using professional-grade products that will address mosquitoes in the early larval stage. While it is impossible to entirely prevent mosquitoes in your yard, we are trying to prevent as many as possible by addressing them really early.

The truth is, you don't really want to wait until the mosquitoes are already a major problem to begin spraying. At that point, it's difficult to catch up. That's why we're trying to do what we can to be proactive.
Addressing Multiple Generations
People also don't commonly know that in one mosquito season you might have as many as nine generations of mosquitoes on your property. That's why you can't just treat mosquitoes once or twice and assume that you're done. Mosquitoes just keep breeding and new generations continue to be born. While one round of a professional mosquito application might take care of one generation, you'll have future generations to contend with!

The mosquito is persistent—but a professional will have your back in keeping up with regular treatments.
Take Back Your Yard
The bottom line is that by the time warm weather is here and you can be outdoors, you want your yard to be ready!

If you've decided that mosquitoes are just too risky for you to take any chances on, then these tips will help you to prepare your yard for mosquito season in Northern Virginia.

By investing in professional mosquito control, you can gain peace of mind that your property is being protected. Instead of having to worry about mosquitoes lurking around, waiting for their next meal, you and your family can go back to enjoying time outdoors.

If you're ready to stop worrying about mosquitoes, request a quote, get your customized plan, and then sit back and relax as you get the royal treatment.
Image Source: Flooded lawn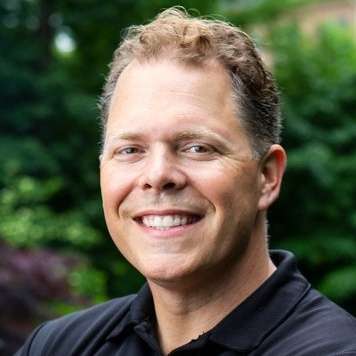 Krisjan Berzins - Owner, CEO
Since 1997, Krisjan has led the Kingstowne team with one simple philosophy, treat every customer like the "only" customer. His passionate pursuit of impeccable customer service has resulted in 24 successful years and a thriving company with over 85 employees, helping thousands of homeowners in the Alexandria, Arlington, and Springfield, VA area get what they want -- a worry-free property they can be proud of.