Your trees and shrubs are such an important part of your property in Northern Virginia. However, if you're like a lot of homeowners, as much as you might appreciate your plants, you may not have put an extensive amount of thought into their needs. It's quite common for homeowners to be uncertain what their trees and shrubs need to thrive.
One thing that is quite important is shrub and ornamental tree fertilizer, which should be part of a complete Plant Health Care program.
Whether you've heard of this service or not, you might have some questions. We understand that before investing in any service, you want to know a lot more about what you're getting.
A point that we'd like to clarify right from the beginning is that this service is most beneficial for the majority of shrubs and smaller, "ornamental" trees in your landscape.
Here's a list of the 6 things you ought to know.
1. What is Shrub & Ornamental Tree Fertilizing Services?
The first thing that you probably want to understand is exactly what a shrub and ornamental tree fertilizing service is all about.
You should know that fertilization is a key part of a total Plant Health Care program that provides your plants (shrubs and ornamental trees up to 20 feet) with vital nutrients they need to thrive.
Of course, you've probably seen or heard of tree fertilizer spikes and may even considered them as a DIY option. But the truth is, spikes provide such a minimal amount of fertilizer to the tree that's it's probably not making much (if any) difference. It's also not getting deep into the soil, down to the root system (where it's needed most) as a deep root tree fertilization service would be able to using a professional injection.
2. Do I Really Need Shrub & Tree Fertilizing Services?
Although it is often assumed that ornamental trees and shrubs are self-sustaining, this isn't the case. Because they are often planted far from their native soils, trees and shrubs do require some extra care. Trees placed in a suburban environment can be stressed from the lack of nutrients that would have been available in a typical woodland setting. This is why using shrub and tree fertilizing services can help.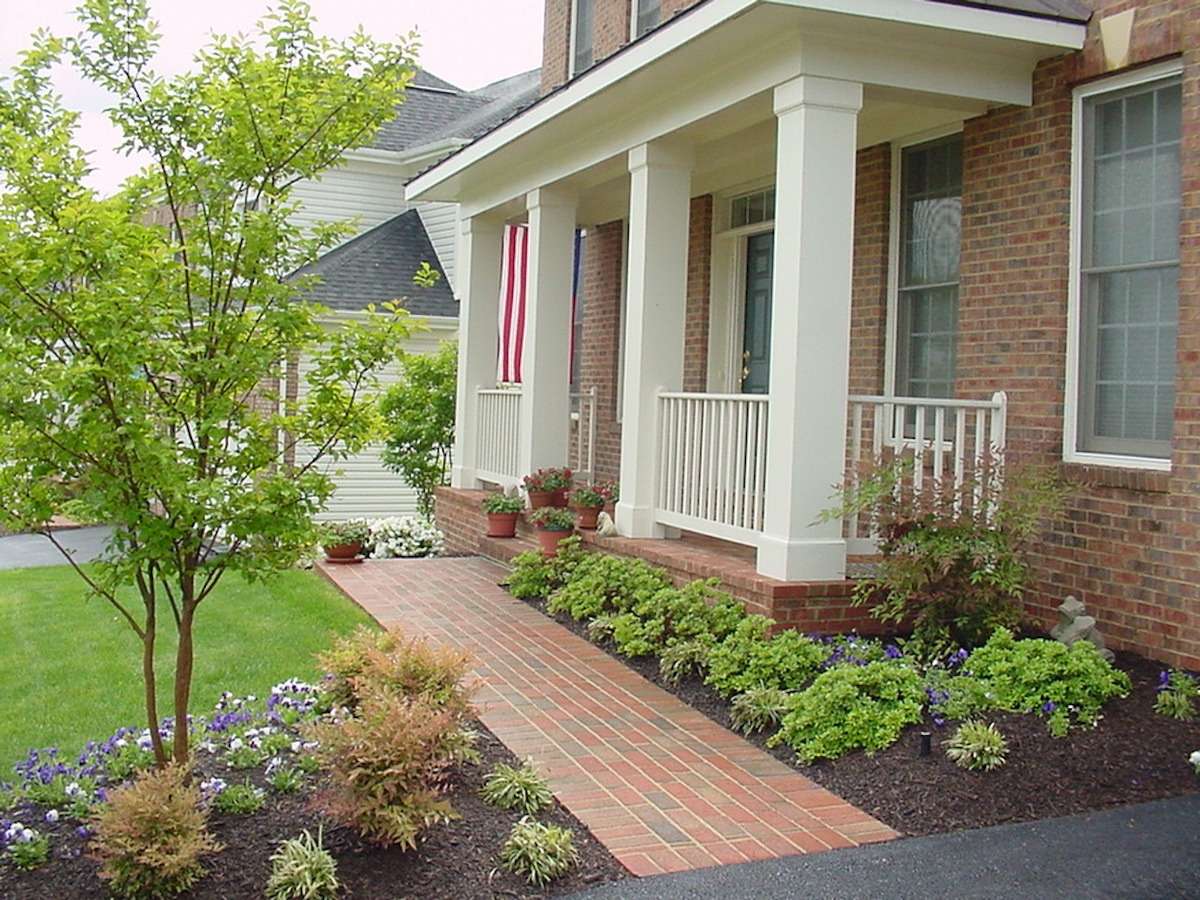 Fertilization provides what your plants need to be healthier and stronger which clients tell us oftentimes produces greener leaves and better blooms.
3. When Do I Need Shrub & Tree Fertilizing?
Deep root tree fertilization is performed in the fall as shrub and ornamental tree and roots will continue to grow into the winter. When a tree fertilizing company treats your shrubs or ornamental trees, they are injecting professional-grade liquid fertilizer into the soil in order to be absorbed by the roots and disperse throughout the plant in a process called translocation. This will provide your plant with vital nutrients that help it look and perform its best.
Of course, as we mentioned, fertilization is just one aspect of an overall Plant Health Care program. At Kingstowne, our Plant Health Care treatment schedule includes 7 treatments throughout the year that are ideally timed for optimal results. These treatments combine fertilization, insect and mite control, and disease control in order to ensure that your plants are truly getting everything they need.
4. What Plants Need it Most?
A lot of homeowners assume that newly planted trees and shrubs need fertilizer but this isn't the case. Right after planting, most of a plant's energy is directed toward root growth. Fertilization during this time could potentially impair that growth. Because of this, newly planted trees do not require fertilization for 1 to 3 years. Shrubs generally do not need fertilization until their second growing season.
Beyond that, most shrubs and trees in a residential landscape can greatly benefit from annual fertilizations. When trees get to a mature size over 20 ft., they will not necessarily need this type of treatment on a regular basis.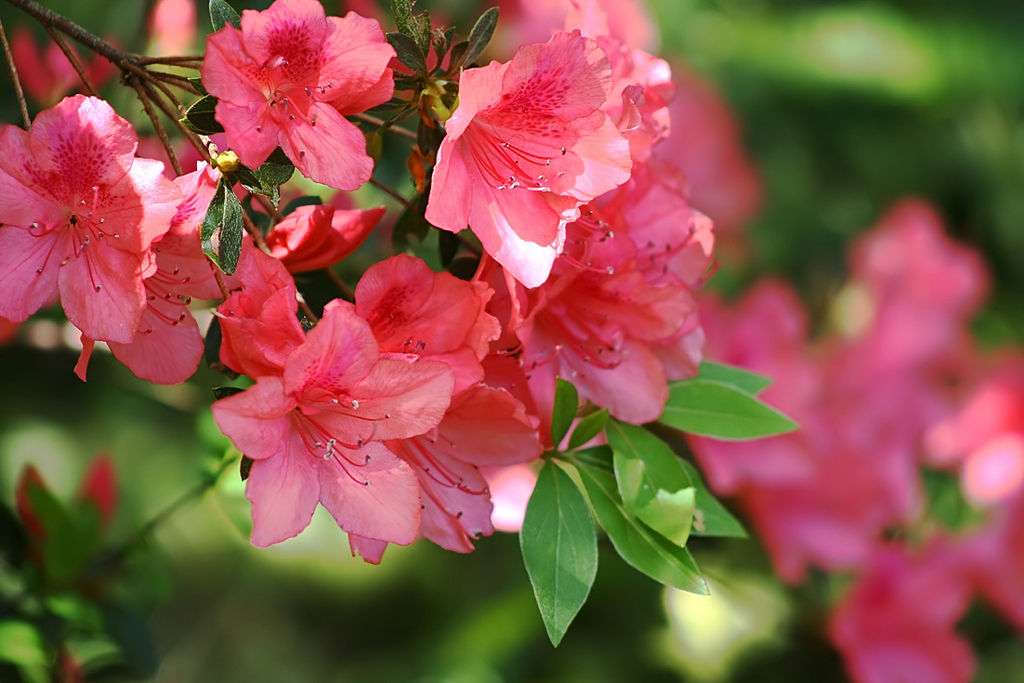 Some common plants in our area that can benefit most from Plant Health Care include Boxwood, Azalea, and Holly, among other ornamental trees such as Dogwoods, Crabapples, etc.
5. How Much Does Shrub & Tree Fertilizing Cost?
Of course, if you're exploring your options, you're also likely interested in cost. First, it's important to recognize that deep root tree fertilization is just one aspect of a complete program that is going to give your trees and shrubs everything they need.
At Kingstowne, a Plant Health Care treatment will start at $30 to $35 per treatment for a townhome and approximately $60 to $70 for an average-sized single family home's landscape.
For that investment, you can also gain valuable peace of mind that you are drastically reducing your chances for repair or replacement costs later on. The truth is the expense of replacing plant material that has succumb to disease, pests, or environmental stressors can be much more costly than protecting them in the first place.
6. How to Choose a Shrub & Tree Fertilizing Company Near Me?
Though there are quite a few tree fertilizing services in Alexandria, Arlington, and Springfield, VA, you want to be sure that you choose the company that is best for you. What you want to find is a tree fertilizing company that is going to be honest with you about your needs.
We've found that a lot of homeowners and even a lot of lawn care companies believe that fertilization can fix everything but the truth is, if you have a tree that is diseased or already infested with an insect population, fertilizer can actually make those issues worse. That's why you want to hire a company that is going to assess and understand your landscape's needs.
At Kingstowne, our Plant Health Care program is overseen by a horticulturist so that the decisions made for the program are not just guesses, but based on science and an understanding of plants.
Here to Help When You (and Your Trees & Shrubs) Need Us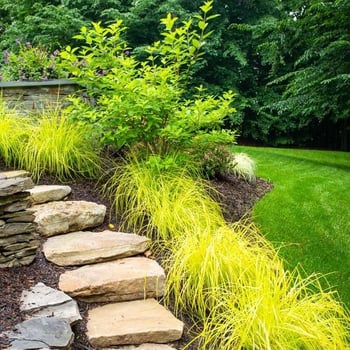 We understand that knowing what your shrubs and ornamental need to thrive can be complicated. You want to make wise decisions so that you can invest in their longevity but you may not be certain what's best.
That's why we are here to help.
If we can answer any questions about the health of your plants, about the cost of Plant Health Care services, or about anything else related to your trees and shrubs, for that matter, we are here to assist.
With a professional guiding your shrubs and ornamental on the best path to good health, you'll be able to gain the peace of mind that your landscape will continue to look and perform its best.
Do you want to be sure that your trees and shrubs are left in good hands so that your Alexandria, Arlington, or Springfield, VA landscape can look its best? Then request your quote for our comprehensive Plant Health Care program and relax as you get the royal treatment.
Image sources: azalea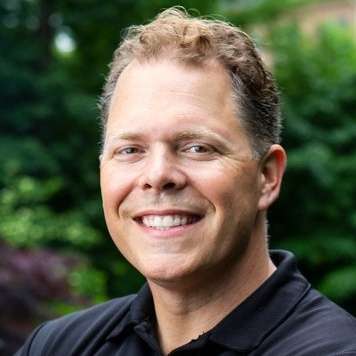 Krisjan Berzins - Owner, CEO
Since 1997, Krisjan has led the Kingstowne team with one simple philosophy, treat every customer like the "only" customer. His passionate pursuit of impeccable customer service has resulted in 23 successful years and a thriving company with over 65 employees, helping thousands of homeowners in the Alexandria, Arlington, and Springfield, VA area get what they want -- a worry-free property they can be proud of.