Mosquito-borne disease warnings can be really scary and it seems that lately, there is more and more news of dangerous transmissions. It can be frustrating when all you want is to be able to spend time outdoors with your friends and family—and yet now you have this risk of mosquitoes hanging over your head.

For this reason, you might be considering professional mosquito control services.

Of course, if you're going to invest in professional services, you want to make sure that you choose wisely. A quick search for mosquito control services will reveal that you have more than one option. Should you go with the big-name company that you've heard of, like Mosquito Joe of the National Capital Region? Or, should you choose the locally owned business?

It can be easy to get overwhelmed when there are a lot of different choices. To help you feel confident in making the best decision, we've created this comparison between Mosquito Joe of the National Capital Region and Kingstowne Lawn & Landscape. Even if you don't end up choosing us, we want you to understand what you're investing in.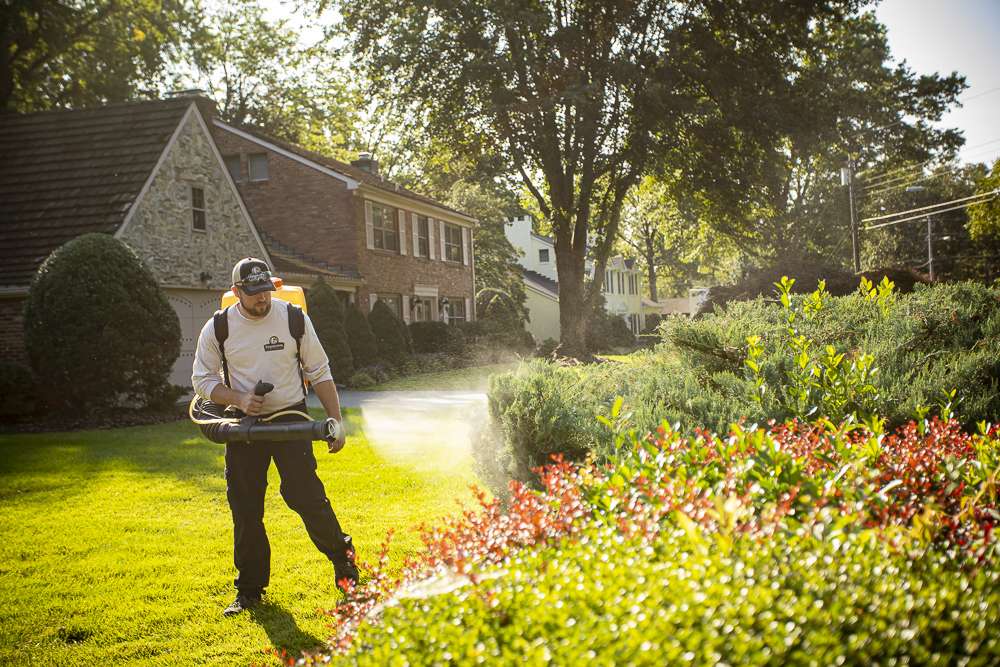 Who is Mosquito Joe of the National Capital Region?
If you've been searching for mosquito control services, chances are, you know the "Mosquito Joe" name. Mosquito Joe of the National Capital Region is a local franchise that is part of a large national company.

In fact, the company has over 125 franchise locations across the country. Right on the company's homepage is a call to "Become a Franchisee." This means that with the right investment, anyone can become a Mosquito Joe franchise owner, regardless of whether they have previous mosquito control experience or not.
How Does Mosquito Joe of the National Capital Region Differ from Kingstowne Lawn & Landscape?
As a big-name company, Mosquito Joe might be on your search list. Let's take a close look at how Mosquito Joe of the National Capital Region stacks up against Kingstowne Lawn & Landscape. We believe that no matter which company you choose, you should have a good understanding of what you're getting.
Size and Scope
One of the biggest differences between Mosquito Joe of the National Capital Region and Kingstowne Lawn & Landscape is our business models. We are a locally and independently owned business and not subject to the rules and regulations that come with being part of a franchise system.

Even if you look on a more local level, we are a lot more localized because we choose to be that way. Whereas the Mosquito Joe of the National Capital Region includes "Washington DC" in their service area, we're much more local to Alexandria, Arlington, and Springfield, VA (again, by choice).

We believe that we can best serve our clients when we're not trying to serve everyone in the massive DC metro area. We've intentionally kept our service area small enough to be able to provide a certain level of top-notch service (what we affectionately call "the royal treatment").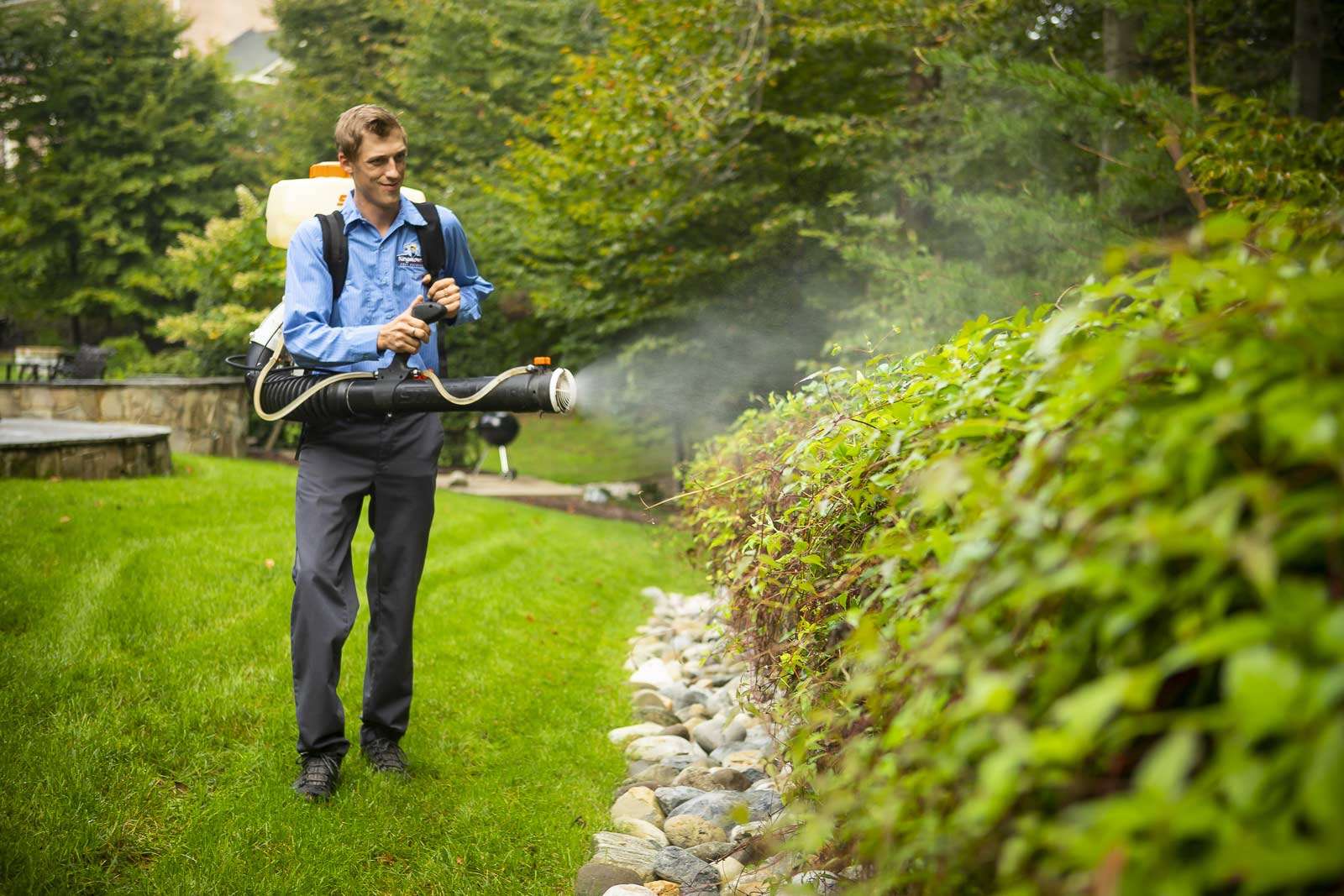 Service Comparison
Of course, another big difference is the fact that we offer comprehensive lawn and landscaping services, too. As a property owner, we're going to guess that you have a lot more needs than just pest control. While we do have an entire pest control division, called Kingstowne Pest Defense, we also offer a comprehensive list of other services that you might need.

In saying that, it's important that we also point out we aren't trying to be a "jack of all trades, master of none." There are plenty of companies out there who try to be everything under the sun to their clients. But in doing a little bit of everything, they're not very good at any one thing. It's why we have a separate pest division.

In fact, we have different crews and different leaders who specialize in the various types of services that your property may need. But they're all handled in-house, ensuring that we can maintain quality control over the work being done. This allows us to be able to offer everything from mosquito control (and other pest services) to lawn care to landscaping services.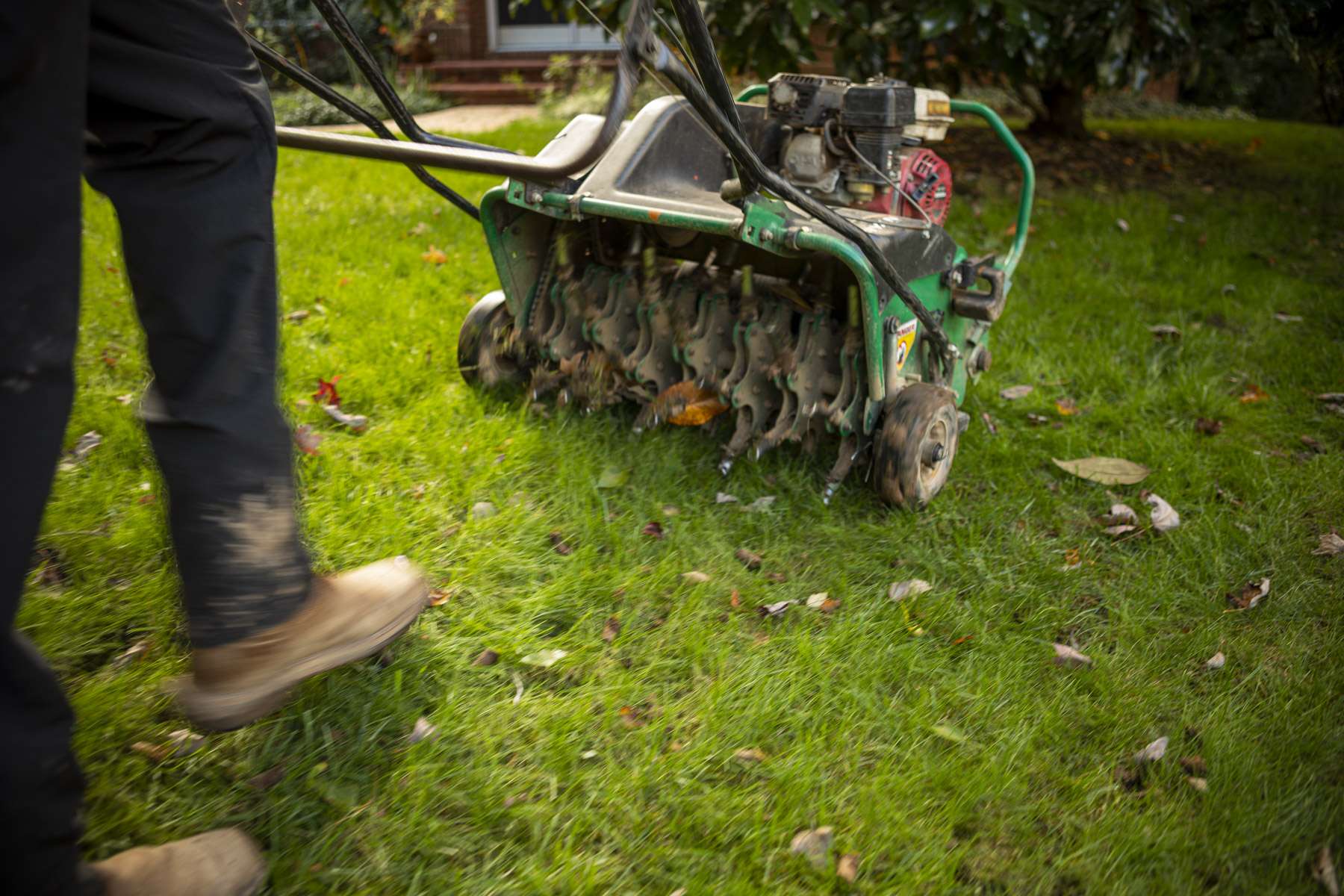 Treating the Root Cause
Finally, in mentioning those additional services that we offer, we want to bring up the importance of gutter cleaning.

There is no doubt that gutters are a breeding ground for mosquitoes. The standing water in gutters can pose significant problems. Yet, most mosquito control companies do not handle gutter cleaning. They might recommend that you get your gutters cleaned (or do it yourself), but they don't usually offer it as a professional service.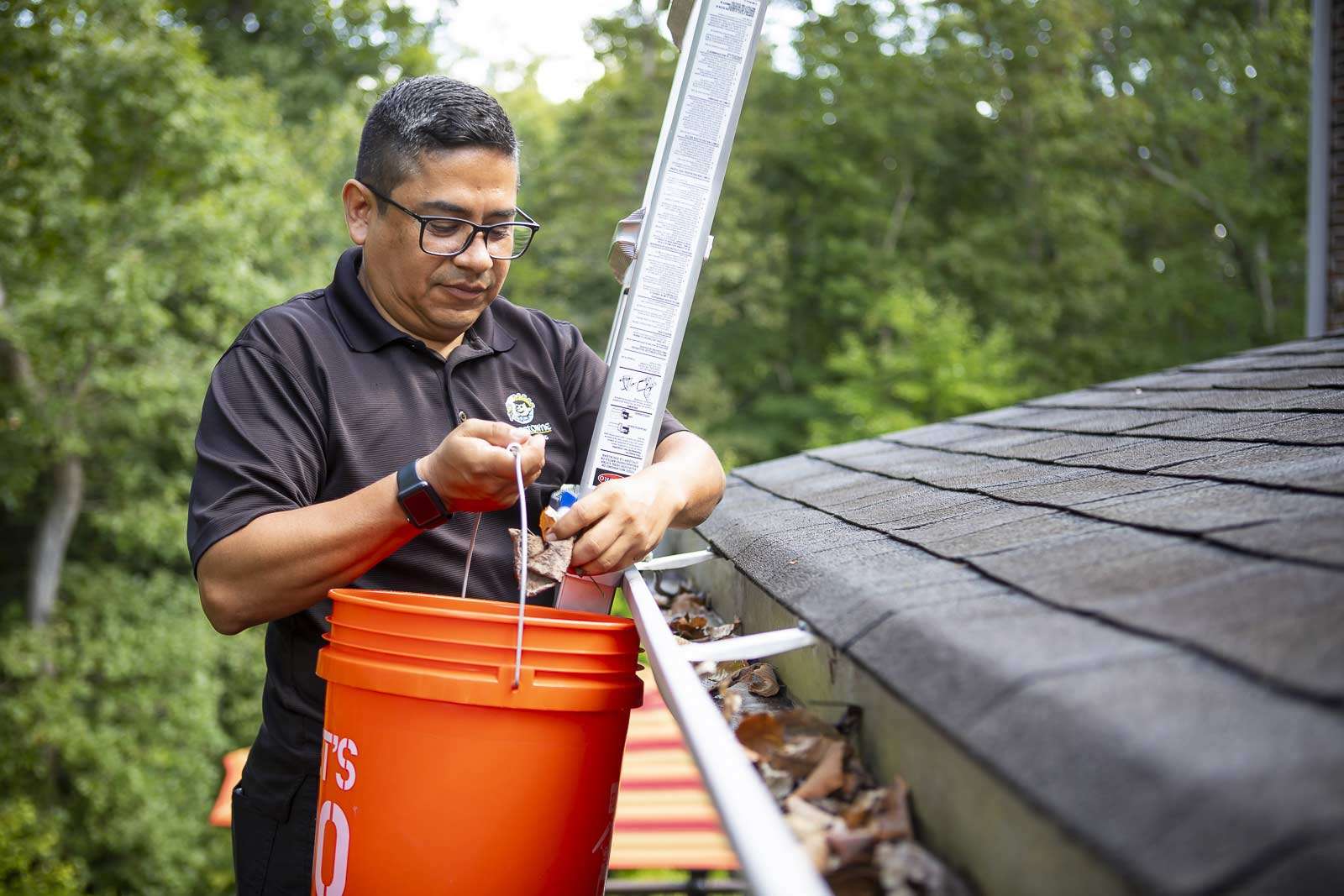 From what we could find on their website, it does not appear that Mosquito Joe of the National Capital Region offers gutter cleaning services.

However, when it comes to getting at the root cause of your mosquito problem, this really is a vital need. The last thing that we want is to keep spraying for mosquitoes but not making any progress. Pairing mosquito spray with gutter cleaning can really help you get the most effective results.
Comparing Online Reviews
Whenever you compare companies or services, it's also always helpful to look at online reviews. These will give you more of an "inside look" into what you can expect from that company.

Most online review systems use a 5-star rating system. It's important to look for companies that have both a high star rating as well as a large number of reviewers. This is because the more reviews you have, the more difficult it becomes to maintain a high rating.

We recommend looking for a company with a 4.5-star rating or higher and many reviews.

Let's look at how Mosquito Joe of the National Capital Region compares to Kingstowne Lawn & Landscape on Google Reviews.
Mosquito Joe of the National Capital Region Google Reviews:
4.8-stars based on 18 reviews
Kingstowne Lawn & Landscape Google Reviews:
4.7-stars based on 112 reviews
Choosing the Best Mosquito Spray Service in Alexandria, Arlington, and Springfield, VA
At the end of the day, you just want to be able to get back outside and start enjoying time in your yard again.

If you're dealing with a mosquito problem (or maybe looking to prevent one), you want to find a service that is going to be effective. Frankly, when you're dealing with a threat like mosquitoes, that's what you deserve.

By making a wise choice in mosquito control services, you can win the battle against these troublesome pests and gain peace of mind that you're keeping your family and friends safe while enjoying your property. This comes down to choosing a company that goes beyond "just spraying" and begins to take actual steps toward real change.

If you're ready to stop worrying about mosquitoes, request a quote, get your customized plan, and then sit back and relax as you get the royal treatment.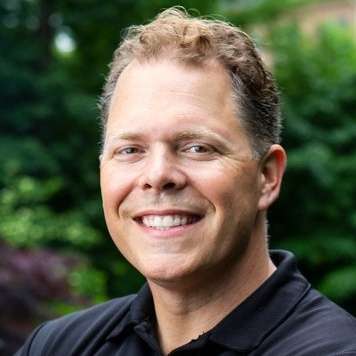 Krisjan Berzins - Owner, CEO
Since 1997, Krisjan has led the Kingstowne team with one simple philosophy, treat every customer like the "only" customer. His passionate pursuit of impeccable customer service has resulted in 24 successful years and a thriving company with over 85 employees, helping thousands of homeowners in the Alexandria, Arlington, and Springfield, VA area get what they want -- a worry-free property they can be proud of.