When it comes to a pest as frustrating (and as dangerous) as the mosquito, you don't want to mess around with ineffective pest control services. After all, those little buggers will not only put a damper on your outdoor fun but they can also carry and transmit deadly viruses that put your family and friends at risk.

For that reason, finding an effective solution for pest control in Alexandria, Arlington, and Springfield, VA is imperative.

If you've started your search, you likely know there are plenty of choices. But comparing companies can help you narrow the options and find a company that's right for you. In this article, we're comparing two popular mosquito control service options that you might be considering: Kingstowne or Mosquito Joe.

You deserve to have all the facts so that you can make the best possible decision for your property.
Mosquito Joe vs. Kingstowne
As we mentioned, there are a lot of options for pest control in Alexandria, Arlington, and Springfield, VA. But we are quite confident Mosquito Joe of the National Capital Region is one of the options that you've come across. This local franchise is part of a large national company, so we know that they have a recognizable name.

On their website, Mosquito Joe boasts more than 100 franchise locations across the country.
How is This Different From Kingstowne?
We know you came here to make the decision between Kingstowne or Mosquito Joe so you want to better understand what each of them brings to the table.
Let's dig into that comparison.
Size and Scope
One of the key differences is the business model of these two companies. Whereas Kingstowne is a locally owned and operated company in Alexandria, VA, Mosquito Joe has franchises across the country.

Even on a more local level, Mosquito Joe of the National Capital Region has extended its reach further than us, servicing "Washington DC." As you know, that's a pretty massive scope.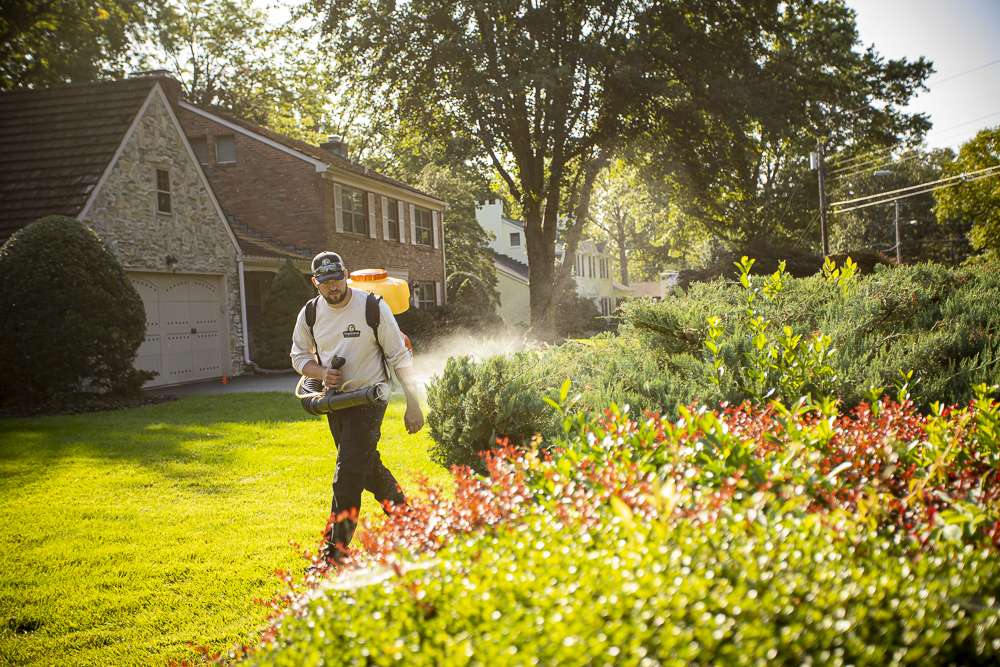 We are much more local to Alexandria, Arlington, and Springfield, VA, by intention.

We believe that we can best serve our clients when we're not trying to serve everyone in the massive DC metro area. We've intentionally kept our service area small enough to be able to provide a certain level of top-notch service (what we affectionately call "the royal treatment").
Service Comparison
Both Mosquito Joe and Kingstowne are obviously in the business of treating mosquitoes. But Kingstowne goes further than that as we are actually a full-service lawn and landscape company, too. We can meet the full spectrum of our clients' many outdoor needs.

We recently noticed that Mosquito Joe is now a "Neighborly Company," which is advertised as a "family of home service brands" made up of thousands of home service franchises.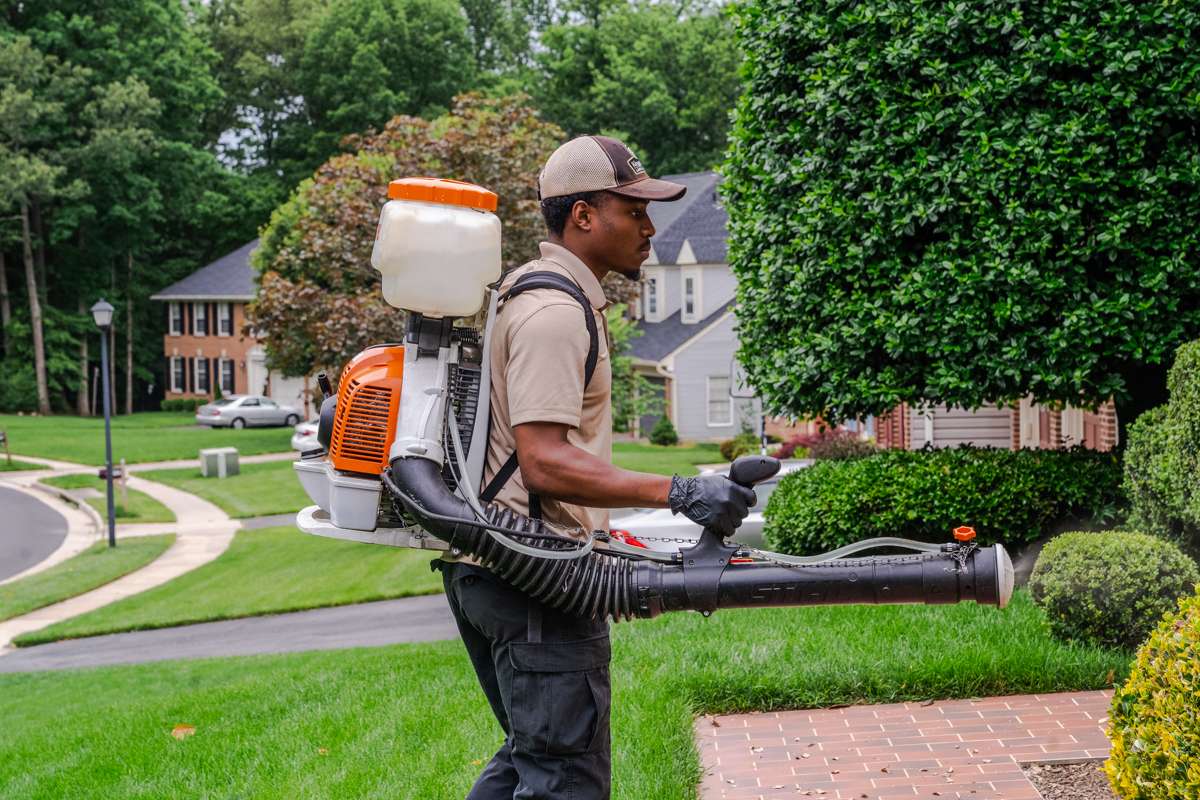 This means that Mosquito Joe customers now have access to more services than just mosquito control, but it's all still part of the franchise system (with national scope) and it's not like it's all under one roof. This is quite different from Kingstowne Lawn & Landscape, which is a locally owned and operated company.

Being a full-service company, we can really dive into issues that might be causing your mosquito problem in the first place (like standing water on your property due to a grading problem).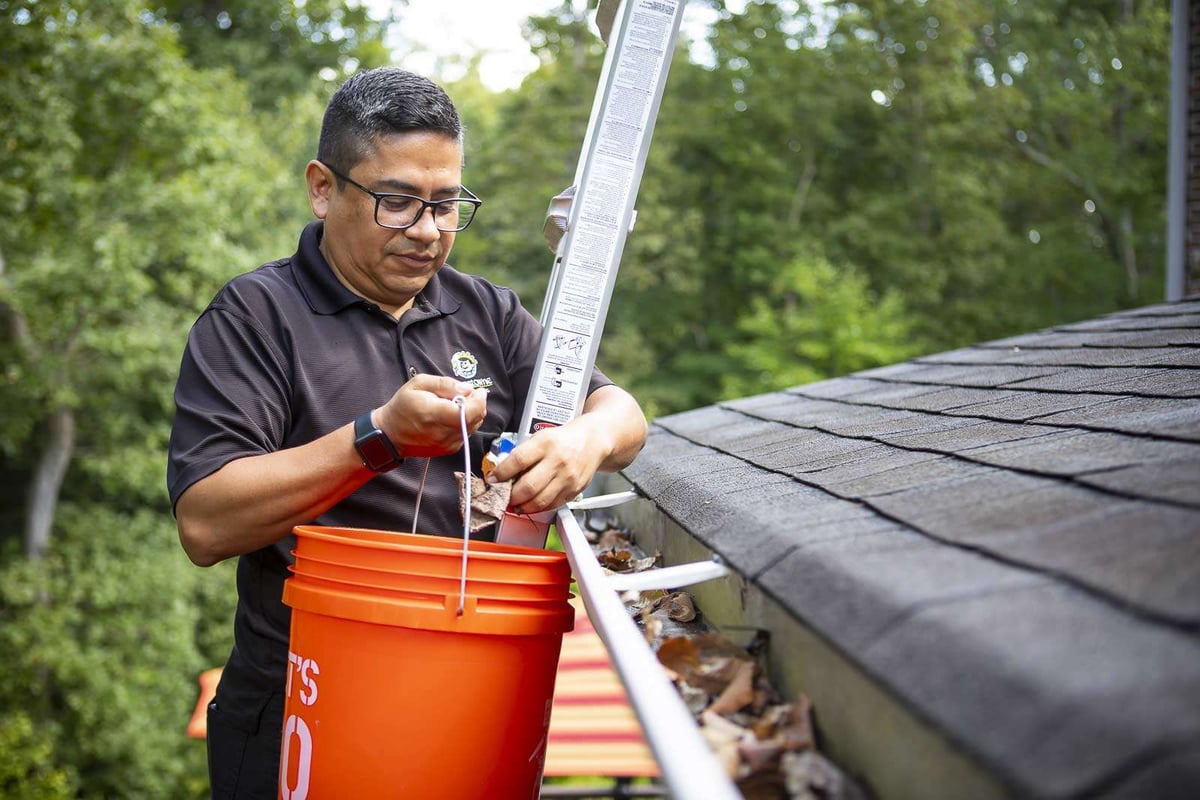 We also offer gutter cleaning. Dirty gutters are a prime breeding ground for mosquitoes. If your gutters are clogged with debris it won't matter how many times you spray, these pests will just keep coming back.

We care about getting to the root of your problems. It all comes back to wanting to give you the "royal treatment," which is something that we take seriously.
Access to the Client Care Team
Finally, we want to talk about something that Kingstowne customers often tell us is our biggest point of differentiation from other companies out there…and that's our Client Care Team.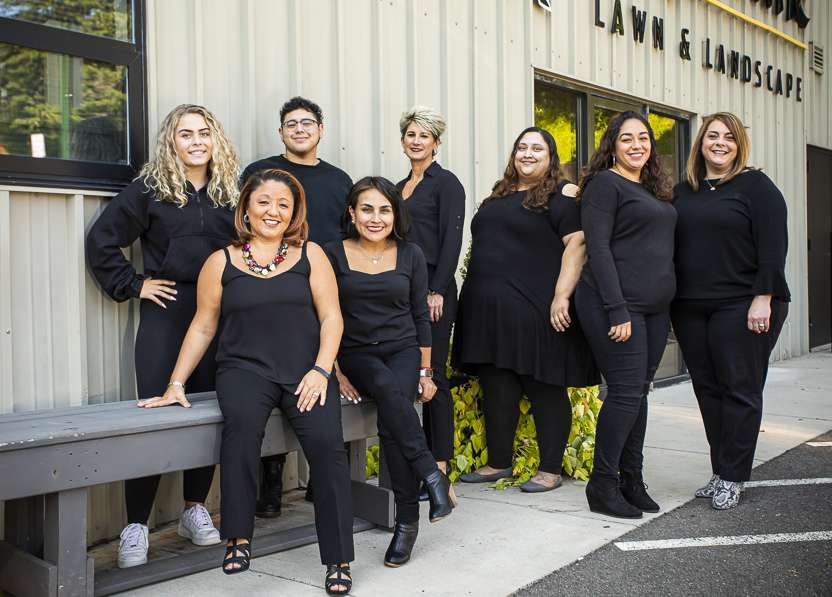 While we can only speak to what others tell us their experiences have been like with other companies, we're really proud that we are so focused on making sure the customer is treated well. We know that many people feel customer service is going by the wayside these days.

If you want to find out more about how our Client Care Team can make your experience better, the article linked above goes into more specific detail. But everything from how we answer the phone to how we support our clients comes into play.
Making Your Educated Choice in Pest Control Services in Alexandria, Arlington, and Springfield, VA
You want to be able to enjoy your outdoor living area instead of feeling as though you're under attack every time you step outside. For that reason, choosing a company that is going to offer effective mosquito control services is key.

While it can take some time to research pest control services in Alexandria, Arlington, and Springfield, VA, we believe it's worth the effort so that you can feel that you've chosen wisely once you've made that decision.

The last thing that you want is to be stuck back at square one, having invested in a mosquito control company that didn't work because they ignored ways in which they could attack mosquito breeding grounds. The mosquitoes just keep coming back and you just keep throwing money at a problem that seems never-ending.

But by making a wise choice in pest control in Alexandria, Arlington, and Springfield, VA, you can win the battle against these troublesome pests. That means you'll truly be able to enjoy your time outside once again. You deserve that freedom. After all, it is your yard.

Take back control today.

If you're ready to work with a mosquito control service that will give you the best results, request a quote, get your customized plan, and relax while we give you the royal treatment.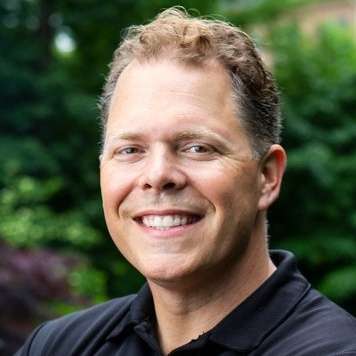 Krisjan Berzins - Owner, CEO
Since 1997, Krisjan has led the Kingstowne team with one simple philosophy, treat every customer like the "only" customer. His passionate pursuit of impeccable customer service has resulted in 24 successful years and a thriving company with over 85 employees, helping thousands of homeowners in the Alexandria, Arlington, and Springfield, VA area get what they want -- a worry-free property they can be proud of.