Do you have a room that needs to be painted? Or perhaps you have a bathroom that you plan to remodel? If you're a customer of Kingstowne and have come to know and trust us with other exterior maintenance needs, you might wish we could do the work for you rather than have to go out and find a contractor you don't know.
You might be surprised to learn, we can!
Kingstowne Home Services is not new but we find that many of our customers don't realize it's a division of our company. Here's the who, what, where, and why behind this division if it's something you may want to consider.
Who is Kingstowne Home Services?
Kingstowne Home Services is a division of Kingstowne Lawn & Landscape. For more than two decades we've been building meaningful relationships with clients in Alexandria, Arlington, and Springfield, VA, and after hundreds of requests to help complete home repairs or cosmetic upgrades, we introduced Kingstowne Home Services more than 10 years ago.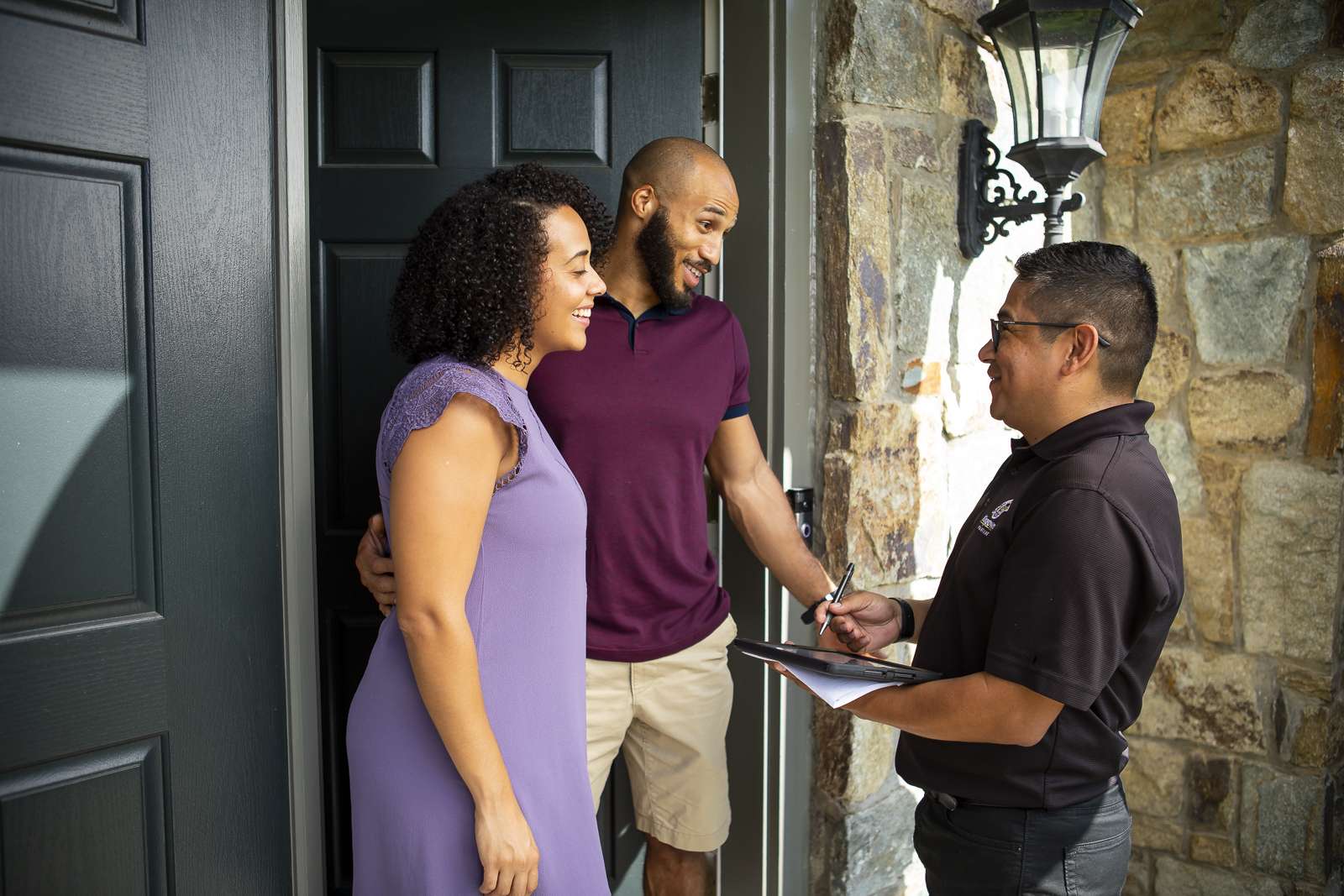 Kingstowne Home Services is overseen by Pablo Martinez, who joined the Kingstowne family in 2007. He has more than 20 years of experience in the painting and remodeling industry and frankly, our customers love him. He really cares about the people that we work with on a daily basis.
What Does Kingstowne Home Services Offer?
We handle a wide variety of repair and renovation work including home improvement and remodeling services.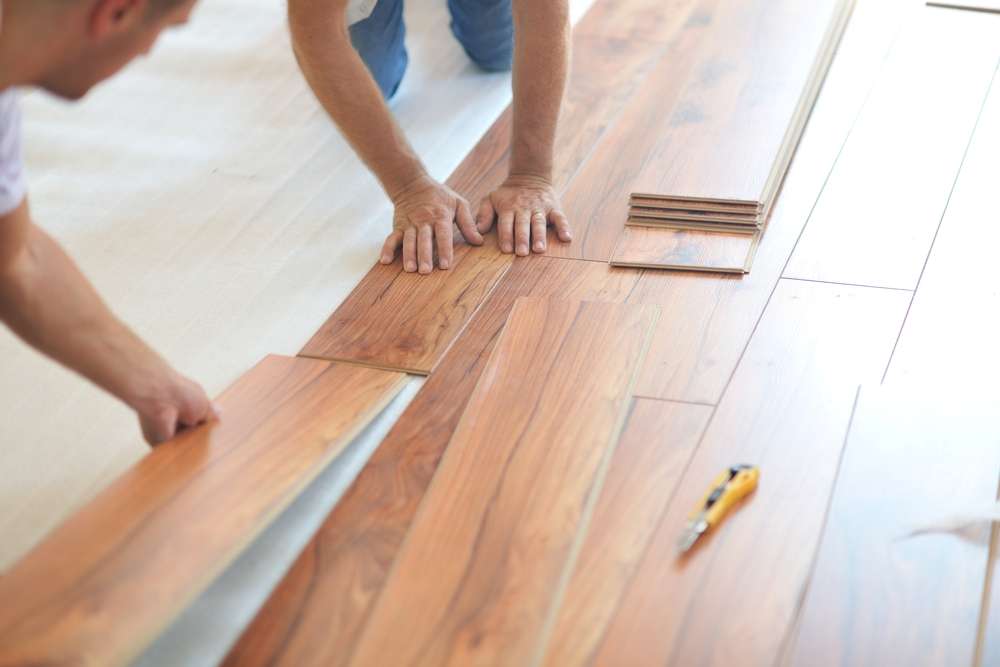 Here's a list of some of the services we can offer.
Kitchen and bathroom remodeling
Interior and exterior painting
Pressure washing
Deck sealing and staining
Drywall
Carpentry
Tile and hardwood flooring
Gutter cleaning plans
Handyman services (ceiling fan installation, window treatment installation, smoke and carbon monoxide detector replacement, etc.)
Where Does Kingstowne Home Services Work?
Our service area is the same as it is for our lawn and landscape services. We work in cities like Alexandria, Arlington, and Springfield, VA, and surrounding areas. We work with existing clients who have honestly become more like family than business patrons.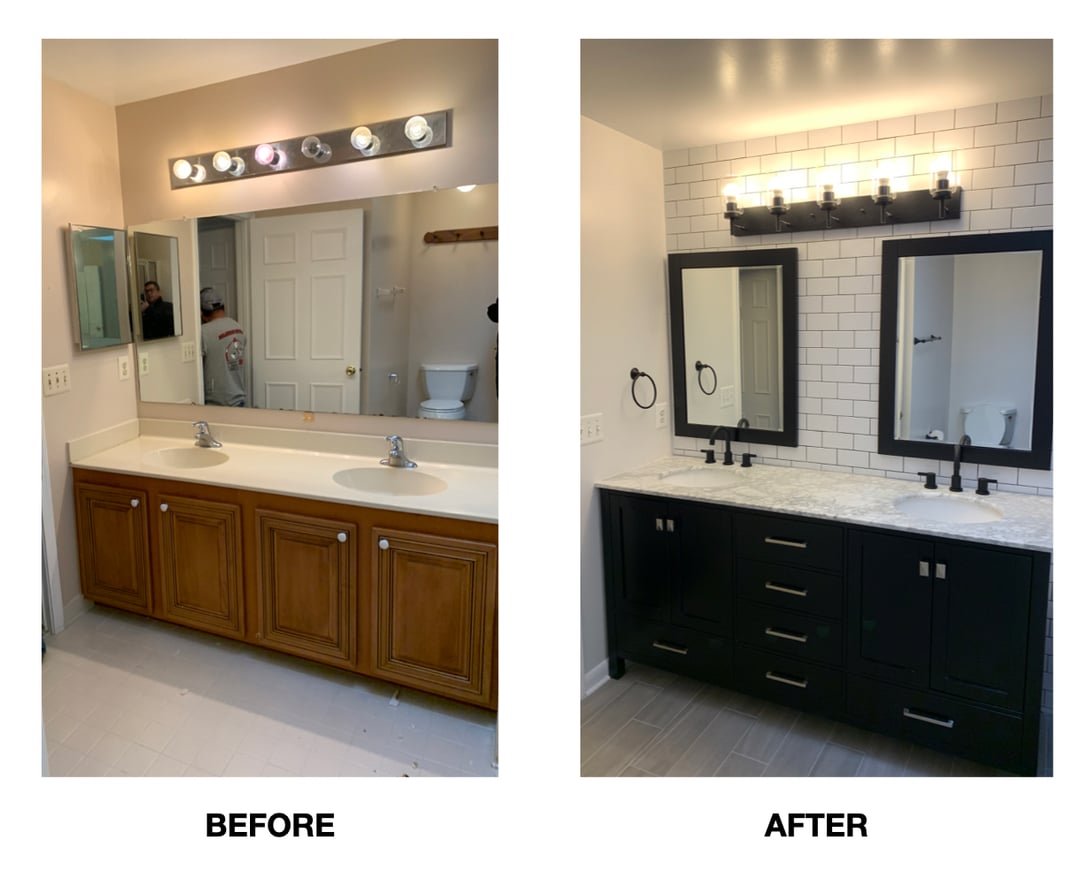 One of the things that we pride ourselves on is the fact that so many have trusted us to maintain their properties over the years—and have wanted to extend those services to include their interior needs, as well.
Why Consider Kingstowne Home Services?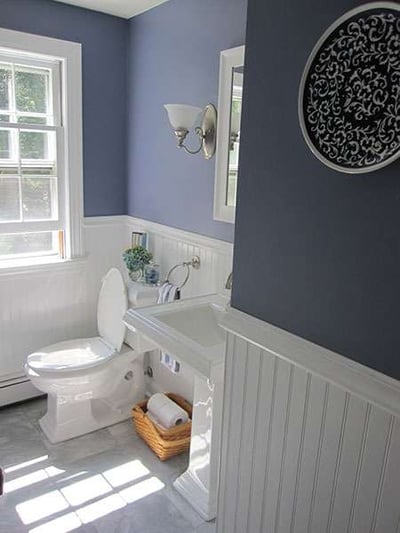 This all came from a desire for our clients to work with people they'd already come to know and trust. For most, it's about peace of mind. There are a lot of horror stories about home renovation work gone wrong and people love the idea of working with a company that they already know. There's no "vetting process." When people hire us, we've already proven ourselves by working on their lawns and landscapes.
All of these factors mean a lot to people.
It saves them time in terms of researching companies and provides them the confidence they know they've made the right choice.
Partner with Kingstowne Home Services for All Your Needs
You shouldn't have to worry that a home renovation project is going to go awry because you didn't choose the best company for the job. If you're someone who is looking to have an interior home project completed, we would love to be your trusted home services experts. You can have peace of mind that we're going to get the project completed in a timely manner and the way that you expect so that you can be happy with the finished result.
Ready for your home services project in Arlington, Alexandria, or Springfield, VA to be completed? Request a home services consultation and get ready to receive the royal treatment!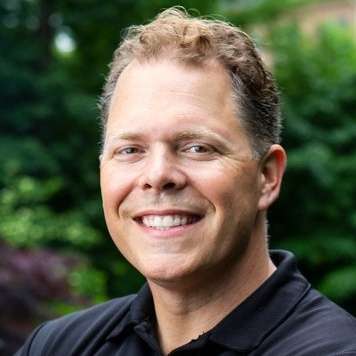 Krisjan Berzins - Owner, CEO
Since 1997, Krisjan has led the Kingstowne team with one simple philosophy, treat every customer like the "only" customer. His passionate pursuit of impeccable customer service has resulted in 24 successful years and a thriving company with over 85 employees, helping thousands of homeowners in the Alexandria, Arlington, and Springfield, VA area get what they want -- a worry-free property they can be proud of.