Stink bugs in Northern Virginia are a common and frustrating problem. They have become a growing concern due to the lack of natural predators to keep their numbers down. With a name like the "stink bug," it's not surprising that predators like to keep their distance. This pest emits a foul odor when crushed or threatened, which has proven to be a successful defense mechanism.

Of course, the last thing that you want to worry about is stink bugs entering your home. These pesky creatures aren't harmful, but they are nuisance pests that really creep people out.

In this article, we'll dive into how to get rid of stink bugs so that you don't have to worry about them invading your home.
What are Stink Bugs?
Unfortunately, you're probably already familiar with stink bugs. Given their increasing presence, stink bugs in Northern Virginia are pretty notorious. But if you haven't encountered this creature yet, let us fill you in.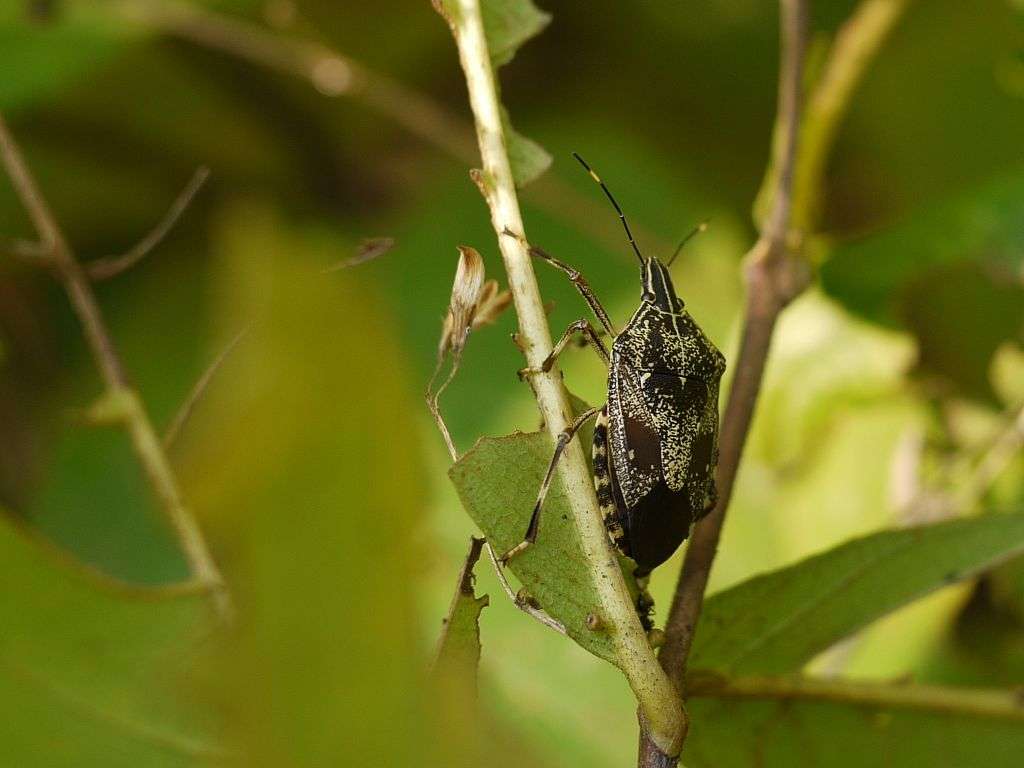 Stink bugs first showed up in the United States in the 1990s. They are indigenous to Asia. Since then, this bug has rapidly multiplied.

Stink bugs are "shield-shaped" and have six legs. They have brown/gray coloring. As mentioned above, the worst part about the stink bug is that they emit an odor if they are smooshed or even just threatened. This is why it's best not to touch a stink bug. It can be difficult to get rid of the smell on your skin.
What are Stink Bugs Attracted To?
Just like other pests that find their way into your home, stink bugs are in search of food and shelter. They're just looking for a cozy place to hang out…and your home probably looks pretty appealing to them.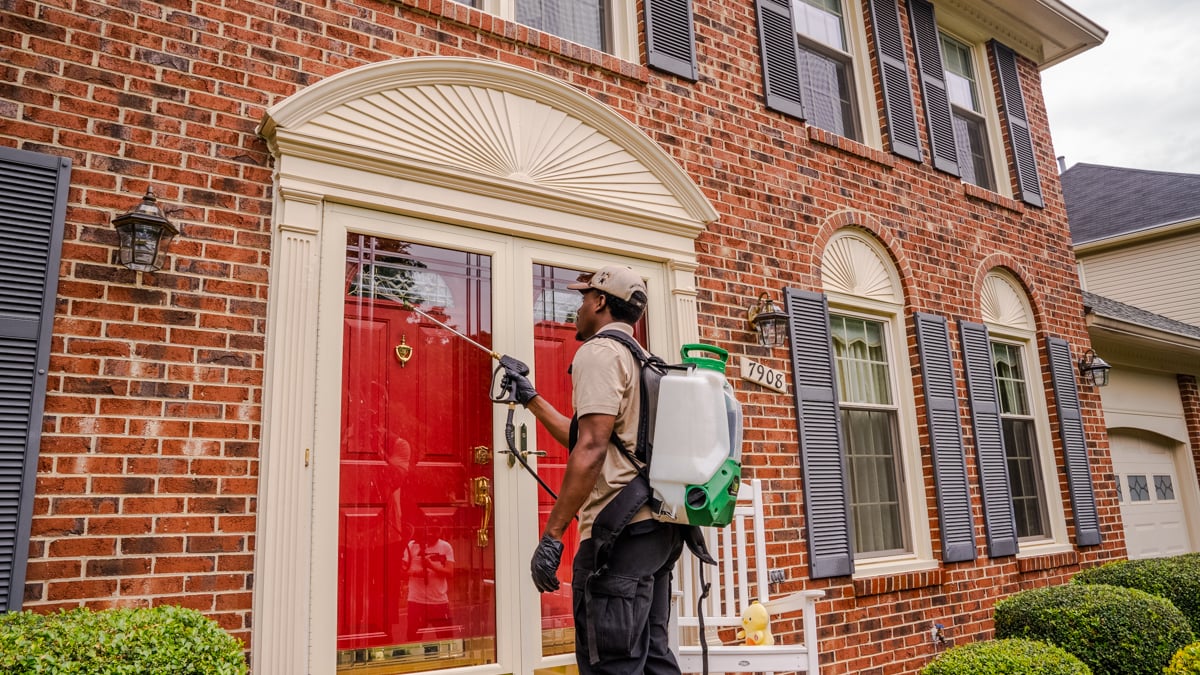 Unfortunately, one stink bug can quickly become many. Once a stink bug has found a comfortable sheltering place, it will release a pheromone that attracts others to its location. This is why it's important to deal with stink bugs quickly.

While stink bugs do not bite humans or pets, they are annoying to have hanging around your home.
How to Keep Stink Bugs Away
As with any pest, the best course of action is to try and prevent stink bugs from making their way inside in the first place. The truth is, outdoor pests are always going to try and find a way inside.

You can try and keep stink bugs out of your home by sealing cracks in the foundation, around doors and windows, and also patching any torn screens. These are common ways for stink bugs to get inside.

We know that you might be looking for what kills stink bugs and as we've mentioned, you should avoid crushing them since this releases a foul odor. Instead, carefully sweep any stink bugs that you've found in your home outside or give them a flush.
While some people like to vacuum them up to avoid touching them, keep in mind that they can release that foul odor inside of your vacuum bag. You'll want to empty it out immediately.

Of course, the best way to keep stink bugs (and other pests) away is with a perimeter pest control service. Perimeter pest control is a professional service that creates a barrier around your home. This "shield" helps to keep bugs, like stink bugs, from getting inside.

Good perimeter pest control begins with a thorough assessment of your property. Weak spots and entry points are identified. These also become prime areas to target with perimeter pest control applications.

A great pest control technician will also make suggestions in regard to those "weak spots" such as sealing cracks and patching screens. Together, we can fight back against pests invading your home!
Choosing Kingstowne for Perimeter Pest Control in Alexandria, Arlington, or Springfield, VA
At Kingstowne Lawn & Landscape, we know that your home is your castle and you deserve to feel safe and comfortable there. That's why we offer professional and highly effective perimeter pest control services.

While there are a lot of companies that offer pest control services in Alexandria, Arlington, and Springfield, VA, we think you'll find that there are very few that are truly honest, responsible, and comprehensively proactive. A lot of companies are determined to sell you on the least number of visits just to get your business. They don't really care about solving your pest problem. They just care about their bottom line.

At Kingstowne, we're different. Our perimeter pest control services grew organically from Kingstowne Lawn & Landscape as the result of a demand from our customers for pest control solutions that were safer but still effective. We are here because we truly care about helping.

Once you invest in a program like this, you can gain peace of mind that the bugs are staying out of your home. This is important as you deserve the opportunity to enjoy your castle to the fullest!

Learn more about hiring a pest control company for your home in Alexandria, Arlington, or Springfield, VA. Get started today and request a free Pest Defense quote and let us give you the royal treatment!
Image Source: Stink Bug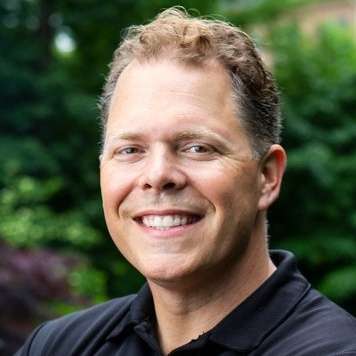 Krisjan Berzins - Owner, CEO
Since 1997, Krisjan has led the Kingstowne team with one simple philosophy, treat every customer like the "only" customer. His passionate pursuit of impeccable customer service has resulted in 24 successful years and a thriving company with over 85 employees, helping thousands of homeowners in the Alexandria, Arlington, and Springfield, VA area get what they want -- a worry-free property they can be proud of.