Having grown up around the construction industry because of his father, there was a time when Heyner Pajaro thought he might end up in a career there.
Instead, he found the Green Industry, which shared many similar elements to construction but gave him the opportunity to spend time outdoors and help create beautiful green spaces for homeowners.

In addition to design and construction, Heyner's other passion is soccer. It's a sport he's played since he was a child—and he always loves chatting with Kingstowne clients who also happen to be soccer (or "football") enthusiasts!
Finding His Path to a Green Industry Career
Heyner says that when he was growing up, he would help his Dad in the construction field. Heyner was born in Colombia and moved with his family to the United States at the age of 6.

He has lived in the Delmarva area ever since.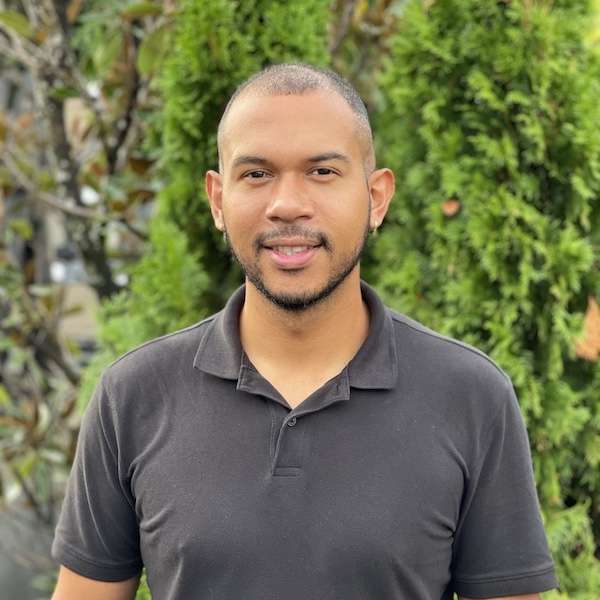 While construction seemed to be his destined path, in high school, Heyner started to become interested in technology and programming. He briefly considered a career in the IT field until his senior year when he took an interest in architecture and civil engineering.

Both were a good fit for his construction experience.

Ultimately, Heyner attended the University of Maryland and earned a degree in Landscape Architecture which had a little bit of everything that he loved. He even received the Maryland Sustainable Growth Challenge Award in college for a project he completed during his junior year.
A Passion for Soccer
Along with a love for the outdoors and for bringing designs to life, Heyner has always had a passion for soccer (or, as the rest of the world calls it, "football"). Heyner says that his love for soccer was inspired by his older brother and it's a sport he began playing as a kid.

In fact, he even played for the D.C. United Academy Team.

At one point, Heyner went as far as playing semi-pro and says it was a small taste of what it would be like to be able to play professionally. It was definitely a memorable opportunity.

"We did a lot of traveling for that, including outside of the country, so it was a really great experience," Heyner says. "While I eventually took a break from soccer to really focus on school, it's still something that I love. Even today, I play pick-up games when I can. It's something that my life has always revolved around."

Just recently, Heyner recalls the whole Kingstowne Lawn & Landscape team attending a D.C. United game.

"It's just something really cool that Krisjan did for us and it was great to see some of the guys I used to play with either in coaching or staff roles," Heyner recalls.
Finding a Home at Kingstowne
Heyner says that he has nothing but great things to say about the "team culture" at KingstowneLawn & Landscape.

"The culture is amazing and everyone is just so nice and gets along," he shares. "At my first meeting with Krisjan we had an entire conversation in Spanish, which is my first language so that was pretty unique. I always felt welcomed here by everyone and it does help that a lot of the crew also speak Spanish as a first language. I feel like I connected with them on a deeper level."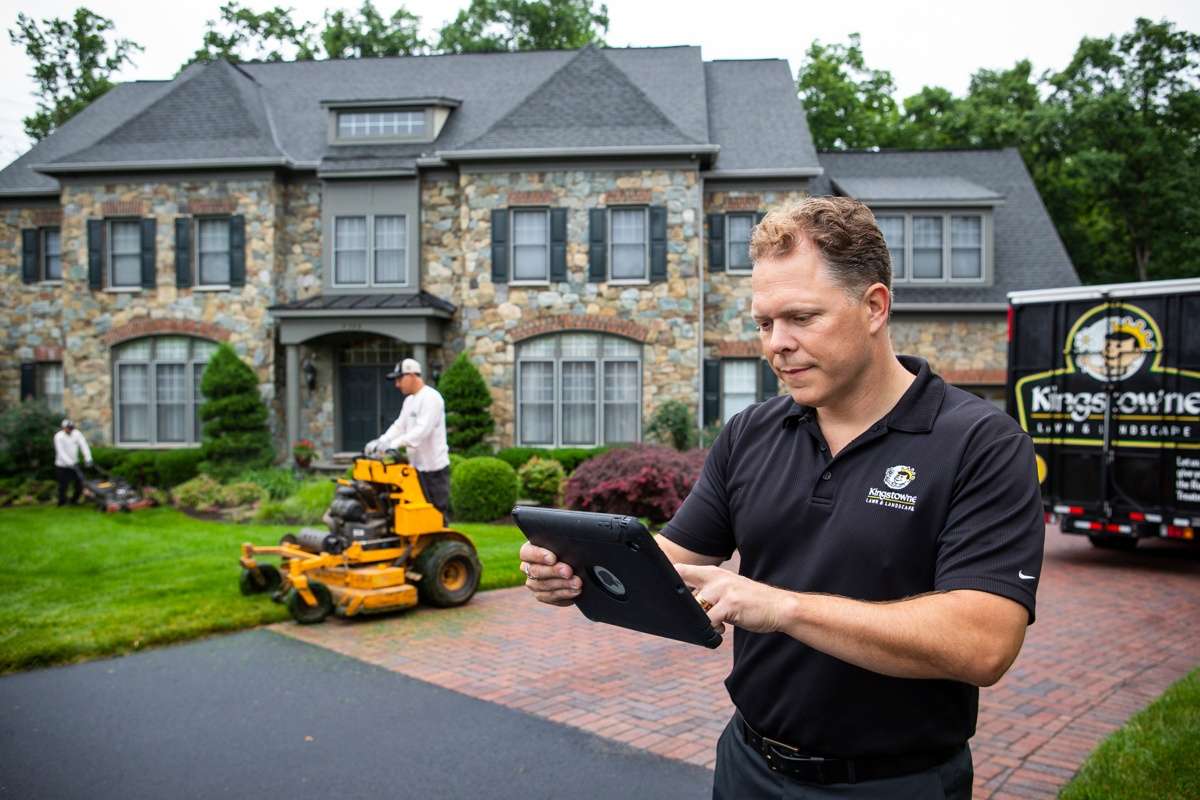 Heyner says that when he was first brought onto the team, Krisjan asked him to start off on the crew.

"I think Krisjan might have thought I would say no," Heyner recalls. "I had just graduated with a Landscape Architecture degree and there might be some people that thought they were above that. But I welcomed the opportunity. I wanted the field experience. Sure, I know how to design these projects, but to actually build them? I figured it would make me a stronger designer to get that field experience."

Heyner says he spent three months working with the crews and thoroughly enjoyed all of it. Now in addition to designing projects, he also serves as an Account Manager.

"Being in the field has made me a better Account Manager, too," Heyner says. "I know what it takes to build these projects that our clients want."

We love having people like Heyner on our team who are passionate about what they do—and who thoroughly enjoy connecting with our team and our clients. We know that without our amazing team we never would see the great success that we have as a company.
If you'd like to consider lawn care or landscape industry careers, we invite you to learn more about Kingstowne Lawn & Landscape by visiting our Career Center and learning more about our open positions and our company culture.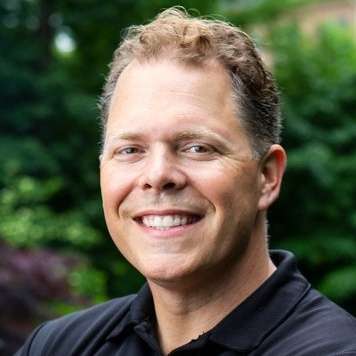 Krisjan Berzins - Owner, CEO
Since 1997, Krisjan has led the Kingstowne team with one simple philosophy, treat every customer like the "only" customer. His passionate pursuit of impeccable customer service has resulted in 24 successful years and a thriving company with over 85 employees, helping thousands of homeowners in the Alexandria, Arlington, and Springfield, VA area get what they want -- a worry-free property they can be proud of.