When it comes to enjoying your property to the fullest, pests are an unwelcome visitor that can really put a damper on the fun.
Of the various pests that may be lurking, mosquitoes likely have you quite concerned.
Their ability to carry and transmit deadly diseases is frightening. But if you're contemplating a mosquito spray service, you might be wondering does mosquito spray work on other pests? After all, you've got other creepy crawlies on your property and you'd like to get the most out of your investment. You might also be wondering just how effective mosquito spray really is.
We get asked a lot of questions about our mosquito spray and want to help answer them all in one place for you, here. Read on to find out more about what you can anticipate.
Does Mosquito Spray Work?
First and foremost, if you're going to invest in mosquito spray, you want to feel confident that it's going to deliver results. You might have heard about other treatment options (or perhaps even tried some) that haven't been terribly effective.
But there are a few reasons why our mosquito spray is highly effective. For one, we've figured out just the right number of visits that are needed to ensure there are no periods where your property goes unprotected. Our applications cover the entire mosquito season (March through November)—even though if you shop around for other services, you might see that they only offer them in the summer.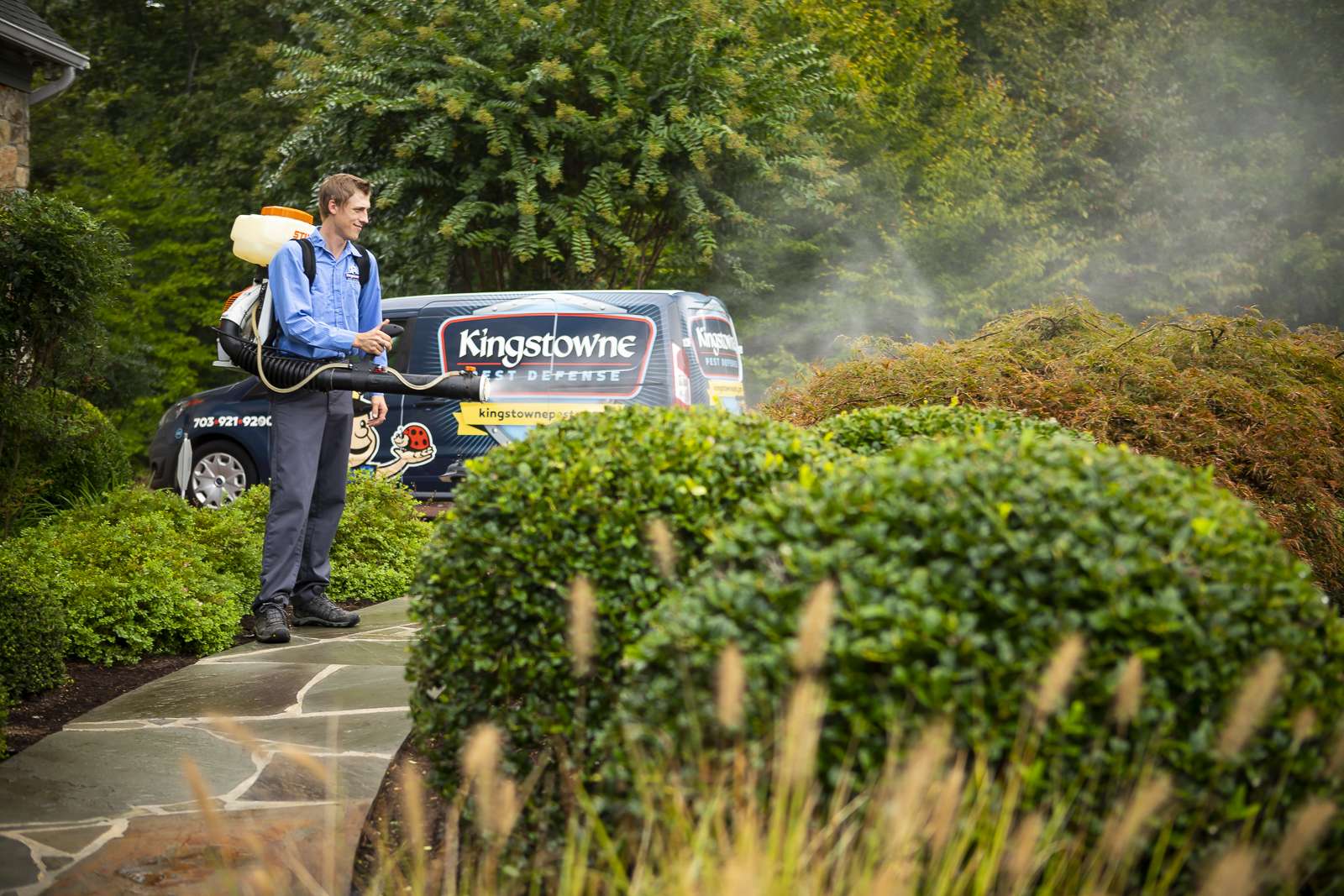 It also helps that our technicians are highly trained and know exactly where to treat on your property that is going to ensure the product is effective as possible. Mosquitoes have to come into contact with the product for it to work, so our technicians are knowledgeable about exactly where mosquitoes will land or hang out and will thoroughly treat those areas.
We also go the extra mile and address breeding area problems, which is something that many mosquito companies fail to do. Because clogged gutters make prime breeding ground, we offer gutter cleaning services. And even beyond that, we intentionally seek out areas of standing water on the property that could be creating other breeding sites. We'll dump standing water where we can or provide recommendations of changes you can make.
With all this in mind, we're doing everything that we can to make our program as effective as possible.
Does Mosquito Spray Kill Bees?
Another question that we get asked is whether our mosquito spray will kill the bees on their property. A lot of people are becoming increasingly concerned about pollinators and we commend that.
At Kingstowne, we can make our treatments pollinator safe if requested by homeowners. We can also customize our treatments with special requests such as not spraying around vegetable gardens.
Does Mosquito Spray Work on Fleas and Ticks?
At Kingstowne, we do include flea and tick control in with our mosquito control so our program does also work on these unwanted pests. We understand that because fleas and ticks are also disease-carrying, dangerous pests, the same homeowners who are concerned about mosquitoes are going to be scared about fleas and ticks. So, we've included tick and flea treatments as part of our program to offer you premium value and truly meet all your needs.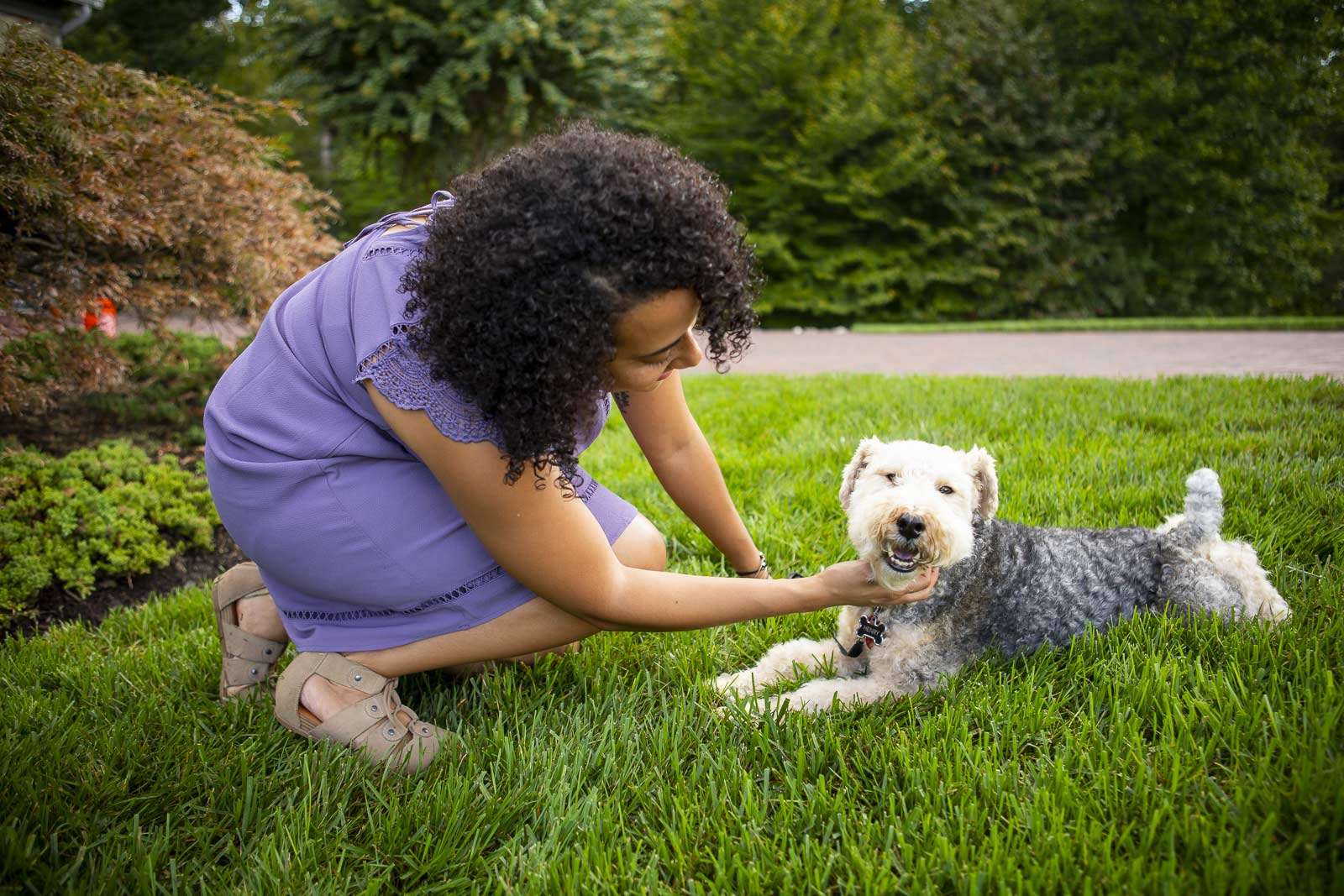 But this is not how most companies operate. Most companies see flea and tick control as an opportunity to make more money so they've made it into a separate program. We just don't play the upsell game. We think you deserve to be fully covered for one price. After all, these three pest habitats often overlap.
Does Mosquito Spray Work on Ants, Cockroaches, or Spiders?
Besides fleas and ticks, does mosquito spray work on other pests? No, mosquito spray is not going to work on other types of pests you might find around your home.
We do, however, also offer Perimeter Pest Defense, which will create an effective barrier around the foundation of your home and keep unwanted pests out. This program is quite comprehensive in targeting the following pests.
Ants
Cockroaches
Centipedes
Millipedes
Spiders
Pillbugs
Stink Bugs
Silverfish
In addition, if you have an infestation of ants in your lawn, as sometimes happens, we can also treat the lawn with a bait product that will address this concern.
Choosing Pest Control in Alexandria, Arlington, or Springfield, VA
When it comes to spending time outdoors with your family, you shouldn't have to worry. You should be able to feel confident that you can invest in a program that is going to keep you and your family safe.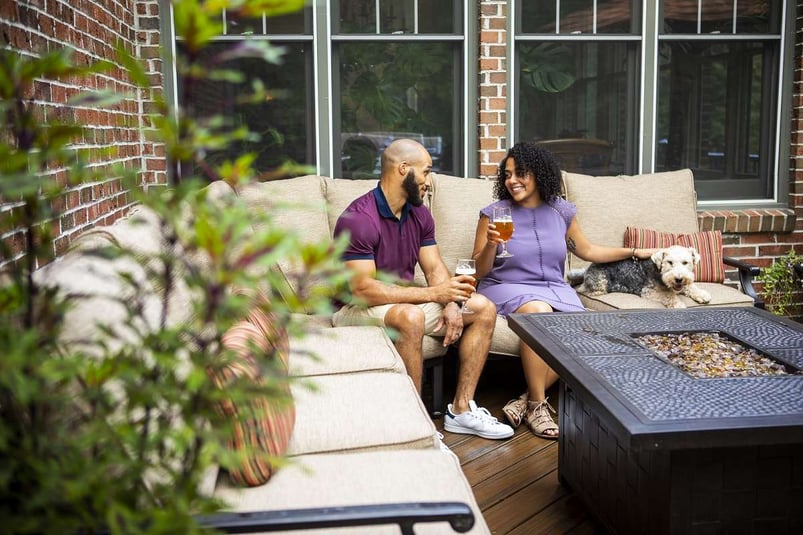 After all, it's your yard.
Fortunately, by making a wise choice in pest control services, you can gain the peace of mind that you're seeking. That means letting go of your worries and finally being able to enjoy your time outside.
If you're ready to stop worrying about mosquitoes (plus fleas and ticks, too), request a quote, get your customized plan, and then sit back and relax as you receive the royal treatment.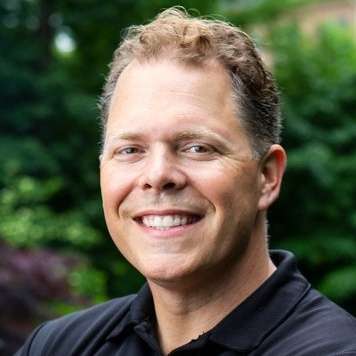 Krisjan Berzins - Owner, CEO
Since 1997, Krisjan has led the Kingstowne team with one simple philosophy, treat every customer like the "only" customer. His passionate pursuit of impeccable customer service has resulted in 24 successful years and a thriving company with over 85 employees, helping thousands of homeowners in the Alexandria, Arlington, and Springfield, VA area get what they want -- a worry-free property they can be proud of.